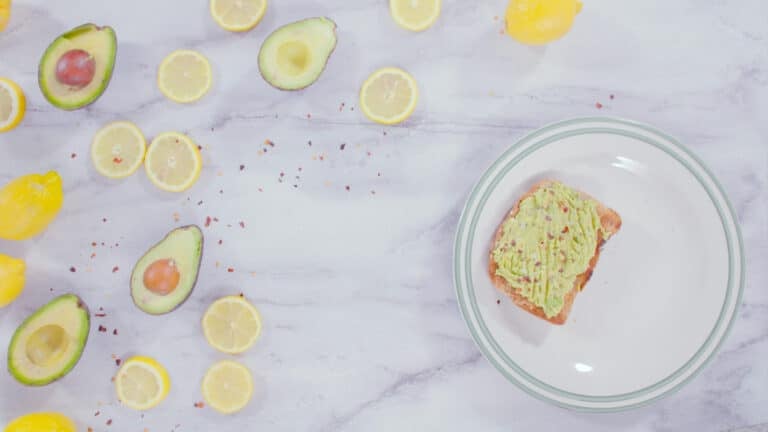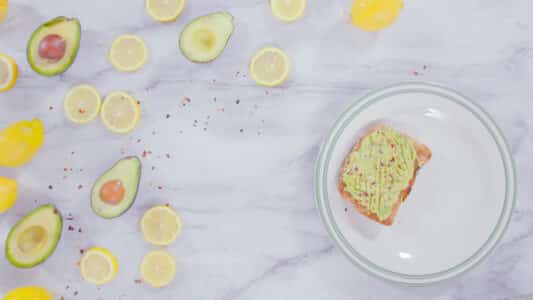 How to make avocado toast with a twist! A CBD-infused recipe with juicy and sweet Meyer lemon, flaky sea salt, and just a pinch of heat from red pepper flakes.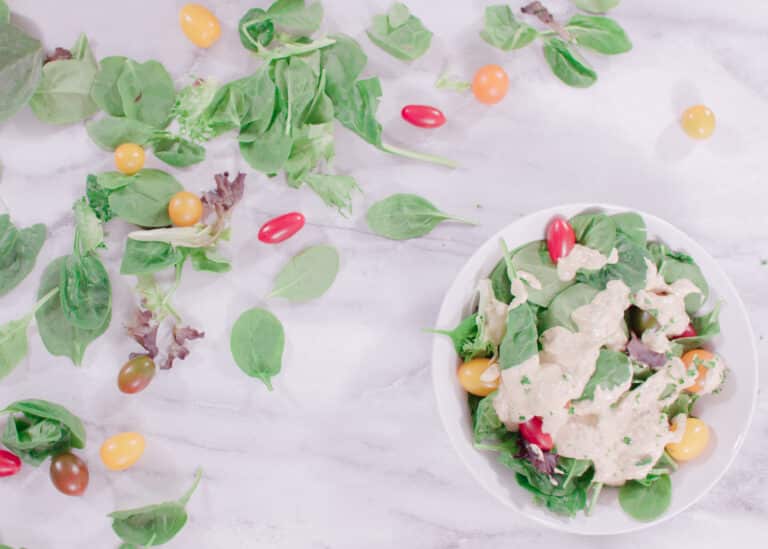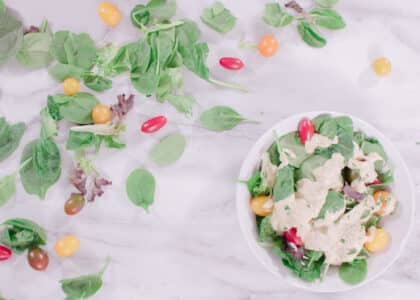 How to make hummus dressing infused with CBD. Level up your favorite vegetable dip or use it as a straight up salad dressing. You can easily omit the CBD.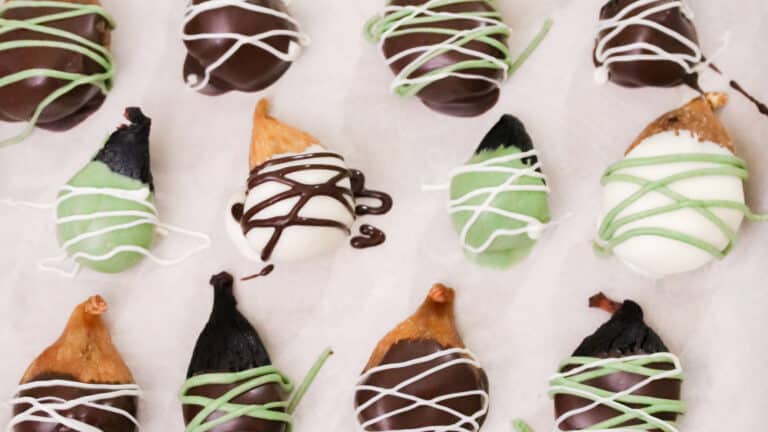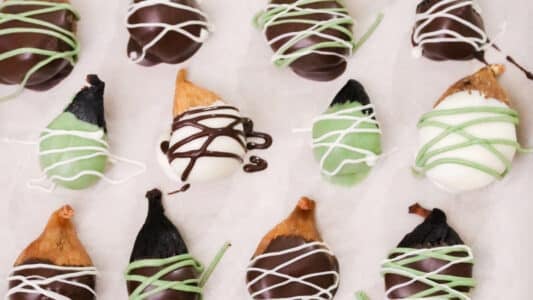 The recipe is a paid post from California Figs
I love figs. LOVE figs. So it doesn't take much for me to get figgy with it, like these delicious matcha, white & dark chocolate dipped figs. It works for both dried and fresh, btw. Either way, if you are looking for a wonderful homemade gift this holiday season…look no further! Well, look a little further. You still gotta read the recipe.