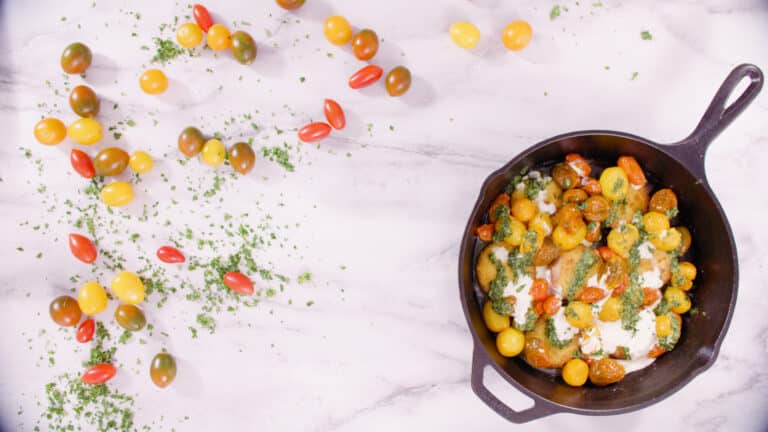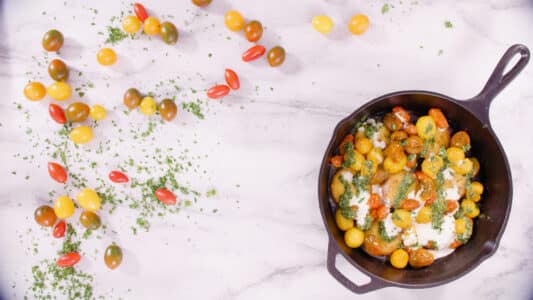 Seared cornmeal polenta medallions with slow roasted heirloom cherry tomatoes, homemade arugula pesto, and crème fraîche. Pairs wonderfully with a Pinot Noir.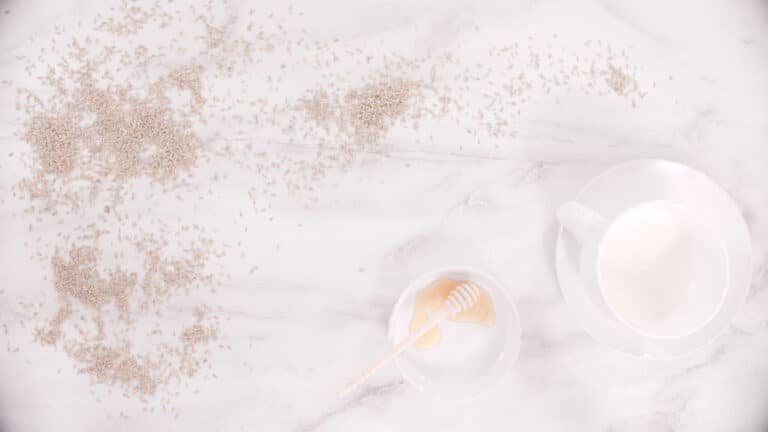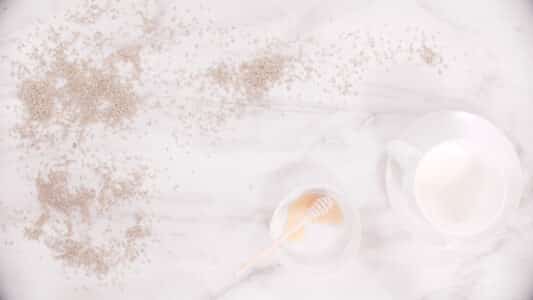 A CBD caffeine-free latte infused with lavender and honey to help you relax before bedtime. This beverage is the warm Snuggie you need for a good night's sleep.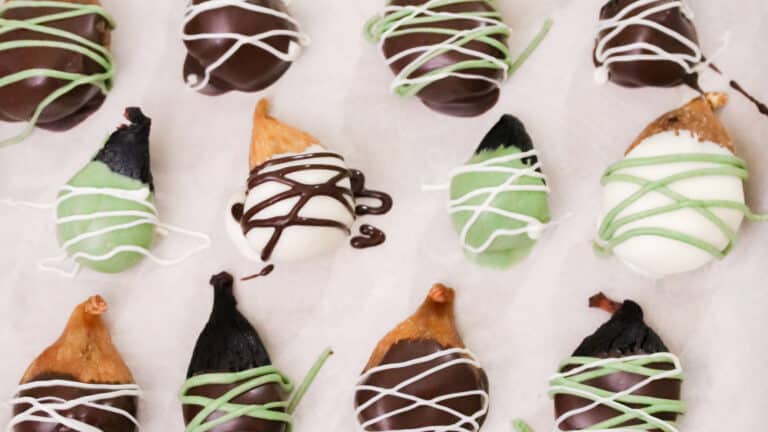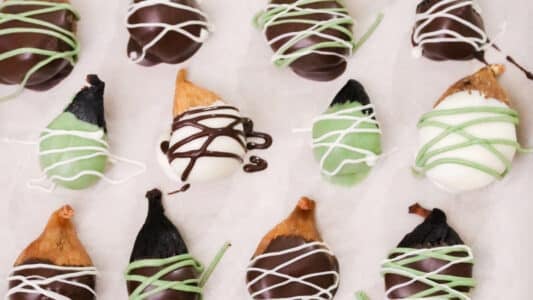 The recipe is a paid post from California Figs
I love figs. LOVE figs. So it doesn't take much for me to get figgy with it, like these delicious matcha, white & dark chocolate dipped figs. It works for both dried and fresh, btw. Either way, if you are looking for a wonderful homemade gift this holiday season…look no further! Well, look a little further. You still gotta read the recipe.