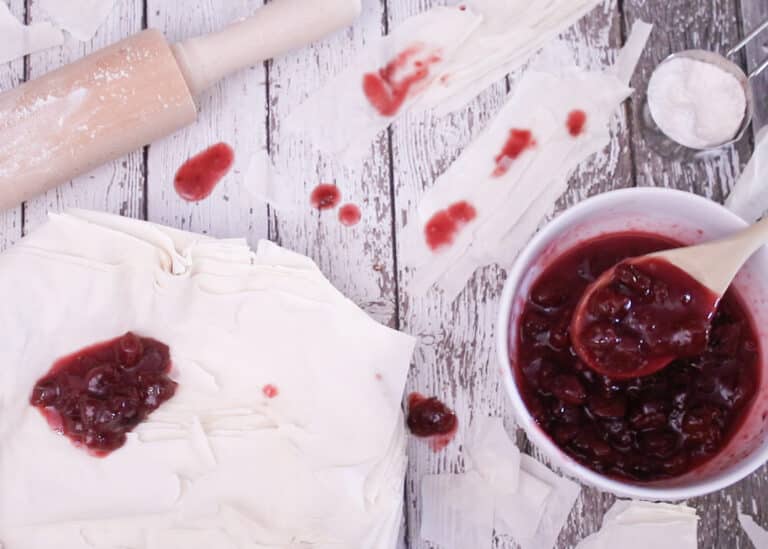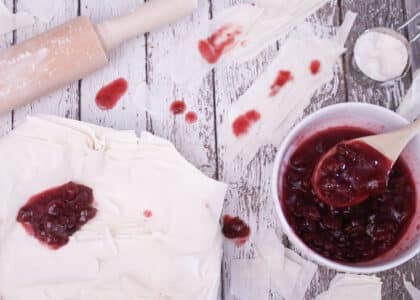 How to make your own cherry pie filling using fresh or frozen sour cherries. It's quick, easy, and takes just three ingredients!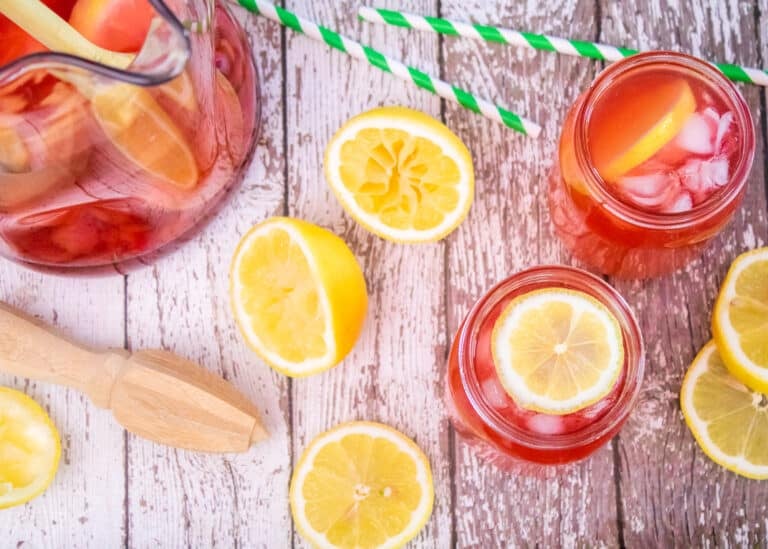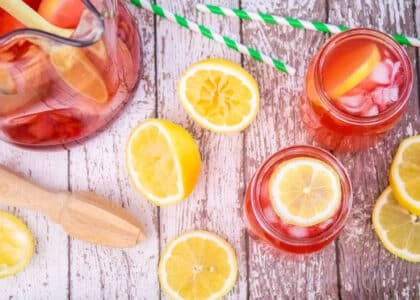 Refreshing as it is easy to make, this cherry infused lemonade is the perfect beverage for those warmer days and a wonderful way to celebrate fresh cherry season!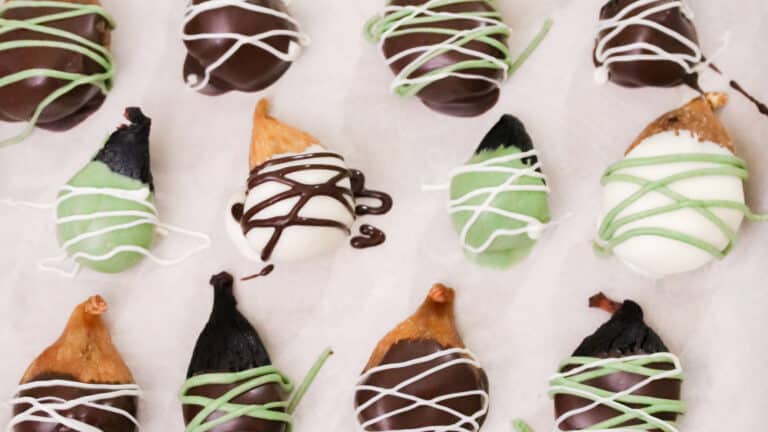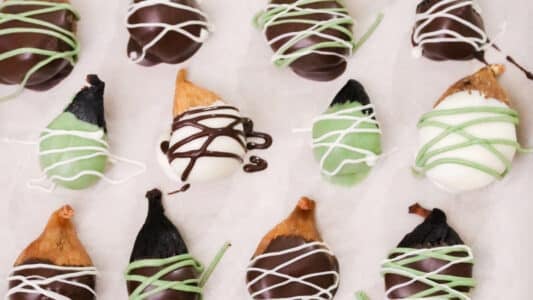 The recipe is a paid post from California Figs
I love figs. LOVE figs. So it doesn't take much for me to get figgy with it, like these delicious matcha, white & dark chocolate dipped figs. It works for both dried and fresh, btw. Either way, if you are looking for a wonderful homemade gift this holiday season…look no further! Well, look a little further. You still gotta read the recipe.