Breakfast Bruschetta with Egg, Avocado & Cucumber
Bruschetta with a breakfast twist. Toast smeared with goat cheese and avocado, topped off with fresh seasonal veggies and a fried egg.
2
ounces
herbed goat cheese
½
inch cucumber, thinly sliced
4
cherry tomatoes, thinly sliced
1
tablespoon
chopped parsley
2
Bread will last about 5 days in the pantry, just over a week in the fridge, but for months in the freezer. See my storage tip for freezing bread but making it easy to enjoy a slice at a time.
3
Divide 2 ounces of herbed goat cheese between the two slices. Do the same 1 mashed avocado. Cover the slices of toast completely. Is it even legal to eat toast in California without avocado on it?
4
Take 1 thinly sliced radish and divide between two slices. Thinly slice ½ inch of a cucumber and add to the toast.
6
Of course, feel free to use whatever produce you have on hand. This recipe is flexitarian. Did you know California grows more than 400 different commodities and ⅓ of all veggies produced in the U.S. and over ⅔ of the fruits and nuts.
8
Sprinkle toast with some flaky sea salt and freshly ground black pepper. Top off with 1 tablespoon of chopped parsley. I like mine hot so I added Sriracha. Up to you, sassy.
9
Try this delicious breakfast bruschetta with some Domaine Carneros Brut by Champagne Taittinger. This recipe was inspired by the Wine Country Table cookbook's breakfast bruschetta. Look for more delicious things like this by following the hashtag #downtoearth.
10
Over 80% of the wines farmed and produced in California come from a certified sustainable winery. We have more certified sustainable acres than anywhere else and we produce over 80% of all wine made in America.
11
Enjoy!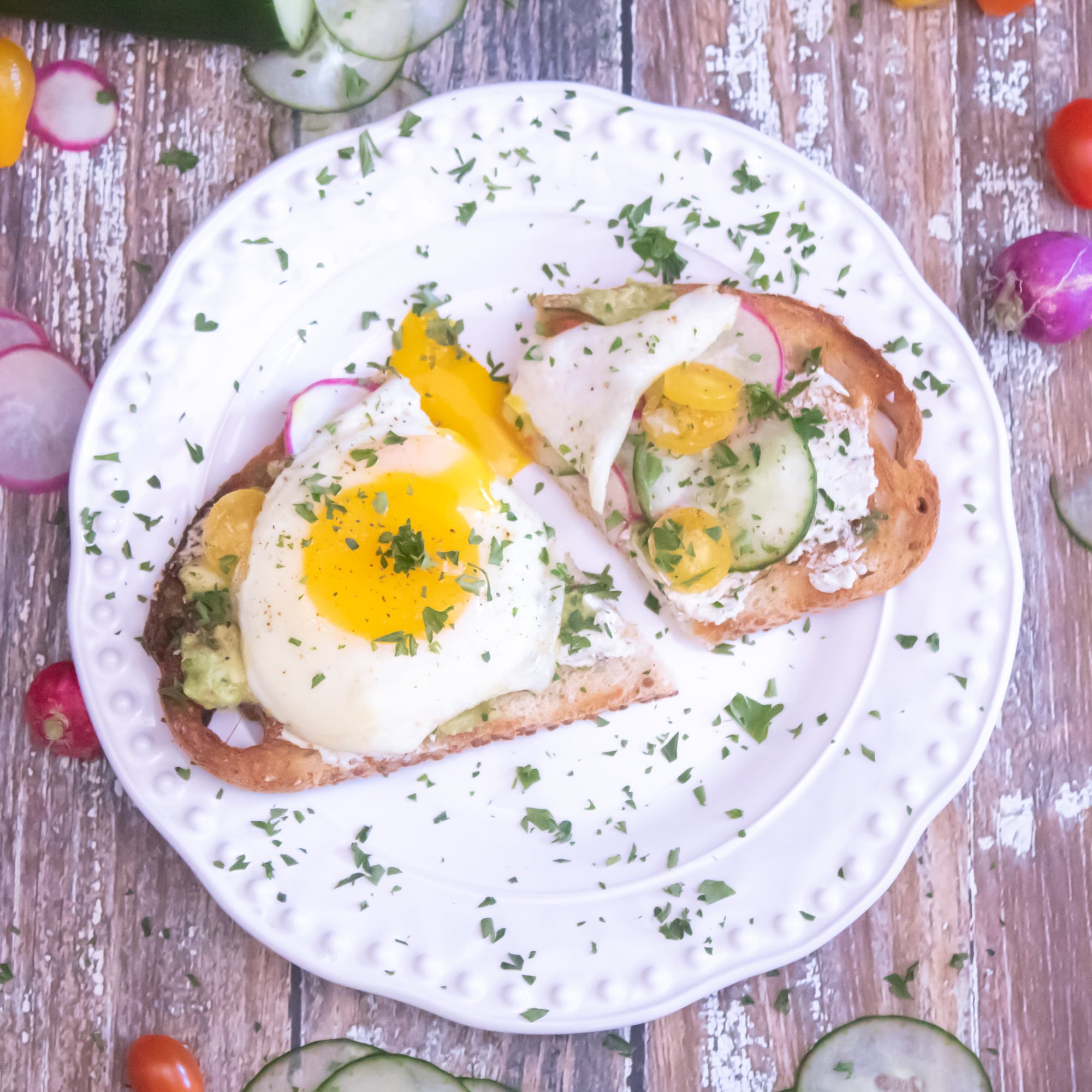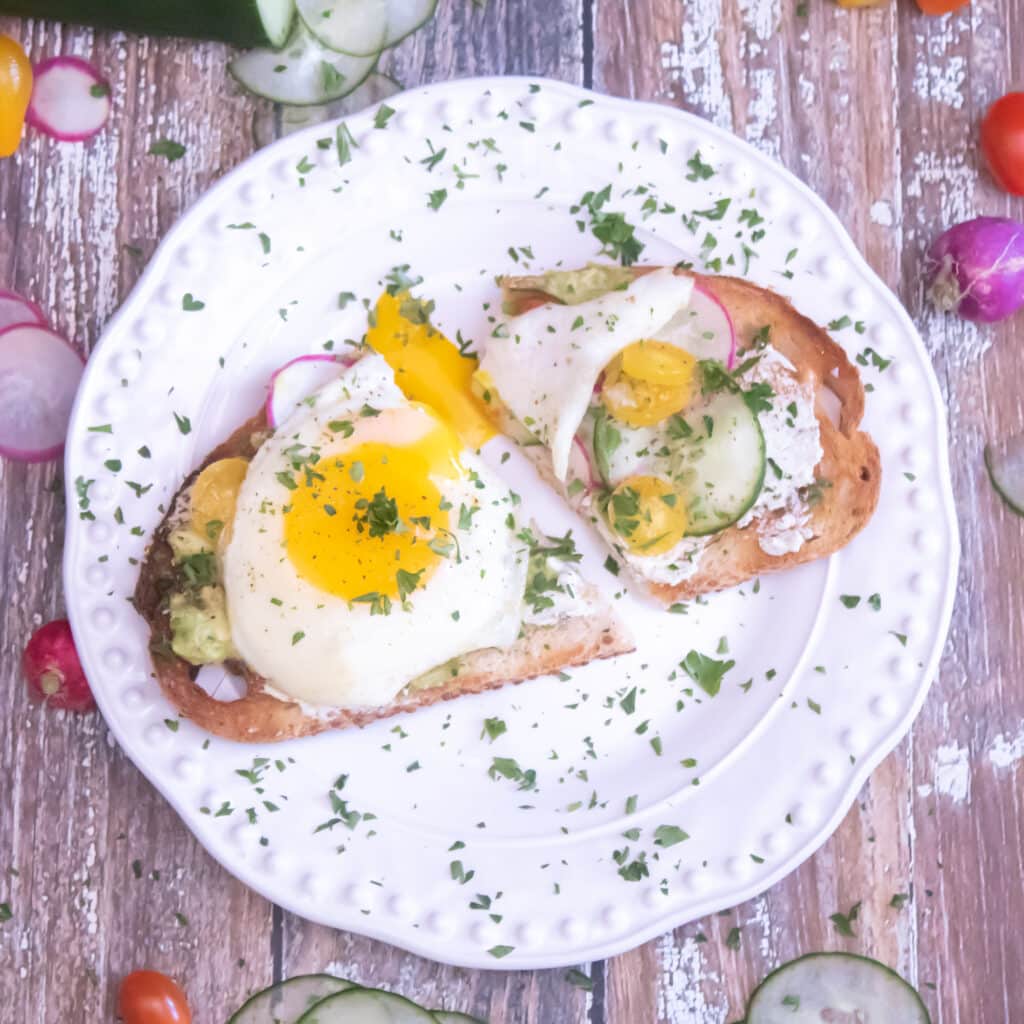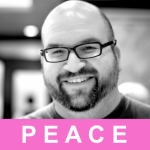 Food pornographer, full-time vegetarian, pointy beard enthusiast, and I say 'hella' too much. Founder and creator of Cooking Stoned.
Are you hungry? Subscribe to our weekly newsletter!