Classic avocado toast gets a cheese and fruit upgrade with fresh strawberries and creamy goat cheese plus chia seeds and a drizzle of balsamic. Pairs wonderfully with a bubbly rosé.
1
teaspoon
balsamic glaze
1
Toast the 2 pieces of bread.
2
Divide the 2 ounces of goat cheese and spread it over both pieces of toast. Mash the 1 avocado and divide it between both pieces of toast.
4
Top of the pieces of toast with the 2 sliced strawberries, ⅛ teaspoon of chia seeds, and 1 teaspoon of of balsamic glaze drizzled over the top.
5
Enjoy!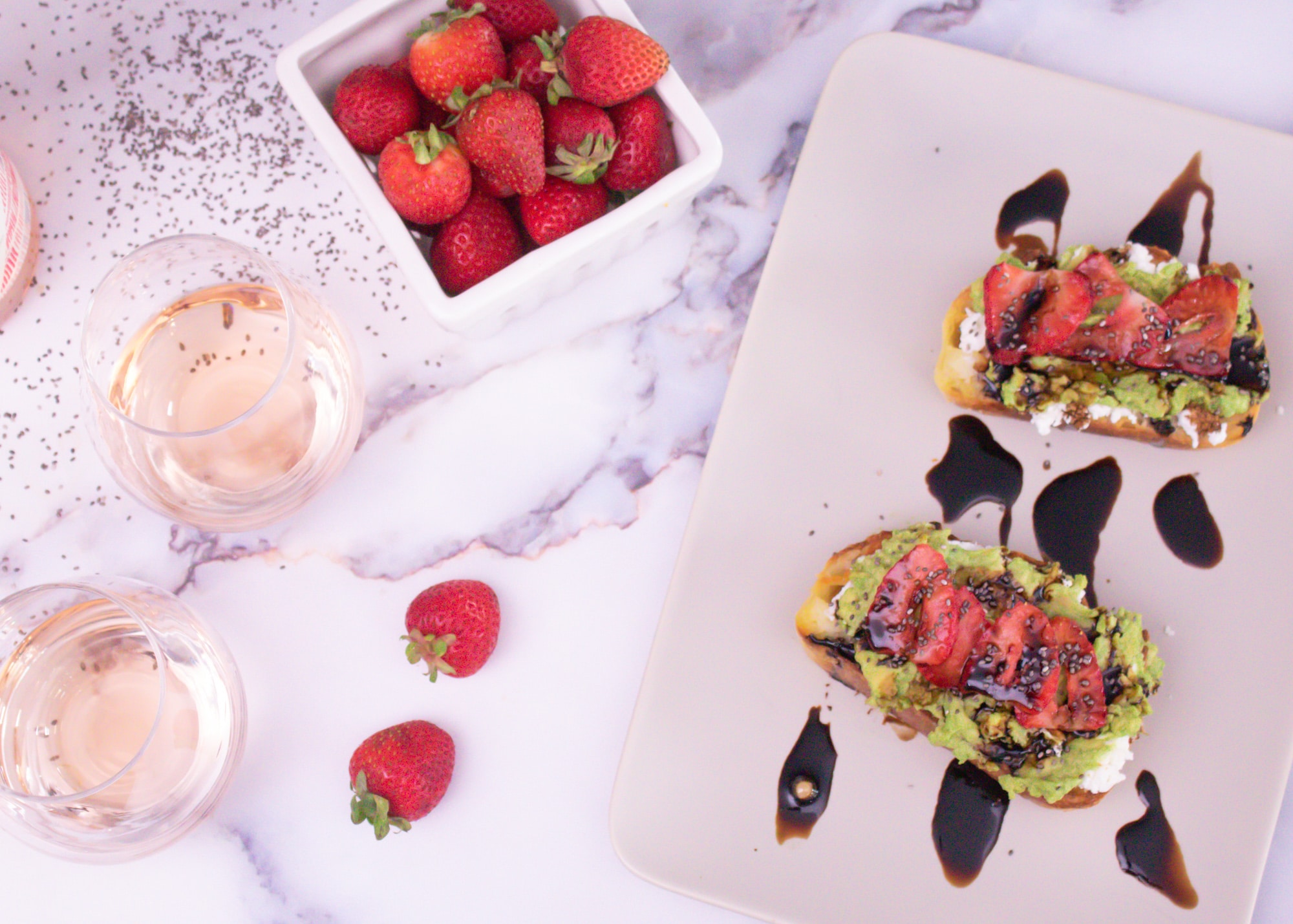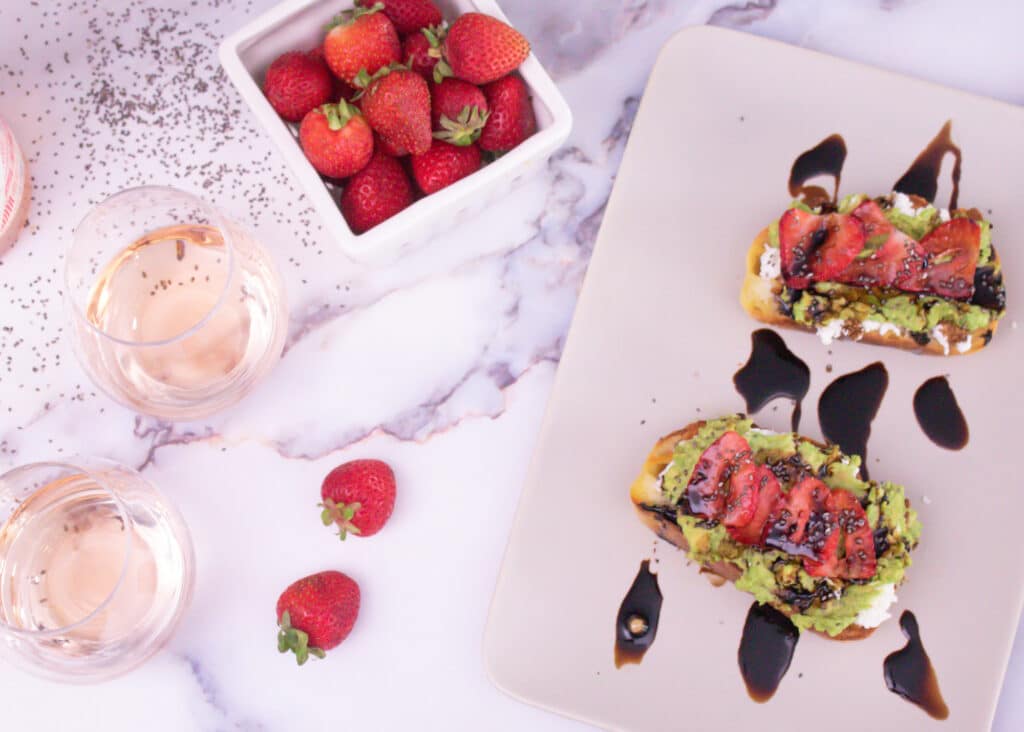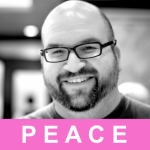 Food pornographer, full-time vegetarian, pointy beard enthusiast, and I say 'hella' too much. Founder and creator of Cooking Stoned.
Are you hungry? Subscribe to our weekly newsletter!