Spinach & Egg Breakfast Burrito (Vegan)
This vegan breakfast burrito is packed with tater tots, scrambled "eggs" and topped off with ranchero sauce and sour cream. Plus food storage tips on spinach and cilantro.
½
cup
tater tots, cooked per instructions
½
cup
vegan egg, scrambled
2
tablespoons
vegan sour cream
1
tablespoon
chopped cilantro
1
Preheat oven to 250 degrees F. To prevent the cooked ingredients from getting cold as you prepare them, place the tater tots, sautéed spinach, and scrambled eggs on a quarter-sized baking sheet in the oven. Place the ranchero sauce in an oven safe bowl or cup and also place it on the baking sheet.
2
Warm the tortilla. You can do this over the flames of a gas burner or by microwaving wrapped in a damp paper towel for about 20 seconds.
3
Lay the tortilla down on a flat surface and add ½ cup tater tots, ½ cup sautéed spinach, ½ cup vegan scrambled eggs (I used Just Egg), and ½ of an avocado cut into slices.
4
How to Store Spinach : Greens should be stored in a firm, airtight container, that is lined with paper towels on the sides and the bottom. Stored this way, fresh spinach can keep for weeks.
5
Fold up the ends of the tortilla, and in the same motion, take the side of the tortilla closest to you and roll it over the top of the ingredients. In the same motion of rolling the tortilla over the top of the ingredients, tuck it under those ingredients when the edge of the tortilla that was once closest to you touches the inside of the tortilla. Continue rolling, holding the sides in, until the burrito is completely rolled.
6
How to Freeze Tortillas: Generally, you should store unopened tortillas the same way they were stored in the store. Once opened, place them in the fridge. They'll last a few months longer if you freeze them. Place a divider between the tortillas, press out all the air in the original packaging or whatever you are freezing them in. You can thaw them in the fridge or microwave.
7
Pour ½ cup of the ranchero sauce over the burrito. BTW, you can use enchilada sauce instead of ranchero sauce.
8
Top with 2 tablespoons of vegan sour cream and 1 tablespoons of chopped cilantro.
9
How to Store Cilantro: Store any leftover cilantro like a cut flower. Trim the stems, place them in a couple inches of water (the stems, not the leaves), and change the water as needed. It will last for weeks this way.
10
Enjoy!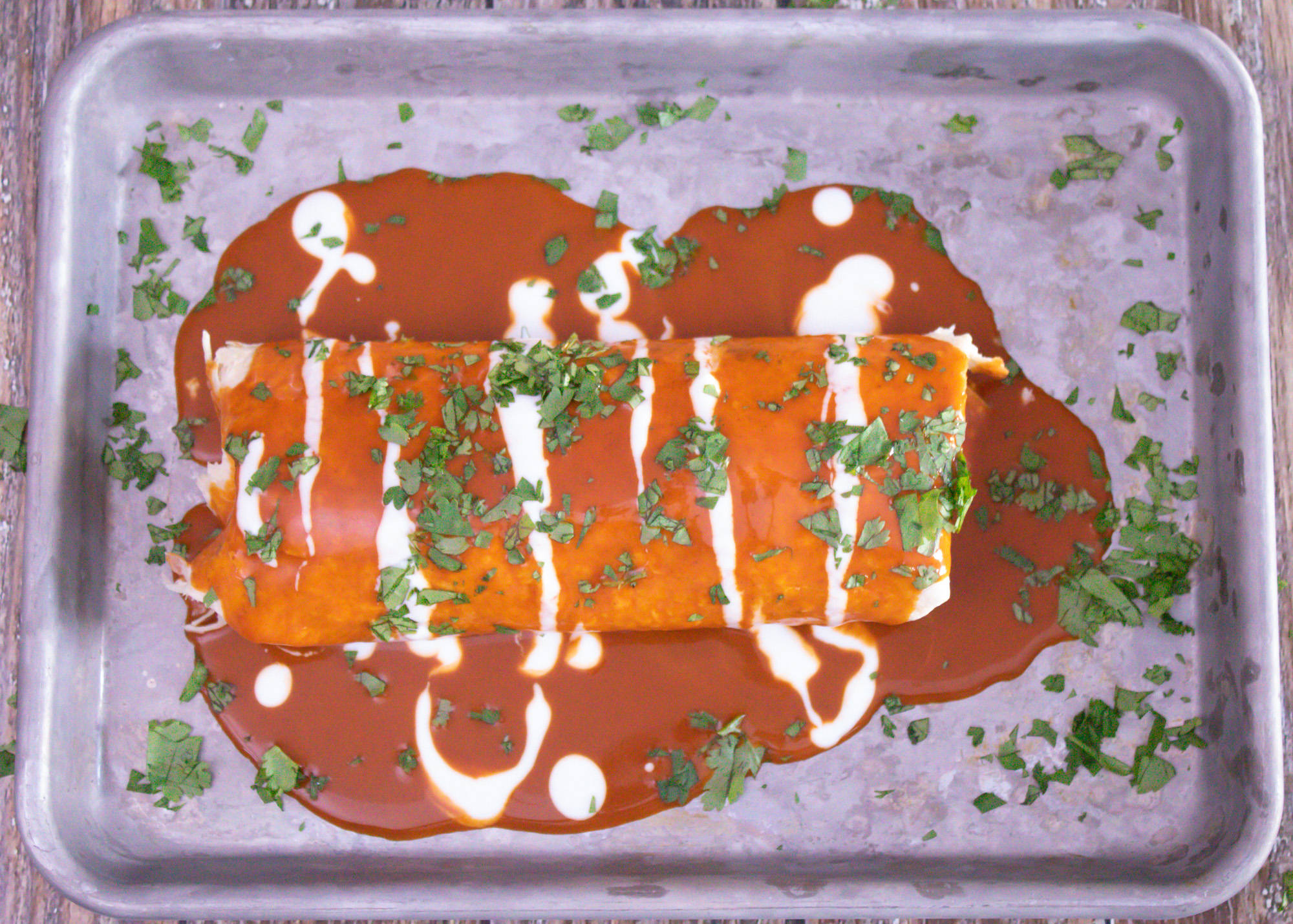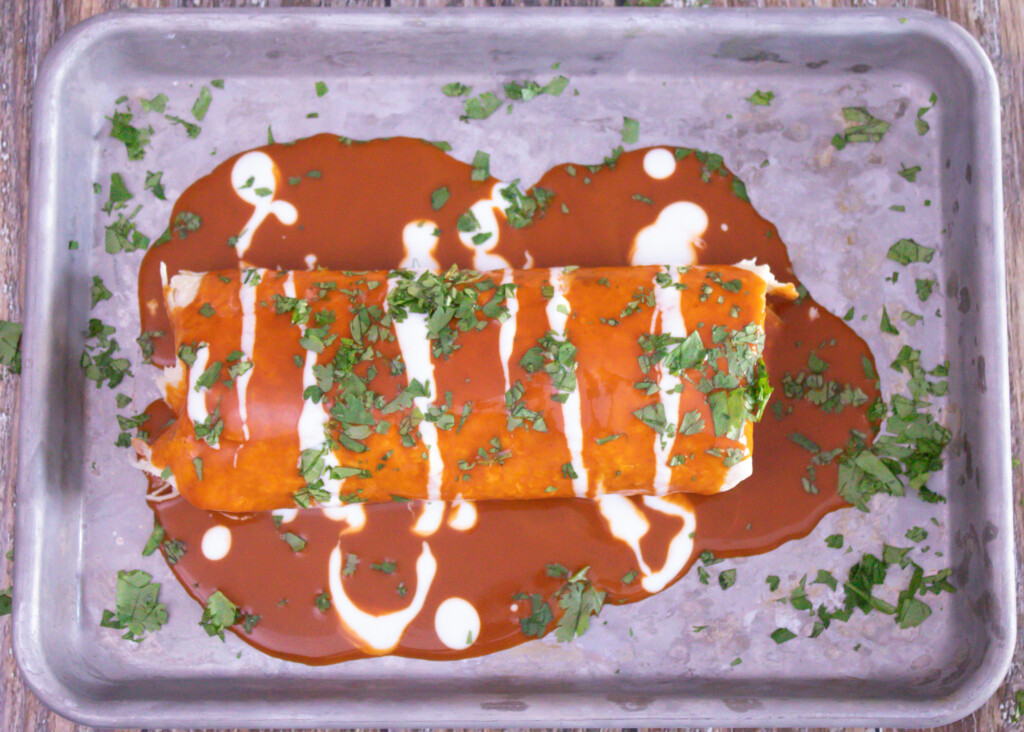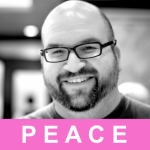 Food pornographer, full-time vegetarian, pointy beard enthusiast, and I say 'hella' too much. Founder and creator of Cooking Stoned.
Are you hungry? Subscribe to our weekly newsletter!