Pear Fruit Crisp with Vanilla Brown Butter
A delicious and rich fruit crisp made with fresh pears and vanilla bean. Jason shows just how easy it is to properly scrape a vanilla bean and how to brown butter.
Almond & Brown Sugar Topping
1
1/2 cups all-purpose flour
1/4 cup light brown sugar, packed
3/4 stick unsalted butter, melted & cooled
Vanilla Brown Butter Pear Filling
1/2 stick unsalted butter
1/4 cup light brown sugar, packed
2
tablespoons granulated sugar
1
tablespoon all-purpose flour
3
pounds firm-ripe Anjou pears, peeled & coarsely chopped
2
tablespoons pear brandy
1
Almond & Brown Sugar Topping: Pulse together flour, almonds, brown sugar, and salt in a food processor until nuts are finely chopped. Add cooled butter and pulse just until combined.
2
Chill in the fridge for at least 1 hour. This prevents the crumble from spreading during baking.
3
Vanilla Brown Butter Pear Filling: Preheat oven to 425°F with rack in middle.
4
Split the vanilla bean and scrape the seeds into a small heavy saucepan, then add the pod and butter and cook over medium-low heat, swirling the pan occasionally, until butter is browned and the aroma is nutty, about 4 minutes. Best to devote your attention to this step as browning butter can burn easily. You can extend the life of those expensive vanilla beans by not adding the pod to the butter. Instead, follow this simple recipe to make homemade vanilla sugar which is perfect for your coffee or baking.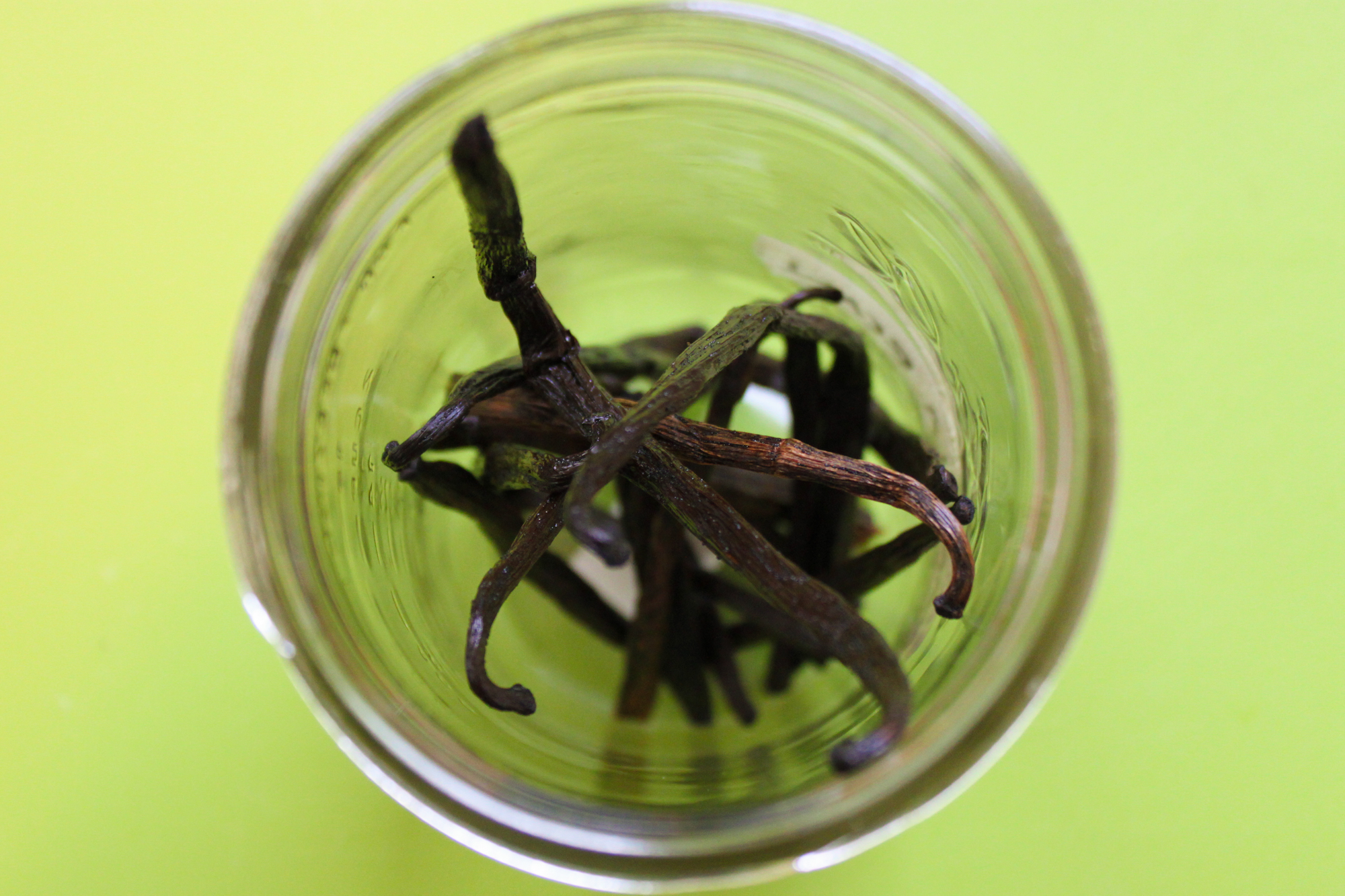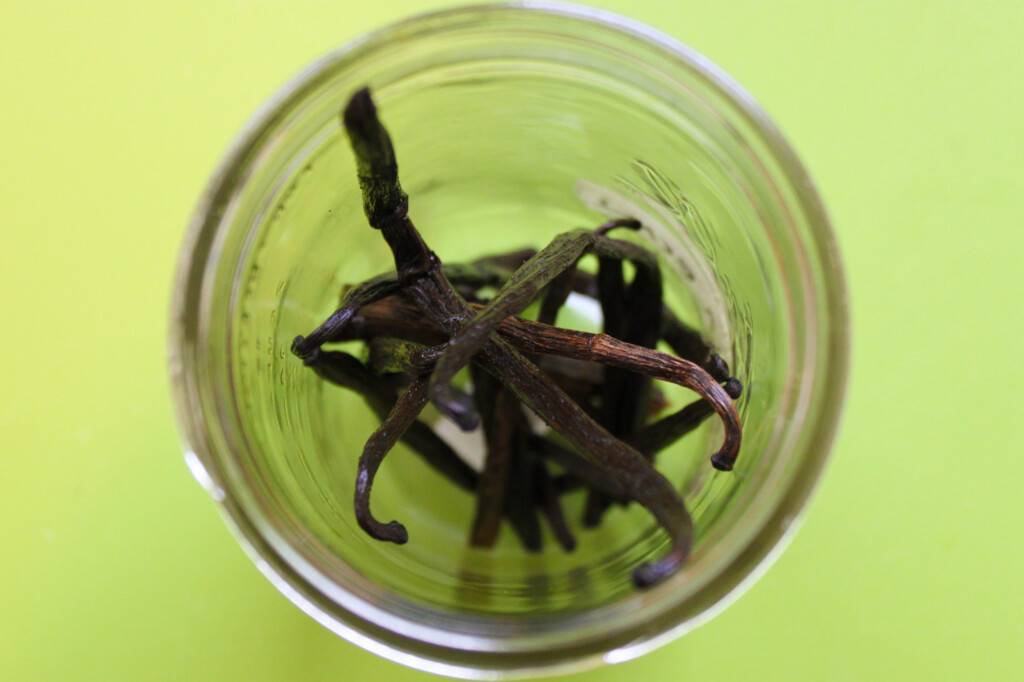 5
Stir together sugars, flour, and a pinch of salt in a large bowl. Add pears and brandy and toss until pears are completely coated.
6
Discard vanilla pod, then add butter to pear mixture and mix. Spoon filling into baking dish and sprinkle with topping, mounding it slightly in centers.
7
Place baking dish on a baking sheet (this prevents spills) and bake 30 minutes, then rotate the baking sheet and bake until topping is golden brown and filling is bubbling, 10 to 15 minutes more.
8
Remove from oven and cool to warm or room temperature on a rack.
9
Enjoy! Make-ahead instructions: The topping can made in advance, chilled and covered for up to two days. The crisps can be assembled (but not baked) 1 day ahead and chilled, covered. Bring them room temperature before baking.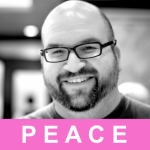 Food pornographer, full-time vegetarian, pointy beard enthusiast, and I say 'hella' too much. Founder and creator of Cooking Stoned.
Are you hungry? Subscribe to our weekly newsletter!