A hearty and healthier creamy pasta dish with shiitake mushrooms and kale. Plus storage tips and food hacks for the ingredients used in this recipe. Pairs well with a SIP certified Pinot Noir. 
A Jerry James Stone Recipe
Ingredients
6

tablespoons

butter,

divided

½

cup

panko bread crumbs

½

pound

shiitake mushrooms

2

cups

chopped kale

3

cloves

minced garlic

½

teaspoon

fresh thyme

½

cup

mushroom broth

½

cup

cream

1

cup

shredded Parmesan cheese

½

pound

cheese ravioli,

cooked per instructions

1

tablespoon

chopped parsley
Jump to instructions
Instructions
Melt 1 tablespoon butter in a small fry pan over a medium heat. Add ½ cup panko breadcrumbs and saute until the breadcrumbs are browned. Careful not to burn.

Melt 1 tablespoon butter in a medium saute pan over a medium heat.

Add ½ pound of prepared shiitake mushrooms to the pan and saute them for about 5 minutes. Careful not to burn and reduce heat as needed.

Add 2 cups chopped kale and saute for about 2 minutes, just until the kale is wilted. Set aside mushrooms and kale.

Melt remaining 4 tablespoons of butter over a medium low heat in the same pan used for the mushrooms and kale.

Add 3 cloves minced garlic and saute for 1 minute until fragrant. Add ½ teaspoon of thyme and saute another minute.

Carefully add ½ cup mushroom broth to the butter mixture. Add ½ cup cream, such as whipping cream. Bring mixture to a low simmer and turn off the heat.

Add 1 cup Parmesan and whisk until the cheese has fully melted and incorporated into the cream.

Transfer the mushroom mixture to the cream sauce along with ½ pound of cooked raviolis. Mix until all ingredients are covered in the mushroom cream sauce.

Top with ½ cup toasted breadcrumbs and 1 tablespoon of chopped parsley and serve.

Enjoy!
Storage Tips:
How to Store Mushrooms
Place mushrooms in a brown bag, close it, and place mushrooms at the back of the fridge where it is colder. The bag will keep them dry and fresher longer. They will keep up to 14 days this way.
How to Store Herbs
Many herbs should be stored just like cut flowers, with their stems in a little water, and kept in the refrigerator. The more tender herbs might need a bag over the top to protect their leaves. Stored this way, herbs can stay fresh for weeks.
Jerry's Hacks:
How to Clean Mushrooms
Yes, you can wash mushrooms. No, they won't absorb the water or get mushy. Wash them in 4 parts water and 1 part white vinegar, soak for 10 minutes. Strain, and gently dry them in a paper towel lined salad spinner. Store once completely dry.
Peel Garlic Fast
Break apart a garlic bulb and add the cloves to a pint-sized mason jar. Seal the jar and shake it such that Taylor Swift would be proud. The peels will break away from the cloves in just seconds.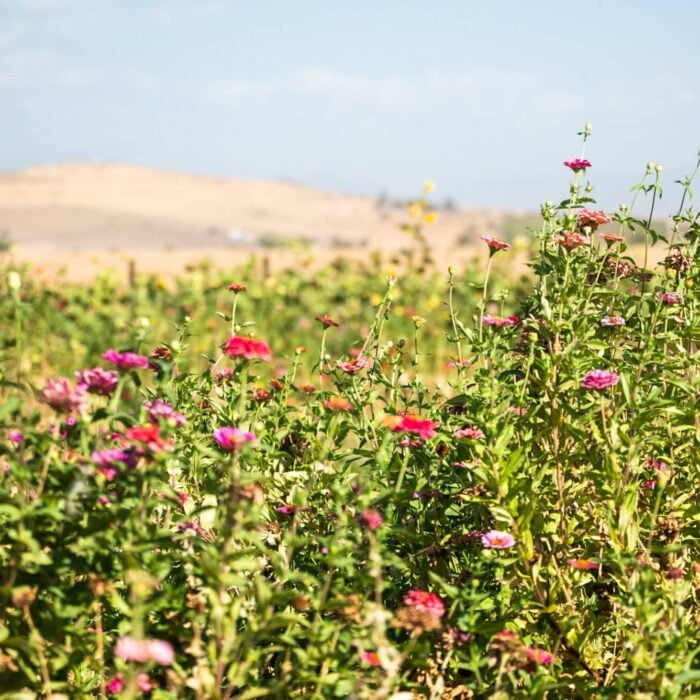 California produces about 80% of the country's fresh cut flowers — more than any other state, because that is how we roll — yet, less that 25% of all the flowers used in the U.S. are domestically produced.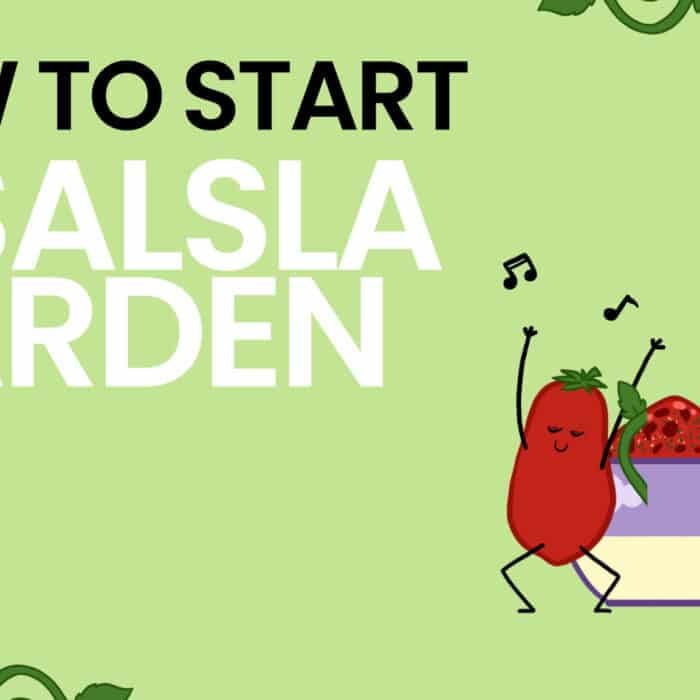 Growing your own food is a powerful tool to fight food waste and climate change. Food from your garden means fewer food-related vehicle emissions, less packaging, and less waste.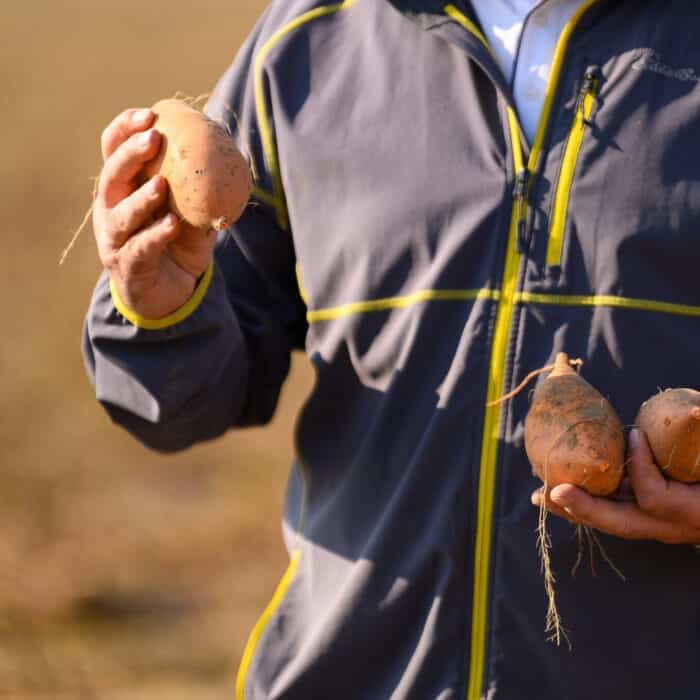 You've never eaten a yam. While yams are found throughout the U.S., they aren't yams. They are sweet potatoes.