California produces about 80% of the country's fresh cut flowers — more than any other state, because that is how we roll — yet, less than 25% of all the flowers used in the U.S. are domestically produced. I'll tell you what, that ain't gonna make America great again.
Everything from bridezillas to outdoor gardening has made this a $38.3 billion industry annually that increases each year. And while consumers have an affinity for domestic and locally produced goods, most people do not know where the flowers and foliage they purchase comes from. I mean, we can say the about food too.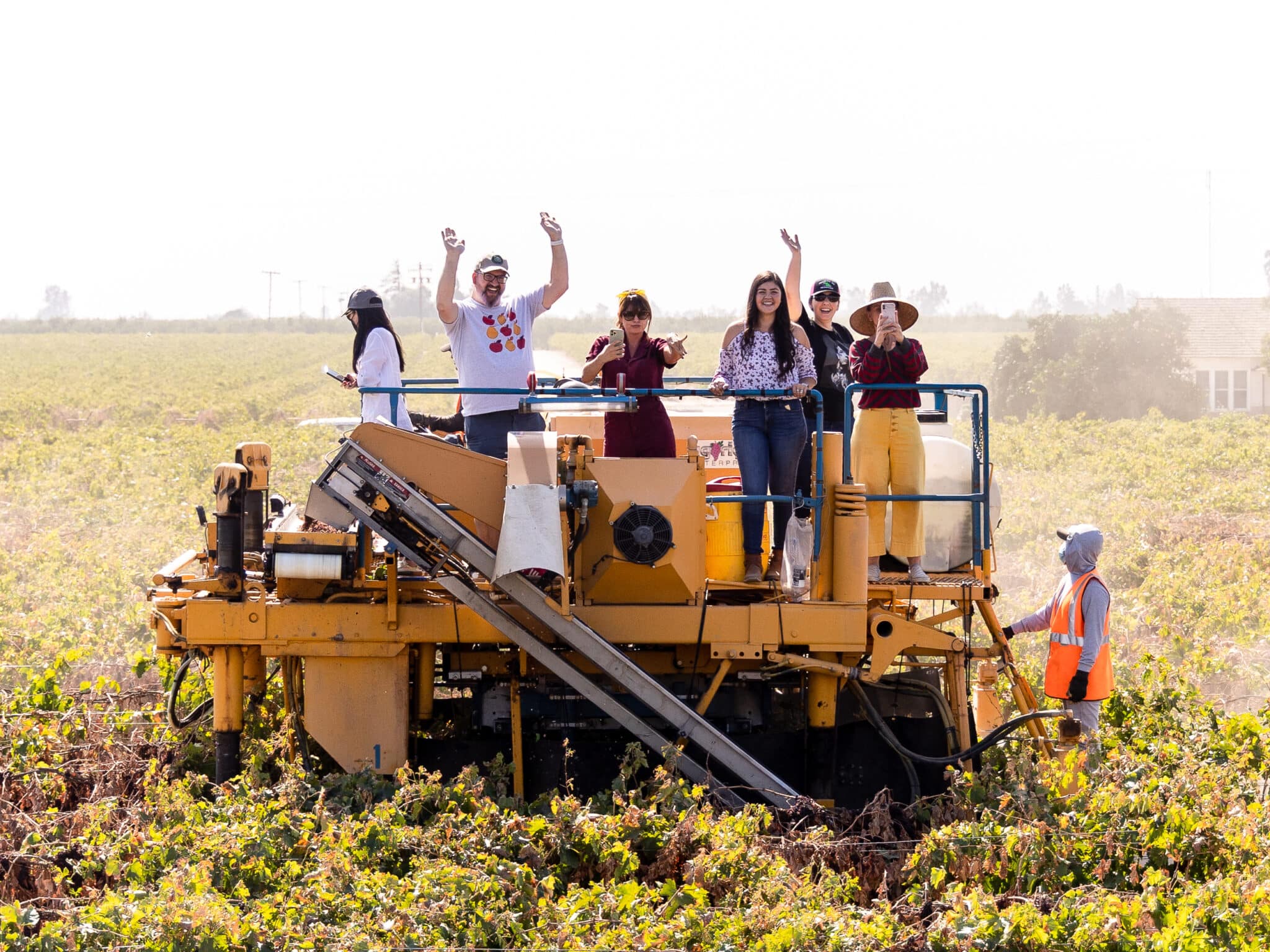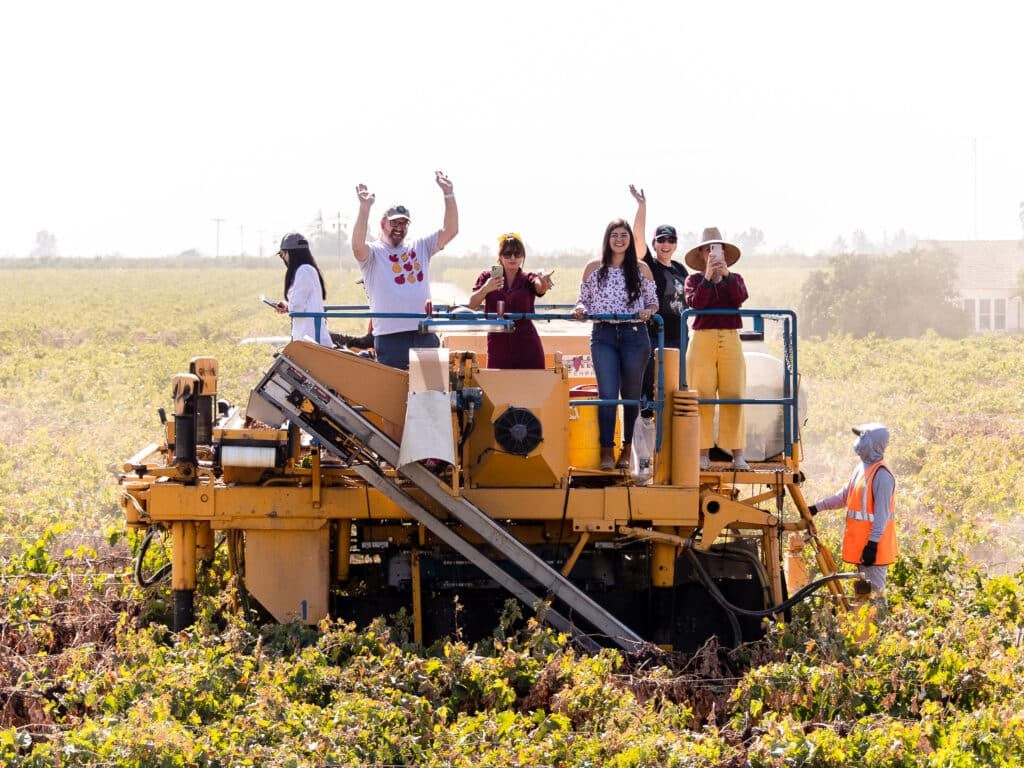 I have had the pleasure of working with California Grown over the years, an organization that showcases all dirty candy here in the Golden State. Recently we toured the Central Valley's San Joaquin Valley to see it in action, and one of our visits was Sweet Thistle Farms, a flower and pumpkin producer in Clovis.
While there we, got to pick pumpkins, decorate them, visit a wall of gourds, taste some delicious goat cheese, and even play with some goats. It was so much fun! When I think about cut flowers, I think of spring and the abundance of colors. When I think of pumpkins, not so much. Fall, one of my favorite seasons, is baron marked by fiery leaves and jack o' lanterns. So the fact that one farm produces this polarity is amazing to me.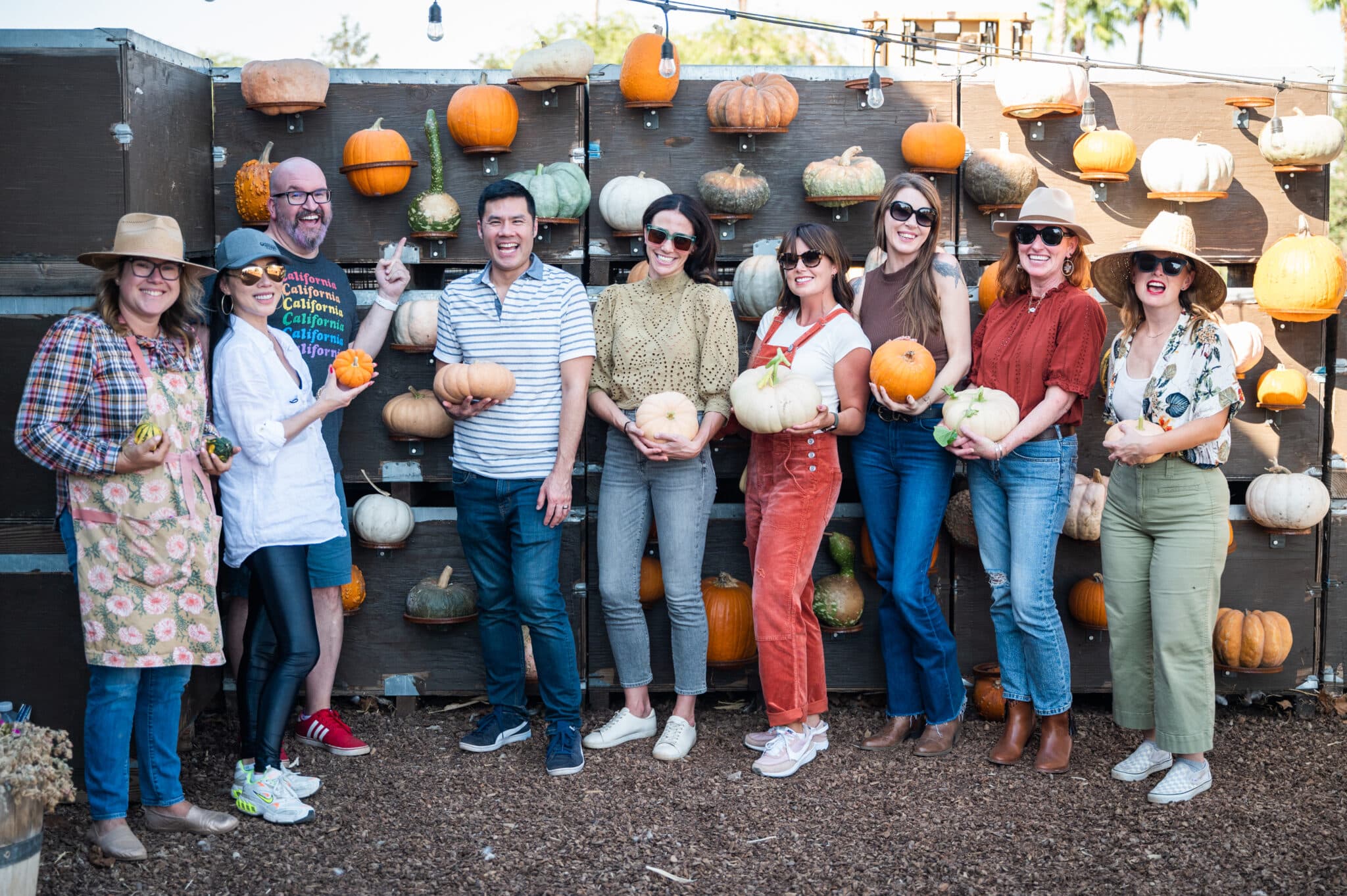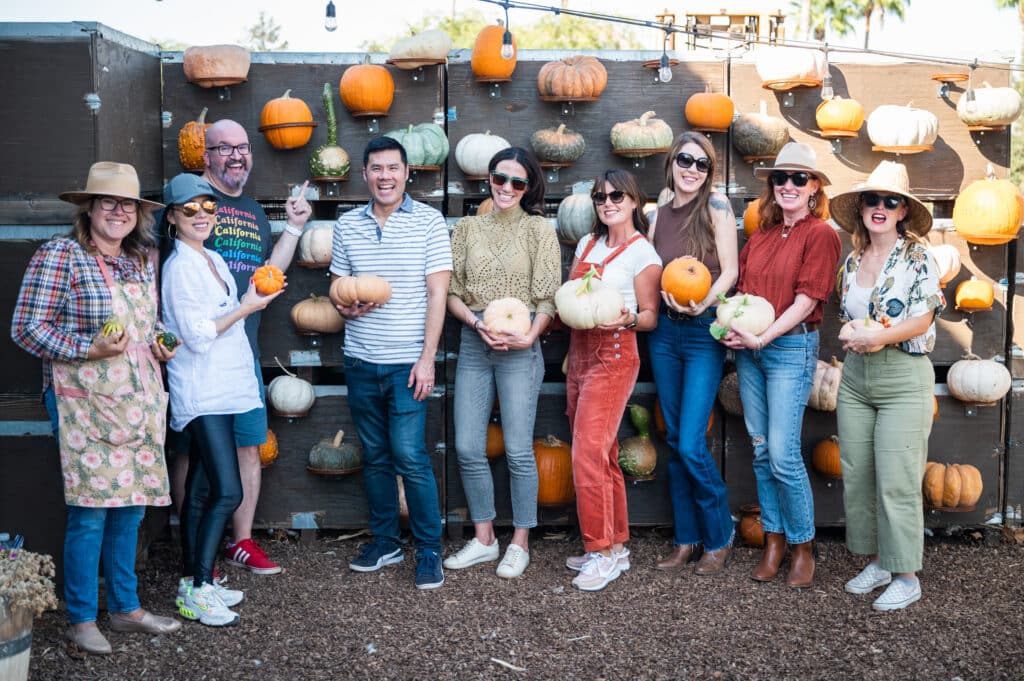 It's just how we do in California. No surprise.
We pump out over 400 specialty crops here and are the largest agricultural state in the nation, bar none. Like, no joke. California produces over 30% of the country's veggies and over 60% of the country's fruits and nuts.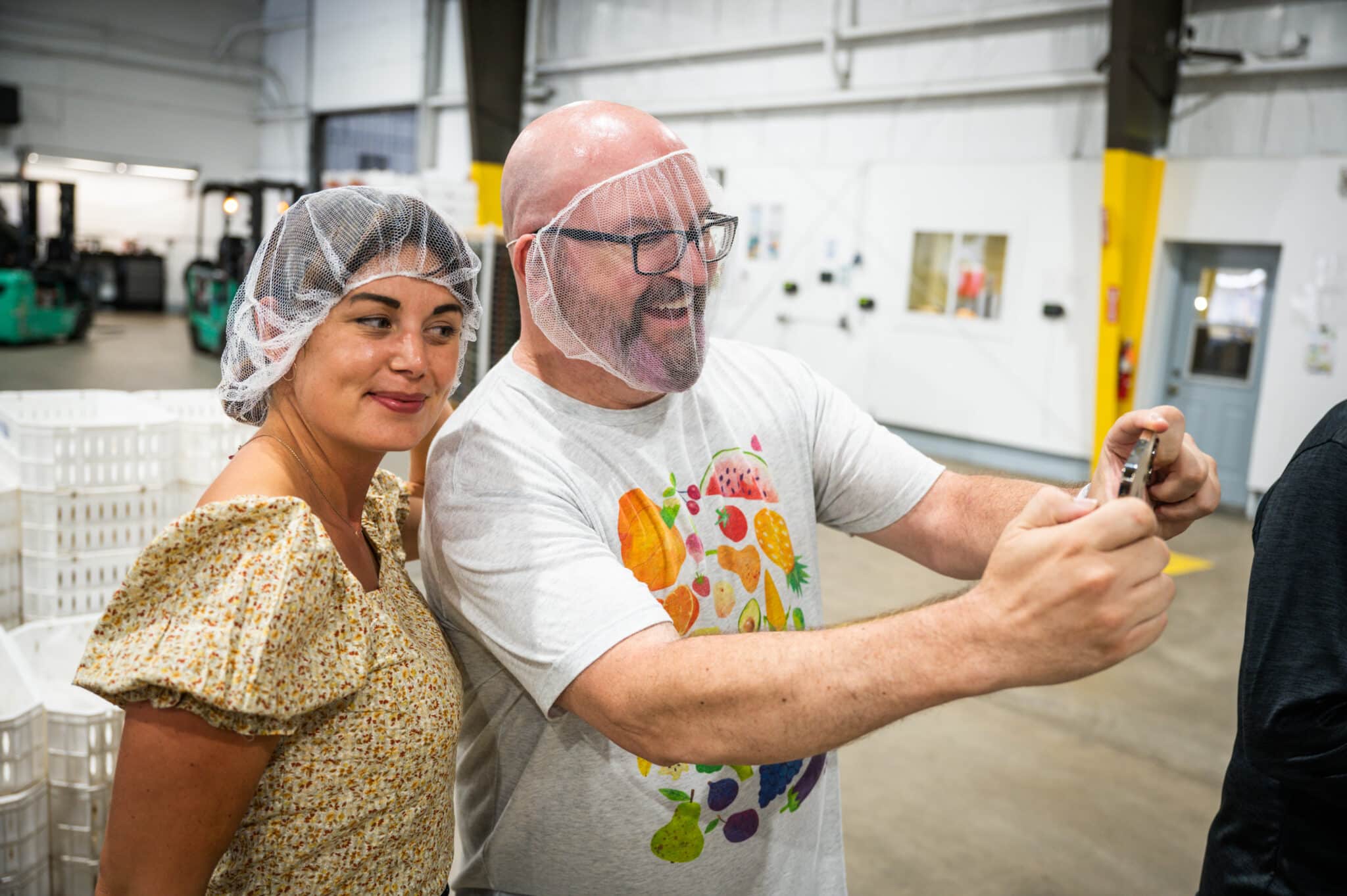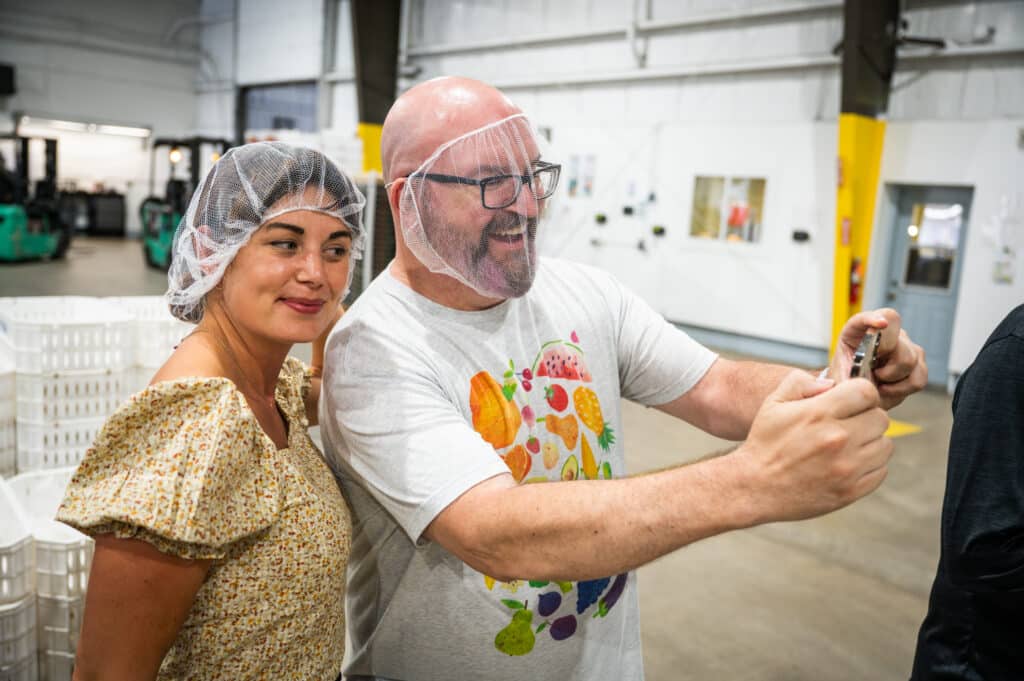 Along with all those fresh flowers, we produce 80% of nation's fresh citrus. Like, 92% of all lemons are grown here. Over 99% percent of all table grapes too, and up to 80 different varieties.
But that's okay, you can just call them green, red, or black.
90% of all leafy greens are also grown here. Romaine, endive, and all that. So go on, get your salad tossed and thank a California farmer when you do. Why? Because it is always lettuce season here.
So when you buy these commodities, and others such as artichokes, kiwi fruit, pomegranates, prunes, wine, you are supporting domestic and California farmers. Isn't it about time we did the same for flowers?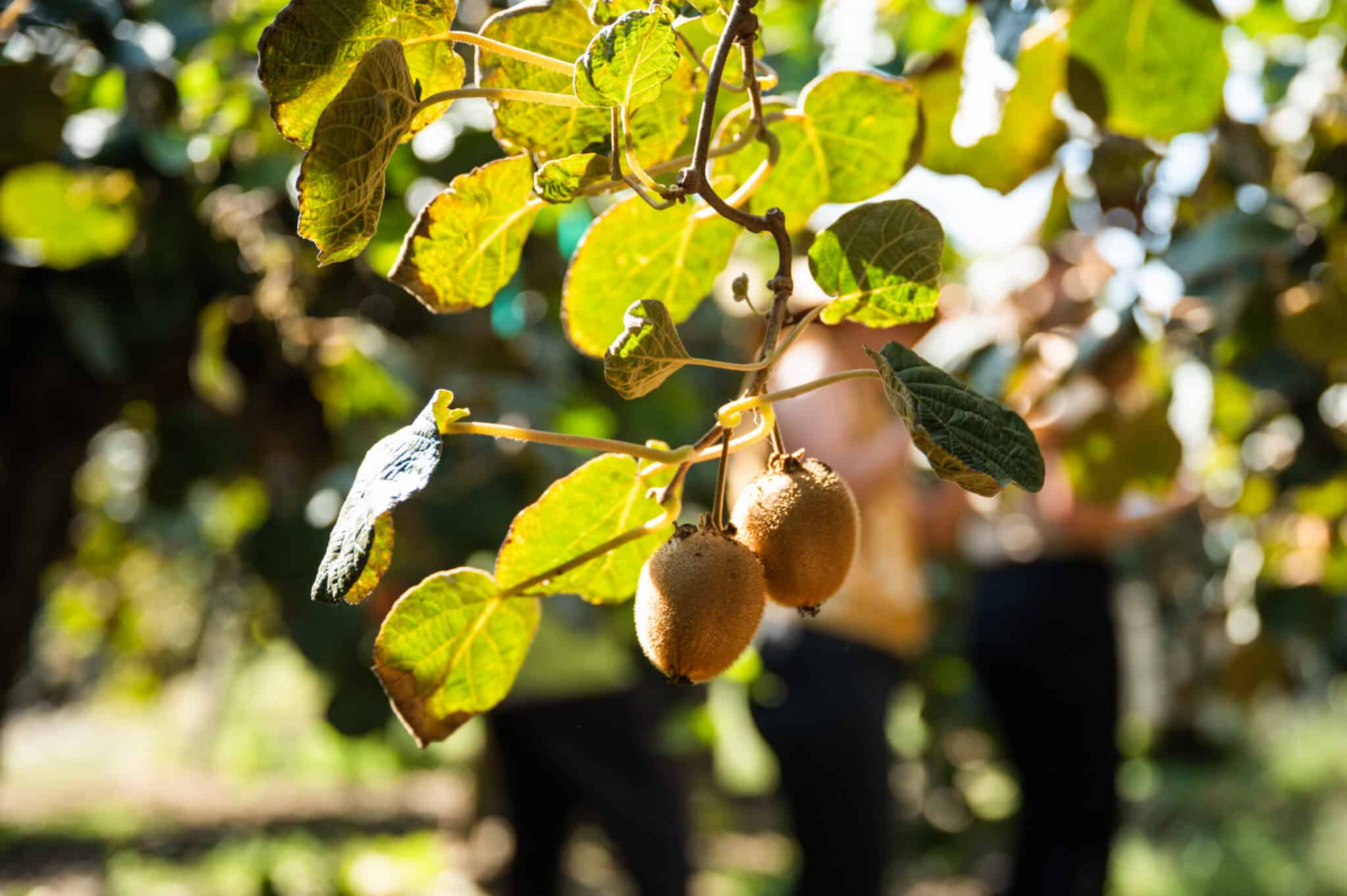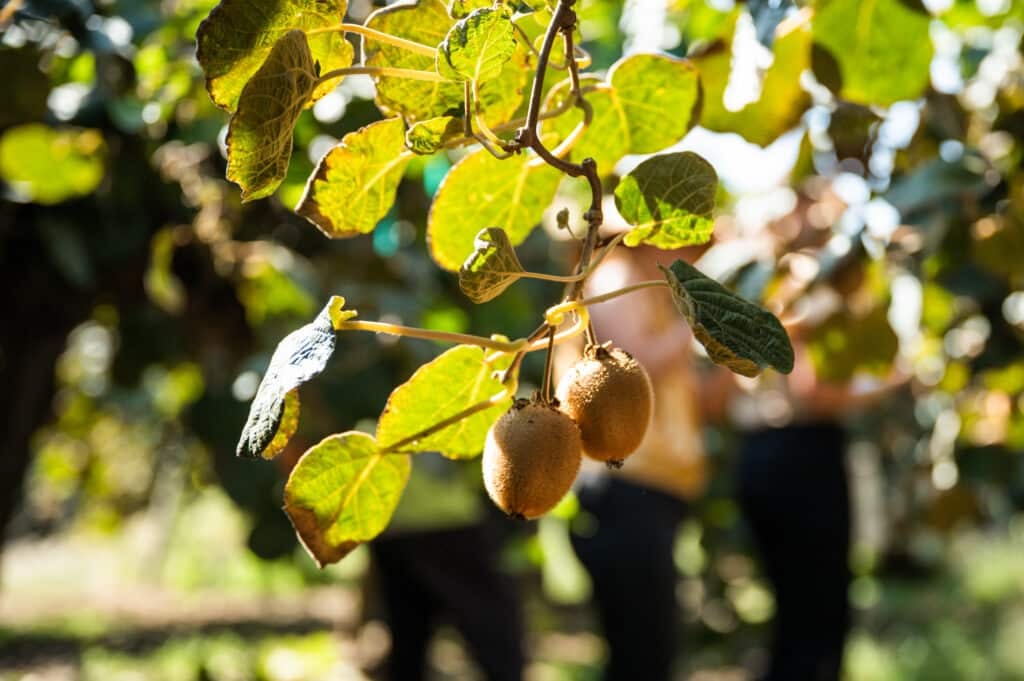 Make it easy on yourself and look for the Certified American Grown or California Grown logo when buying flowers. Domestic flowers and foliage are sold within 48 hours of harvest, meaning they will last a lot longer.
July is also American Grown Flower and Foliage Month if you something to hashtag.
By buying #CAGROWN and domestic products, you not only help the farmers who supply most of the food to our nation, but you help fight climate change too. And guess what, weather affects your food.
You can do this by buying seasonal and local, and be on the lookout for the California Grown logo from your flowers to your food!