Raspberry Lime Smoothie Cubes
Have a delicious smoothie anytime you want it with these meal prep smoothie cubes. They are easy to make, and the raspberry vanilla lime smoothie is yummy AF.
3
cups
frozen raspberries
1
Add all ingredients to your blender and blend until smooth.
2
Smoothies are a great way to use up bananas that are still edible but maybe gone past their prime. Everyone has their own banana number. What's a banana number? Well, check out this chart and tell us yours.
3
Divide the mixture between some ice cube trays. Place the trays in the freezer for at least four hours. Remove the cubes from the trays and seal the cubes in freezer-safe bags.
4
When you are ready to enjoy them, simply add about 5 cubes to the blender with ½ cup of orange juice or soy milk, and blend.
5
If you are lazy like me, sometimes I will just let the cubes thaw out in a cup instead of blending it again.
6
Enjoy!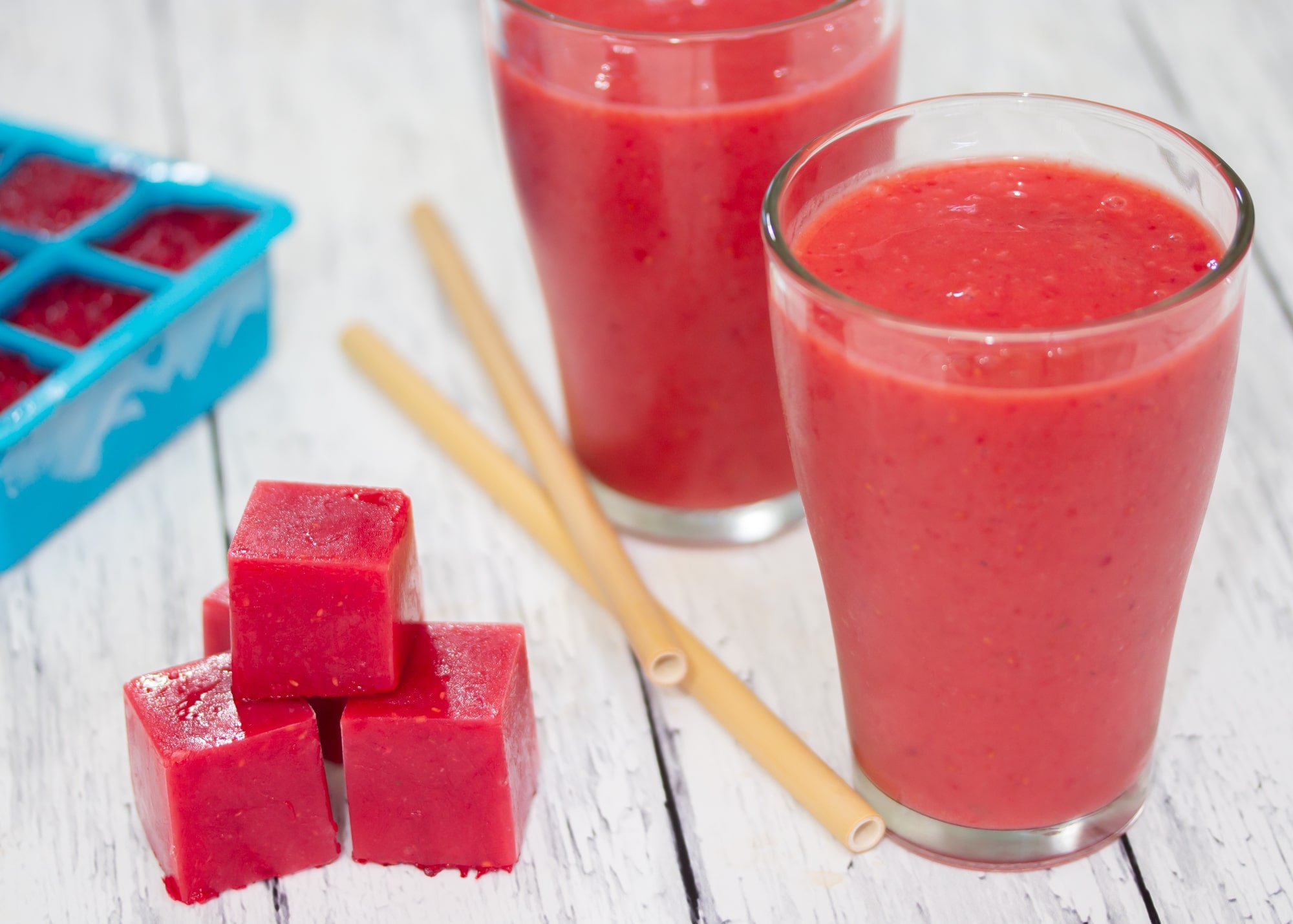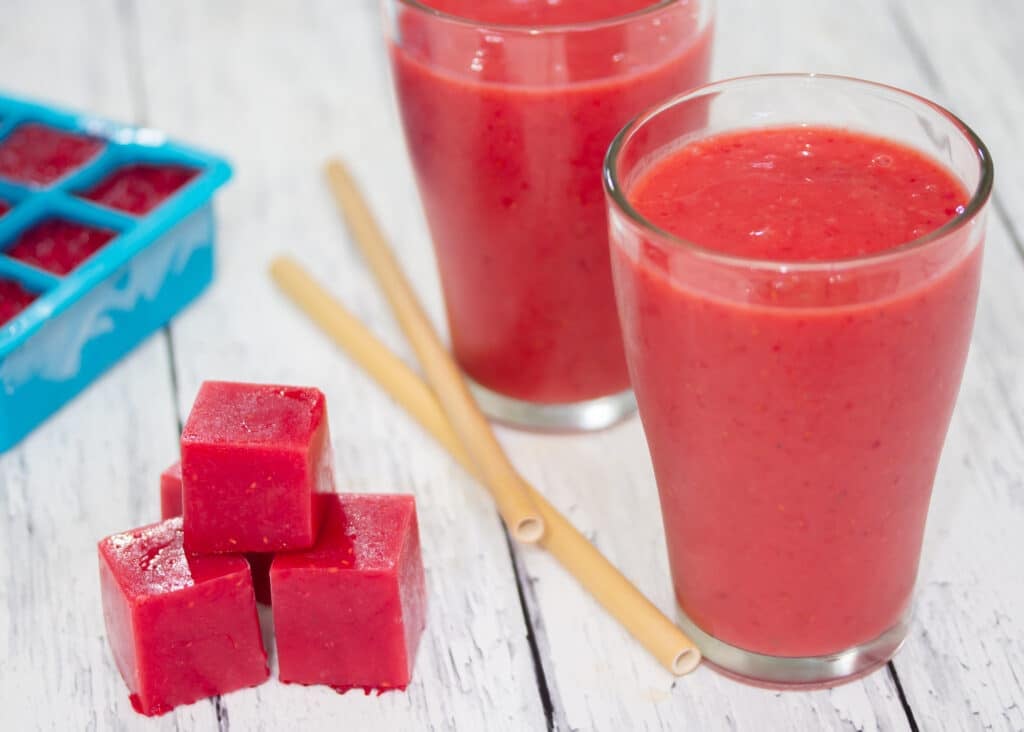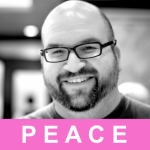 Food pornographer, full-time vegetarian, pointy beard enthusiast, and I say 'hella' too much. Founder and creator of Cooking Stoned.
Are you hungry? Subscribe to our weekly newsletter!