Lavender Honey Sleepy Time Latte with CBD
A CBD caffeine-free latte infused with lavender and honey to help you relax before bedtime. This beverage is the warm Snuggie you need for a good night's sleep. 
1
teaspoon
culinary lavender
¼
teaspoon
vanilla extract
1
Add 1 cup milk to a small saucepan and warm it over a medium heat until it begins to steam. About 2 minutes. Careful not to let the milk boil or burn, reducing heat as needed.
2
Add 1 teaspoon lavender and stir. Cook for 1 minute. Again, careful not to let the milk boil or burn.
3
Cover saucepan, remove it from heat, and set aside. Let the milk steep with the culinary lavender for 3 minutes.
4
Pour lavender-infused milk into your favorite coffee mug while straining out the lavender buds. Add ¼ teaspoon vanilla, ¾ teaspoon Infuse It water soluble CBD, and ½ teaspoon honey.
5
Stir and enjoy! Sleep well.
6
Milk foam hack: Add lavender-infused milk to a quart-sized mason jar. Shake for 30 seconds until milk foam forms. Pour milk into your favorite mug, reserving foam, and then add vanilla and CBD. Scoop out foam onto latte. Drizzle with honey.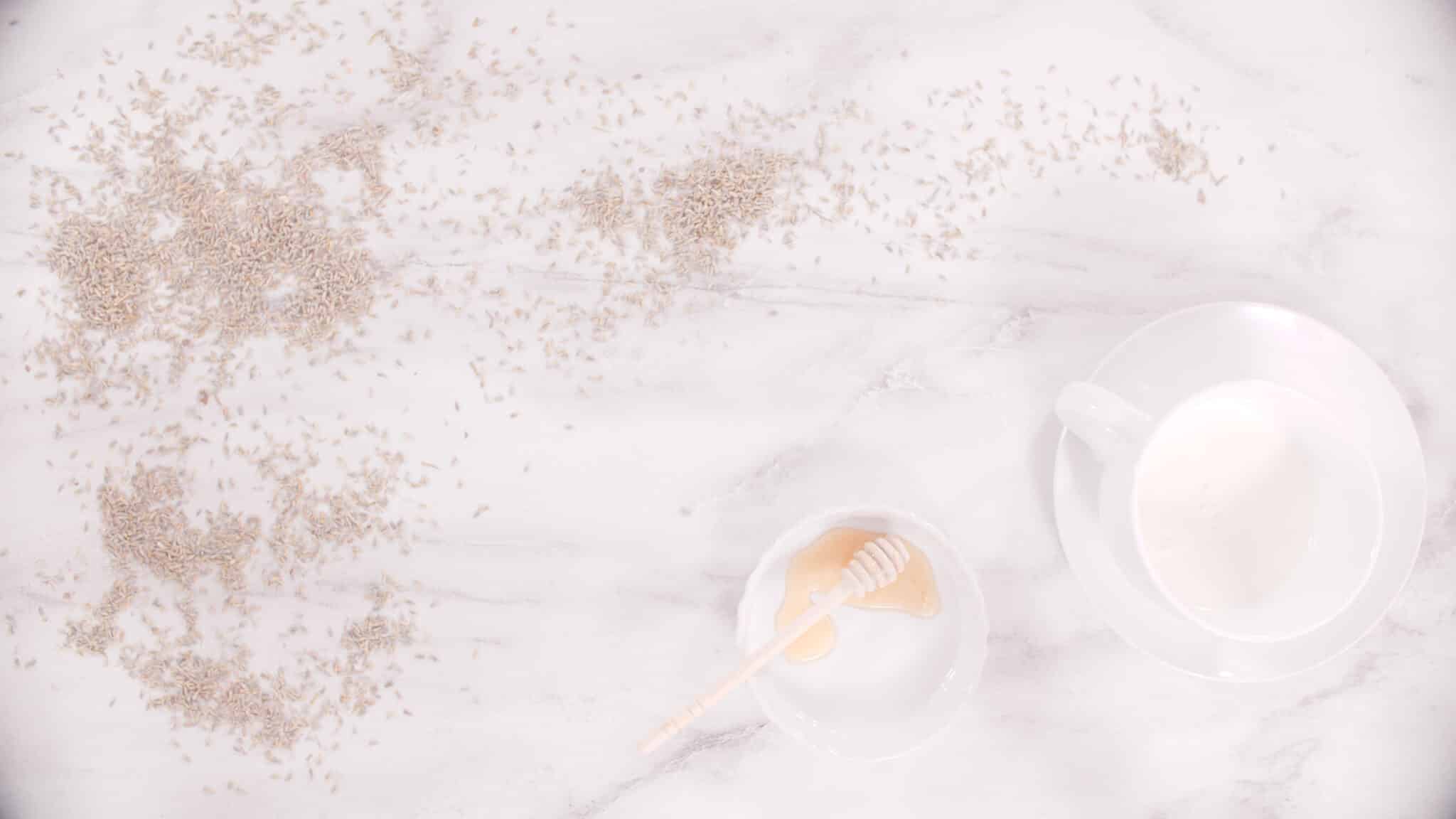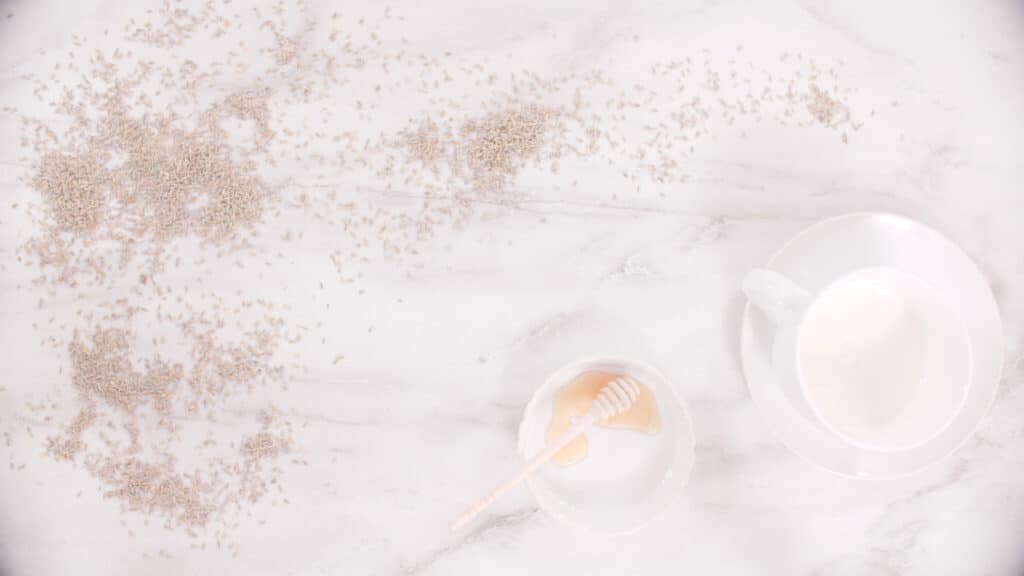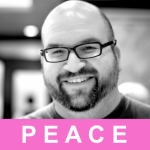 Food pornographer, full-time vegetarian, pointy beard enthusiast, and I say 'hella' too much. Founder and creator of Cooking Stoned.
Are you hungry? Subscribe to our weekly newsletter!