Easy Sheet Pan Sweet Potato Hash & Eggs
Breakfast is served! This easy one pan potato hash with baked eggs is your next brunch. It's made with sweet potatoes, red peppers, and scallions.
3
lbs
sweet potatoes, cubed
1
Preheat oven to 425 degrees F.
3
Drizzle olive oil over the vegetable mix. Using a spatula, mix, and flip the mixture until evenly coated.
5
Place the baking sheet in the oven on the middle rack, and bake for 25 minutes, until the sweet potatoes can be pierced with a fork.
6
Take the baking sheet out of the oven and crack the eggs into the vegetable mixture so they are evenly dispersed. Return the baking sheet to the oven and bake for 10-12 minutes, or until the eggs set as desired
7
Remove from the oven, top with black pepper and green onions, and serve.
8
Enjoy!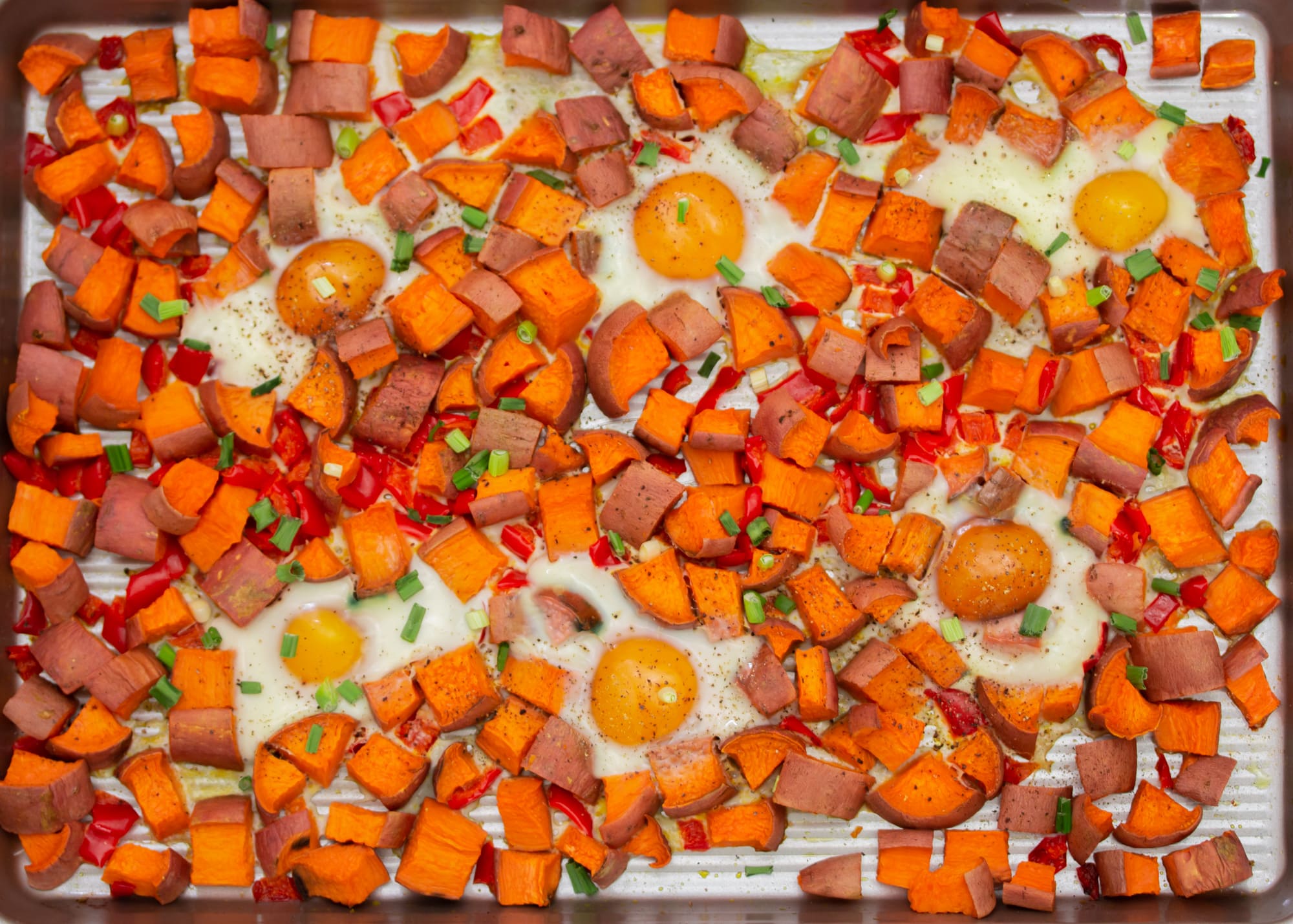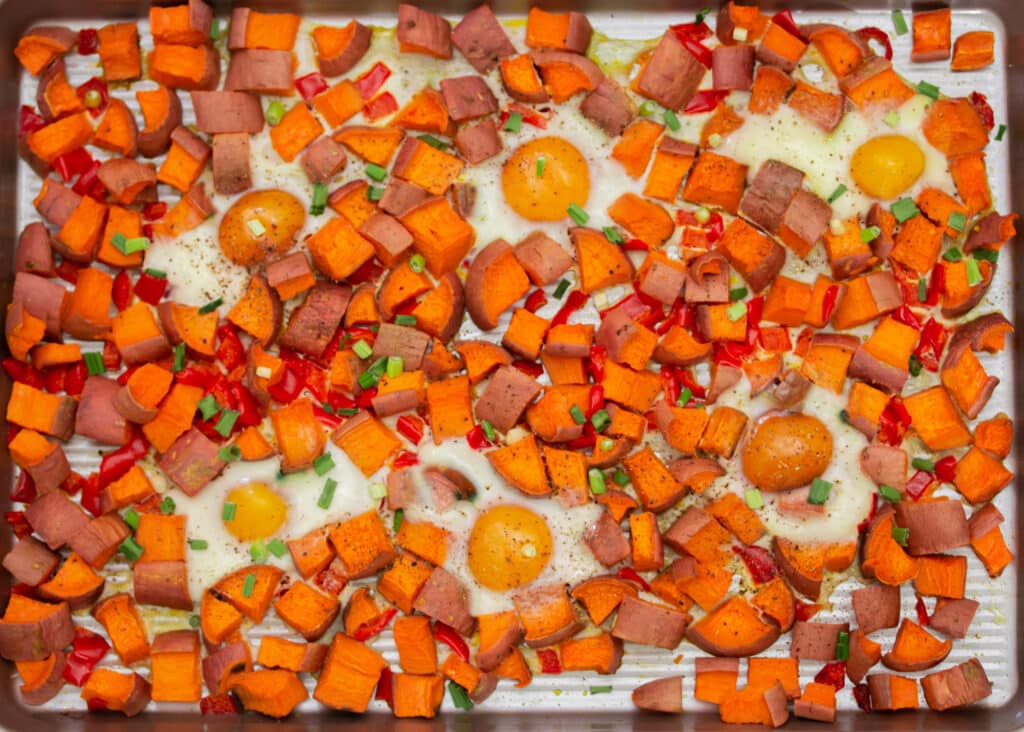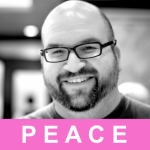 Food pornographer, full-time vegetarian, pointy beard enthusiast, and I say 'hella' too much. Founder and creator of Cooking Stoned.
Are you hungry? Subscribe to our weekly newsletter!