Easy Sheet Pan Fried Eggs
How to make sunny-side fried eggs in the oven with just a sheet pan. Great for a group or meal prep.
1
Preheat oven to 425 degrees F.
3
Remove the baking sheet and, working quickly, crack the eggs onto the pan. This will start frying the eggs a bit, so they move around a little less, making it easier to distribute them across the pan.
4
Salt and pepper the eggs and then carefully return the pan to the oven.
5
Bake for 5 minutes to just set the whites and leave the yolks runny, or until the desired doneness. Keep in mind, the whites will set a bit more after the pan has been removed from the oven.
6
If you are not using the eggs immediately, they can be stored in the refrigerator in an airtight container for up to 4 days.
7
Enjoy!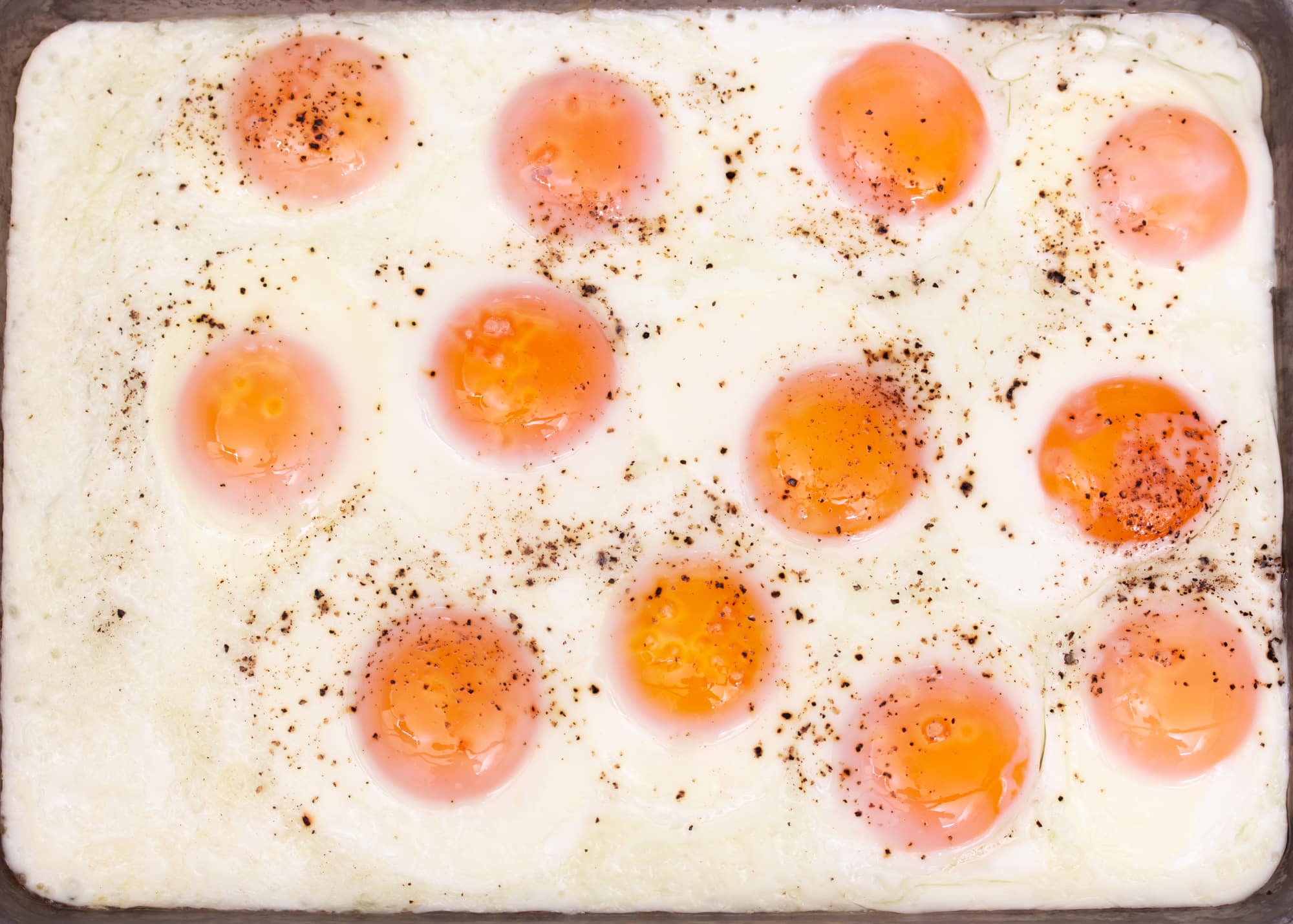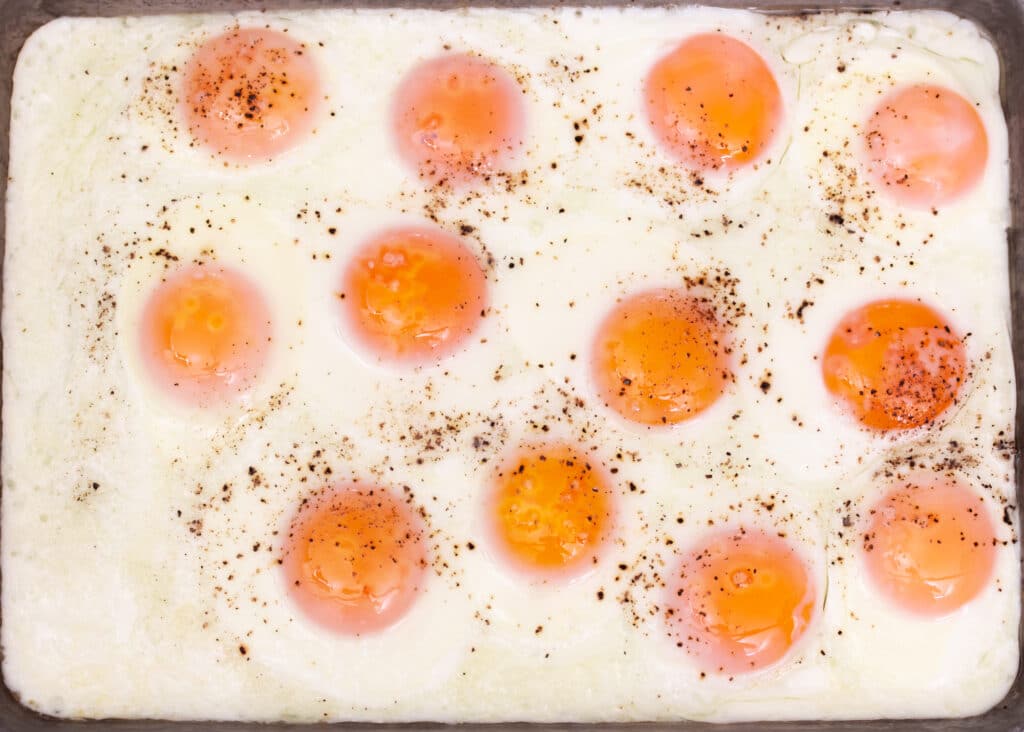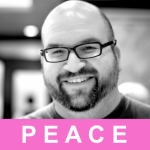 Food pornographer, full-time vegetarian, pointy beard enthusiast, and I say 'hella' too much. Founder and creator of Cooking Stoned.
Are you hungry? Subscribe to our weekly newsletter!