Easy Oven Roasted Mushrooms
Get ready to shroom with this easy and tasty roasted mushroom recipe. You'll learn to create perfectly roasted mushrooms, either as a side or for any of your favorite dishes.
1
lb
mushrooms, washed & trimmed
1
tablespoon
chopped parsley
1
Preheat oven to 450 degrees F.
2
In a mixing bowl, toss the mushrooms with olive oil, salt, and pepper.
4
Roast the mushrooms in the oven for 20 minutes, stirring on occasion. If the shrooms release a lot of liquid and it isn't burning off, drain off the liquid from the tray and return them to the oven. Roast until nicely browned and your house smells amazing.
5
Finish the roasted mushrooms off with chopped parsley and serve.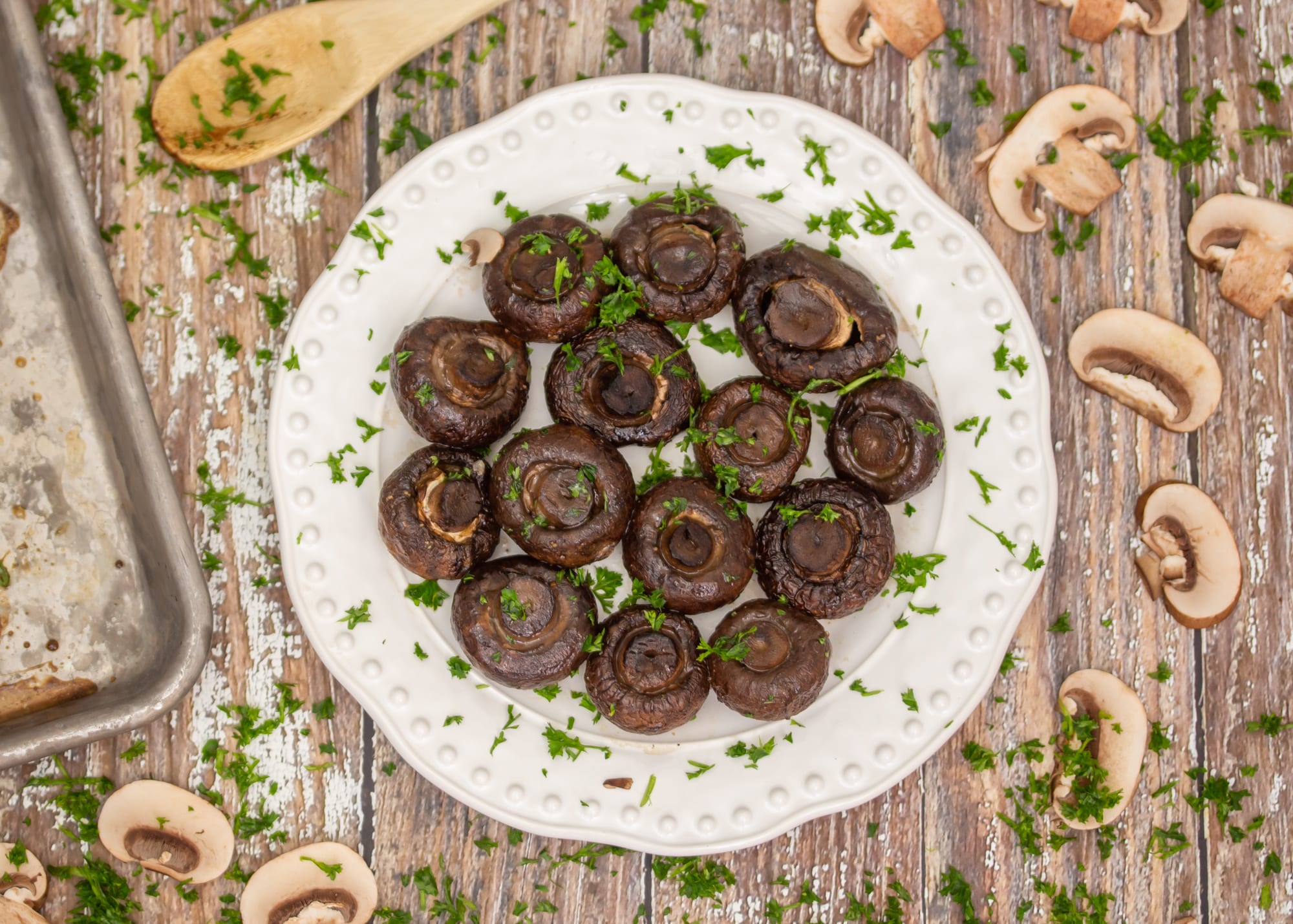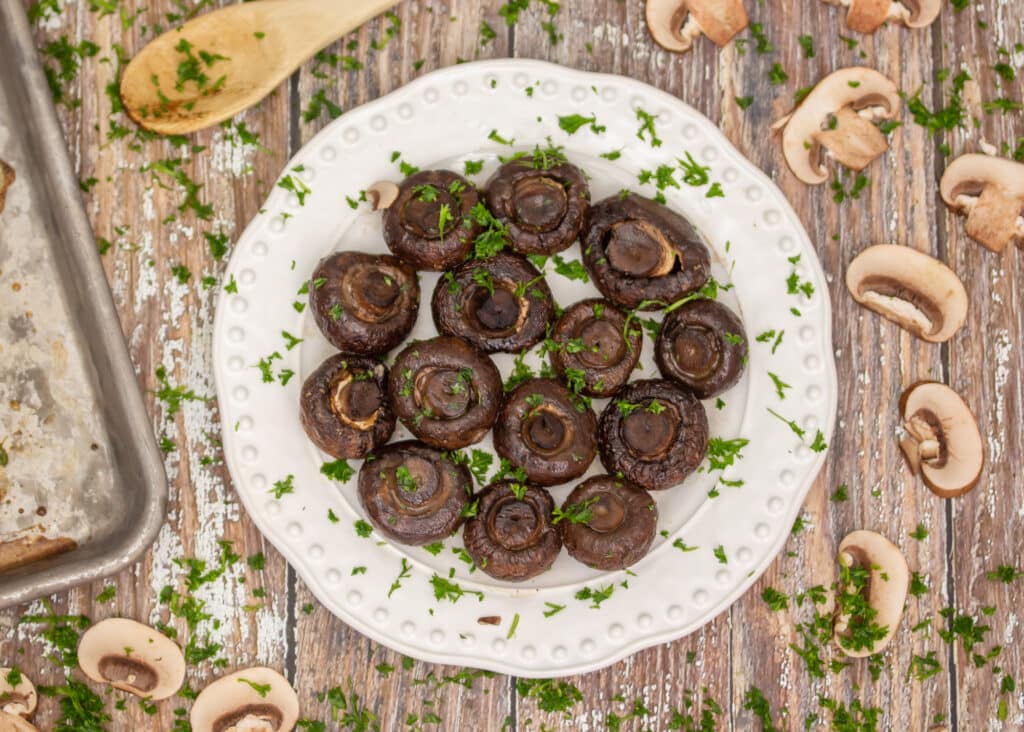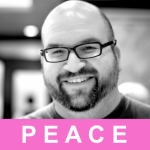 Food pornographer, full-time vegetarian, pointy beard enthusiast, and I say 'hella' too much. Founder and creator of Cooking Stoned.
Are you hungry? Subscribe to our weekly newsletter!