Chocolate Glazed No Bake Vanilla Cheesecake
A delicious and thin chocolate-glazed no-bake vanilla cheesecake made with a California prune and graham cracker crust that is chewy and naturally sweet.
Graham Cracker Crust
½
cup
crushed graham crackers
Vanilla Cheesecake Filling
16
ounces
cream cheese, room temperature
1
14-ounce can sweetened condensed milk
1
teaspoon
vanilla extract
Chocolate Glaze
1
tablespoon
vegetable oil
1
Add 1 cup California prunes, ¼ cup rolled oats, ¼ cup pecans, ½ cup crushed graham crackers, and a pinch of sea salt to the bowl of a food processor. Run the food processor until the mixture is even and sticks together when pinched. Prunes pair beautifully with rich complex flavors like the chocolate chips were going to top this baby with.
2
Transfer crumb mixture to a 9-inch springform pan, pressing it out until flat. Chill crust in the refrigerator.
3
Where you might typically use butter to create this no-bake crust, the California prunes not only hold the crust's shape with their natural moisture, they're also gut and heart-healthy. Obviously high in fiber but also potassium and other nutrients.
4
California grows 97% of the nation's prune crop and 44% of the prunes in the world.
5
Oatmeal, once opened, should be transferred to an airtight container. Stored this way, in a cool dry place, the oats will keep for a year past the Best By date. Prunes, stored this way, will also keep for several months, and up to six months or longer if you keep them in the fridge.
6
Add 16 ounces of cream cheese, 2 tablespoons of sugar, 14 ounces of sweetened condensed milk, and 1 teaspoon of vanilla extract to a mixing bowl. Using a hand mixer, beat until smooth and whipped.
7
Pour filling over graham cracker crust and smooth out until even. Cover with plastic wrap and freeze until firm, about 1 hour.
8
Sugar will last indefinitely if kept in a cool dry place. Vanilla extract, the real stuff, will too. Much longer than its imitation counterpart.
9
Add the 6 ounces of chocolate chips to a microwave-safe dish and microwave in 10-second intervals until melted, stirring between each session. Add 1 tablespoon of vegetable oil to the chocolate and mix in until smooth. When chocolate is no longer hot, remove the cheesecake from the freezer.
10
Unclasp sides of the pan. Carefully spread chocolate glaze over the top of the cheesecake or drizzle it.
11
Serve immediately or refrigerate for later. I like to pop mine in the freezer for about 30 minutes before diving in, just to firm it up.
12
Enjoy!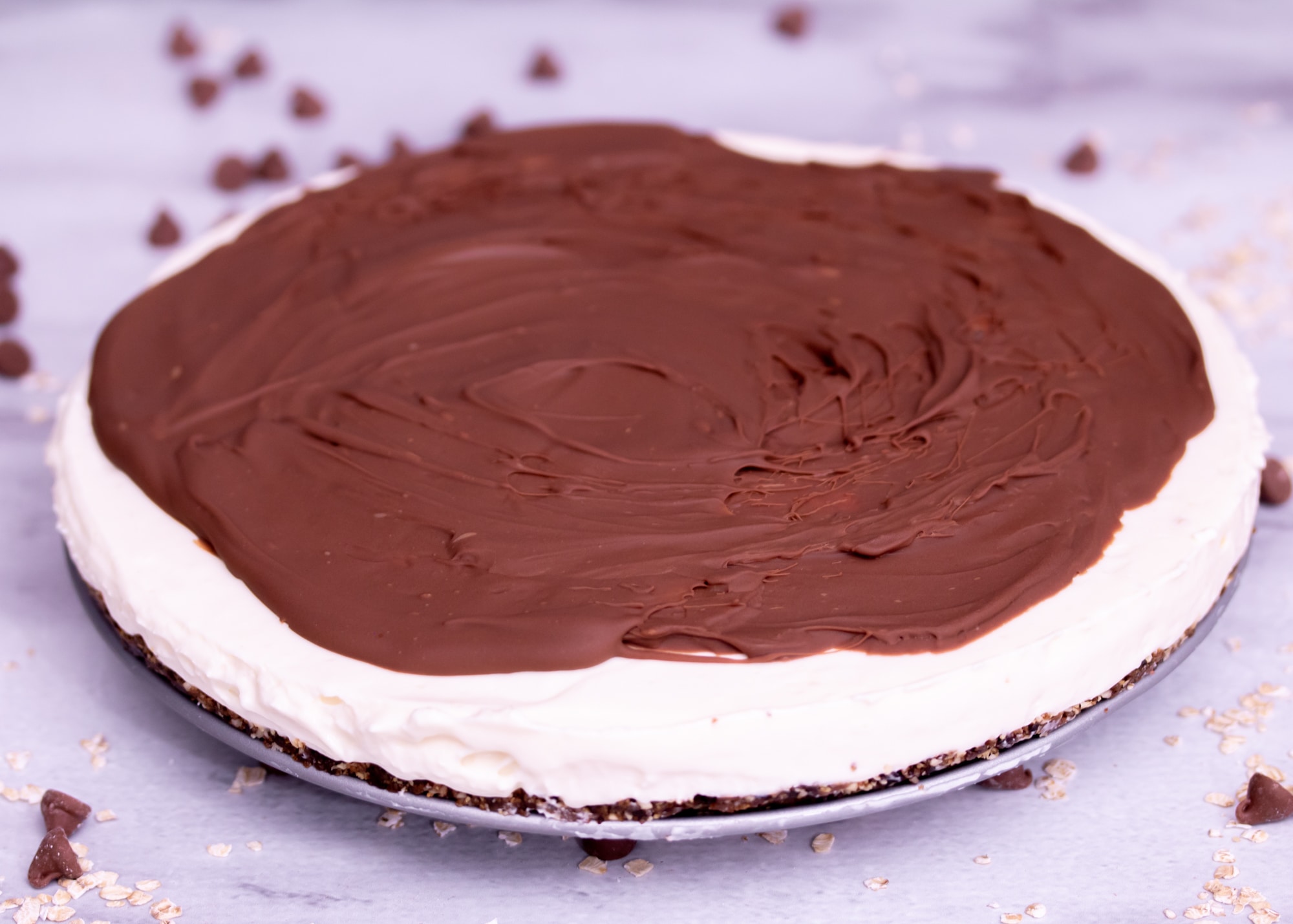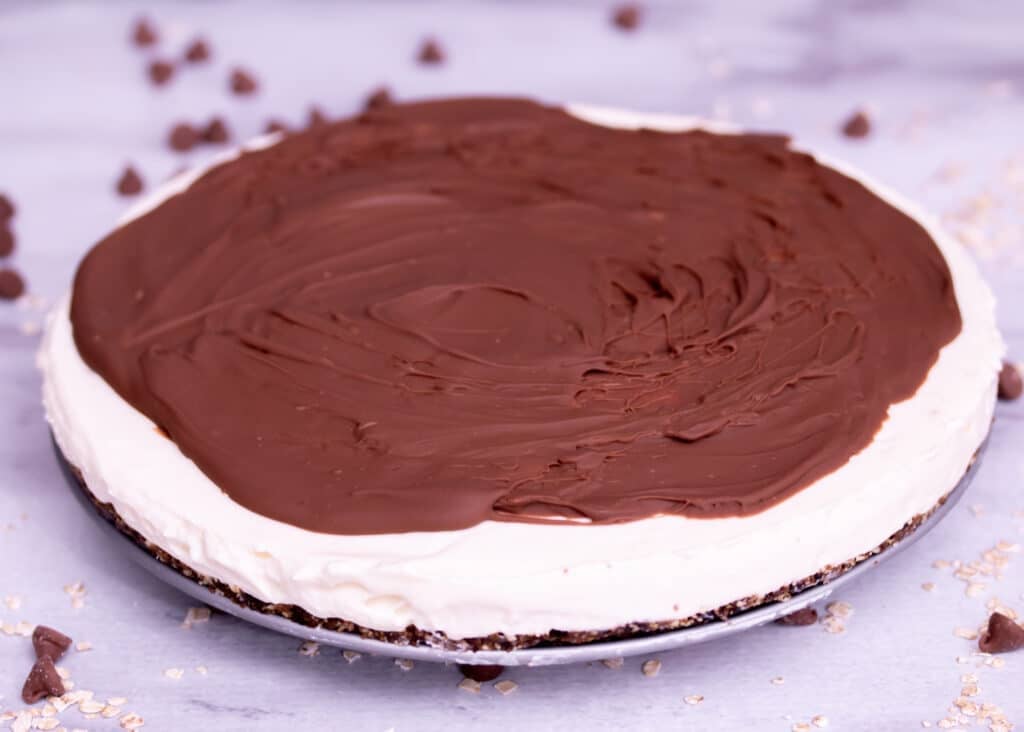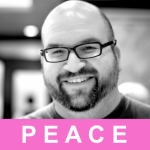 Food pornographer, full-time vegetarian, pointy beard enthusiast, and I say 'hella' too much. Founder and creator of Cooking Stoned.
Are you hungry? Subscribe to our weekly newsletter!