Asparagus & Ricotta Cheese Quiche
How to make a tasty vegetarian quiche with fresh asparagus and ricotta cheese. This quiche is great for breakfast and pairs wonderfully with a SIP Certified Brut Rose sparkling wine. 
1
pound
asparagus, chopped
1
cup
gruyère cheese, shredded
1
This recipe is for a 9-inch deep dish quiche. You can roll 1 store bought pie crust thin, or do what I did. Layout 2 of them and roll them out.
2
Fold the crust in half and then in half again. Transfer the crust to the pie plate and unfold it.
3
Press the dough into the plate and shape it. You can cut off the excess dough and then shape it or, because I hate food waste, do what I do…just shape it as it is. My pies are always ugly for a reason.
4
Place the pie plate in the fridge for at least an hour. This firms up the dough so it will keep its shape while baking.
5
Add the 12 eggs to a large mixing bowl and whisk them together. Add 1 cup milk, 1 teaspoon sea salt, and ¼ teaspoon ground black pepper. Whisk until combined.
6
Take 1 cup ricotta cheese and fold that into the egg mixture.
7
Preheat oven at 425 degrees F.
8
Remove pie plate from the fridge and add alternating layers of the 1 pound chopped asparagus and 1 cup shredded gruyère cheese to the pie. Add in the egg mixture.
9
Transfer the pie plate to a baking sheet and add crust guards. If you don't have them, you can use foil to wrap the edges. This provides a nice even bake for the crust.
10
Bake for 45 minutes or until egg mixture is set and just ever so slightly jiggles in the middle. This will make for a fluffy and light quiche.
11
Remove the quiche from the oven and let it sit for 10 minutes before serving. That will allow the center to fully set.
12
Enjoy this asparagus and ricotta quiche with a SIP Certified Brut Rose from Laetitia.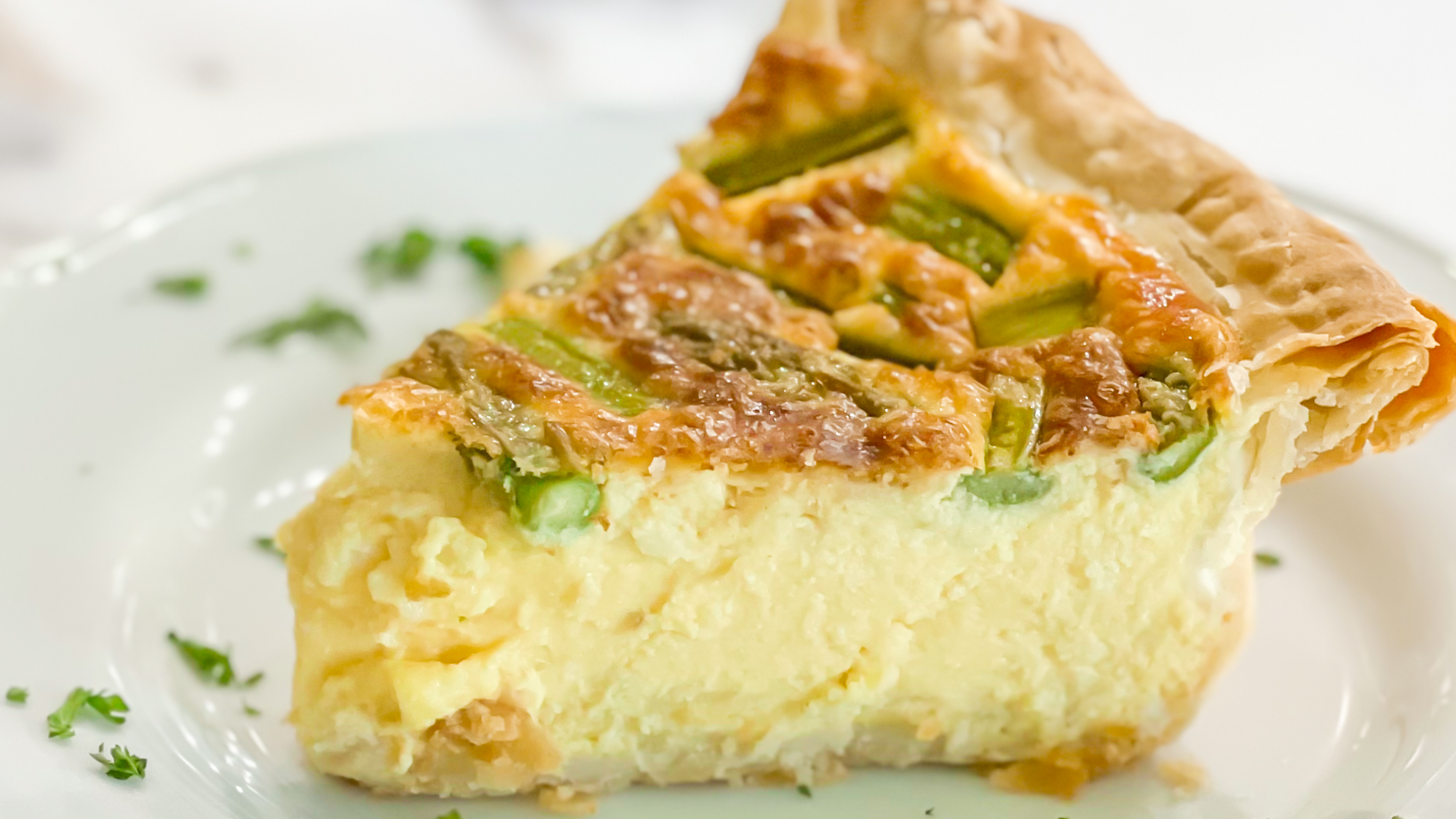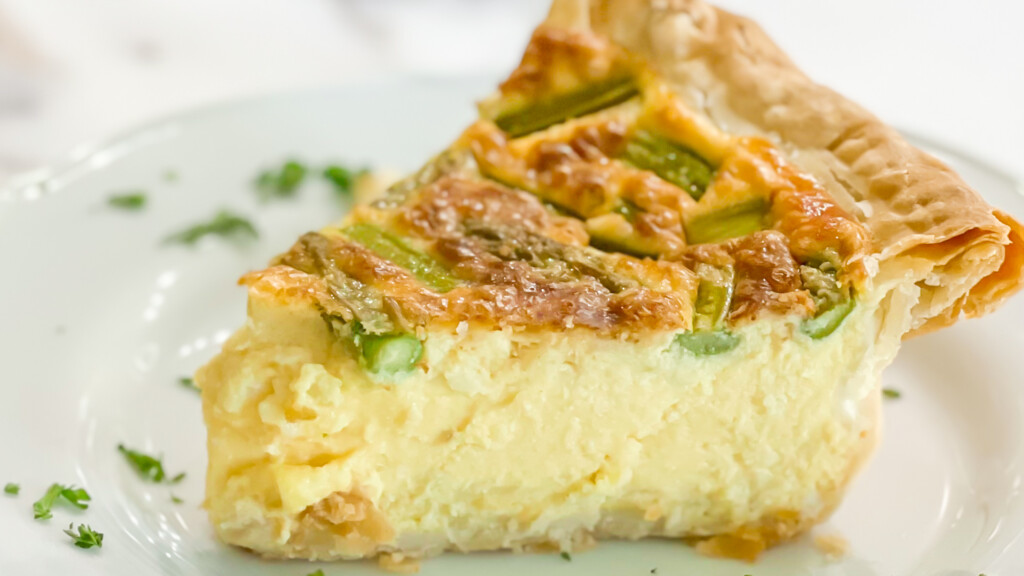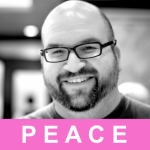 Food pornographer, full-time vegetarian, pointy beard enthusiast, and I say 'hella' too much. Founder and creator of Cooking Stoned.
Are you hungry? Subscribe to our weekly newsletter!