Looking to change up Thanksgiving dinner? How about these fun fall soup recipes that are delicious and not too hard to make. From beets to Brussels to coffee, these soups are great really any time of year.
This soup is hearty and fresh and built for toppings. I used Greek yogurt and cooked quinoa but really there is no limit.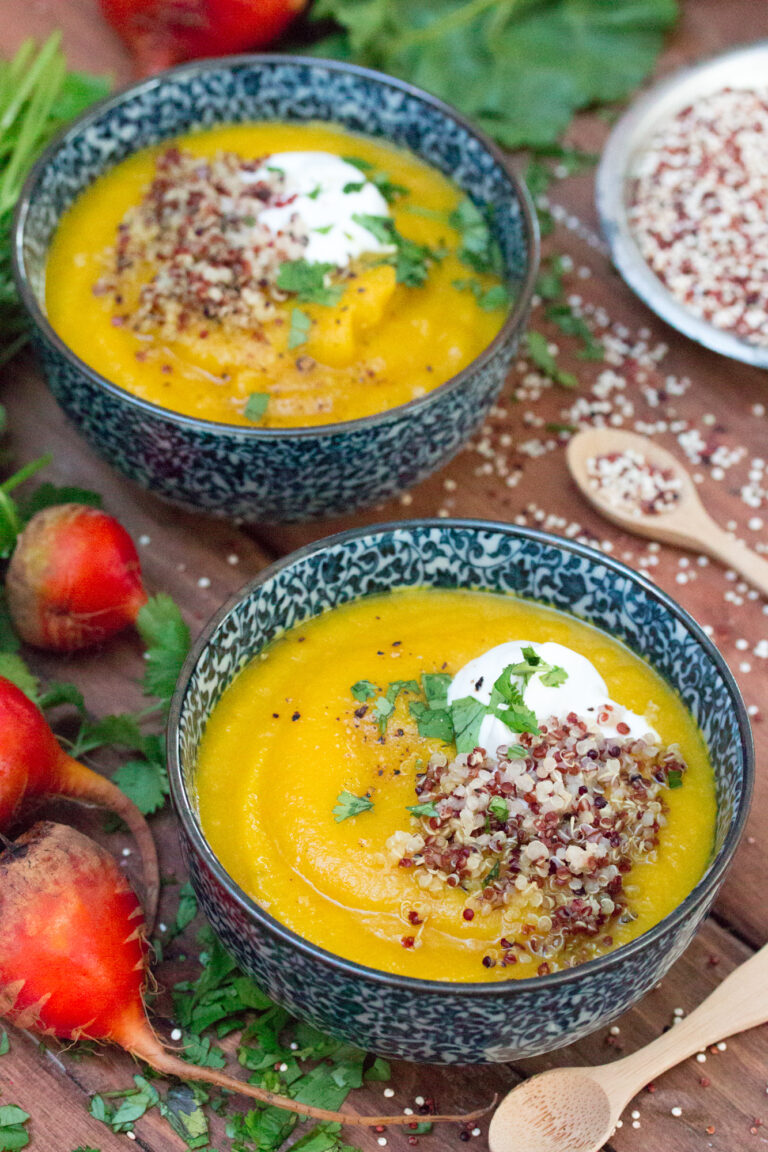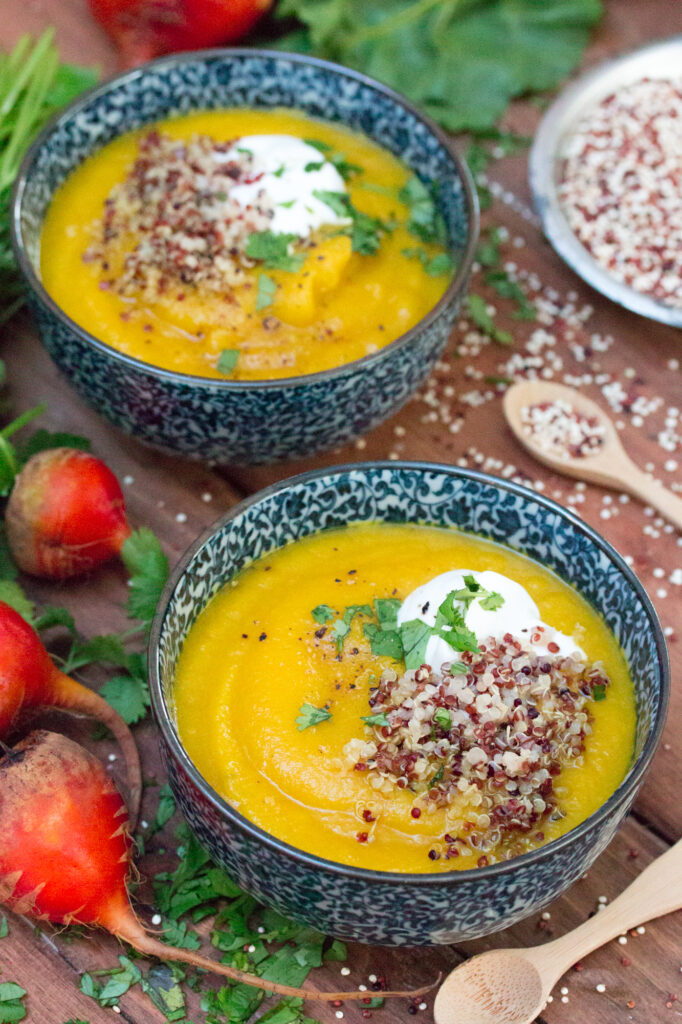 A meal on its own, this veggie-packed soup has almost everything you need to survive winter. It's also great for leftovers. Just toss them in and you have a whole new meal.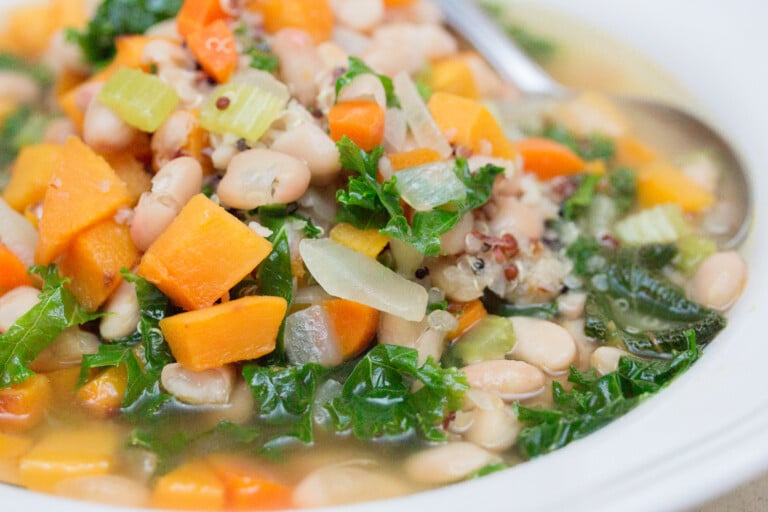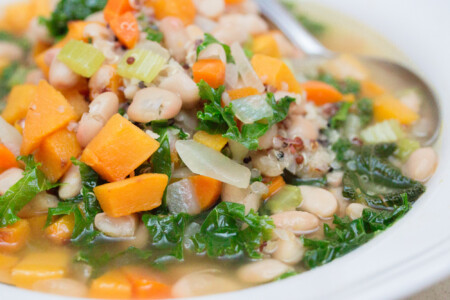 Dark, brooding and rich, this caffeinated-twist on classic French Onion will blow your mind.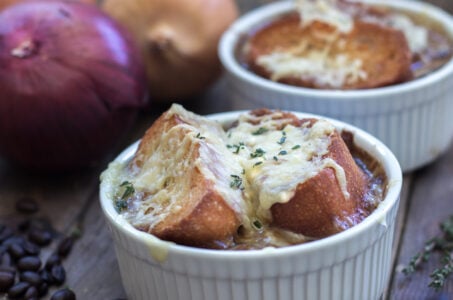 Who doesn't love a good chowder? But that's no reason to not eat your greens!
Sweet, spicy, and otherworldly!