Let me begin by thanking everyone who tuned into Season 1! WOW. It was so much fun. We aren't quite done yet so if you wanna watch one of our upcoming shows, you can find the full Season 1 schedule here.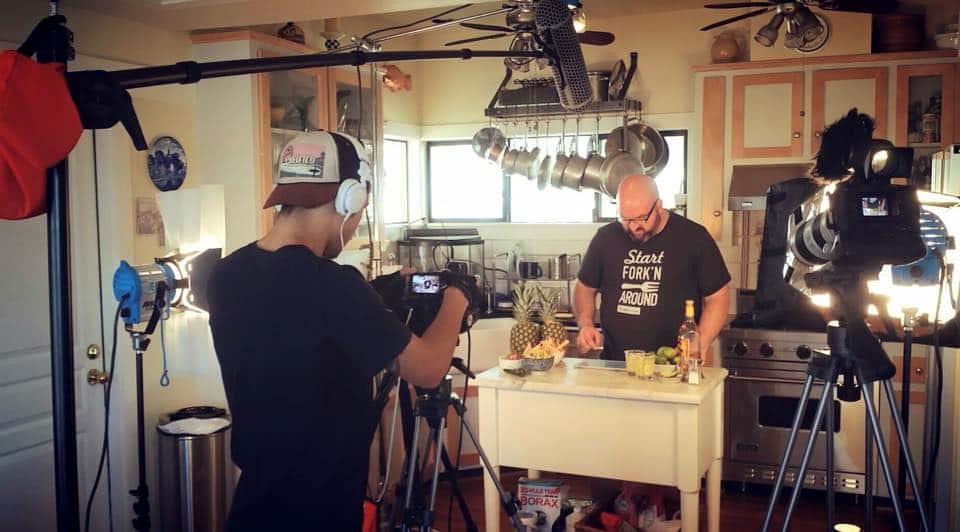 Facebook Live
Here are the remaining shows:
Food Storage Tips & Tricks on June 8th
Vegan Fourth of July on June 22nd
Waffle Iron Hacks on July 6th
Facebook Events
As always, these cooking classes are free and easy to tune in as the show is livestreamed directly on Facebook! Never miss a show by subscribing to our events page. You'll be notified the moment we add a new class.
Whole Foods Market
Season 2 kicks off with Whole Foods Market and delicious summer wine cocktails! If you love fresh local and organic produce, amazingly affordable wine, and delicious cocktails, you do not wanna miss this episode. Sign up here to be notified of the event. Simply subscribe to our Facebook events. The season runs Wednesdays at 7pm PST, August 3rd to September 28th.