Watermelon & Jalapeno Shrub Paloma
Watermelon lovers who also love their dranks, you are in the right spot! This cocktail is inspired by the famous Pamola, but I use a shrub instead of grapefruit to bring the tang. The hint of jalapeno and fresh lime keeps it fresh and tasty.
1
bottle Honeydew Jalapeño Shrub
1
Add 1/4 cup of freshly chopped cilantro to a mixing glass. Add in a dash of the tequila, some sugar, and a pinch of salt,
2
Muddle the ingredients together.
3
Add in 1/2 teaspoon of fresh lime juice.
4
Add in the remaining tequila. Hell, take a shot why you are at it. You deserve it! #treatyoself
5
Add in some crushed ice and the Honeydew Jalapeño Shrub from Element Shrub.
6
Stir the ingredients together. Mixing to combine but do not over work the mixture. The shrub contains sparkling water and you do not want to kill the fizz.
8
Fill a Collins glass about 2/3 of the way with crushed ice and cubed watermelon.
9
Pour in the strained cocktail.
10
Gently stir and top off with a fresh sprig of cilantro.
11
Serve!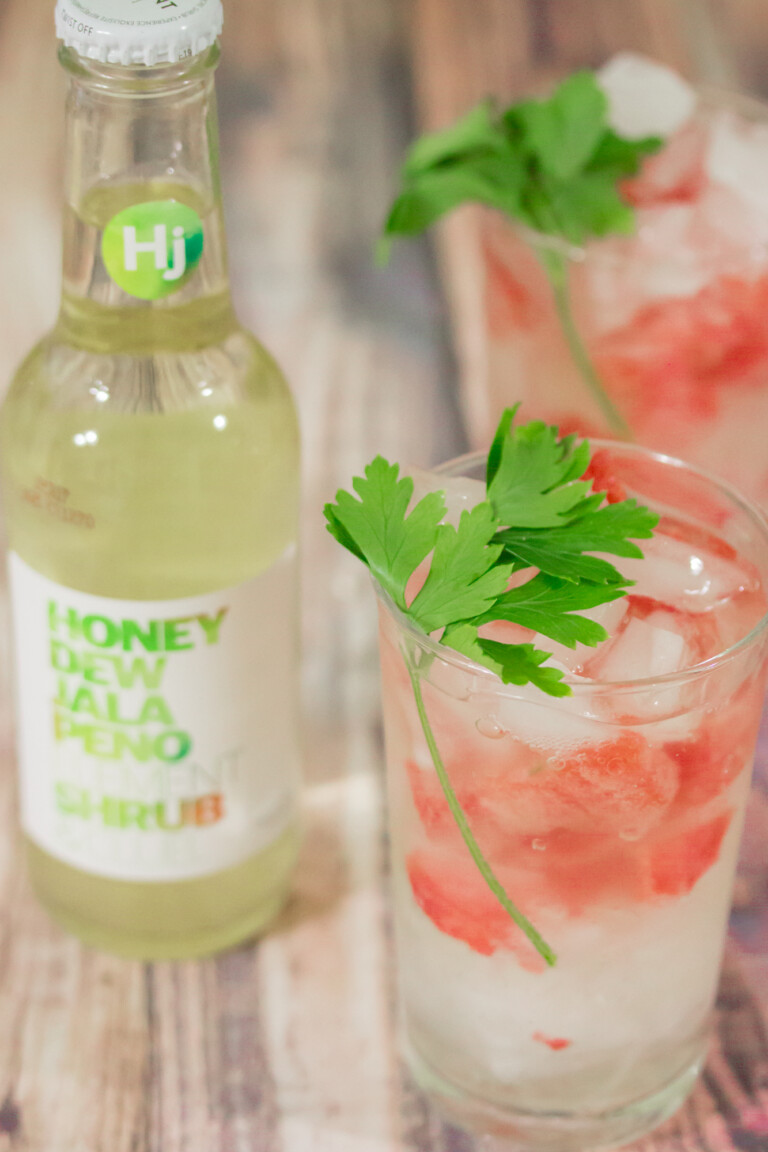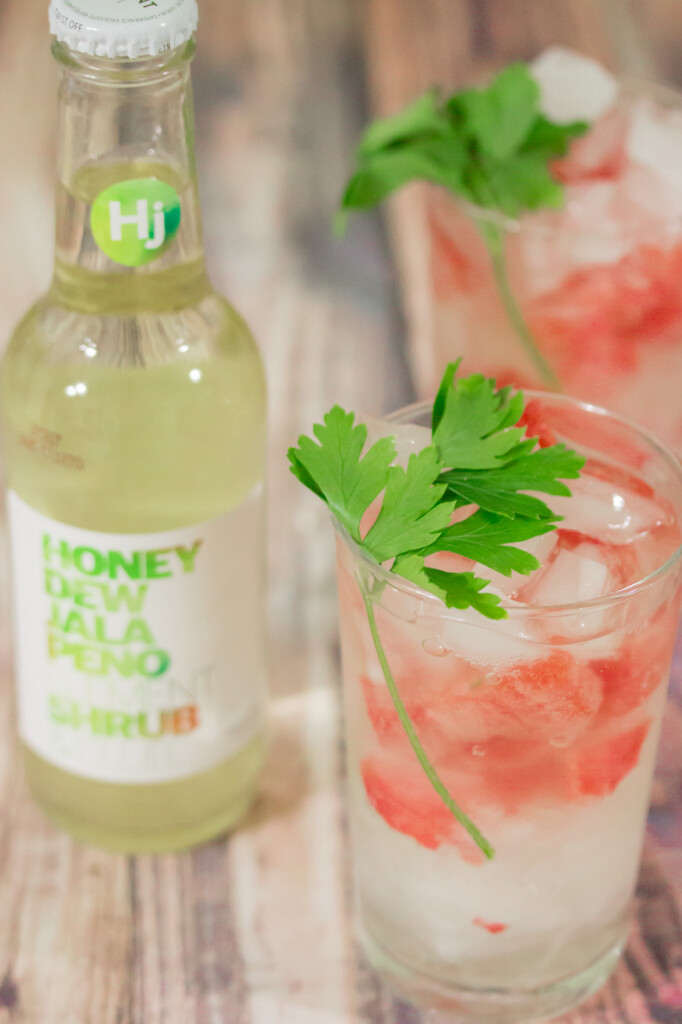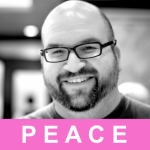 Food pornographer, full-time vegetarian, pointy beard enthusiast, and I say 'hella' too much. Founder and creator of Cooking Stoned.
Are you hungry? Subscribe to our weekly newsletter!