Halloween might be over but no reason to give up that candy corn addiction just yet! Here is the latest video for the Cooking Stoned YouTube channel, Candy Corn Ice Cream. Pop on over there to see how it's made!
1
tablespoon vanilla extract
4
ounces marshmallow creme
1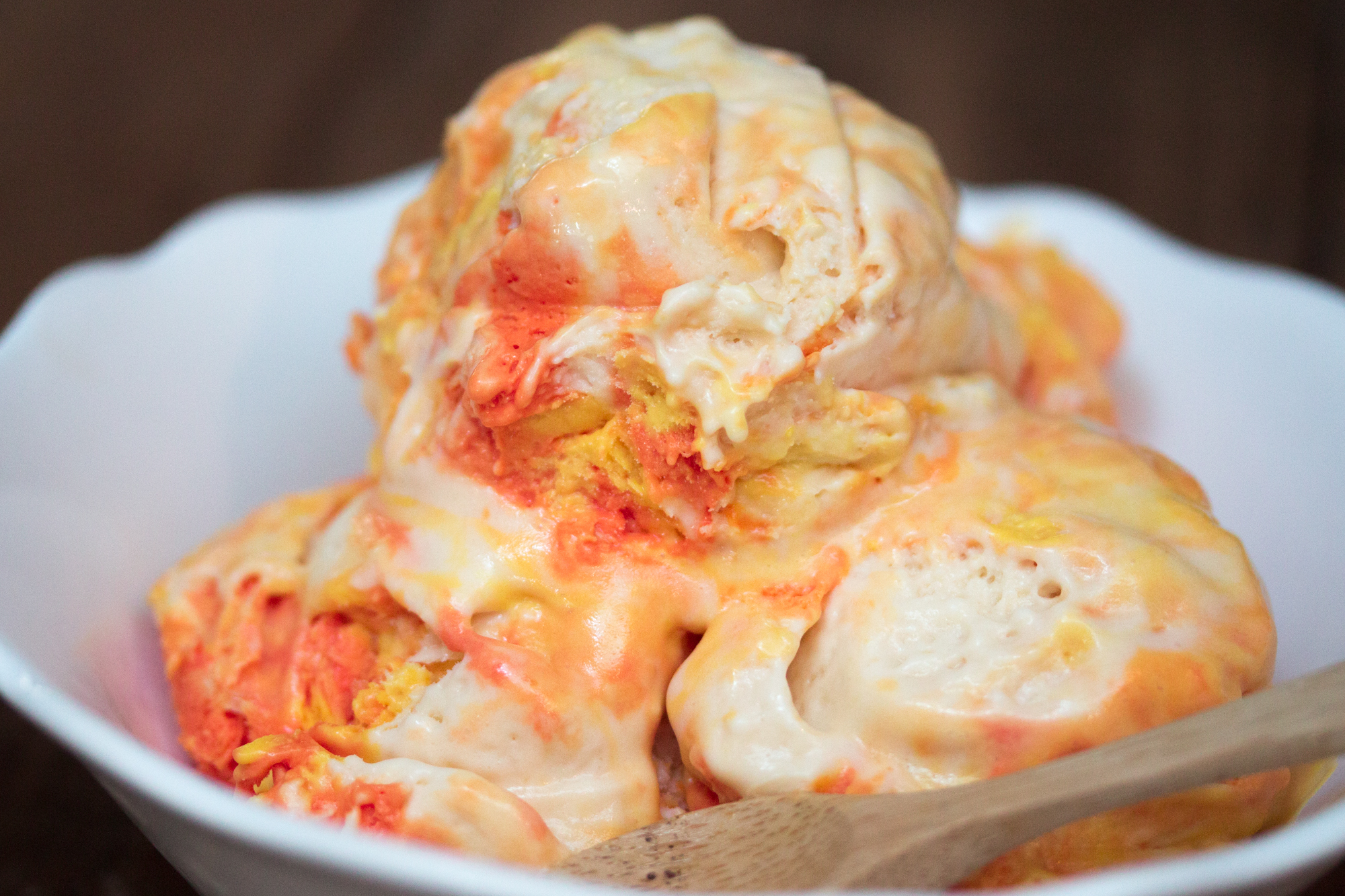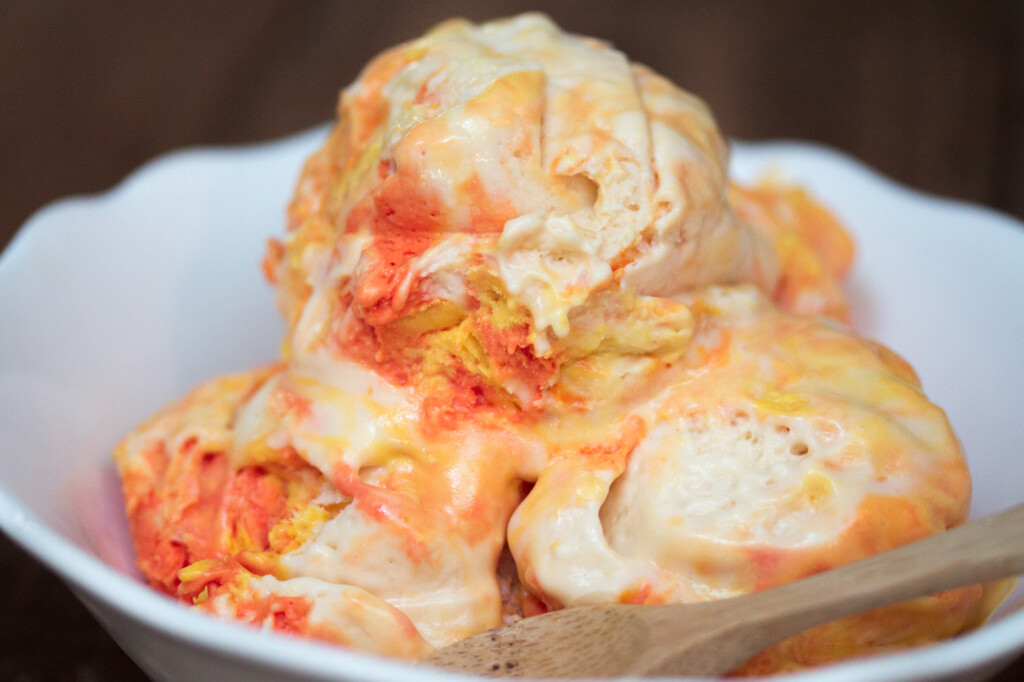 2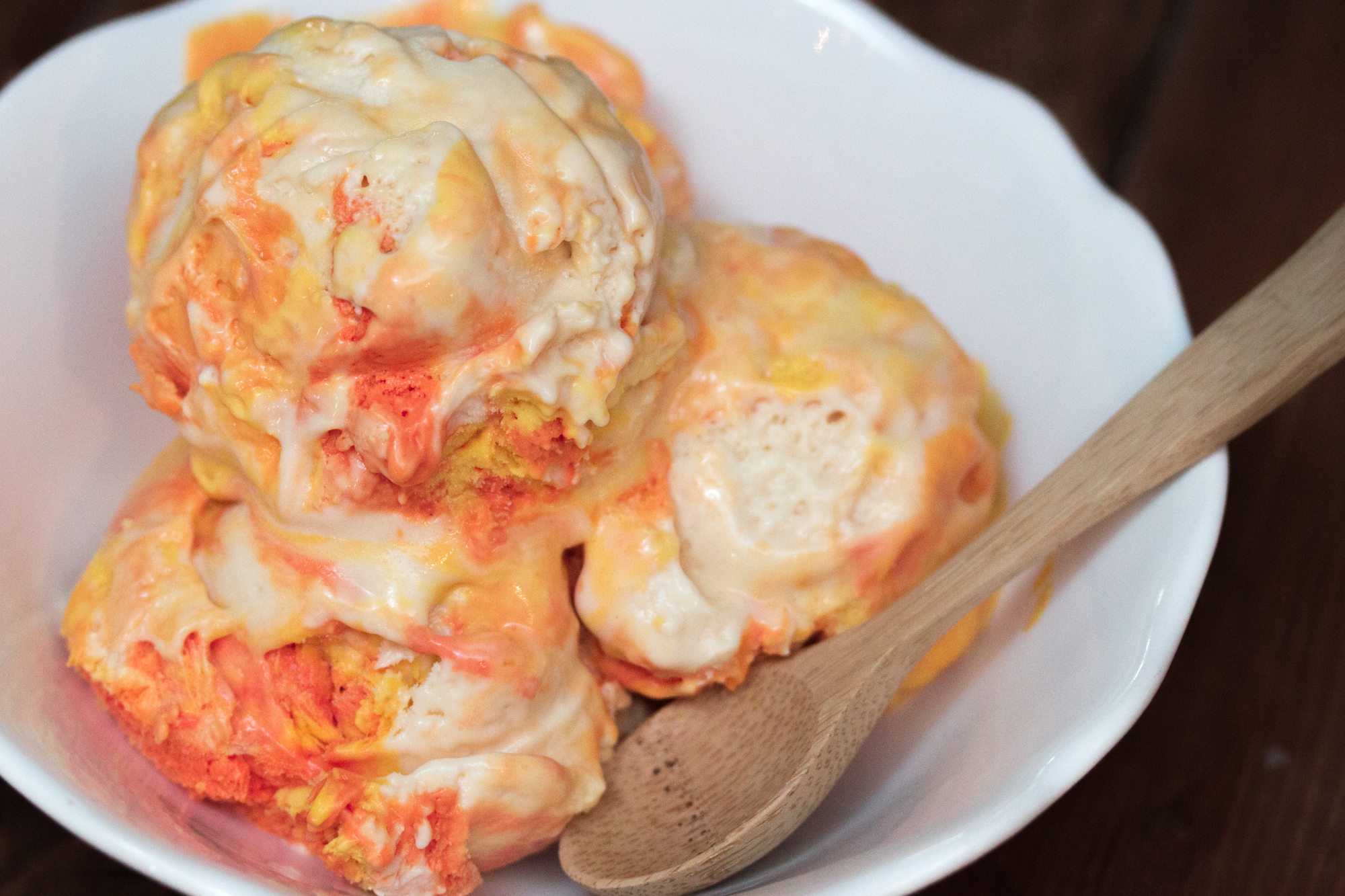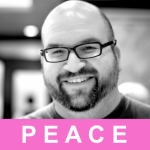 Food pornographer, full-time vegetarian, pointy beard enthusiast, and I say 'hella' too much. Founder and creator of Cooking Stoned.
Are you hungry? Subscribe to our weekly newsletter!
Ingredients
1
tablespoon vanilla extract
4
ounces marshmallow creme
Directions
1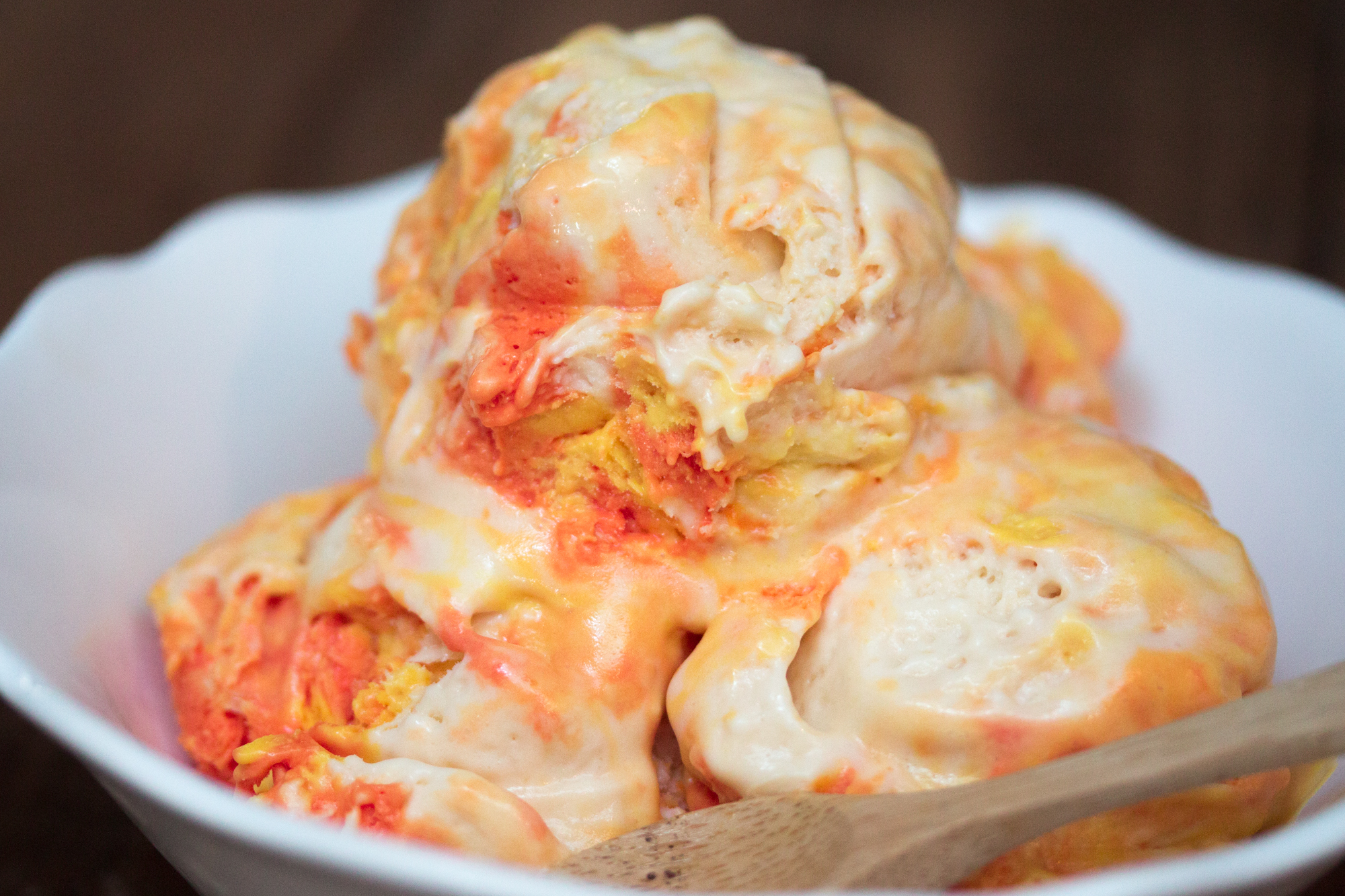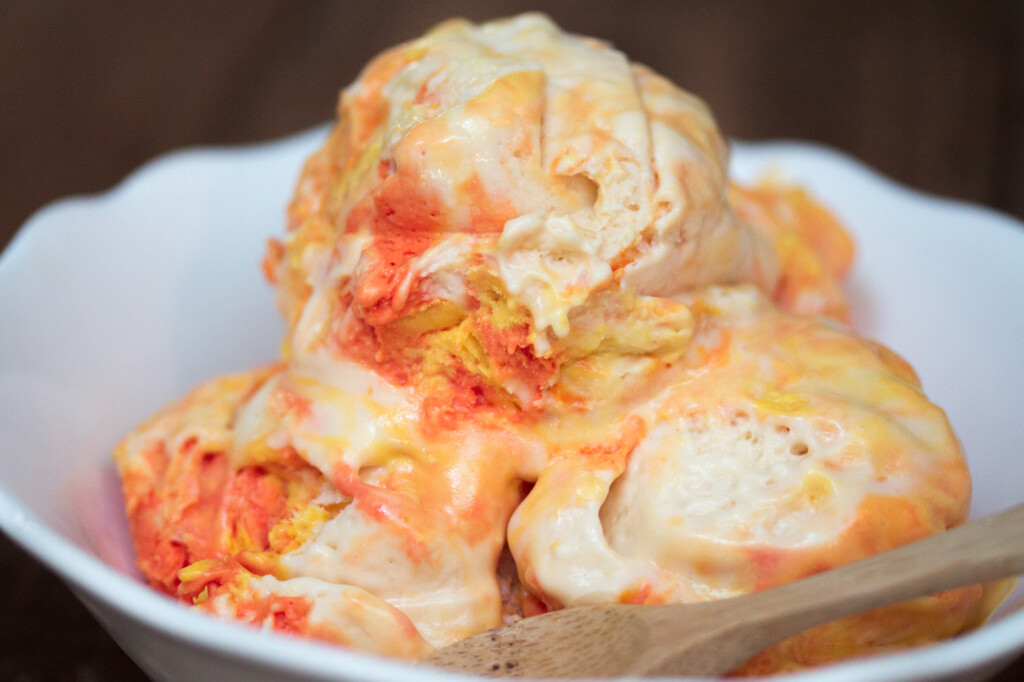 2