Let's get real about California for a hot minute. It's the most kick-ass, diverse, and innovative food state in the world. We not only grow over 40% of the country's produce and more than 400 different commodities here in the Golden State, but we do it all alongside record-breaking wildfires and debilitating droughts. That's some Chuck Norris-level farming right there!
Enter the CA Food Expo.

With the state producing so much food, over a third of the country's veggies and two-thirds of the fruits and nuts, buyers need a one-stop-shop to witness the magic. And magic it is! CA Food Expo is the only trade show of its kind. It was designed and developed exclusively for California-based food and beverage companies.
This is no easy lift. California produces all commercial U.S. almonds, figs, kiwifruit, pomegranates, and walnuts. We also lead the nation in the production of asparagus, Brussels sprouts, cauliflower, garlic, cut flowers, pumpkin spice lattes, taco trucks, and the Hollywood elite. Ok, those last few are just me being silly.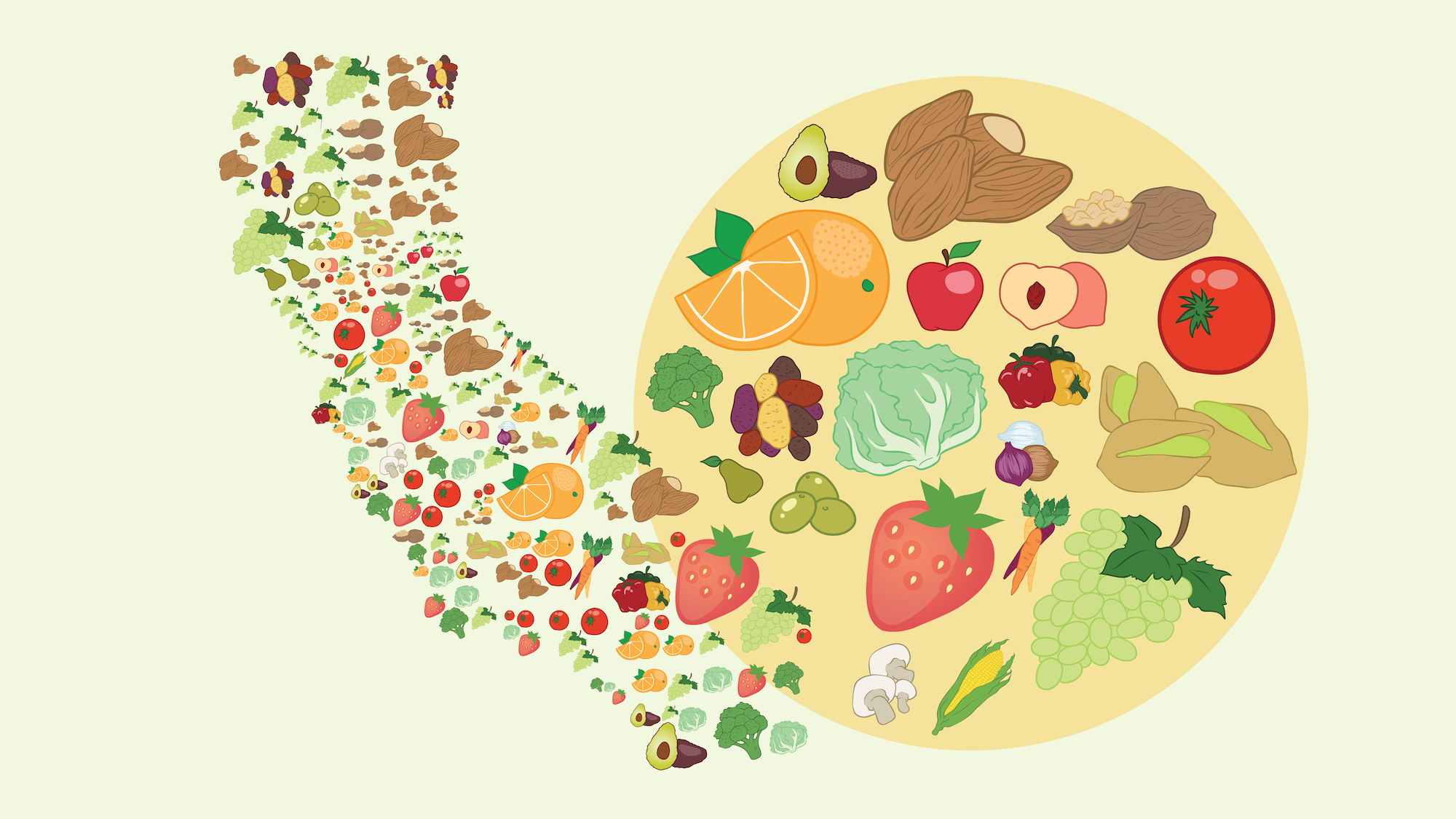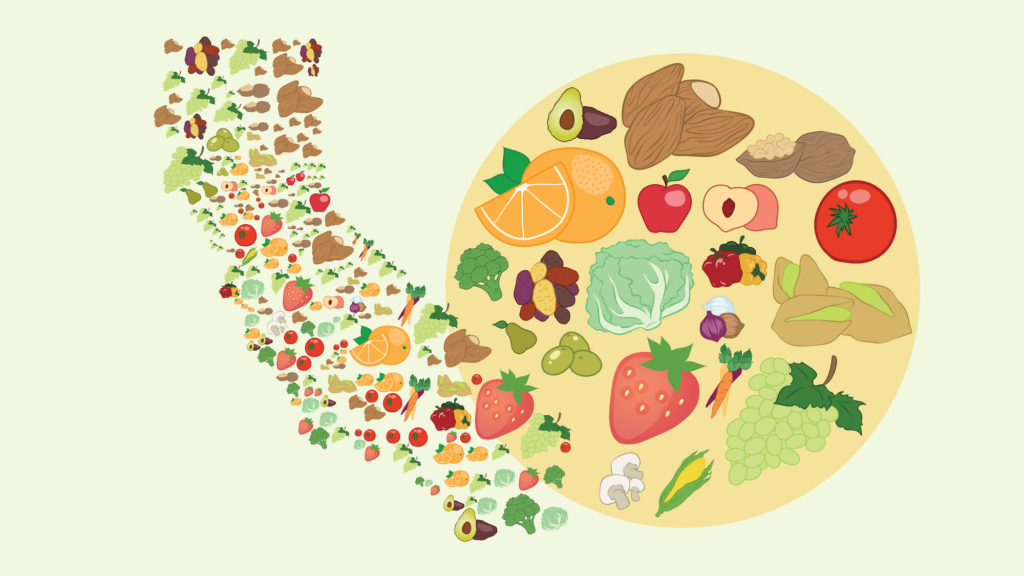 However, while that list is by no means comprehensive, you get the gist. Like I said, more than 400 different commodities are grown here. This makes the CA Food Expo very very important. Highlighting delicious things for buyers means we all get to eat more delicious things. In fact, 71% of buyers find items at the expo they've never seen before, which is why 97% of them would recommend the event.
And that's good for California!
Agriculture makes up more than 2,500,000 jobs in the state, and many of the farms and ranches here — more than 90% — are family-owned. California farmers are a huge contribution to the state's economy and help maintain its powerhouse status. The CA economy is $2.747 trillion, making it the 5th largest economy in the world and even bigger than the U.K.
That difference is even more stark considering the respective populations. Britain has 66 million people compared to just 40 million in California.
All of this is made possible thanks to a global economy. CA leads the nation in agricultural exports, and we want to keep doing so. I won't get into how tariffs have hurt our country's farmers but supporting those that grow our food is paramount.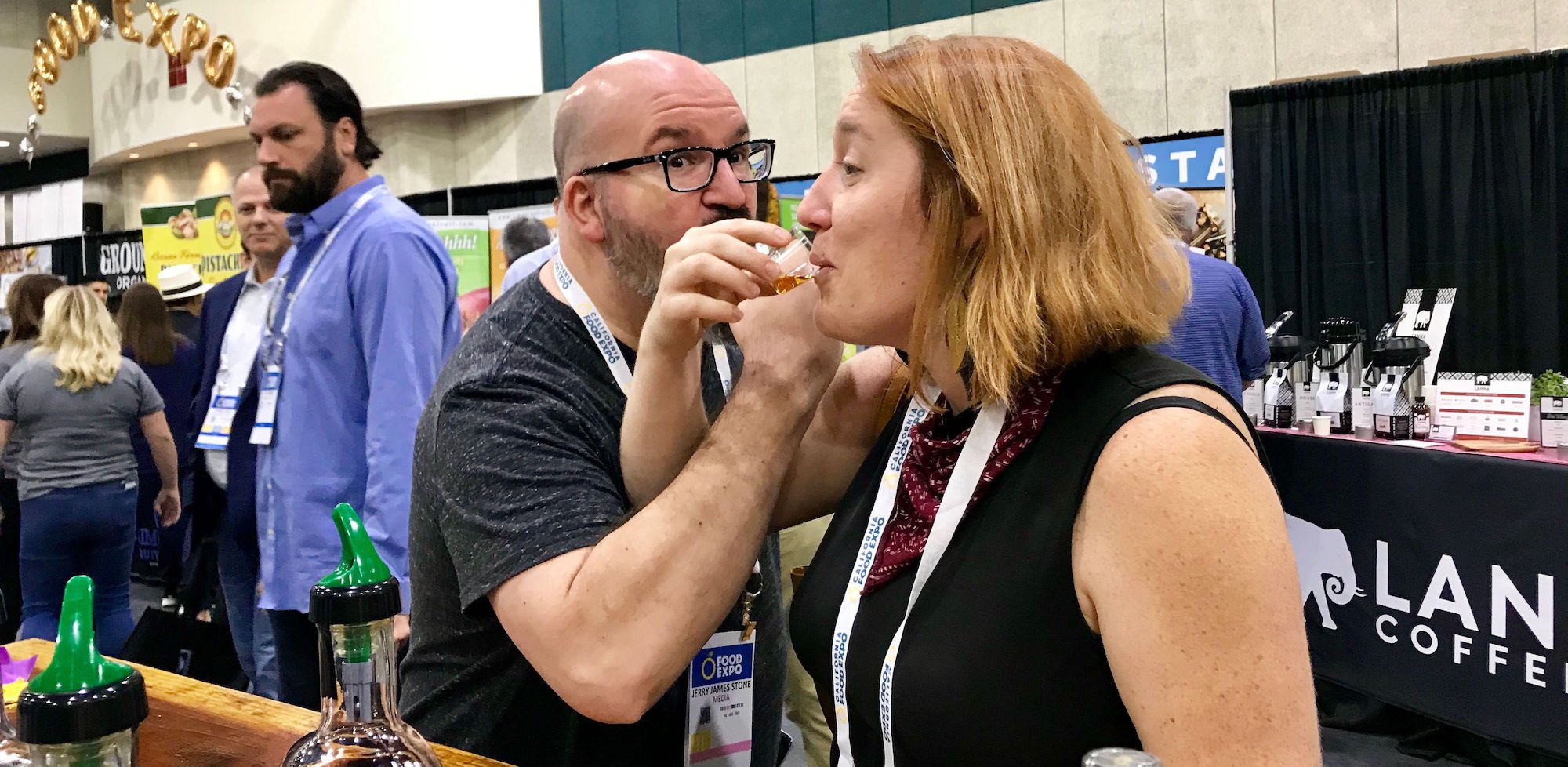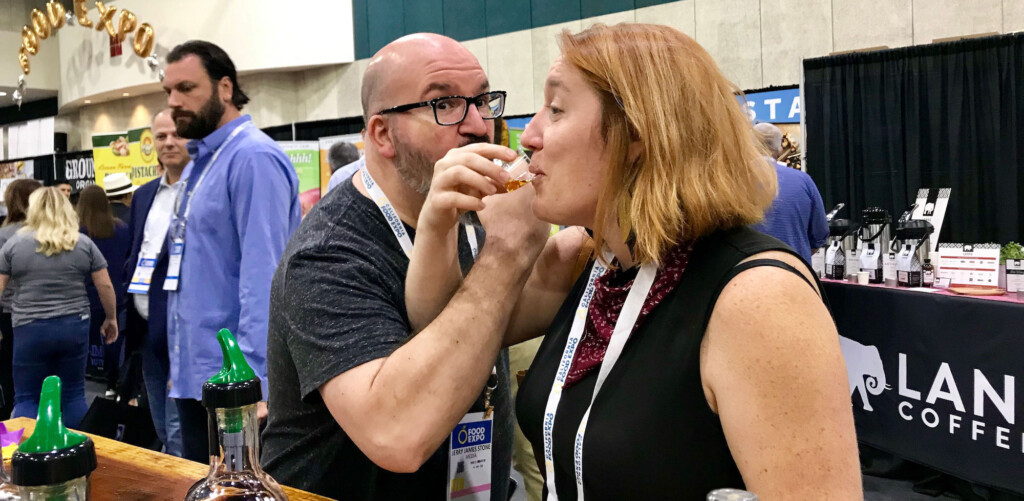 CA Food Expo does just that. Exhibitors at CA Food Expo, 73% of them, have seen their annual sales increase as a result of attending the show. Around 86% say the show has helped increase brand awareness and expose them to new customers.
If you're a grower or a food maker in California, then you need to be at the CA Food Expo. If you are a buyer, whether domestic or international, then you need to be there too. The world deserves more tasty things and it's clear…you're going to find them at the CA Food Expo!