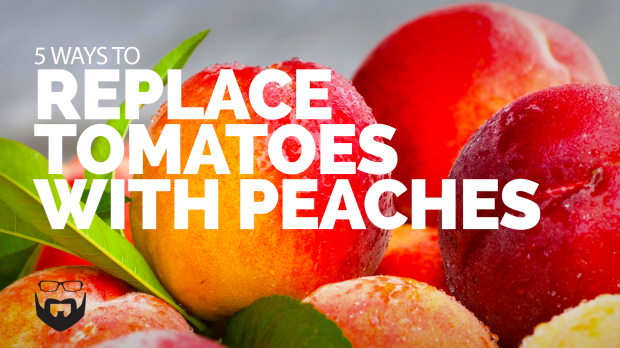 It's that wonderful time of year where grocery stores, farmers markets, and even guys on the side of the road are selling fresh summer peaches. They are literally everywhere. But this is a good thing! Summer stone fruit makes the hot weather worth it.
The great thing about peaches is just how versatile they are. Trust me, there is so much more to this fruit than just simple pie. Don't get me wrong… pie is great! But one can only eat so much pie, so I been told.
One of my favorite ways to use fresh peaches is as a replacement for tomatoes. Really, they are pretty interchangeable. But don't take my word for it. Here are some delicious recipes that typically call for tomatoes but where fresh peaches have been used instead.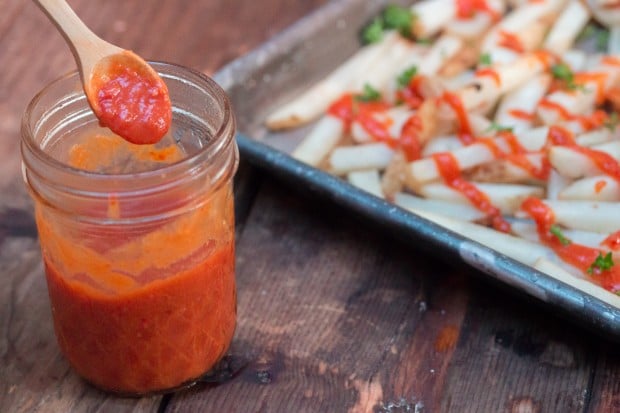 Everything you grill just got tastier. This ketchup is great on burgers, fries, or just straight from the jar. Okay, I am kidding. You probably don't want to eat it on it's own. I said probably.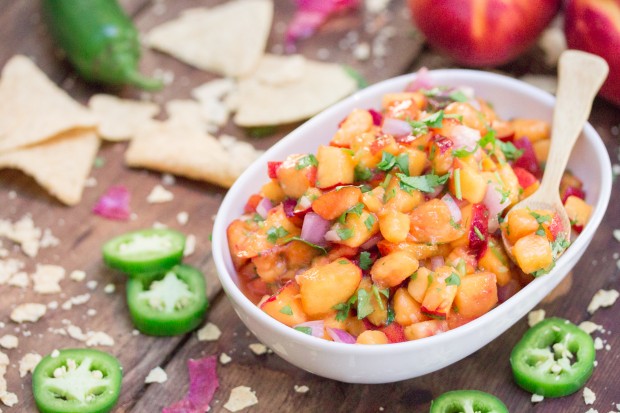 Aside from being absolutely beautiful, this salsa recipe is darn tasty too. Your tortilla chips and tacos will thank you.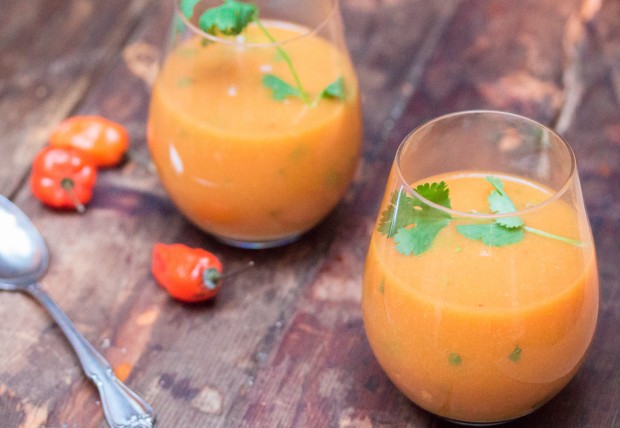 Don't let the word habanero fool ya. There is so much going on in this chilled soup recipe that the heat is just an undertone. It's quite delicious, easy to make, and will keep you cool on any hot summer day.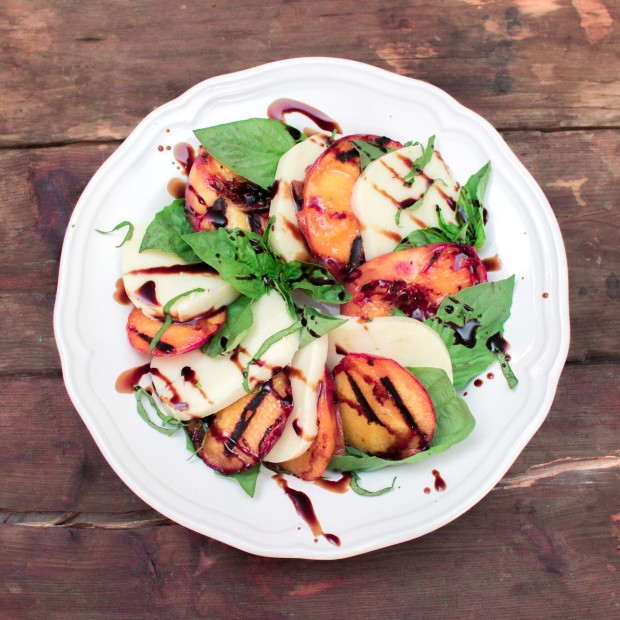 Need a fun and tasty salad for your next BBQ? Try this one. Grilled peaches are amazing and this salad is not only easy on the eyes, it is quite delicious too.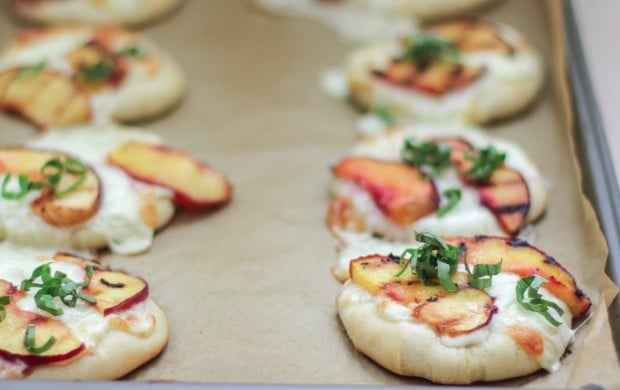 You can never have too many grilled peaches. And these mini peach margarita pizzas are one reason why. These pizzas are easy to make on the grill too.