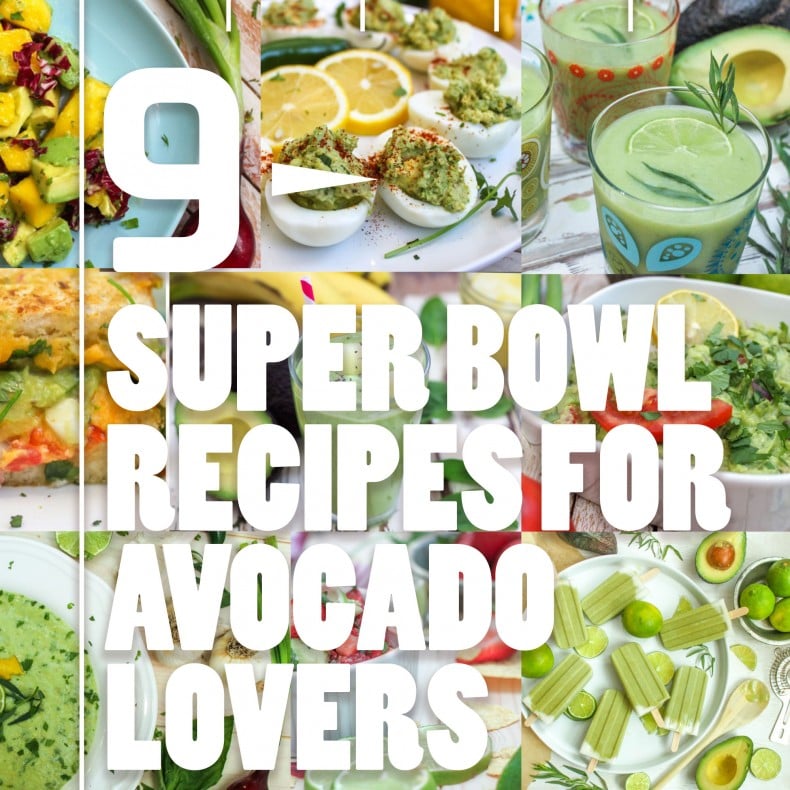 Mmm… avocados! It's one of the tastiest things on this planet. For vegetarians and vegans, it's their (um, our) bacon. We salivate at the very idea of avocado being added to anything. And I mean anything. So, whether you are an avocado lover, or just avocado-curious, here are some great recipes for game day. Because it ain't the Super Bowl without a bowl of guac near by.
And may your team win, even if you're rooting for the wrong one.
If you think guacamole is the only way to get some avocado on your chip, think again. This salsa will blow your mind. It's sweet, spicy, and hella tasty!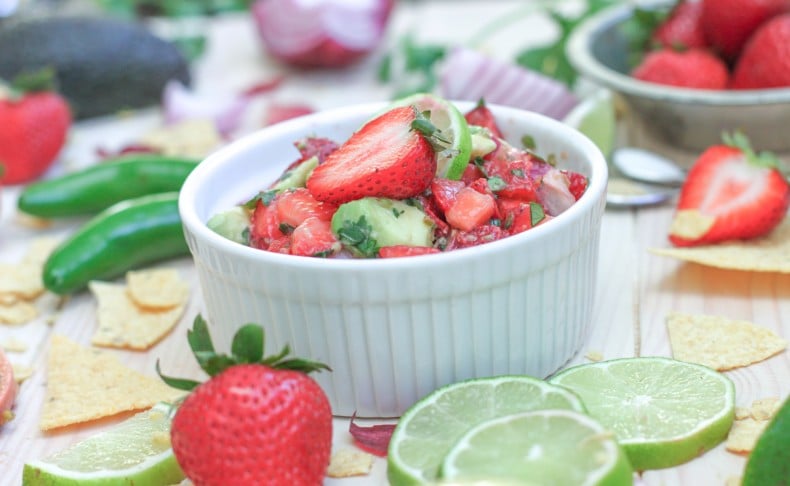 Deviled eggs are a party favorite at my house, but mixed in with some fresh avocado and other guacamole ingredients, they are balls-to-the-wall amazing. These go super fast!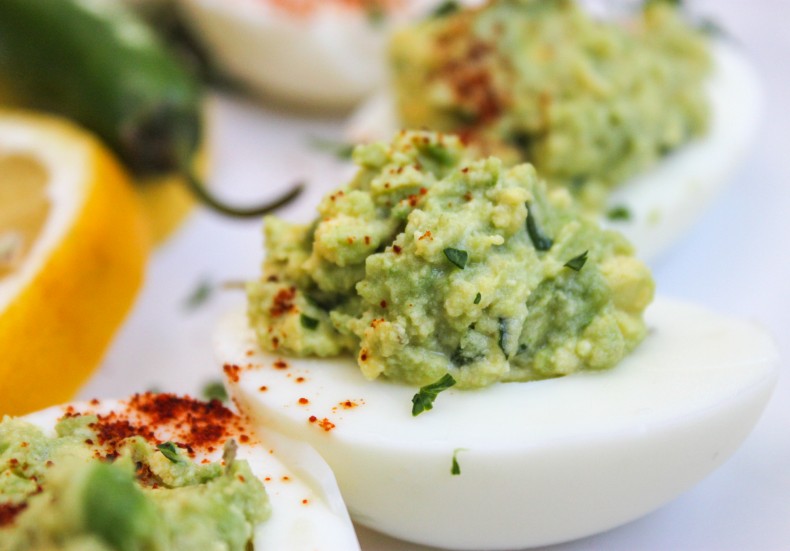 Avocados make a great addition to many different things. One surprising one is margaritas. With fresh lime, lots of tequila, and tarragon, this cocktail will keep you blitzed all the way to half-time.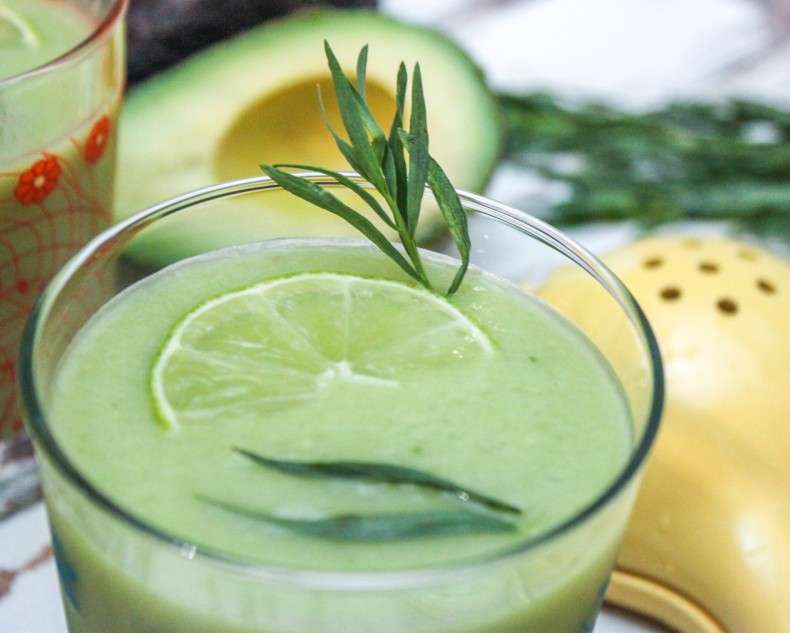 This is hands down the best grilled cheese sandwich you will ever put in your mouth. If you think otherwise… go home, cuz you're drunk.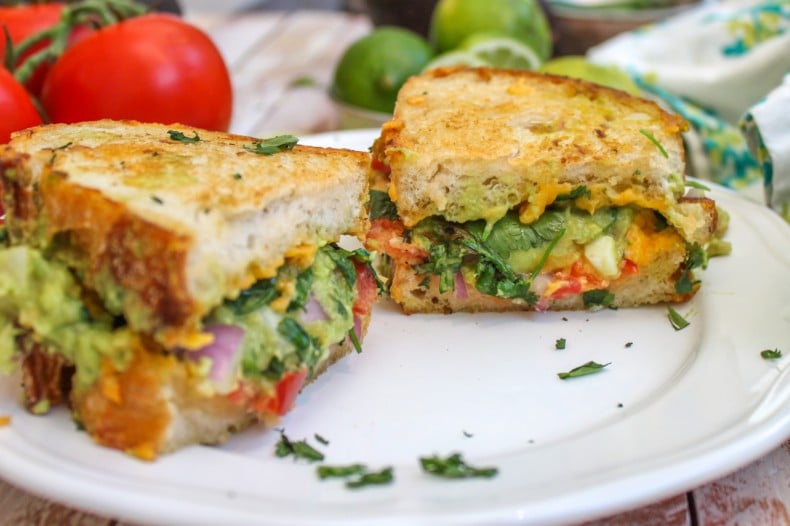 In order to make the best damn grilled cheese ever, you first need to know how to make the best damn guacamole ever.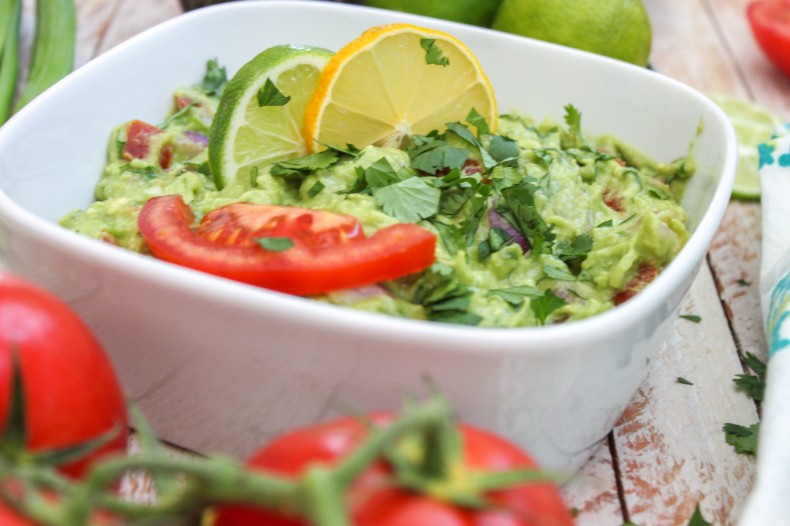 Avocados are much more versatile than you might think. Not only do they make kick ass margaritas, they make a great dessert too!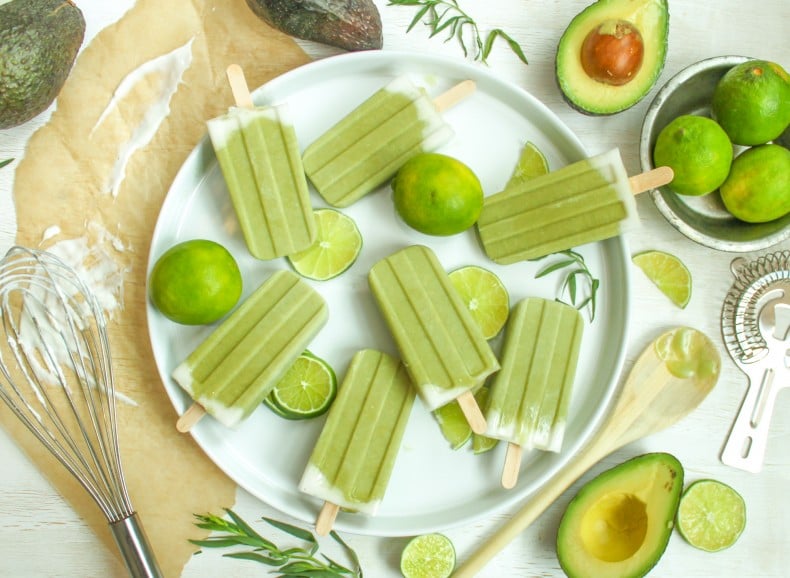 If you're still keeping your New Year's Resolution to eat healthy, here's what you need to be eating on game day.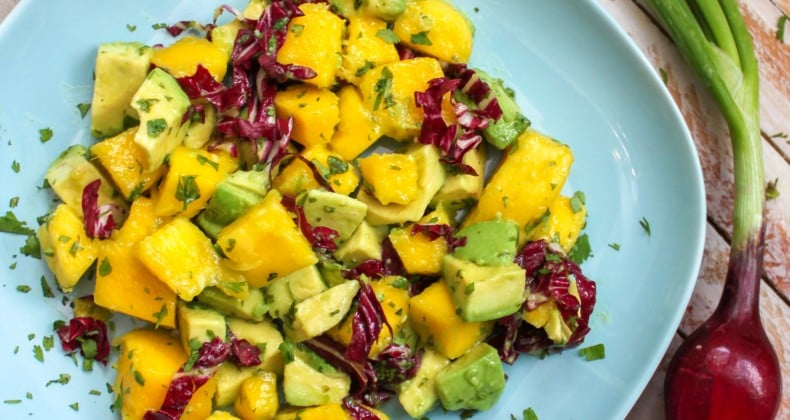 Here's another recipe for the health conscious. By the way, this smoothie recipes is perfect with a little rum added to it. #justsaying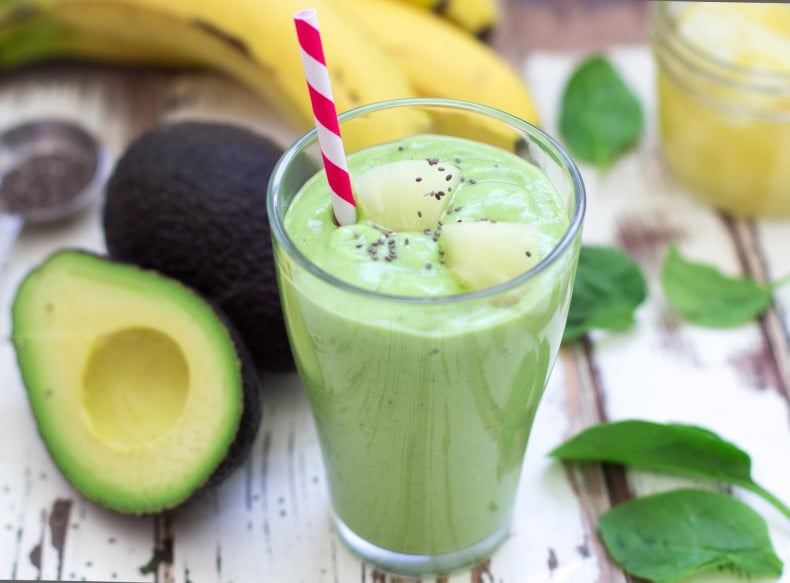 While it's supposed to be winter, the 75-degree weather here in California says otherwise. If you need to keep it cool on Sunday, try this gazpacho.