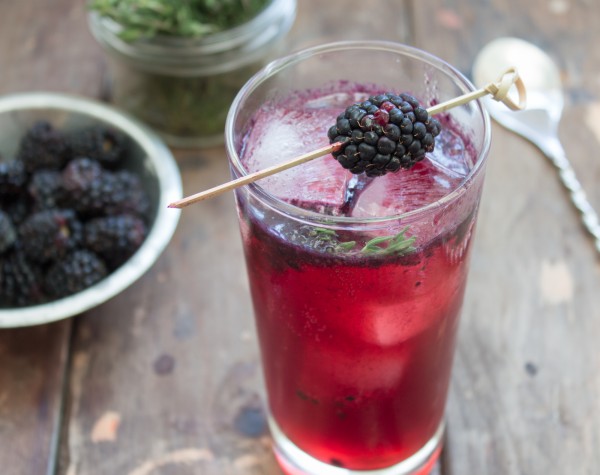 In the year or so I have been doing Cooking Stoned, I constantly get asked a few things. One, where is your cookbook? And two, how can I cook with you? I love being asked these questions. It warms my heart that people love what I love doing.
I've been wanted to do cooking classes for a while but the idea of doing a brick and mortar class is a small turn off. This is the Internet! We have dedicated audiences from California to New York, and across the pond. We are global!
I want to see your faces across the globe.
Well, here it is. Online cooking classes! Unlike other online classes, ours are interactive. Using Google+, you and I will directly connect via a video chat where I will walk you through tasty recipes and cooking basics. For our first class, I will be doing a Summer Cocktail Class. We will be making yummy drinks like the one listed above. In addition to this class, you'll receive a Cooking Stoned shopping bag for free.
Sign up for our first cooking class now!