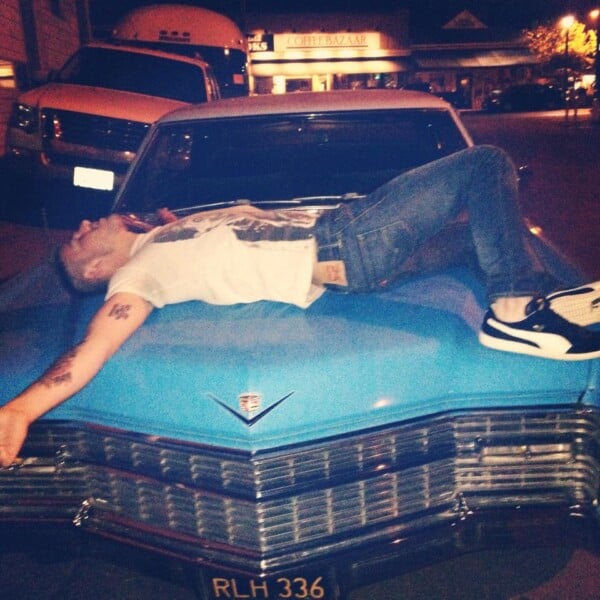 What day is it? That's right it's Friday! Do you know what that means? Time to throw a few back and maybe even fall down (definitely optional). You know what makes this Friday even better? It's kicking off a long Memorial Day weekend! You can go into Friday knowing that you have three full days of a weekend still ahead of you. Heck, you can have a bottle of wine each day of the weekend and still have all Monday to recover…with a mimosa-laden brunch, of course.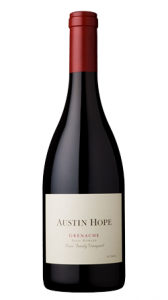 It's Friday night and maybe it's a bit chilly out there (like it tends to get in San Francisco by the evening). Maybe you don't feel like going out and getting crazy. Instead you want to stay in and get cozy with a blanket, a good book, and a nice bottle of wine. Hope Family Wines has put together a wine just for that occasion. With plum and vanilla on the nose and cherry, tobacco, and pepper on the tongue this grenache is sure to put you in a warm and relaxed mood. Get cozy and get drinking, a night of spoiling yourself is just what the doctor ordered.
Read the full review of this wine here.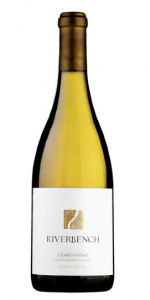 Maybe that night in is better paired with a white? Or you want a nice white to have when your friends are coming around? Either way, Riverbench Estate made a Chardonnay that will leave you with a smile on your face and wondering when it'll call you again. Oak and nuts are both toasted to lead into a creamy finish leaves you feeling hot and bothered after your first glass. Riverbench was one of the first wineries in its area and have maintained a beautiful property. Riverbench Estate is a green business and the wines are SIP Certified, going the extra mile to ensure the land is cared for as much as the wine.
Want a food pairing? This Chardonnay is very food friendly.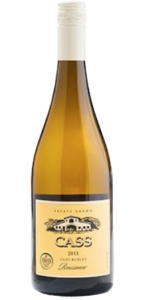 It's a long Memorial Day Weekend up ahead. What is the best activity you can do when the weather shifts to full-time summer? You have a picnic in the park, of course. Grab some friends, some snacks, and some wine to go along with that sunshine. If it's as beautiful there as it is in my imagination right now, you'll want something light, crisp, and fruity. If it's chilled for your day out, this refreshing white wine will burst with tropical fruits, especially apricot. It's extremely crisp, which makes it even better for a warm Memorial Day picnic. Not as warm where you are? That's ok, at room temperature the Roussanne instead comes out with honey and lighter on the fruits, setting the stage for a tasty treat without cooling you any more than you already are. All that, plus the wine is SIP Certified.
Read all about Cass Winery's sustainable practices.
Drink easy and often this weekend with the peace of mind that you have delicious and earth-friendly wines. Thanks to Ian Andrews for the picture…there's a chance you'll end up sprawled across a car as well. It is Fall Down Friday, after all. What will you be drinking to celebrate the long weekend?