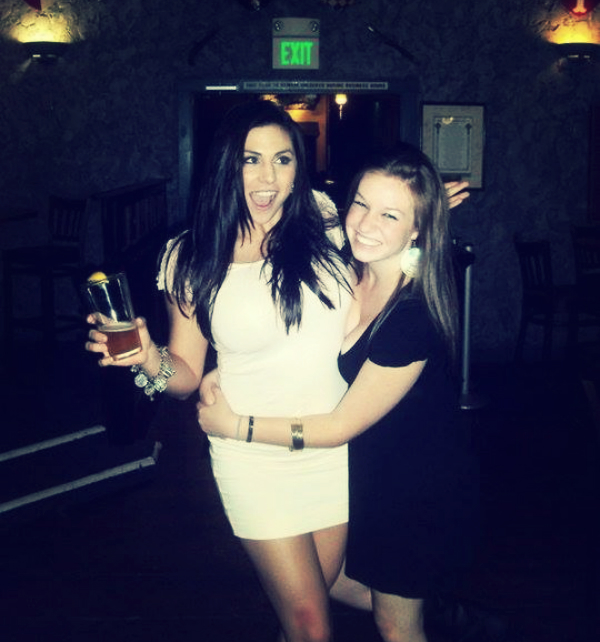 Wait, before we get started. Yes I'm a documented meat lover and this site is dedicated to you wonderful veggies out there. That doesn't mean that I don't love a good meatless meal, though. In fact, I try to go meatless, and even vegan, whenever I can because it's good for me, good for Momma Earth, and (most importantly) it can taste just as delicious as any other meal.
Now that you can appreciate my all-encompassing palate a bit better, I want to take a stroll into vegan territory. You've put in countless hours prepping and creating your vegan masterpiece but can't decide how to wash it all down. And if you are hella serious about eating vegan, you might be surprised to learn that most wines are not.
Have no fear, Fall Down Friday is here to provide you with vegan wines that will keep with the theme of your meal. Hell, even if you're moving straight to the best part of the meal (drinks!) these will wash away the week with ease.
2010 Ancient Peaks Cabernet Sauvignon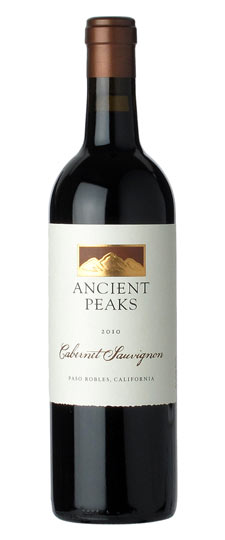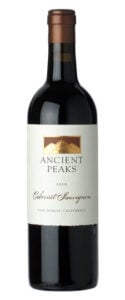 You might be thinking to yourself, Isn't all wine vegan? There are animals in here? Calm down, there is no meat in your glass, but many wines use animal products in the production process. Ancient Peaks, however, took their SIP Certification one step further in making the wines vegan. They actually go extra miles to keep this long-running winery Earth-friendly. They employ such practices as deficit irrigation and natural crop cover, just to name a couple. As far as the wine itself, it packs a fruit-forward punch right into your wine-hole with shots of plums and cherries. So drink easy (and often) with Ancient Peaks tonight.
Read more about the wine and winery here.
2011 Castoro Cellars Cabernet Sauvignon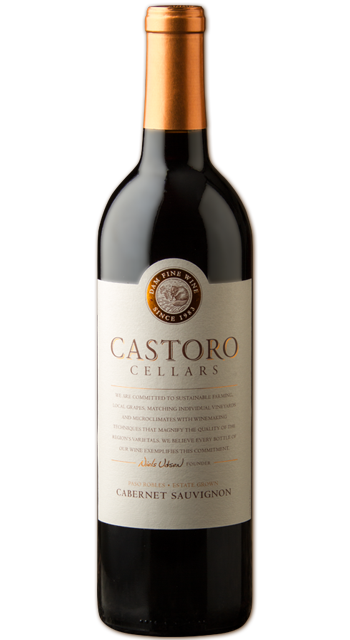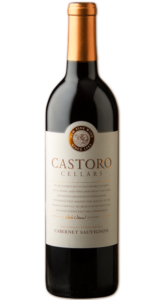 Do you like ripe berries and a tasty adult beverage that won't break the bank? Guess what!? I have an especially tasty treat for you. Castoro has a Cab straight from Cab Country, AKA Paso Robles, that brings the fruit and rings up to the sweet tune of $16. At that price you might as well get a second bottle. Of course, you won't need to share it because it's Friday, but you can at least pretend that's your plan while in line at the store. The nose will bring you back to childhood memories of the lake cabin and the taste fills your mouth with luscious berries. Due to it being aged in both American and French Oak barrels there is a toasty vanilla flavor to balance everything out.
The full review of Castoro's Cabernet Sauvignon is here.
2011 Castoro Cellars Whale Rock Charbono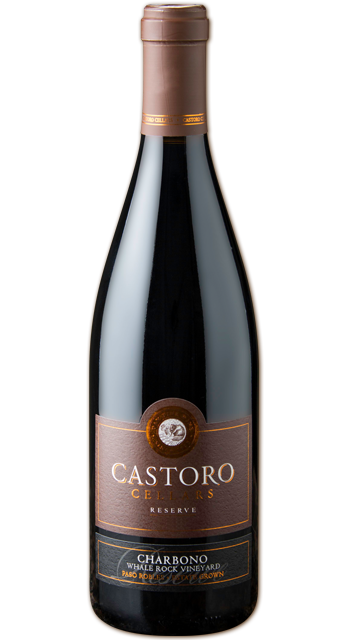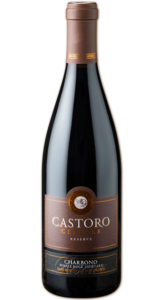 If you thought the Ancient Peaks Cab above sounded delicious, well this is a similar wine, but on flavor 'roids. If you're anything like me and love a good earthy red, Whale Rock brings it. Along with some dirt, the nose delivers plum and cherry notes mixed with tobacco. Matt seems to think this red is a standalone product and doesn't need a food pairing. Who am I to argue with that flawless logic? No need to labor away over a hot stove tonight. Throw down your cooking pans and throw on your comfy pants, honey. Snuggle up to this soul-warming juice and enjoy a Fall Down Friday falling into the couch.
Read the full review of Whale Rock while getting comfortable tonight.