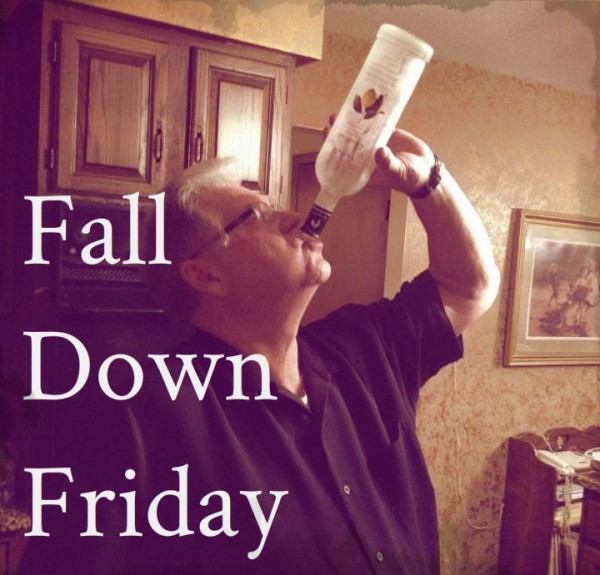 This Friday I want to mix things up a little bit. Lately we've been reviewing sustainable wines and the occasional beer. But not all of you like to get down with the grapes and grains, oh no. Some of you out there like to fancy yourself to be a mixologist. Well if that's the case, I have a few mixers to toss your way. Specifically, sodas (or "pop" as we call it in my native Minnesotan tongue) to change up your typical tonic drink and keep things all-natural.
And if you're looking for drink ideas… check out Jerry's cookbook Holidazed, it is all about handcrafted cocktails to help get you lit!

I'm just going to be honest right up front. This one is all about the Ginger Brew. If that's not your thing, they have other great sodas, many featuring ginger, but there's just something about mixing Reed's Ginger with a good bourbon of choice. They brew their sodas using the same equipment as a brewery, taking the time to put some TLC into every step. The ingredients only make the product that much better, using wholesome, natural ginger that have given them an international name. Even better? No artificial sweeteners, instead they use honey to give the soda just the right amount of sweet.
Learn more about Reed's here.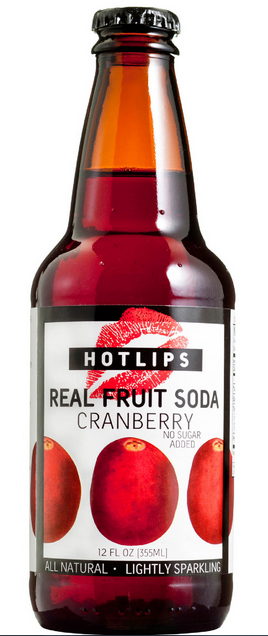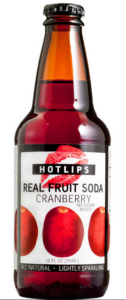 What would a Fall Down Friday be without something sexy? Well, one to forget I say! HotLips comes to us from the beautiful Pacific Northwest, where there is some great fruit growing weather. Their ingredients are grown from the fields surrounding Portland, OR and sent directly to the bottle. While this land is most known for its amazing beers, HotLips takes a similar approach to make sure they keep up with the local product. There are a number of unique soda flavors that you're not likely to find coming from Pepsi. Whatever your favorite liquor, HotLips is going to have a mixer to pair with it. They even offer a handy store locator so you can find out if you're lucky enough to have some hot lips near you (and not just the kind found on Craigslist).
Find your favorite flavor right here!

If getting an officially certified organic soda is your thing, Oogave is your soda. One of the few soda products to be given the certification, Oogave strives to be the healthy version of soda. Of course, you're going to be adding some delicious booze to the equation, making it a bit less healthy, but at least you can have some peace of mind while you still have full control of your mind. It comes from the same wonderful plant that gives us Jerry's favorite alcohol, tequila, so it has to be amazing, right? Enjoy a guilt-free FDF by combining one of Oogave's inventive flavors (seriously, they have Strawberry Rhubarb and Mandarin Key Lime) with some vodka for a whole new level of delicious.
Read about Oogave's story here.
What is your favorite natural soda alternative? There are so many to choose from, but all are delicious!