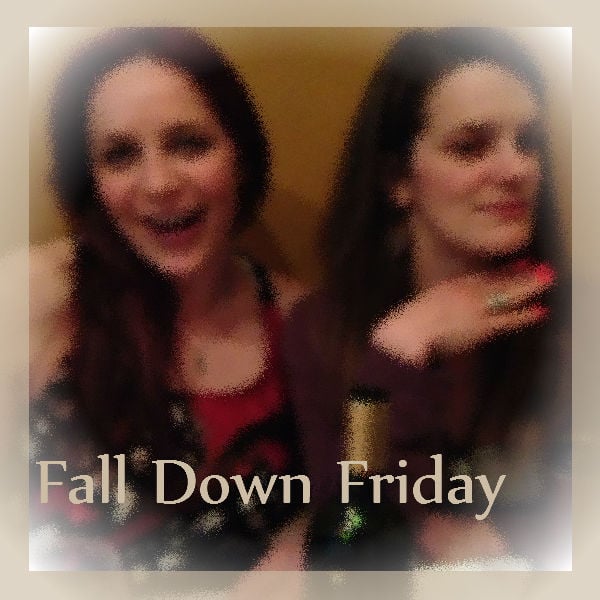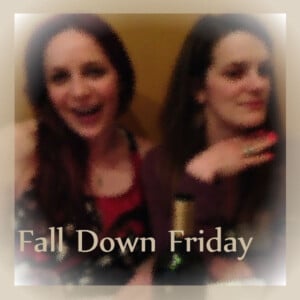 Yesterday we celebrated the coming of Spring. Well, except for those unfortunate souls in the North and on the East Coast. But, we like to keep things positive on Fall Down Fridays so let's look ahead to what Spring means. It means breezy days on the porch. It means going for picnics in the park. It means gathering with friends to celebrate the end of another long cold winter. And it means not having to worry about the cold anymore when you pass out in the backyard. What better way to enjoy all of those activities than with a refreshing white wine? I'm here to help you get ready to fall down this Friday.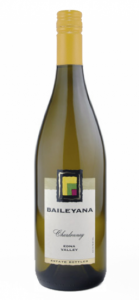 Ah, Central Coast California. Where it always feels like Spring and the wines are as refreshing as a breeze flowing up your skirt. Not that I would know about that or anything, but I digress. If you're looking for something to knock your socks off, this SIP certified chard will do all that and more. A strong minerality and oak nose with a nutty, tart palate that carries hints of pineapple and lemon, this chardonnay is the perfect way to spend a warm Spring evening. Refreshing on the body and refreshing on the mind because this green wine is pesticide-free. Instead they use a more natural remedy to pests: owl boxes spread throughout the vineyard.
Read more about all their sustainable practices here.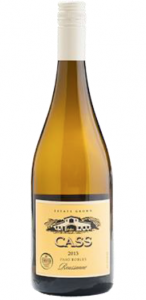 Maybe your Spring isn't quite as warm as some parts of the country, but that doesn't mean you can't enjoy a white wine while getting cozy with that someone special (even if that "someone special" is named Netflix). Cass Winery has created a wonderful Roussanne that will give you a different experience with different preparations. On a cooler day, drink at room temperature for a healthy dose of honey or chilled on a warmer day for more typical fruits such as apricot on both nose and palate. Cass practices sustainability for your benefit and its own. Promoting sustainable farming on their estate has led to better soil health and water conservation, especially important during California's dry winter.
Get all the details on Cass Winery here.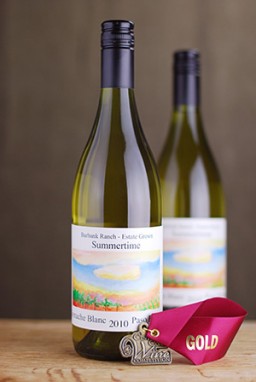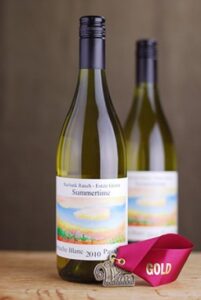 Another chance for you cold-climate wine lovers to enjoy a room temperature white without missing out on the best notes. Yes the name says Summer, but why would you let that stop you from enjoying alcohol during all the other seasons. In fact, why would you let something like "before noon" or "had enough" slow you down? Go get it, girl! This SIP Certified Burbank grape will hit you like a ton of flowers. The floral notes jump out of the glass at you and go down with a perfect blend of jasmine and honey. Chilled or not, a glass of this will get you in the perfect mood for your Spring-time debauchery. One glass might not be enough, but it never is on Fall Down Friday!
Get your information on right here.
Happy Spring! Does it feel like it for you yet? Some whites will help with that.