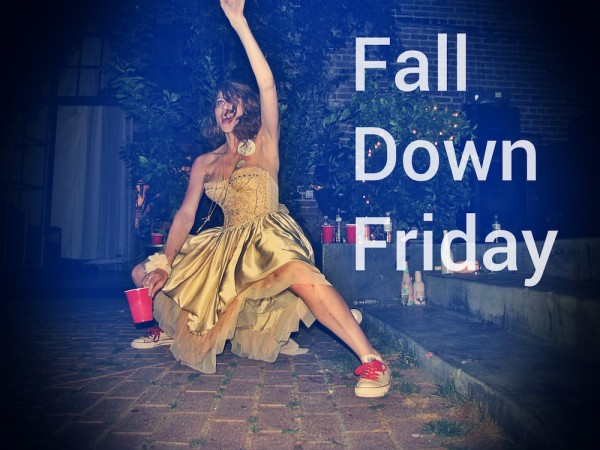 Welcome to the very first Fall Down Friday! That is… Fall Down Drunk And Maybe Do The Walk Of Shame Friday. But that's kinda long, no?
Anyway, it's the weekend and you've worked hard. You deserve a drink (or ten). Even if you haven't worked at all (funemployed?)… that's no excuse. It's Friday and it's time to get your blood alcohol up while you throw your party down.
You might have noticed a plethora of wine reviews popping up on the site lately. Well, that ain't all we have going on. We will soon be reviewing beer too! Yes, if it's sustainable and high on octane, expect to see it here.
But enough about that, so what should you be drinking this weekend? Glad you asked.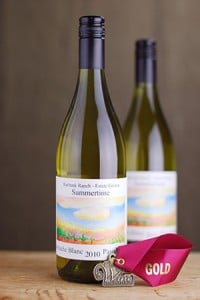 This is the perfect wine to kick off your Friday night. It's big on flavor and goes down easier than you on a first date. If you've been suffering through a terribly rough winter (gimme a hollah East Coasters), don't worry, this Jesus Juice is best enjoyed at room temperature.
Somewhat typical of Grenache Blanc, this wine is swirling with stone fruit but never gets syrupy. Heck, it's not even that fruity.
Learn more about this sustainable wine by Burbank Ranch here. Be sure to check out their Instagram feed if you like wine porn!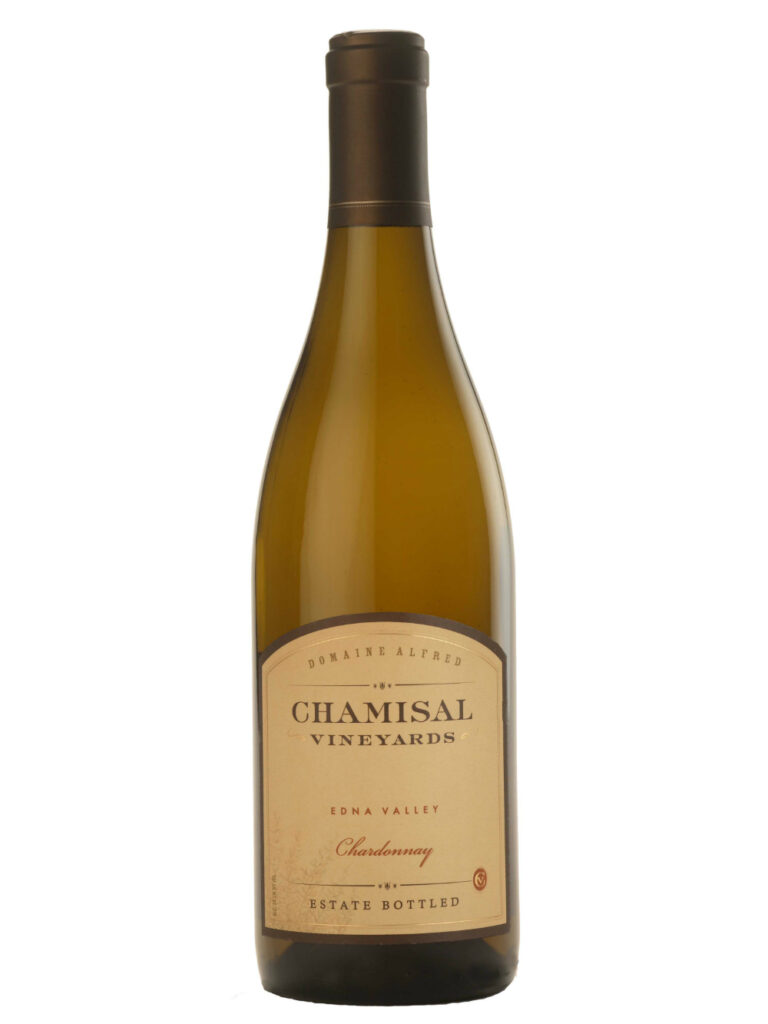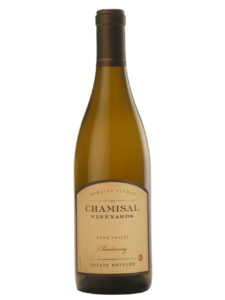 Another great winter white, the only thing this Chardonnay needs to go with it is your sweetie and a Snuggie for two. Enjoyed best at room temperature, it's crisp like summer with just a touch of oak for those of you that hate on oaky Chards.
Funny thing, people trip over pronouncing Chamisal quite a bit. So much that the winery made a video of it. I suppose it gets more difficult the more hooch you drink. Either way, you must watch this hilarious video of folks getting it wrong, very wrong.
You can read up on Chamisal here and learn how to say it!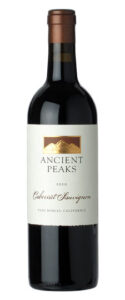 This is Saturday or Sunday wine for me. Perfect with food (I cook big on the weekends) but smooth enough to be enjoyed on its own. And let's face it, a balanced Cab from California is a rare find.
And at $15 a bottle, this wine is a steal! Ancient Peaks is a favorite of mine. They not only make great wines but their property is so interesting. It used to be the ocean floor, evident by the thousands of oyster shells buried across the vineyard; and you can easily dig them up. It's also worth noting that wine was first grown here in the 1700s.
You can buy their wine online but visit if you can!