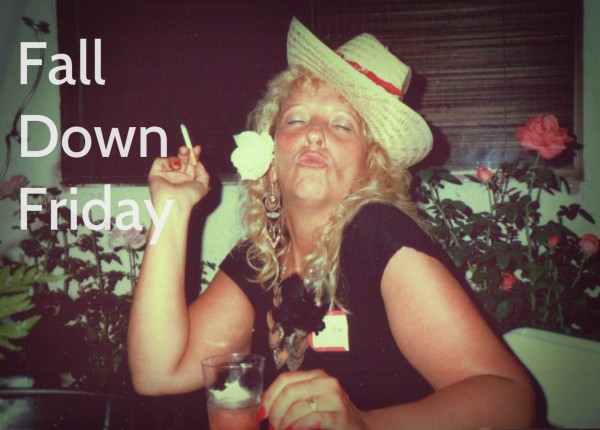 Happy Fall Down Friday and Happy VD! You know, Valentine's Day. We have three great pics for you today… so get ready to get drunk and get laid!
Also, a special thanks to reader Cindy Mugnaini for sending us this photo via our Facebook page. We <3 it! If you have a drunk photo we can use for Fall Down Friday, let us know.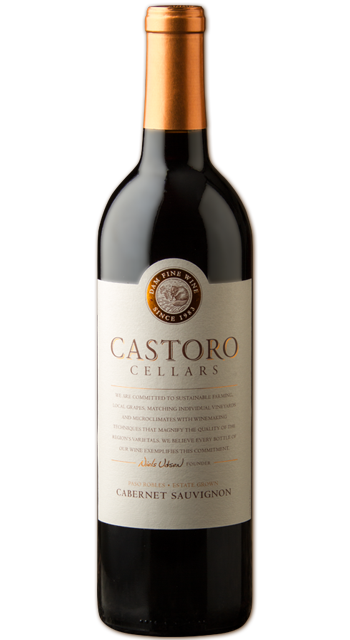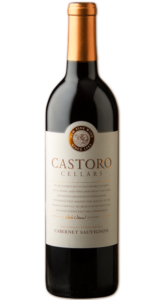 This sustainable Cab from Castoro Cellars is big on flavor, yet balanced and smooth. And at $16 a bottle, you can leave those roofies at home. Just stock up and keep the red wine flowing.
The wine smells like a log cabin with hints of ripe fruit. Ripe berries will fill your mouth with just one sip, but the wine isn't overly jammy. And all that wood (yes, I said wood) gives it a slight vanilla flavor with toasty undertones.
You'll definitely have cabin fever!
Read more about Castoro Cellars here.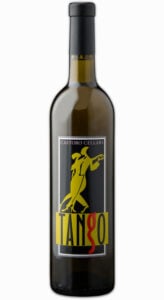 It takes two to tango so I'm listing Castoro Cellars twice. Though, this white blend is more of an orgy than a tango with five different varietals bumping n grinding on each other: Pinot Grigio, Chardonnay, Viognier, Gewurztraminer, and Orange Muscat. Yum!
This wine is as much fun to smell as it is to drink. Aromas from the Orange Muscat are most prominent, with notes of floral, apricot and honey. When drinking it, nut and vanilla are all up in your grill with subtle hints of apricot. These amazing aromas and flavors come together for one hell of a dance party; good thing I like to boogie. And at $22 a bottle, your dance card is going to be full!
Castoro Cellars has set a standard for sustainable winemaking in the Paso Robles AVA. Along with being SIP Certified, they also have organically certified vineyards.
Rosés are red, violets are blue… well, youget my drift. Happy VD (yes, I mean that both ways)!
This particular blend hit
s you with floral notes on the nose and feels a bit like walking into a candy store. On the palate, that candy store vibe continues with strawberry and tropical fruit flavors that are very Jolly Rancher-esque.
So no need for a box of chocolate here, just get straight to drinking this sweet wine. Okay, you still might want to bring some chocolates.
While already SIP Certified,I love that D'Anbino is looking to go biodynamic. Drink green this holiday!