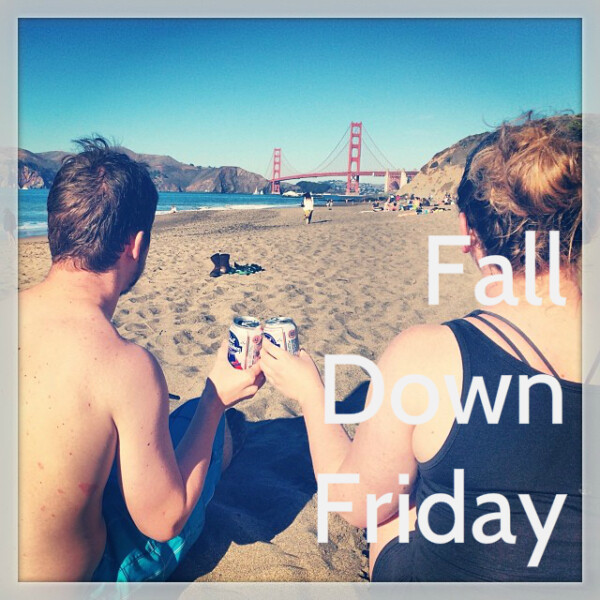 T.G.I.Fall Down Friday! You know what that means… more dranking and less working. I poached this boozy beach photo from my friend Taylen's Facebook page. If you have a pic you want us to use, let us know!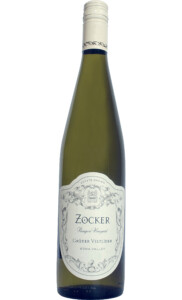 It's time to rock out with your Zock(ner) out! Crisp and acidic, this tasty white wine is made for hot tubin'! With its screw top cap, no fumbling with a pesky cork while you soak and poke.
And while you may not be able to pronounce Grüner Veltliner, that won't really matter at $20 a bottle; you'll be slurring in no time! The Zocker wine label comes from the Niven Family Wine Estates, which is SIP Certified, and been farming responsibly ever since Jack Niven first planted grapes back in 1973. With it's aromas of wet grass, grapefruit and green apple Jolly Rancher, this wine is made for hot times.
Learn more about this Zocker wine here.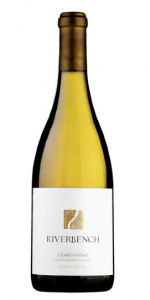 For a white wine, this 2010 Estate Chardonnay by Riverbench is pretty damn green. Not only is the vineyard SIP Certified, the business is a certified green business. Why? Glad you asked!
Instead of building out some new and fancy tasting room, Riverbench renovated 1920's craftsman style house instead. New construction has a huge footprint and this move not only helps the planet, it helps their business and maintains the areas history. Cows originally roamed this property (when dairies outnumbered wineries here), though one of the families that lived here did grow grapes, and even made their own house wine. Maintaining that charm is what makes this winery and wine so special.
Learn more about this Chardonnay here.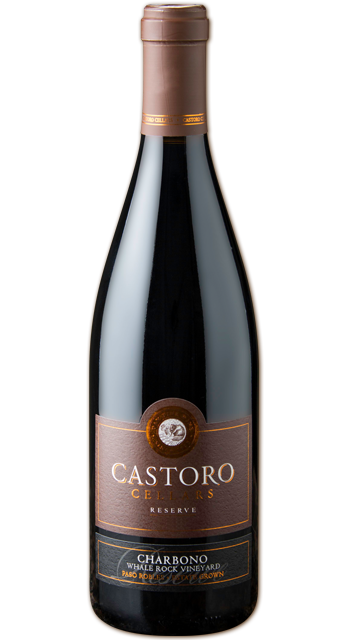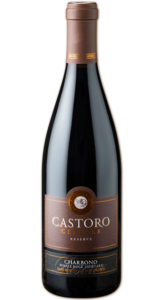 You might not be familiar with the varietal Charbono but you should be. The nose on this bad boy has plum, dark cherries, earthiness and tobacco. On the palate you'll notice some lavender, cherry cola, and more of that plum. This rare wine is a tasty surprise!
The Castoro Charbono is made using organically grown grapes from the Templeton Gap, a well-known grape growing area within Paso Robles. An interesting note about the vineyard, the name Whale Rock refers to the large amounts of whale fossils found in the calcareous soil. How's that for unique?
Learn more about this wine here.