That's right. Today is my birthday, my 40th Birthday. Wow.
Age has never really been a thing for me. Maybe that is a guy thing. I dunno. The only advantage I see to being forty is the fact that I get to yell at the youngins more. I am excited for that.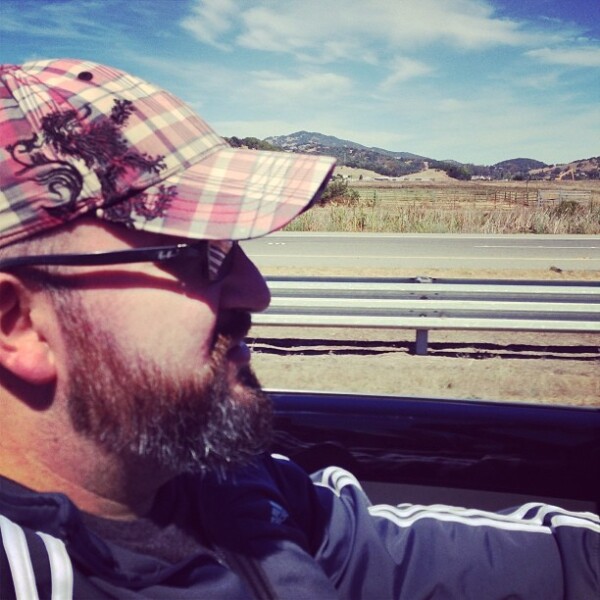 I am also excited that I am on a two week road trip with my best friend, Frances Mohr. We are doing a big loop from San Francisco to Portland and back. While the trip is sorta work related–Google gave me a phone and VW gave me a car–it is STILL my birthday, bitches!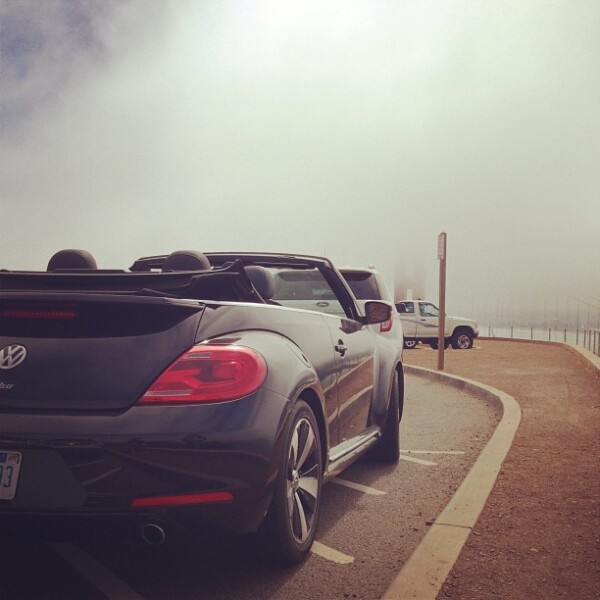 I have always been a Vdub fan. I have owned two already: a Beetle and a Jetta. So when Google approached me about trying out VW's new Android app, I was excited to say yes. I am quite picky about aligning with brands. I have no hard fast rules but it just has to feel right. This did.
I love tech. I love Google+. I love VWs.
Plus I get to drive around in a Beetle convertible with my bestie! Um…it doesn't suck.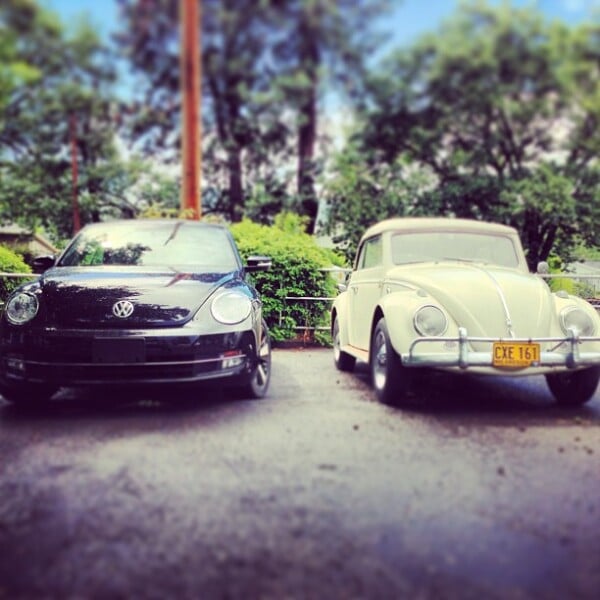 Even our first day started off with adventure.
I got a late start due to a cookbook meeting I had with the team and totally missed a wine tour (ugh!) because I miss-mapped it. The upside was that I randomly ran into a friend who I had not seen in years.
And by random, I mean I passed her on the I-5 when I was some 200-miles from home and she was over 400-miles from home. WOW. Talk about serendipity at its best!
It was so great to see Anita. You can see my Facebook post on it here. Stay tuned for more treats from my trip. There are bound to be many!
That said, I do apologize. With the cookbook and the travel, the content flow has been a little light lately. My bad. But soon it will pick up, I promise.