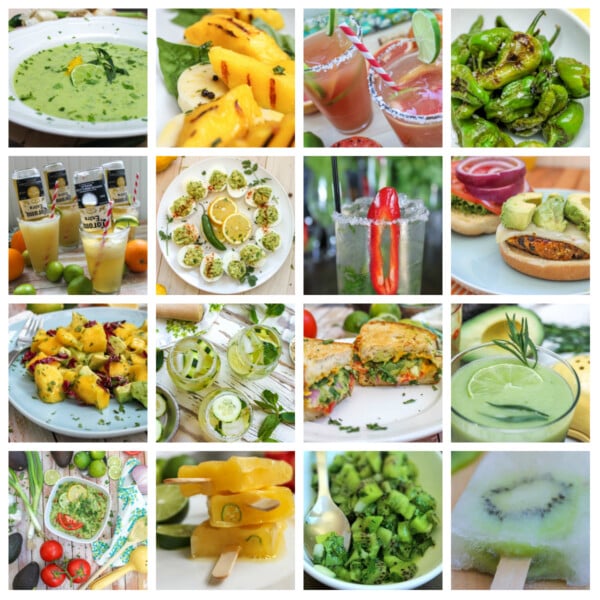 Cinco de Mayo is tomorrow and, well, if you are looking for some new recipes to blow your mind…I have a few! From my Guacamole Grilled Cheese to the Avocado Gazpacho, you're going to love these. Enjoy!
Appetizers
There's isn't much I do not like with an avocado but wow, egg might be one of my favorites. That is no surprise, you've all seen me fry an egg inside an avocado a la "egg in the hole." Well here is one more way to love avocados and eggs, right?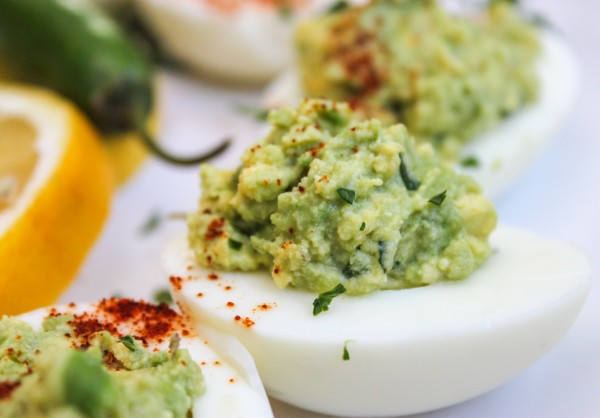 These lovely grilled Padron peppers are the perfect example. Sweet, slightly spicy and very tasty…they were made to be grilled! You can eat them straight up or put them on a taco, sandwich or how about a grilled cheese?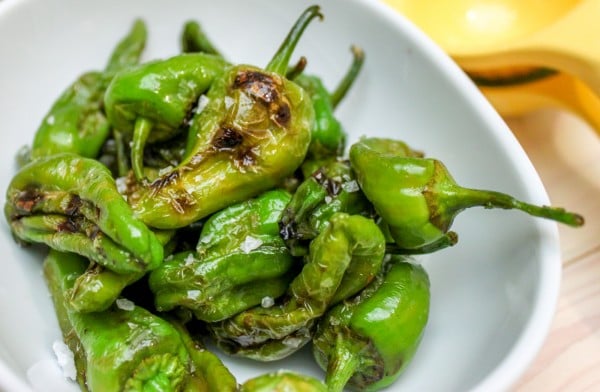 The end of tomato season is always a sad one for me. But that doesn't mean I am not willing to compromise, especially when it comes to salsa. This salsa is tangy, hot and oh so yummy. Try it! And by the time summer rolls around, you'll be missing kiwi season for sure!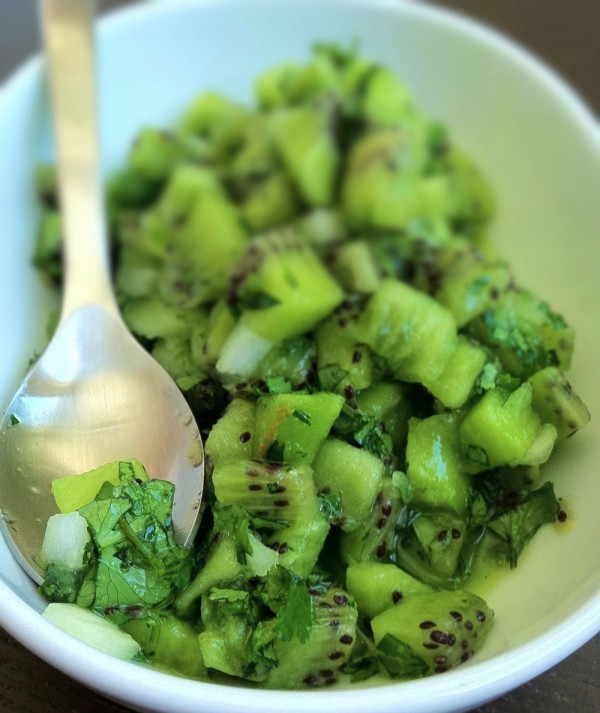 Well, I am here to say that is this the best one you'll ever have. Chunky, spicy and bright…this guacamole recipes goes best with cold beers and good friends. Lot's of them!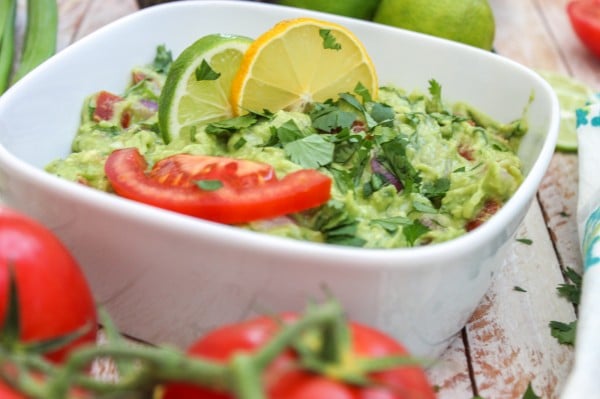 Soups & Salads
This salad recipe uses my Marinated Mozzarella Cheese which is bursting with lime, cilantro and basil–yum! It goes so well with the grilled mangos that it is bound to be a favorite.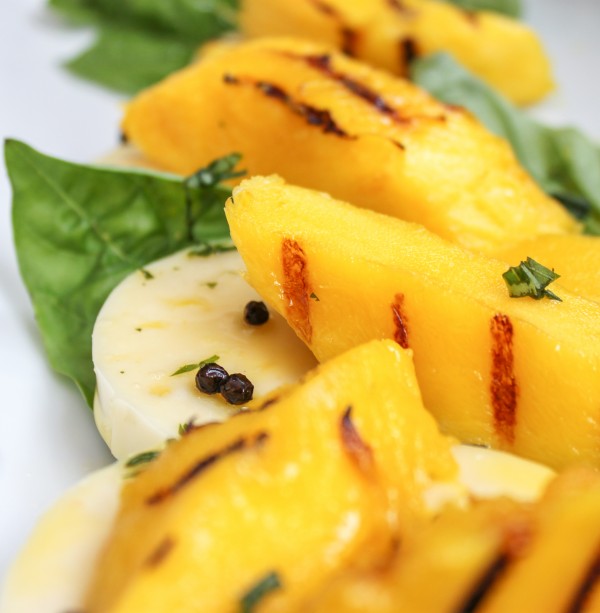 One day I decided to give it a whirl, and I immediately wanted to kick myself for not trying it sooner. On a warm day, gazpacho can be such a treat. This Avocado & Heirloom Tomato Gazpacho is just that. Big on flavor, slightly spicy and ready for summer.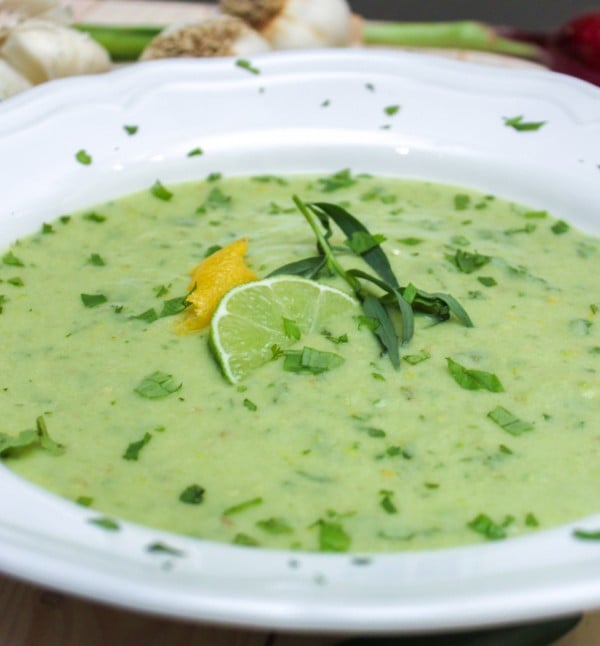 This salad is hearty and just slightly spicy from the Cilantro Lime Dressing. It's also very fresh tasting and perfect for your next picnic. Something I look forward to now that the weather is much nicer.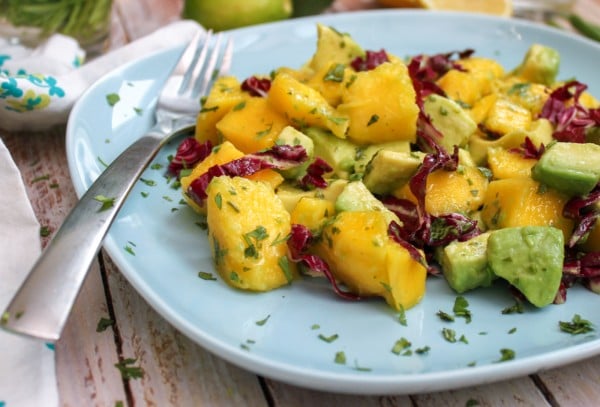 Entrees
I ain't happy unless I've shoved an avocado in it somewhere. Hmm…that sounds dirtier than I intended. Anyway, so here you have it…a grilled cheese sandwich using my famous guacamole. Yummers!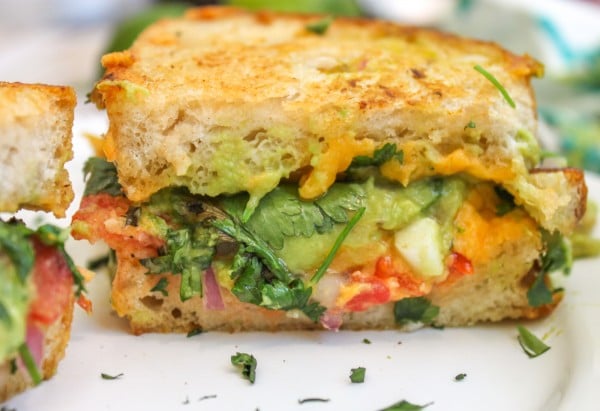 They are such a great way to increase your vegetable intake, even with veggies you might not like. This burger is a favorite, however I do love butternut squash. It is slightly sweet, earthy and pretty spicy.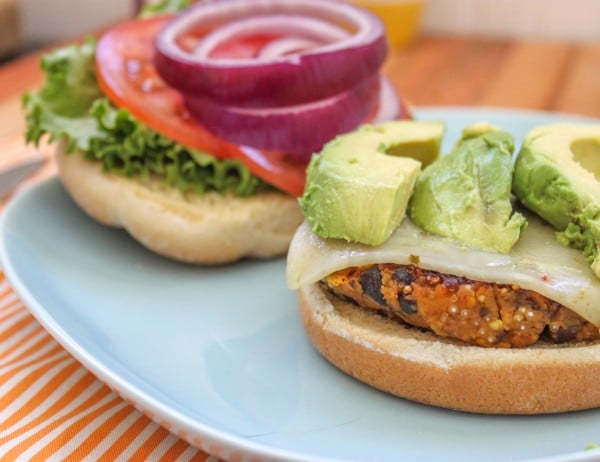 Cocktails
Slightly sweet, crisp, and bursting with citrus…this drink is tasty and super refreshing. The savoriness of the tarragon just plays so well with the avocado. Triple Sec and a splash of agave nectar make it taste like anything but guacamole, so don't worry.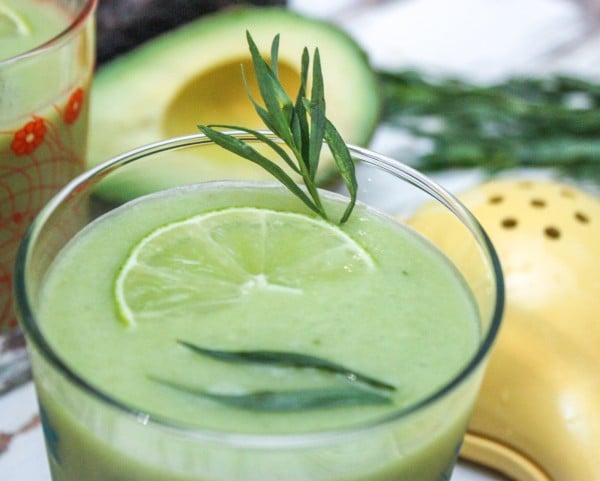 One of the best parts about traveling is the exposure to new and exciting things. And it doesn't always require busting out your passport. This little gem comes from one of my many trips to Texas. Austin, Texas to be specific. I am a SXSW regular, you see, and this little puppy has kicked off many a tequila-filled nights while there. I hope you enjoy it as much as I do.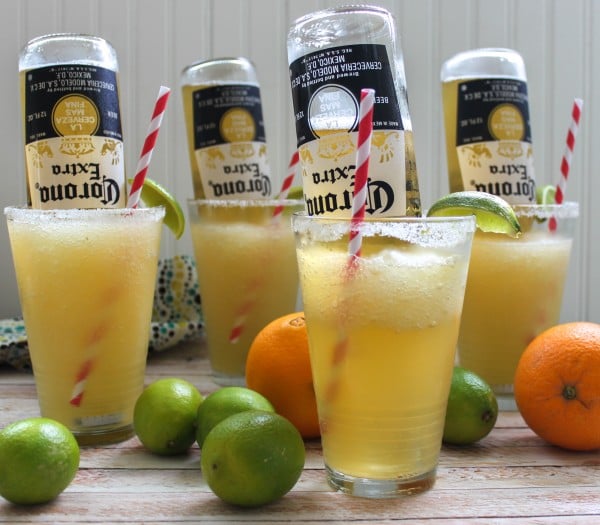 Instead of being tart as one would expect from a grapefruit-based drink, this margarita is slightly smokey, crisp, and just a little spicy. It's perfect for winter or now, mostly now. Curl up next to the fire and enjoy!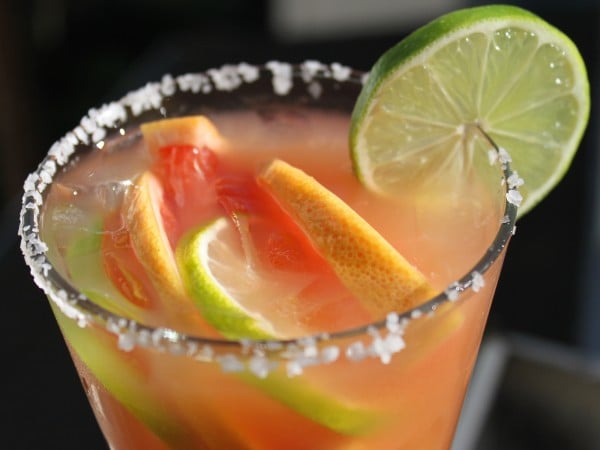 Yah, it's more Spanish than Mexican but I still think it counts and if you were sipping on one of these babies right now, you wouldn't disagree!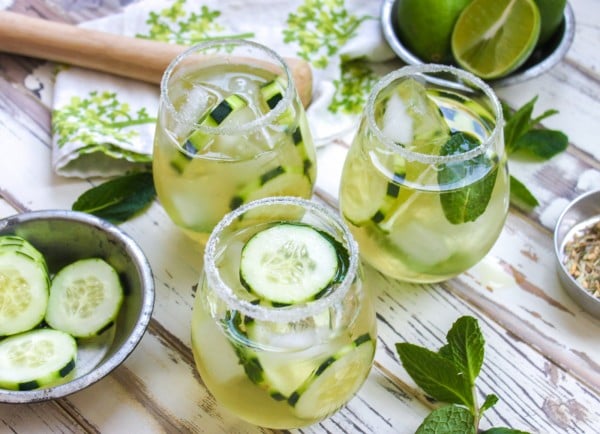 Fresh peppers and cilantro, tequila and lime juice, and really…do you need anything else? This garden-based margarita is just amazing!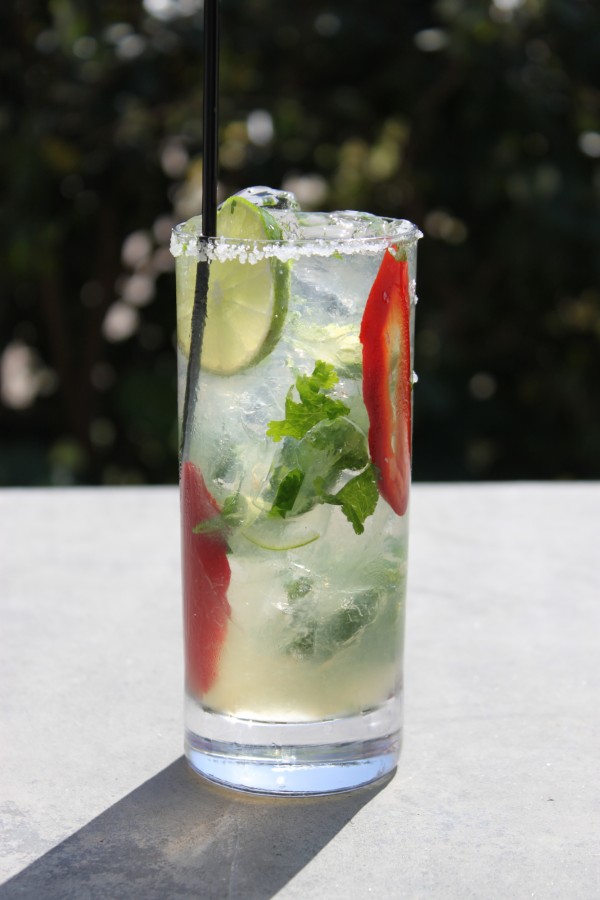 Dessert
Ain't nothing like a boozy popsicle, right? They are kind of the perfect dessert. I sorta feel kid-like having one but in a "I snuck into my parent's liquor cabinet" kinda way. And this deconstructed kiwi margarita is the perfect way to start!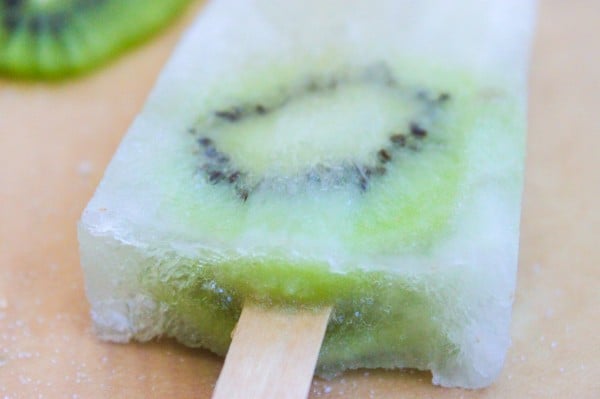 One of my favorites is fresh mango and the way it is prepared at food trucks throughout Mexico. It is so good that it's hard to believe it is so simple. Fresh mango, cut into strips, is then spritzed with fresh lime juice and dusted with salt and chili powder. Right? How good does that sound? Well, this popsicle recipe is a nod to that dish. Enjoy!