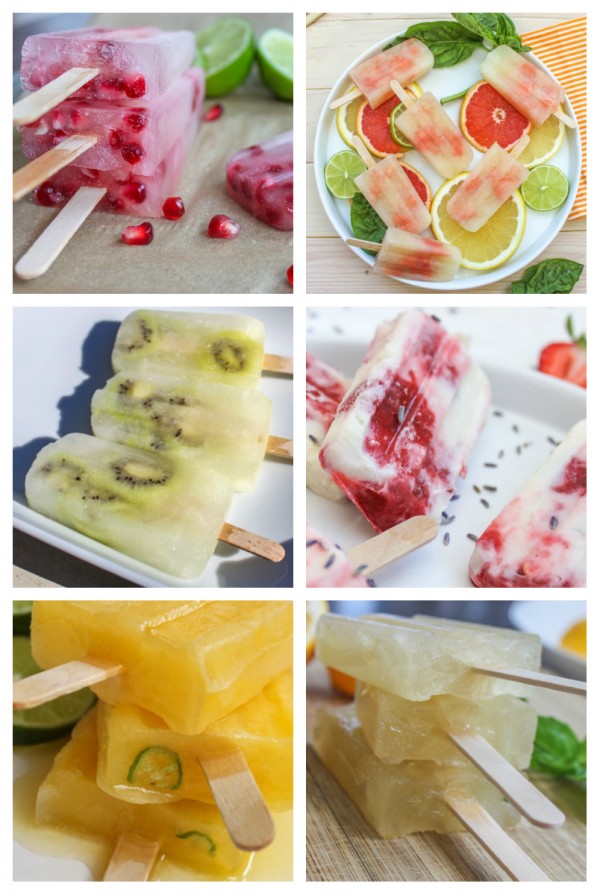 I remember summertime as a kid, when my day was immediately disrupted by that oh-so-familiar Ice Cream Truck jingle. No matter what I was doing, I made a B-line for that truck. Of course, then I had to run back and beg my mom for money. That said, getting a popsicle was some how magical. And til this day I still think so.
Even though I make my own now. And you can too! These recipes are simple and big on flavor, what is not to love?
There's a certain elegance that lavender brings to almost any dish. I displayed this before with my Honey-Lavender Stuffed Strawberries and and had been wanting to rework that combo for a while. Well, I did. Check out these amazing popsicles!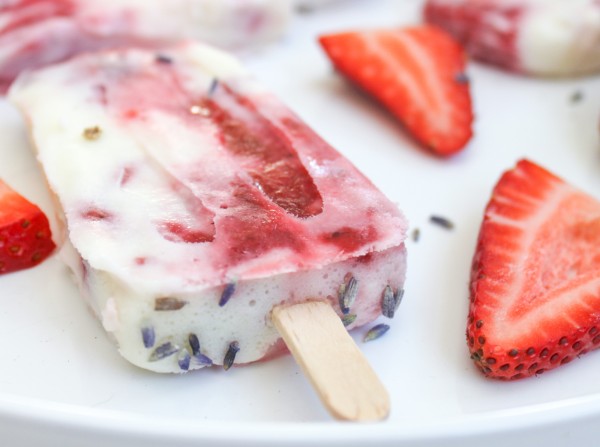 One of my favorites is fresh mango and the way it is prepared at food trucks throughout Mexico. It is so good that it's hard to believe it is so simple. Fresh mango, cut into strips, is then spritzed with fresh lime juice and dusted with salt and chili powder. Right? How good does that sound?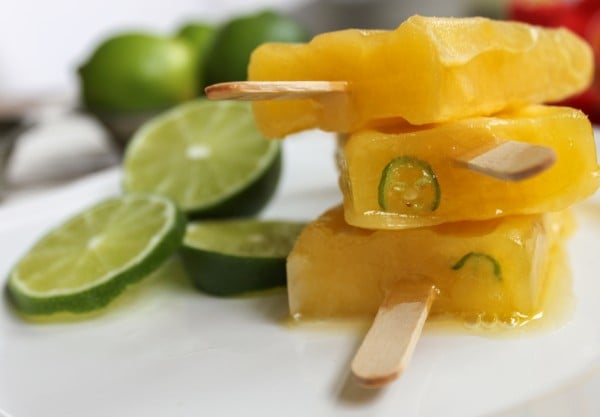 What is it with the combination of citrus and vodka? It just pairs so well together. You know, I just love a very well made Greyhound. But even citrus-infused vodkas are quite tasty!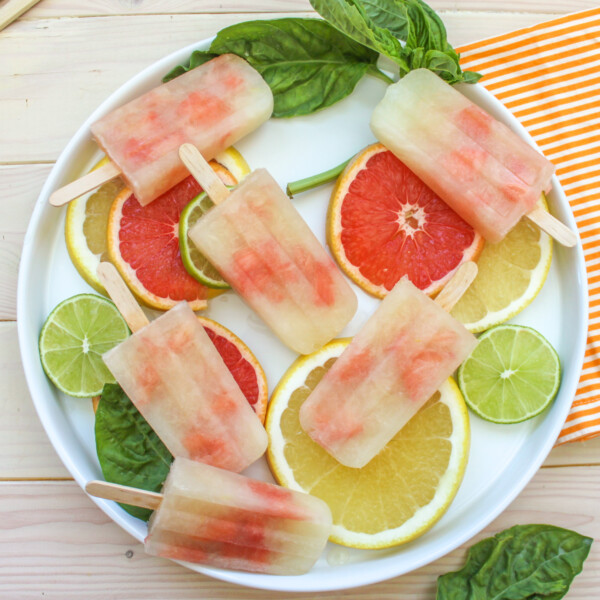 Ain't nothing like a boozy popsicle, right? They are kind of the perfect dessert. I sorta feel kid-like having one but in a "I snuck into my parent's liquor cabinet" kinda way. And this deconstructed kiwi margarita is the perfect way to start!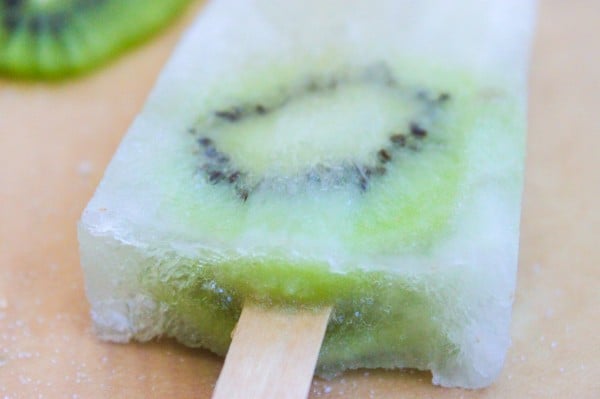 I had been looking forward to pomegranate season as I didn't really use them in recipes at all last year. I completely missed my opportunity. So the idea of freezing them to extend the season was of interest to me. And look how they turned out! The seeds inside the popsicle are just gorgeous, right?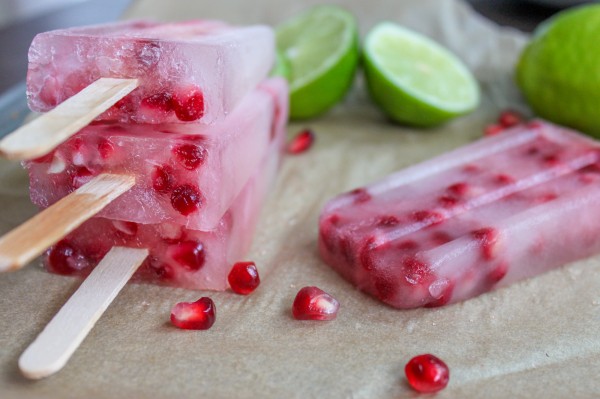 Think sweet tea–if it was made with green tea–meets Thai basil all wrapped up in an Arnold Palmer using Meyer lemons. That is what this recipe is! It is so fresh and bright and yum, I cannot eat just one! Seriously, I got a brain freeze a few times over once these were done.