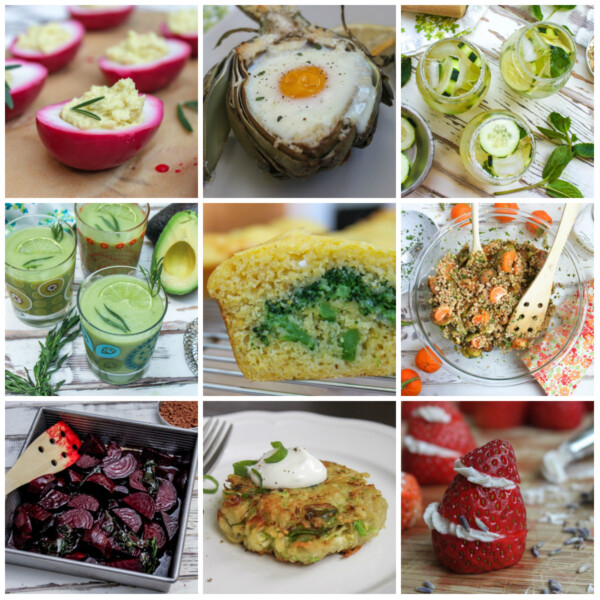 If you are hosting Easter Brunch tomorrow or just want to wow your family, I know the perfect thing. Well, I know the perfect 9 things! These recipes are big on flavor and easy on time. I think you're gonna love them. Heck, you'll probably even make them past Easter.
Let's start with the booze, shall we?
I originally created this for St. Patrick's Day but you know, it works for Easter too. It's fresh and crisp and just sings of spring.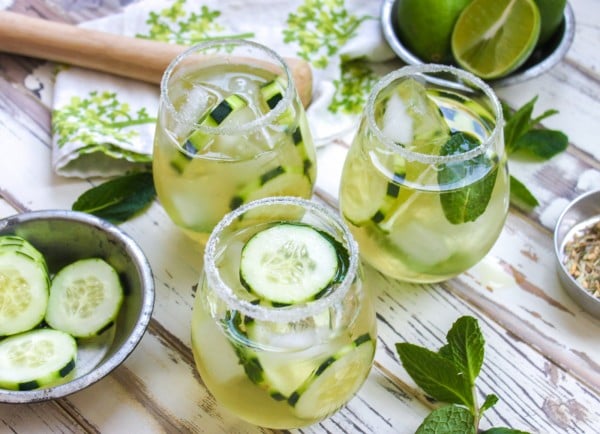 This drink is nothing like you'd expect. Full of flavor and the fresh tarragon keeps it super bright. It's really yummy and will wow your guests for sure.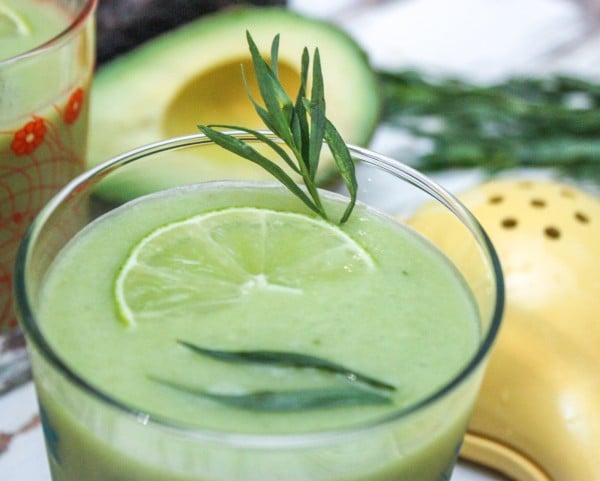 We could all use a little more broccoli on our plates, right? Now, the vegetable is wonderful just on its own-or wonderful with a little lemon and butter-but the more places I can sneak in broccoli, the better! This isn't the first thing I've snuck into a corn muffin. For example, it is great with an egg inside. But today is about broccoli.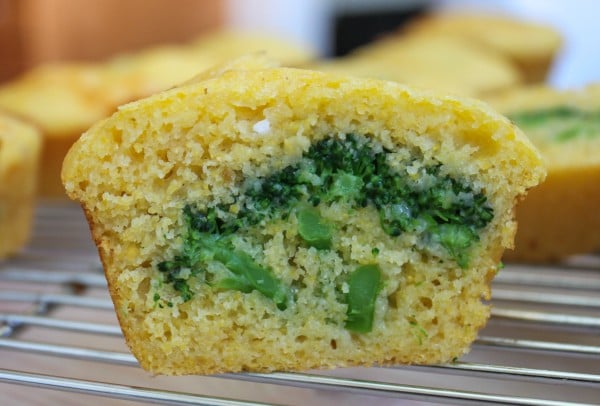 They're the perfect deviled egg for Easter, and they're easier to make than they look! I promise. The brine is quite simple and once you make it, you just have to store some eggs in it. After the eggs pickle, it is business as usual…except with more vodka!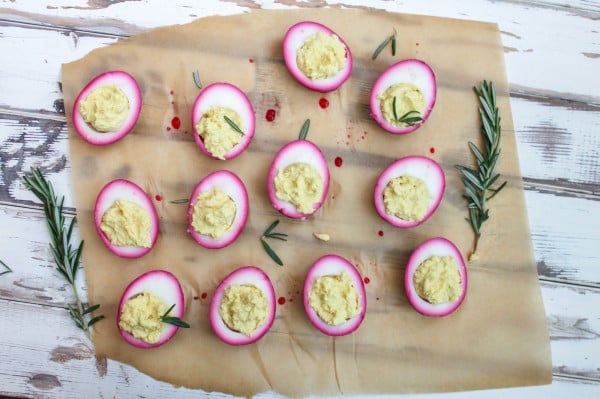 My affinity for Brussels sprouts is no secret. I mean, have you seen my Balsamic-Roasted Brussels Sprouts? Or what about my Stuffed Brussels Sprouts?! So when came time to experiment with latkes, you just know I had to add Brussels sprouts, right?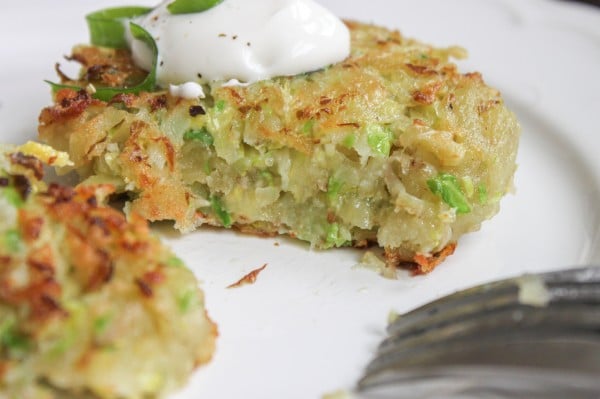 Did you know that you can make Red Velvet Cake with beets? I made one recently and it was quite good. The photos sucked so I need to redo the photo shoot but the cake itself was scrumptious. That was the inspiration behind this dish.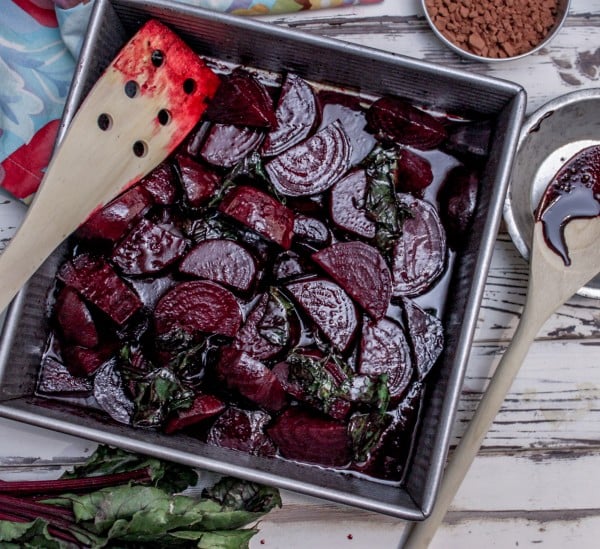 Toasted Israeli couscous with roasted brussels and crisp tangerine make this salad the perfect representation of winter meets spring.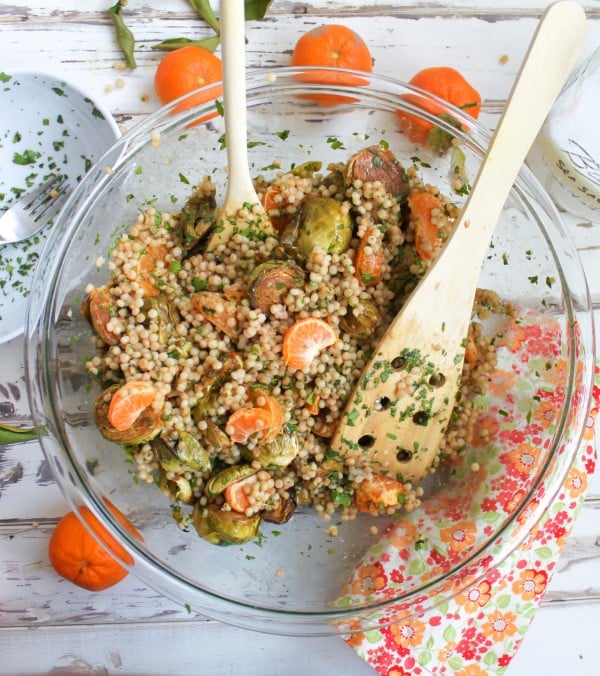 I never get tired of baking an egg inside something so it should be of no surprise that I put one in a roasted artichoke. Yum! It is quite good and I think you will enjoy it as much as I did.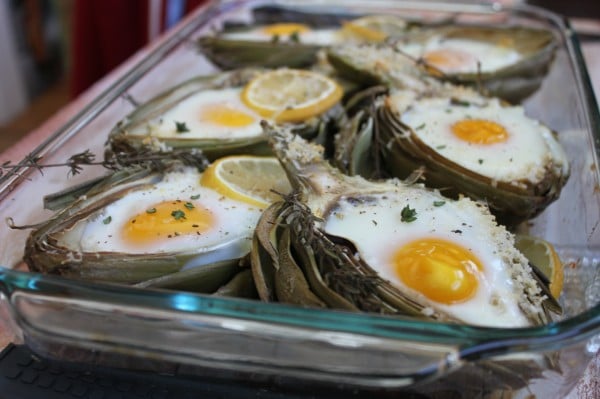 You're gonna be stuffed but still, no excuse for skipping dessert. And this one is so light and easy to enjoy that you can have as many or as little as you want.