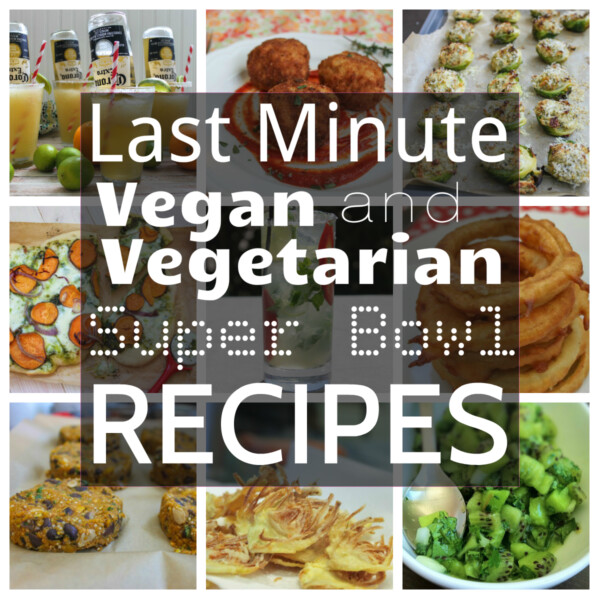 I don't know about you but what's a party without great food, right? But it's almost game day and you don't want to be running around like crazy or spending hours in the kitchen. Well, you don't have to!
These recipes are pretty simple and very, very tasty, so you can spend more time watching the Big Game and hanging with good friends. Enjoy! Oh…and go Niners!
Wow your friends with this fun and exciting frozen margarita. Not only visually appealing, this drink was made for game day.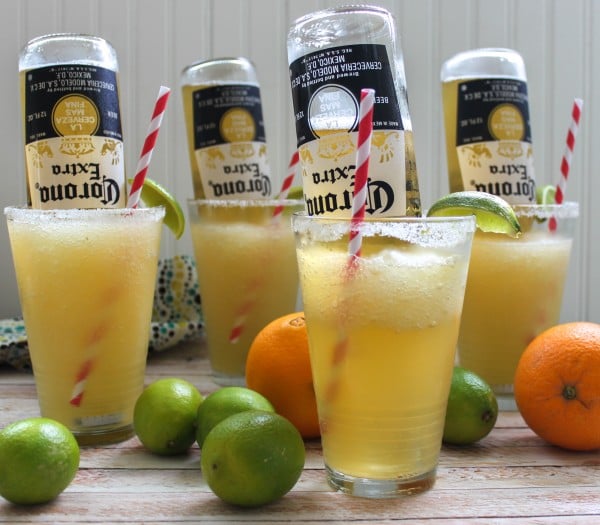 You know, there is more than one way to get your beer intake come game day. These little risotto balls are not only laced with beer but they are oozing with Gouda cheese. Nuff said!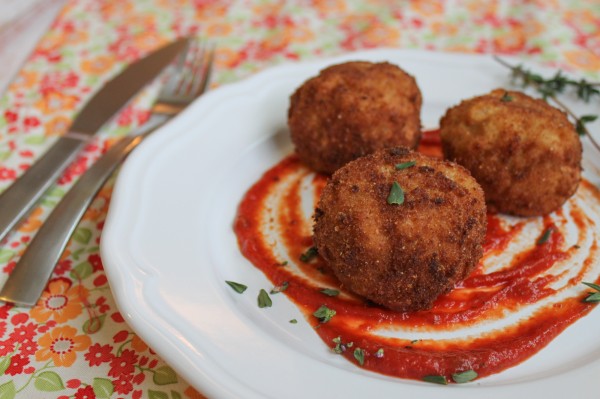 Regardless of who wins (the Niners will!), this is what your friends will be talking about for weeks after. Yes, stuffed Brussels sprouts. They are as amazing as they sound!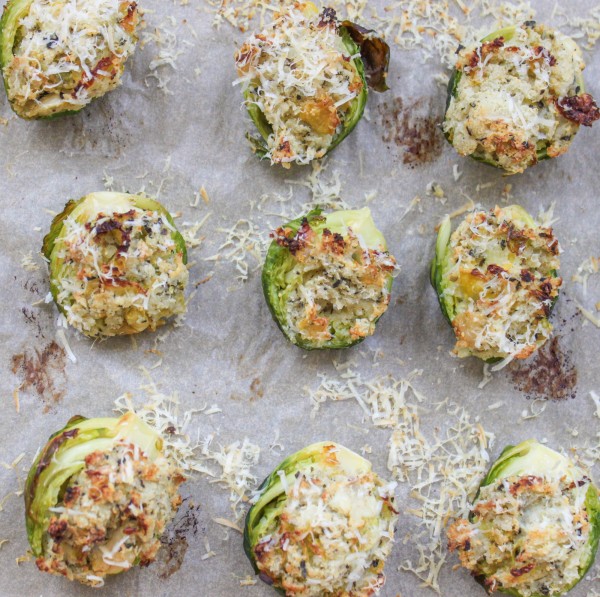 Pizza is quite possibly the perfect party food. But there's no reason it has to be void of nutrition. The combination of sweet potato and kale not only blends wonderfully but it's healthy too.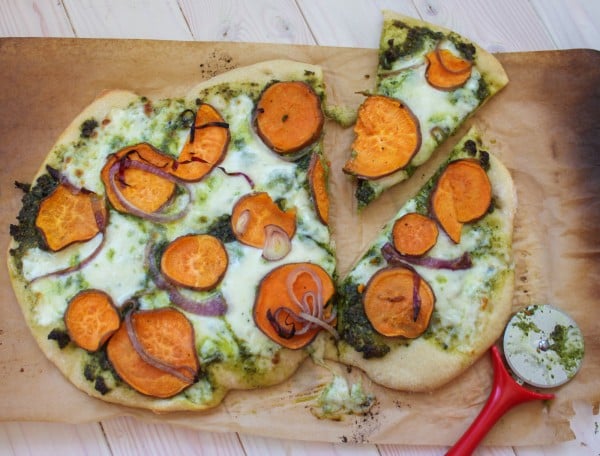 Not all football fans are beer drinkers (weird, right?) but that is okay. I have you covered. This margarita is not only tasty but your beer guzzling friends will want one too.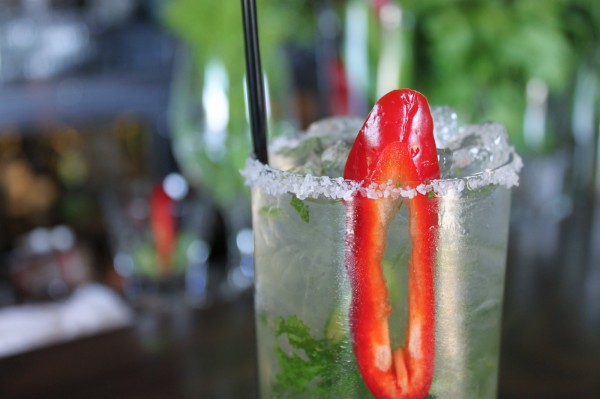 Sitting around and watching the game is not the most active thing one can do this weekend. So why not have snacks that are super tasty and super healthy too? At least one or two, right? Something to balance out the buffalo wings.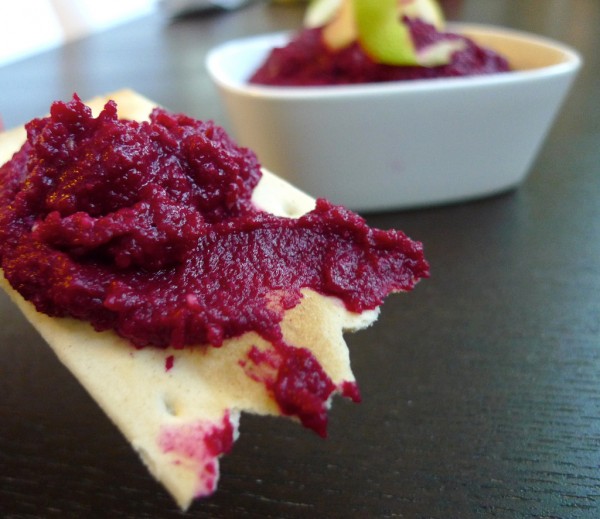 If you are more of a burger person, this spicy veggie burger will knock your socks off…and quite possibly your Niners jersey too.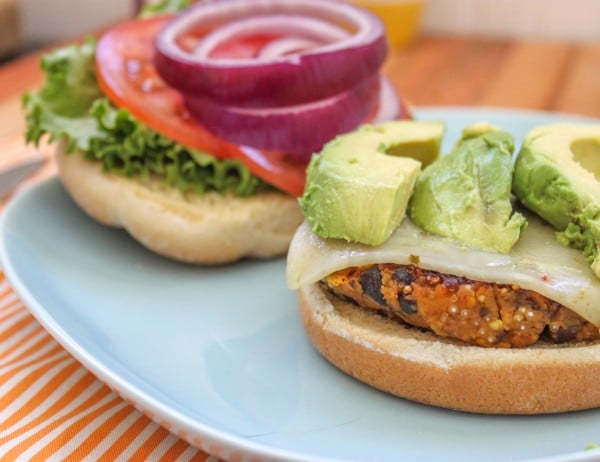 What's a burger without onion rings? I don't know because I will be too busy scarfing down these sweet and salty apple rings. You can use them as dessert too!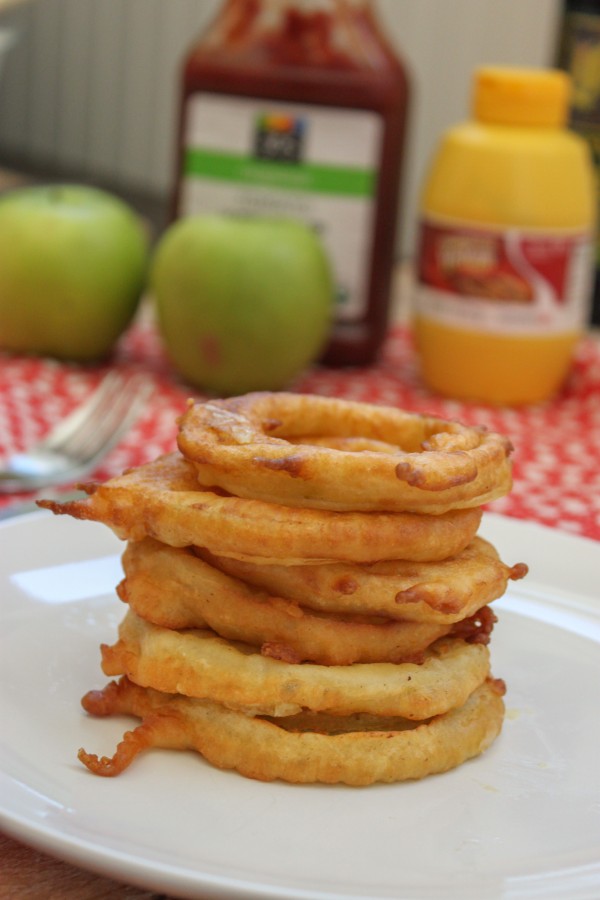 Potayto…potahto…who cares! I am eating these artichoke chips instead. Yum!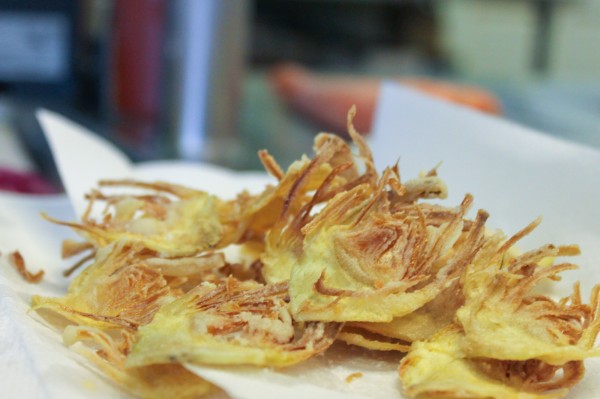 Everything is better on a stick and not that Brussels need much help, but these are amazing. And what better party food? Easy to eat, healthy, and tasty…sold!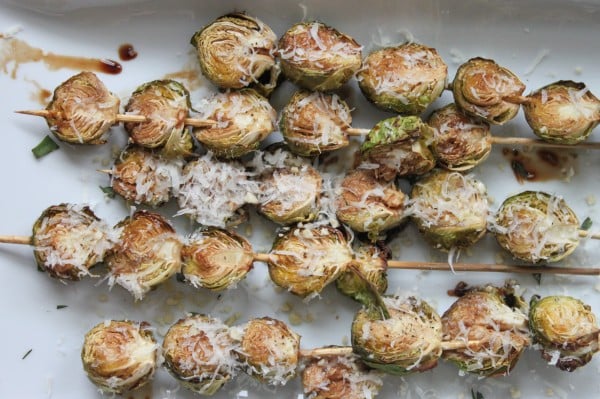 The end of tomato season is always a sad one for me. But that doesn't mean I am not willing to compromise, especially when it comes to salsa. This salsa is tangy, hot, and oh so yummy. Try it! And by the time summer rolls around, you'll be missing kiwi season for sure!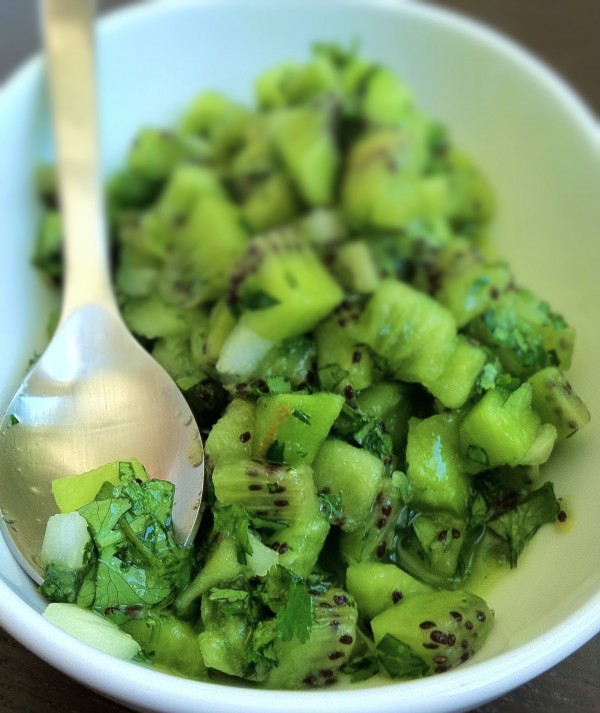 What is the Big Game without a handful of tasty snacks on hand? Especially if they are homemade. Just one of the wonderful things about these roasted curry chickpeas. They are also big on flavor. The curry and cumin really complement the roasted legume and the coriander adds a bit of zing. Plus they are spicy too!