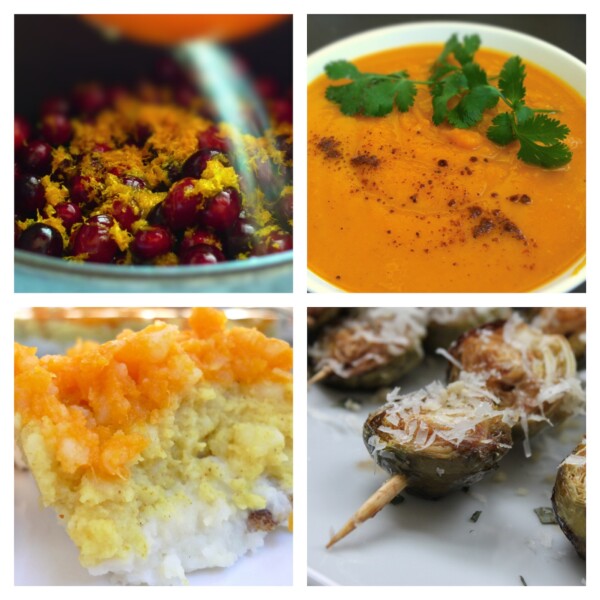 I don't know about you but, for me, Thanksgiving is all about the side dishes! Well, family and friends too…but mostly the sides. Here are a few of my favorites to make every year. Enjoy!
This soup is the perfect balance of flavors. Slightly sweet with an earthy base from the curry, it's just rich and yummy. The perfect starter for your holiday meal. Oh, and easy to make!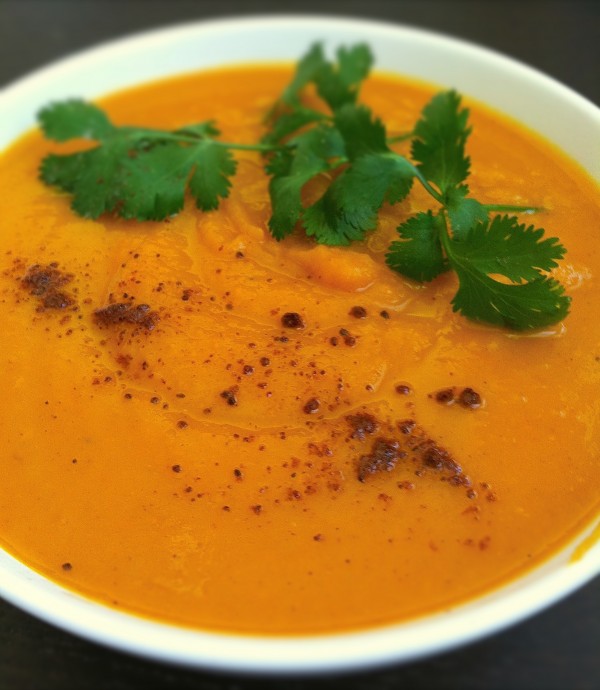 Possibly my favorite side dish for any holiday meal-mashed potatoes. I always take seconds fourths. But I also like to mix it up a bit. This Mashed Potato Threesome involves butternut squash, curry, and buttery garlic mashed potatoes. You cannot go wrong!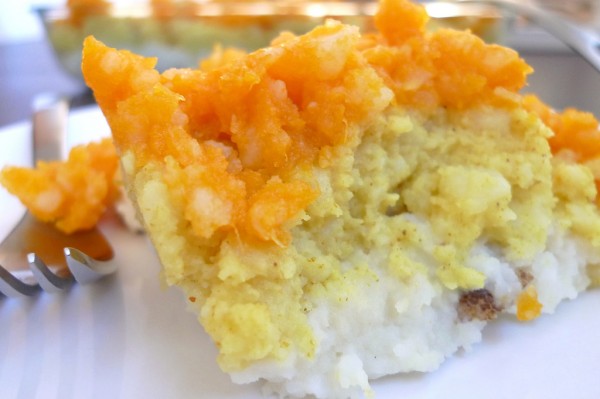 My new favorite way to enjoy Brussels sprouts, outside of this Garlic and Herb Stuffed Brussels Sprouts recipe. So simple, so tasty and soooo going to want seconds!
These can be fighting words, I know but yes, I like the homemade cranberry sauce. Not that I don't sneak a taste of the canned stuff when it is around. But c'mon, it's really just a wiggly Campbell's-Soup-can-shaped side. Homemade is better!