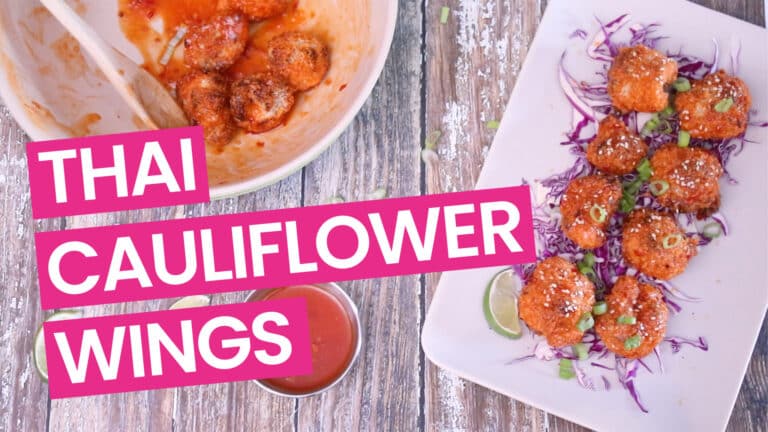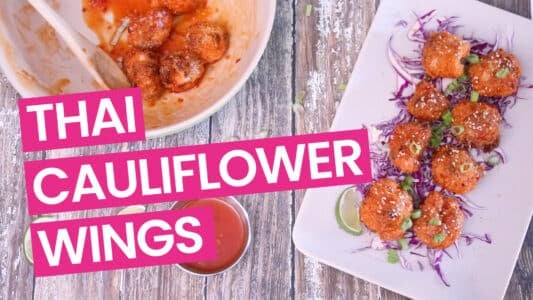 A veggie-forward twist on Buffalo wings, made with cauliflower, baked and crispy, and dipped in a spicy Thai red chili glaze. This is your next appetizer!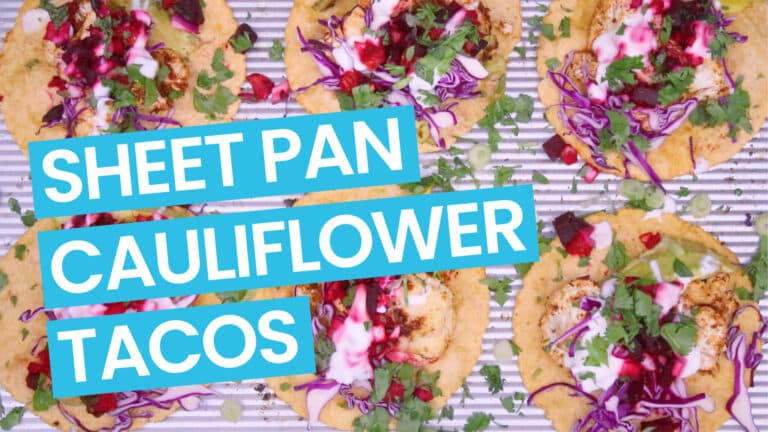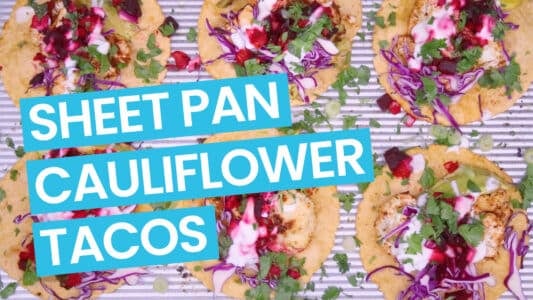 Easy sheet pan tacos with a crispy flour shell. These cauliflower tacos are quick to make and easy, topped of with a spicy beet tangerine salsa.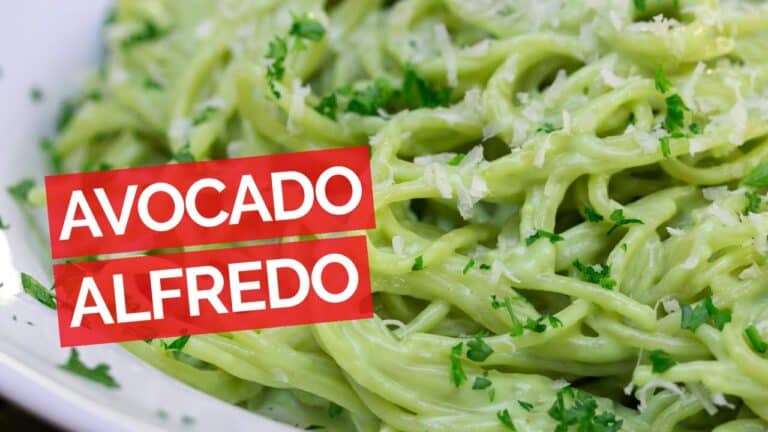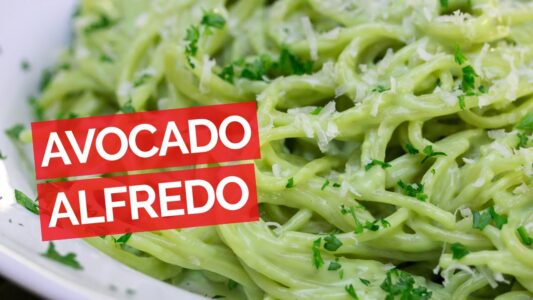 To say I like avocado would be putting it mildly…I freakin' love avocado and put in everything I can think of from margaritas to popsicles, gazpacho soup to deviled eggs, and even pudding. Today, I'm going to show you how to make a delicious avocado alfredo sauce recipe. It goes great with spaghetti or just to lick off your fingers…it's that good!