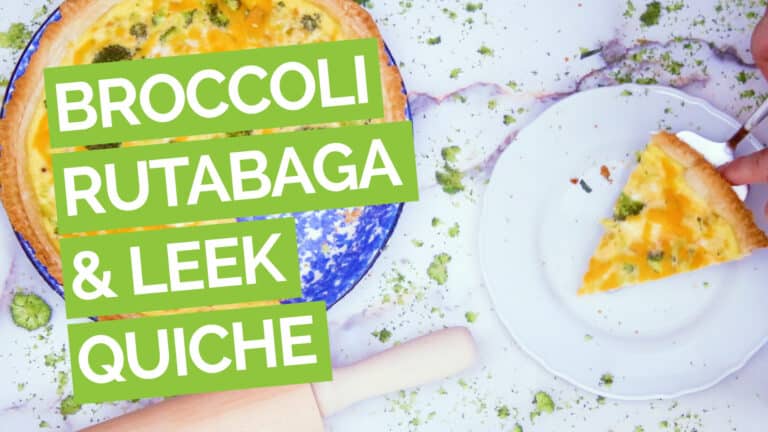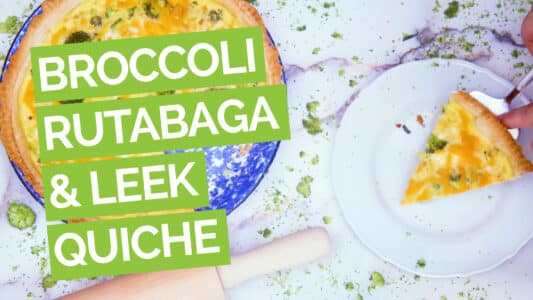 A hearty broccoli quiche recipe with seared rutabaga and leeks in a buttery homemade crust. Plus how to store broccoli, leeks, and flour.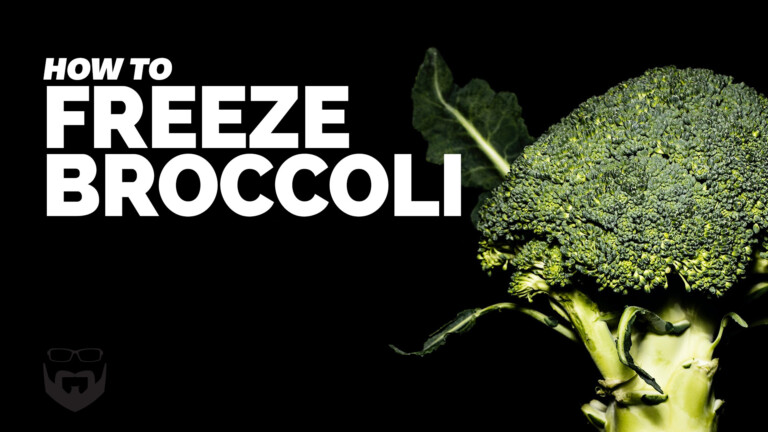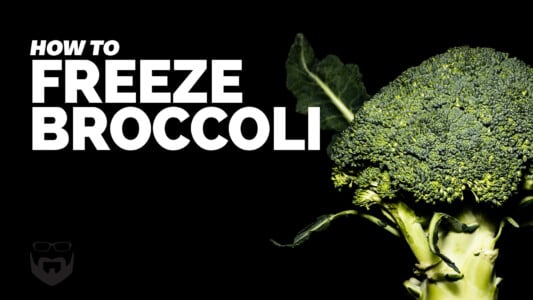 Can you freeze broccoli? Yes, you can. In this video, find if you need the blanch the broccoli and why, how long it lasts and how to store broccoli.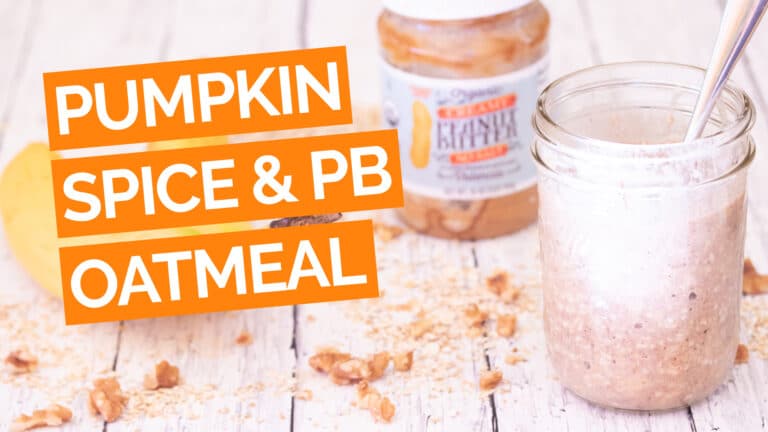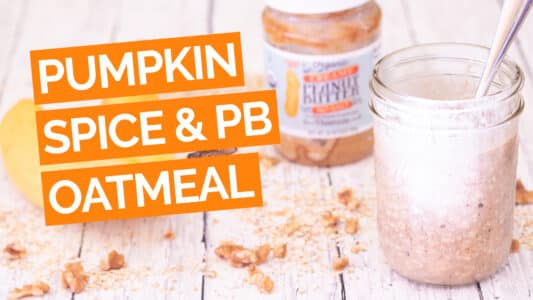 Fight food waste with this easy recipe for using up the last few bits of peanut butter in a jar. This PB & pumpkin spice overnight oatmeal is quick to make, filling & comes with food storage tips. Americans waste 40% of food produced here. Let's stop it!