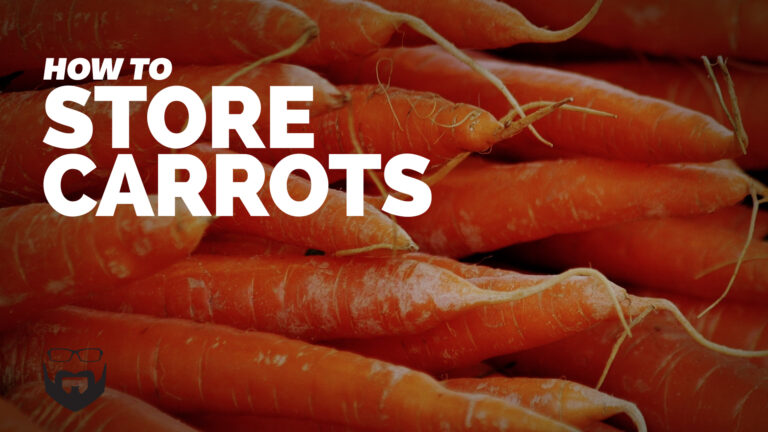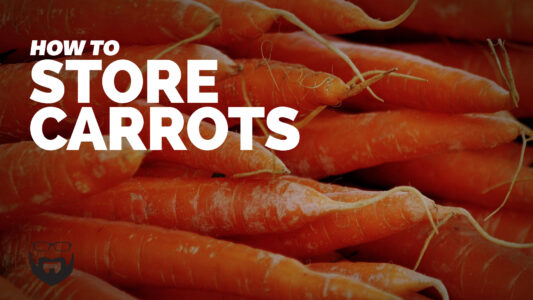 Here are some food storage tips for keeping carrots fresh for a long time. These tips and tricks will help you get the most out of your produce and save money.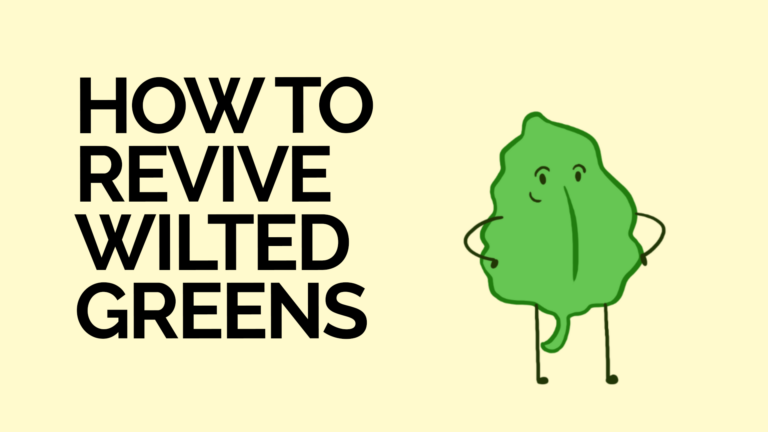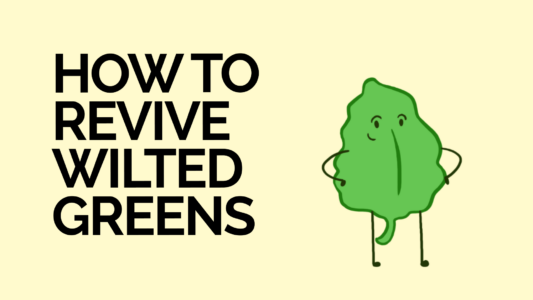 Love food but not waste? Here's how to store salad greens and keep them fresh. These food storage tips not only save on food waste, but also save you money! Visit LoveFoodNotWaste.org for more tips like these.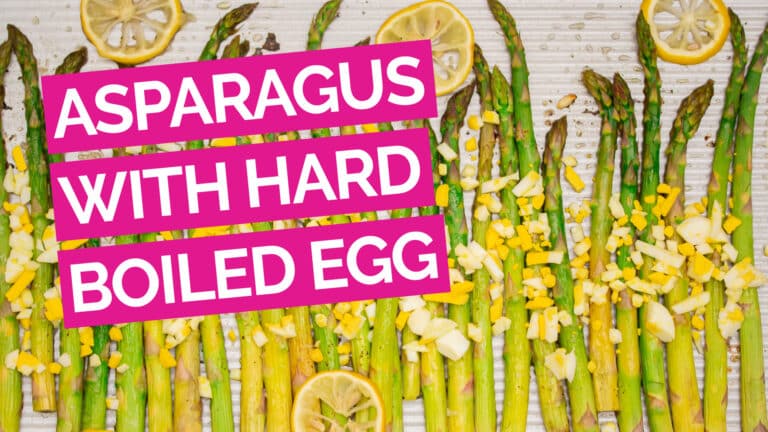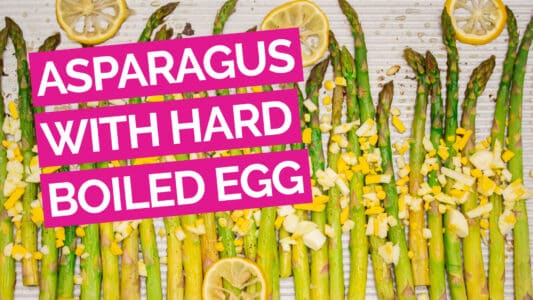 Here's a great vegetarian side dish of lemon-roasted asparagus with crumbled hard-boiled egg over the top. Plus food storage tips for asparagus and how to tell if your eggs are fresh or not.