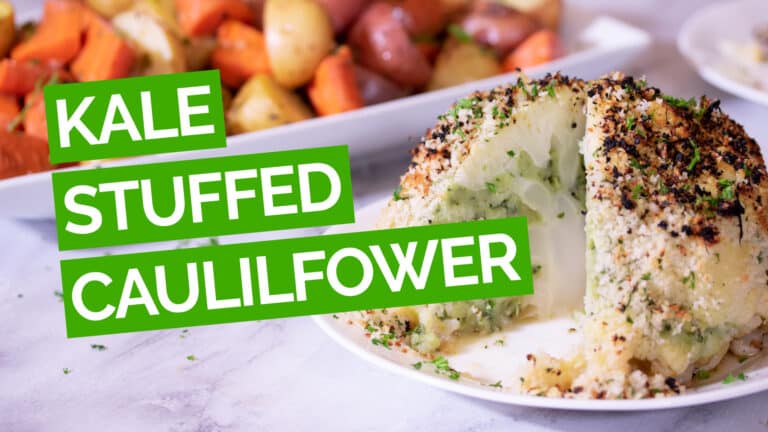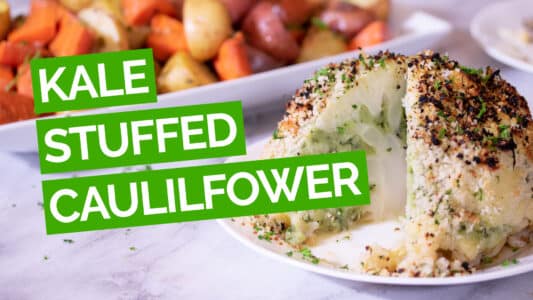 The perfect main course for a vegan or vegetarian Thanksgiving dinner, or just to eat something awesome. This recipe includes a kale-stuffed head of cauliflower roasted with baby potatoes, carrots, and finished off with a veggie gravy.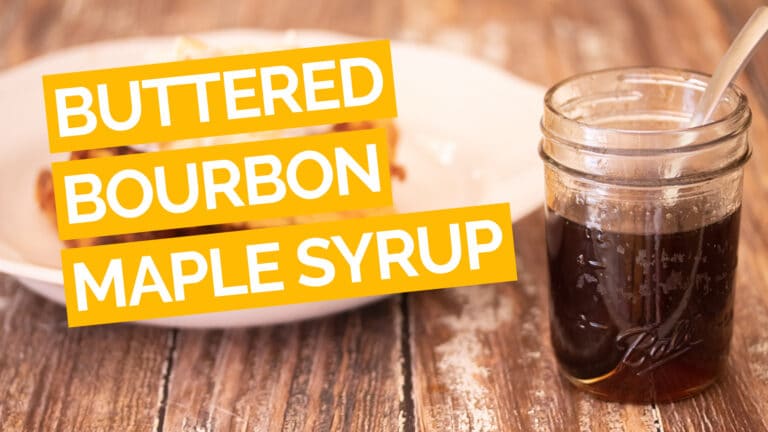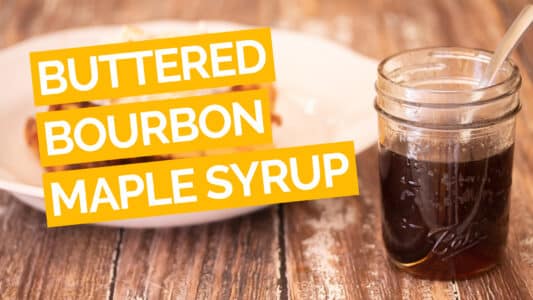 Take your pancakes, waffles, or anything else to the next level with this delicious syrup recipe featuring maple and bourbon. Brunch and breakfast will never be the same!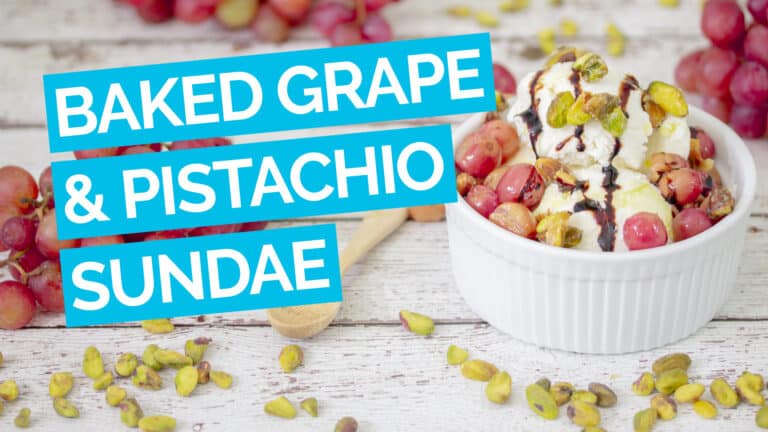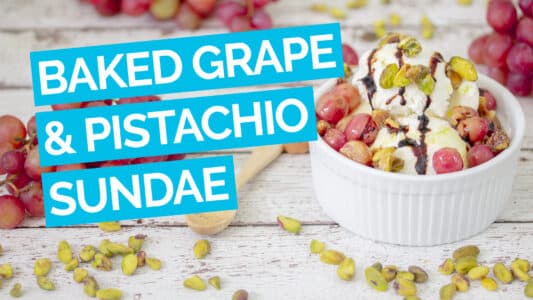 Vanilla bean ice cream with juicy roasted grapes and candied pistachios. Yes, you can candy pistachios! Plus, there are food storage tips so you'll get the most out of your fresh produce!