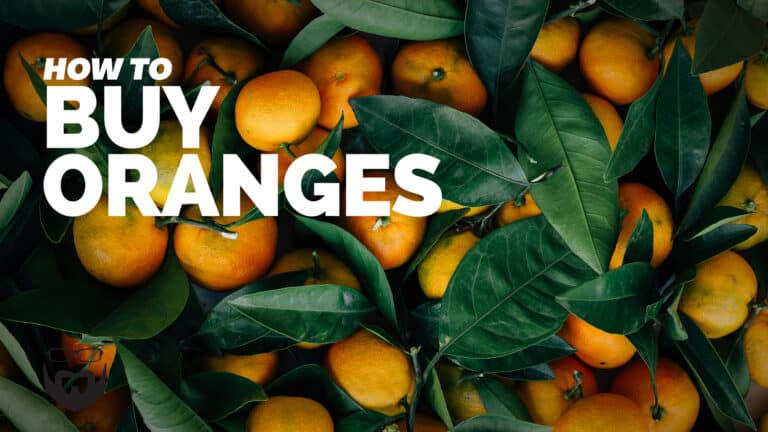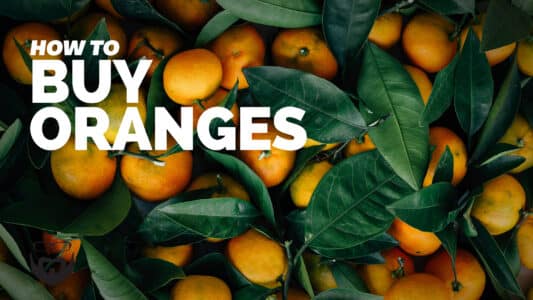 Looking to get more vitamin C in your healthy diet? Start with fresh citrus fruit! Here is how to pick and choose the perfect orange, what to look for, and more!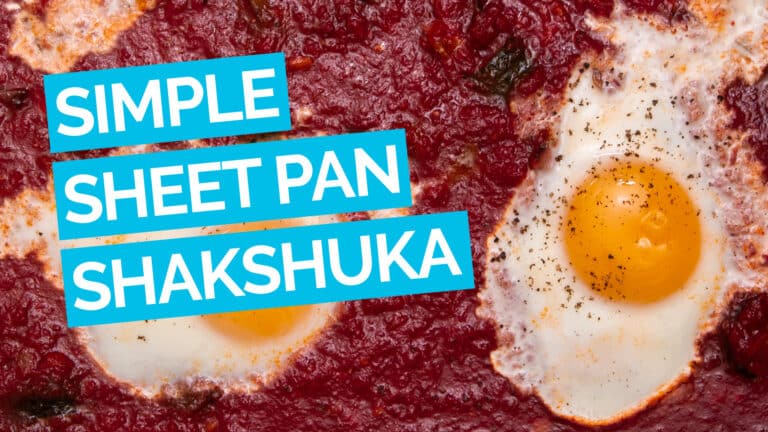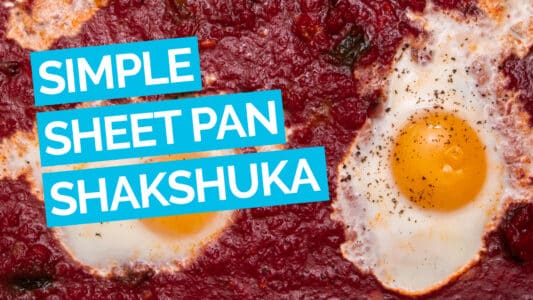 Shakshuka is a great Mediterranean dish for breakfast or any time of day. This sheet pan recipe is simple and easy to make, but still, jam-packed with veggies.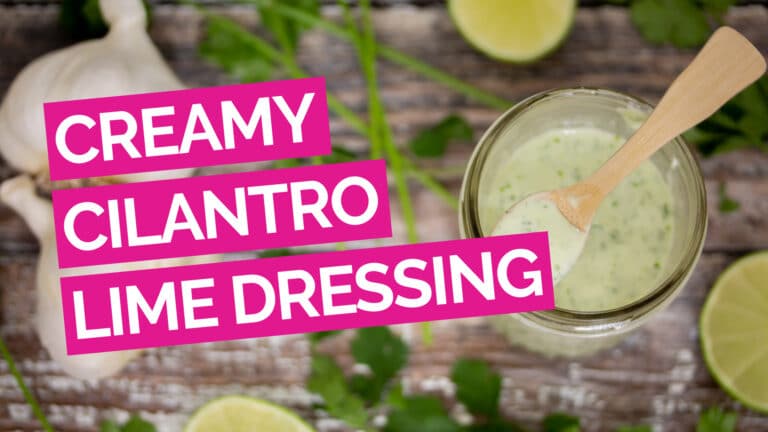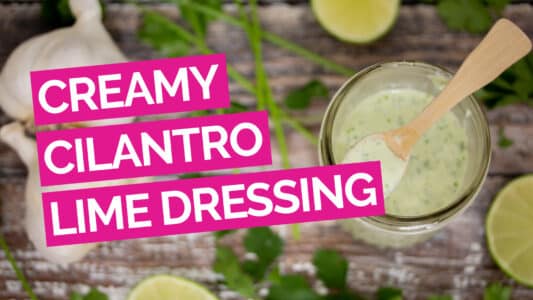 Ranch dressing lovers, you need to try this creamy cilantro dressing with fresh lime and garlic. It is a rich yogurt-based dressing that is delicious and easy to make.