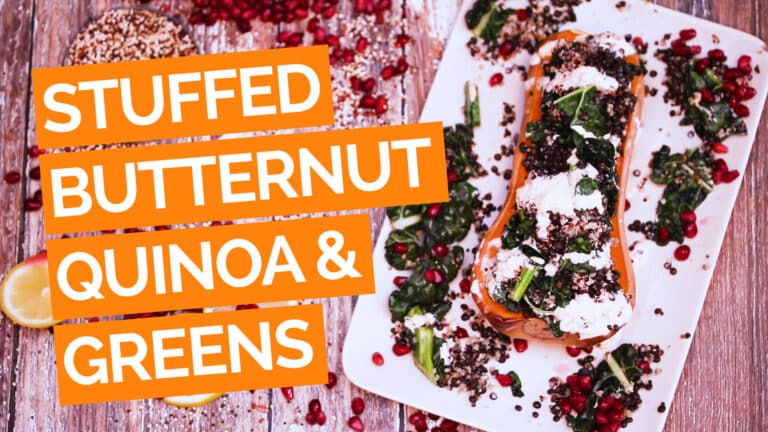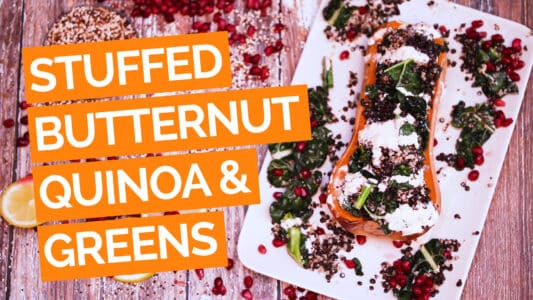 Butternut squash lovers, you will love this roasted butternut squash that is stuffed with black lentils, quinoa, and sautéed chard, top off with a yogurt sauce and pomegranate seeds.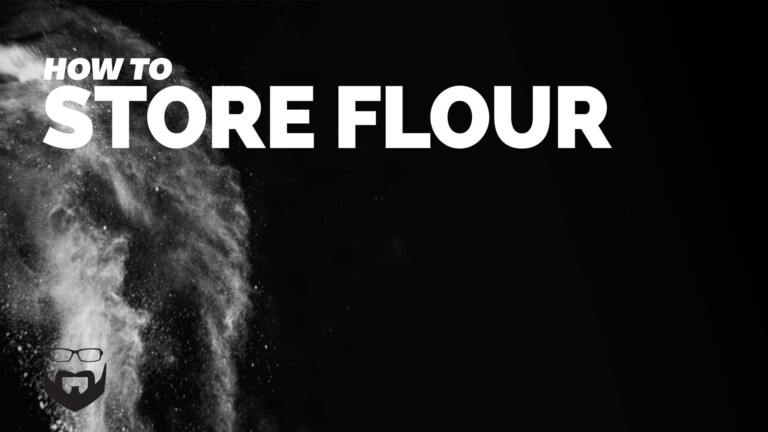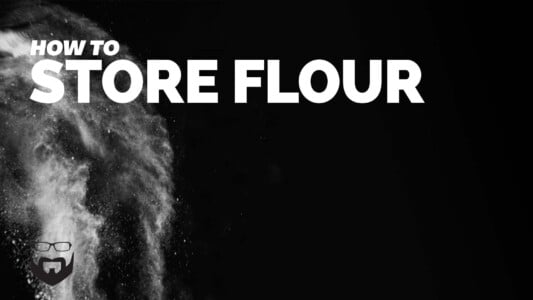 Flour only lasts about a year. With these storage tips you can flour last for years. Even wheat flour will last longer.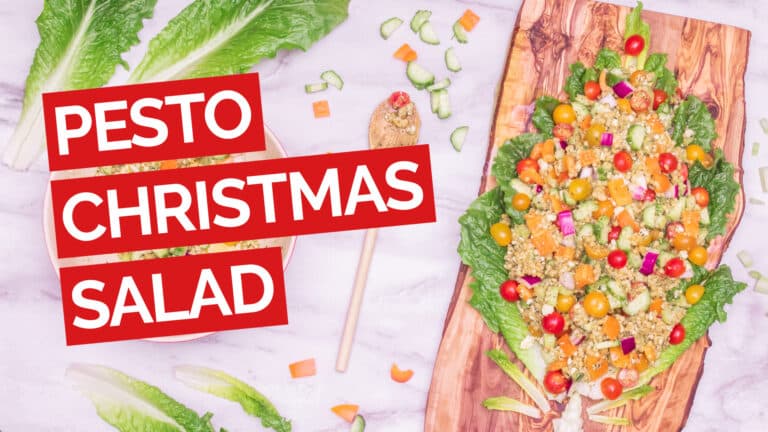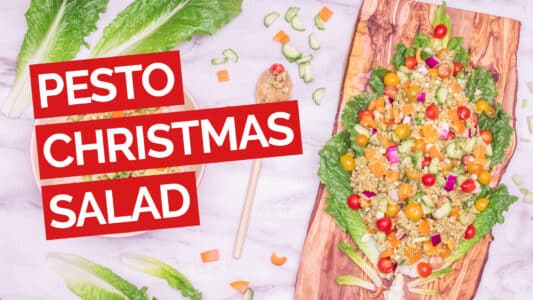 A festive Christmas salad recipe brought to you by Raley's private label program. This pesto salad is packed with veggies and gorgonzola cheese. Plus it's as tasty as it is fun to look at!