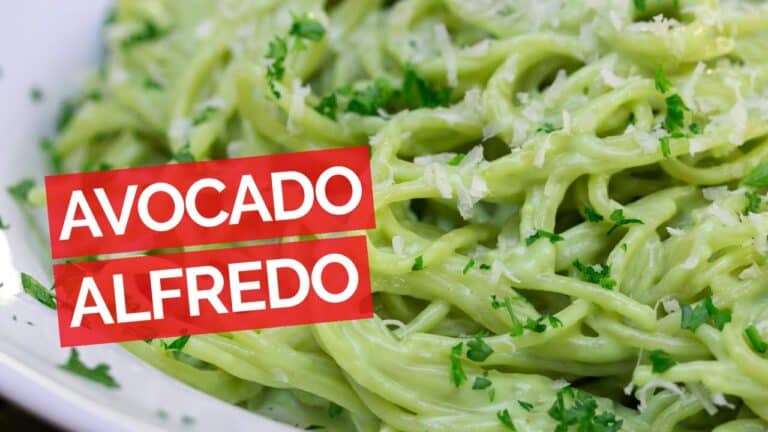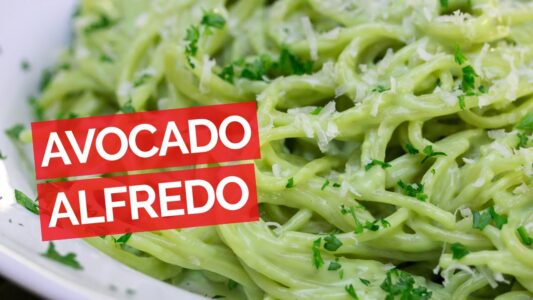 To say I like avocado would be putting it mildly…I freakin' love avocado and put in everything I can think of from margaritas to popsicles, gazpacho soup to deviled eggs, and even pudding. Today, I'm going to show you how to make a delicious avocado alfredo sauce recipe. It goes great with spaghetti or just to lick off your fingers…it's that good!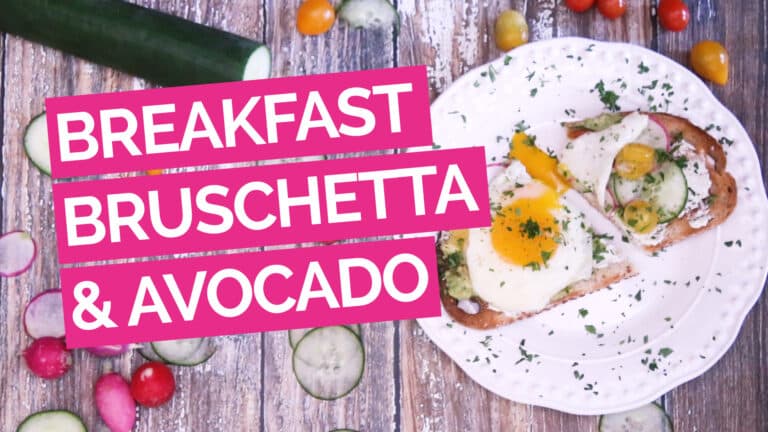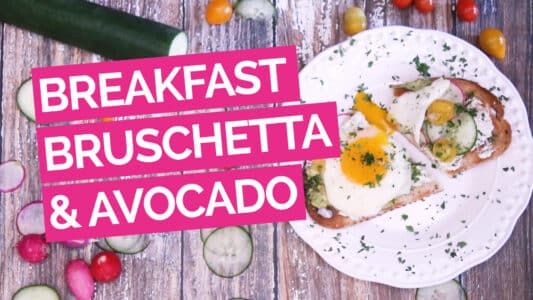 Bruschetta with a breakfast twist. Toast smeared with goat cheese and avocado, topped off with fresh seasonal veggies and a fried egg.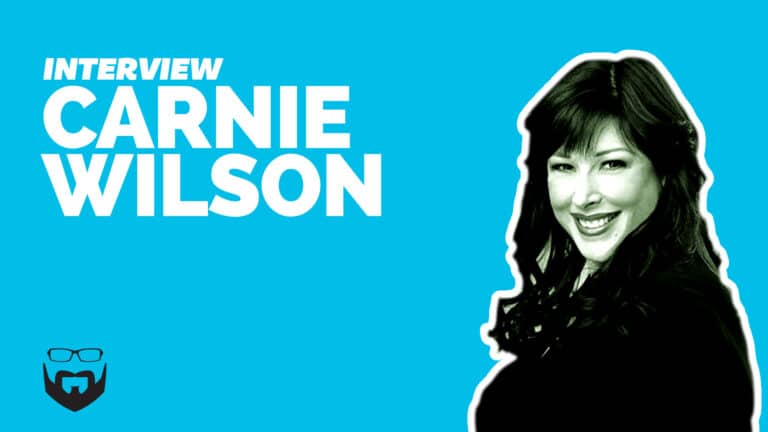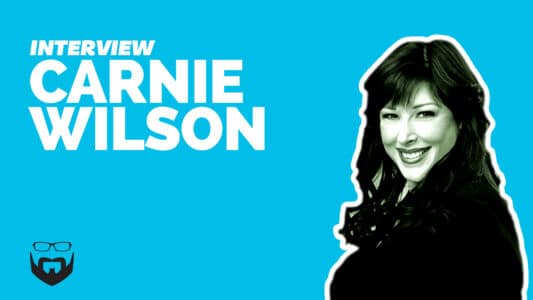 Join me for a fun interview with singer and baker Carnie Wilson of Wilson Philips. We talk about the movie Bridesmaids, the 90s hit Hold On, bong hits, and so much more.