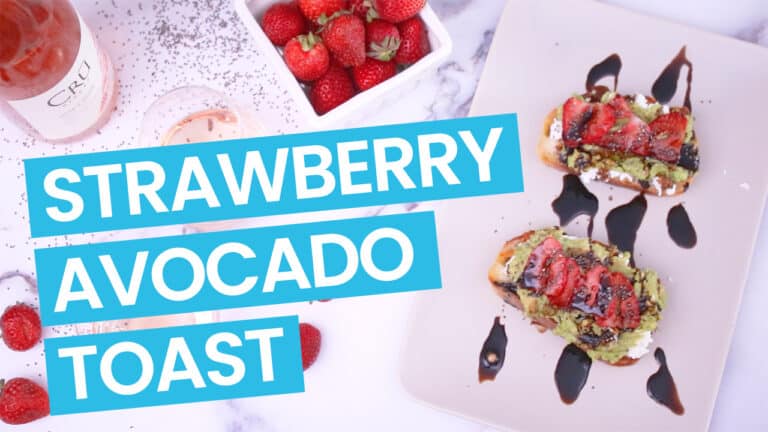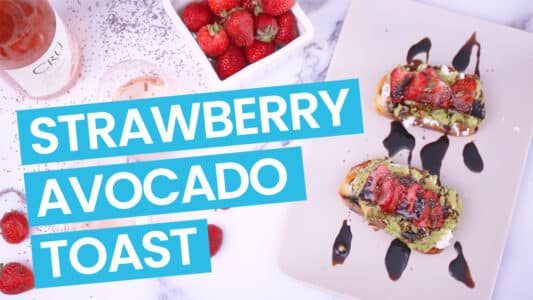 Classic avocado toast gets a cheese and fruit upgrade with fresh strawberries and creamy goat cheese plus chia seeds and a drizzle of balsamic. Pairs wonderfully with a bubbly rosé.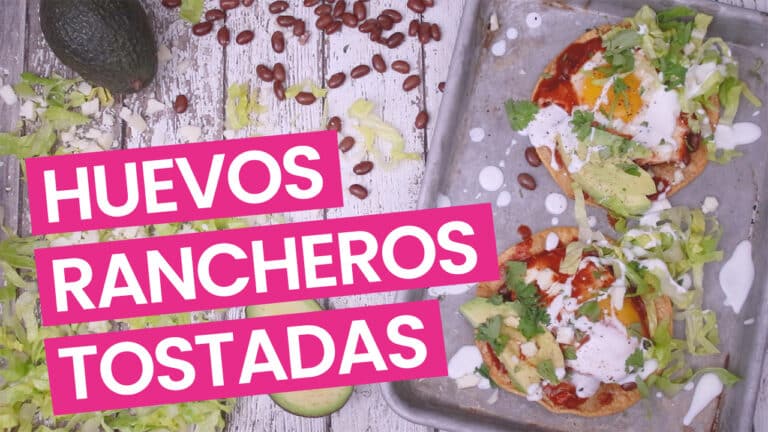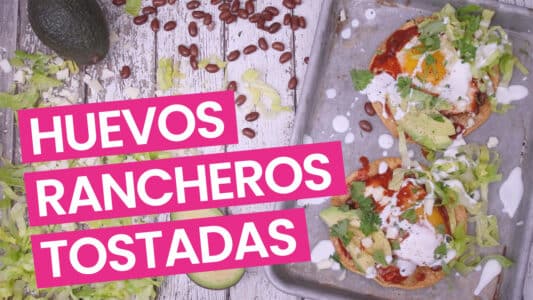 Rethink the tostada! This huevos rancheros inspired tostada is the perfect breakfast for Mexican food lovers. Spicy, savory, and tangy, it goes great with a Sparkling Rose!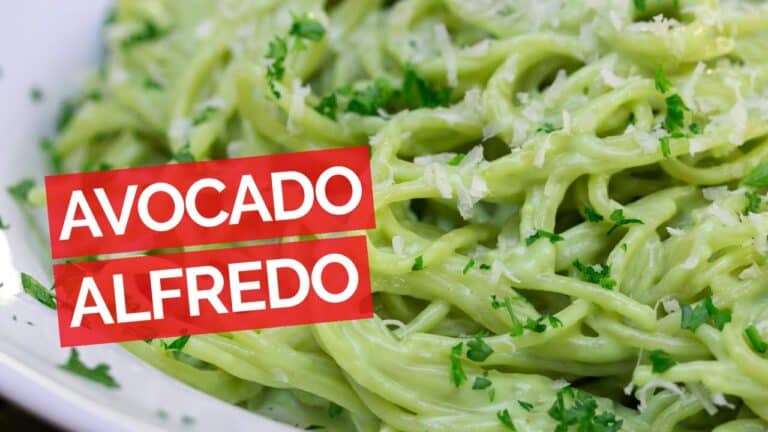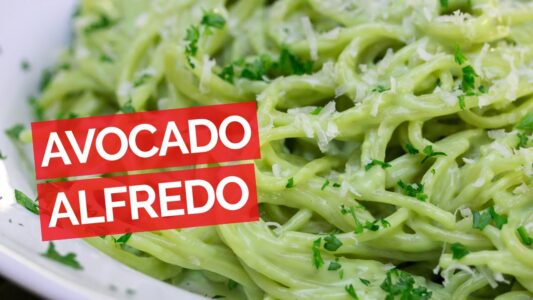 To say I like avocado would be putting it mildly…I freakin' love avocado and put in everything I can think of from margaritas to popsicles, gazpacho soup to deviled eggs, and even pudding. Today, I'm going to show you how to make a delicious avocado alfredo sauce recipe. It goes great with spaghetti or just to lick off your fingers…it's that good!