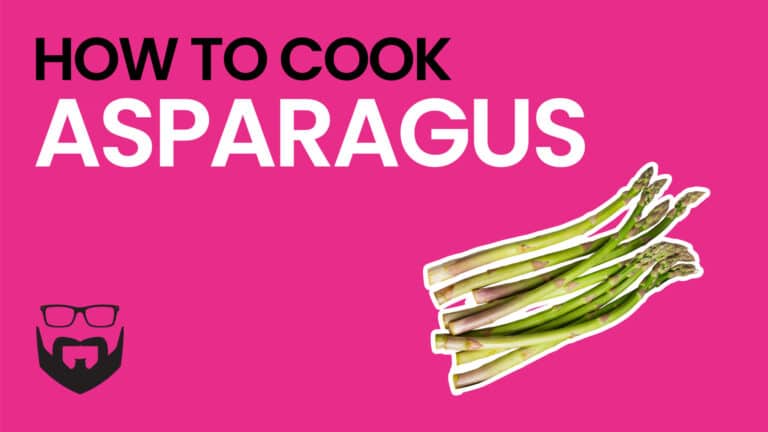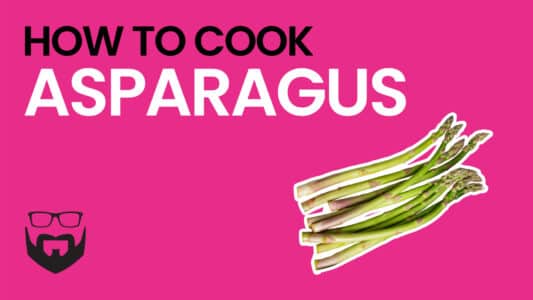 How to make the perfect asparagus from grilling it to roasting it to steaming it. Everything you need to celebrate asparagus season.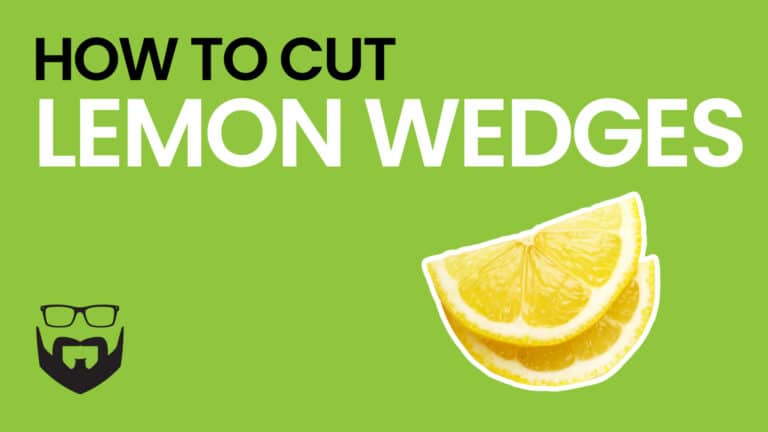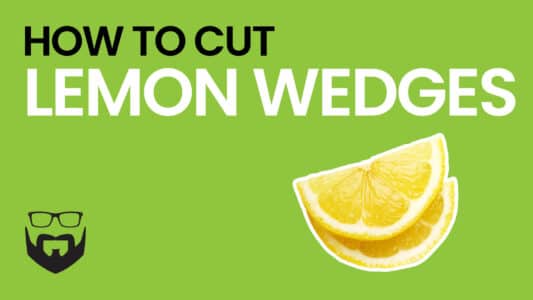 How to make lemon wedges for ice tea, cocktails, and garnish. Plus how to properly clean the lemons and store the wedges.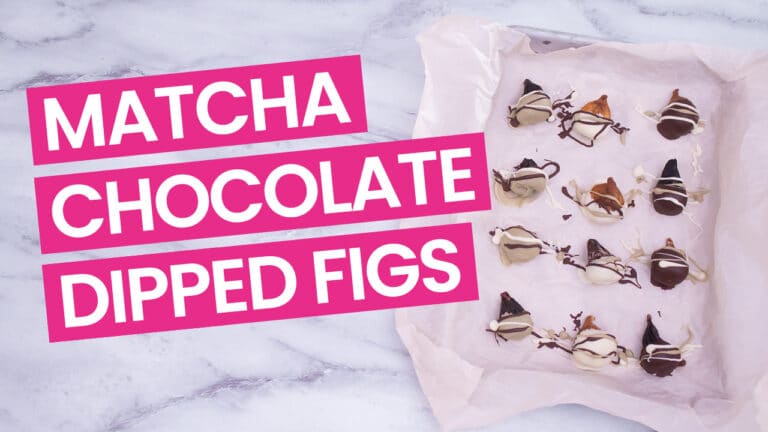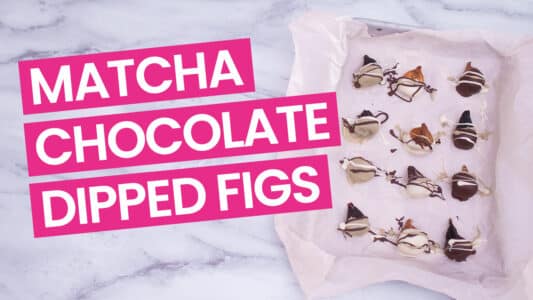 I love figs. LOVE figs. So it doesn't take much for me to get figgy with it, like these delicious matcha, white & dark chocolate dipped figs. It works for both dried and fresh, btw. Either way, if you are looking for a wonderful homemade gift this holiday season…look no further! Well, look a little further. You still gotta read the recipe.