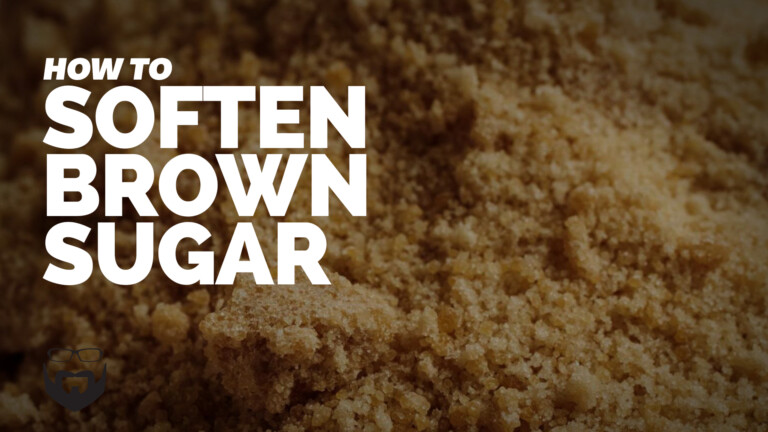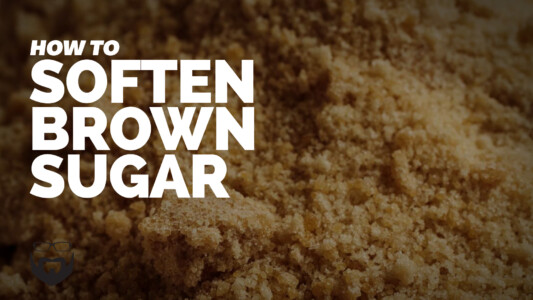 How to soften brown sugar and why it gets firm in the first place. Plus, find out how you should store your brown sugar to prevent this from happening.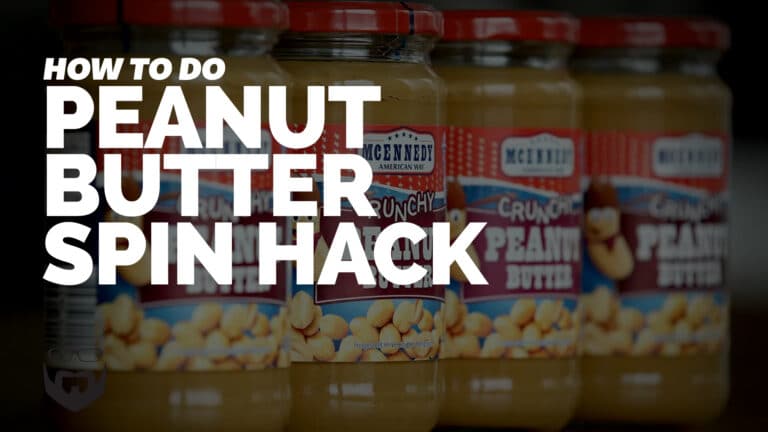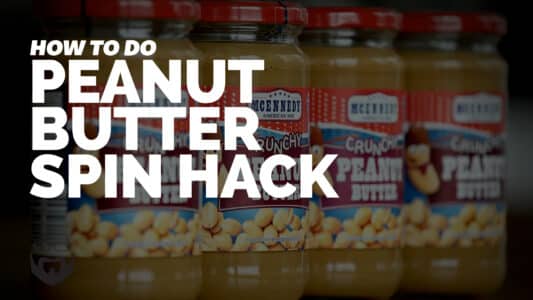 In this food hack, I take the peanut butter jar spin challenge that's popular on TikTok. Does it work? And when and why? Find out more!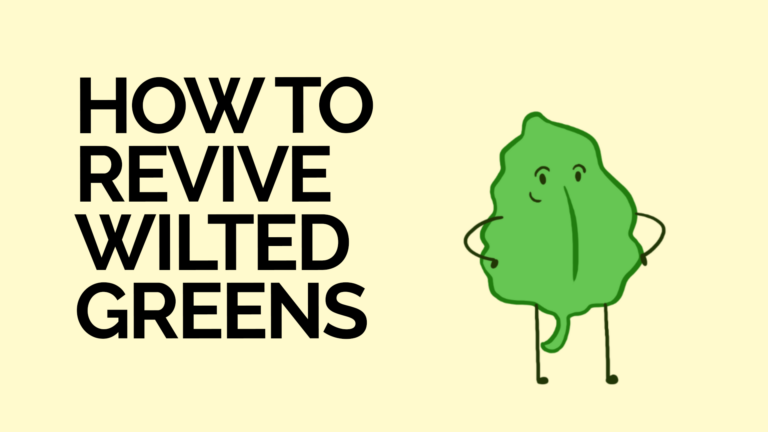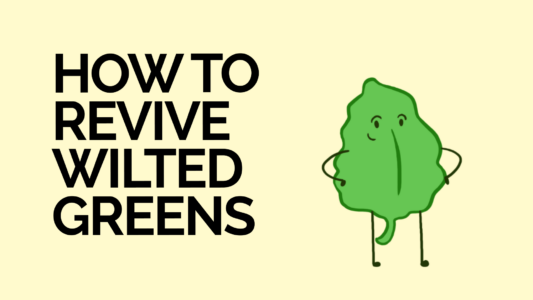 Love food but not waste? Here's how to store salad greens and keep them fresh. These food storage tips not only save on food waste, but also save you money! Visit LoveFoodNotWaste.org for more tips like these.