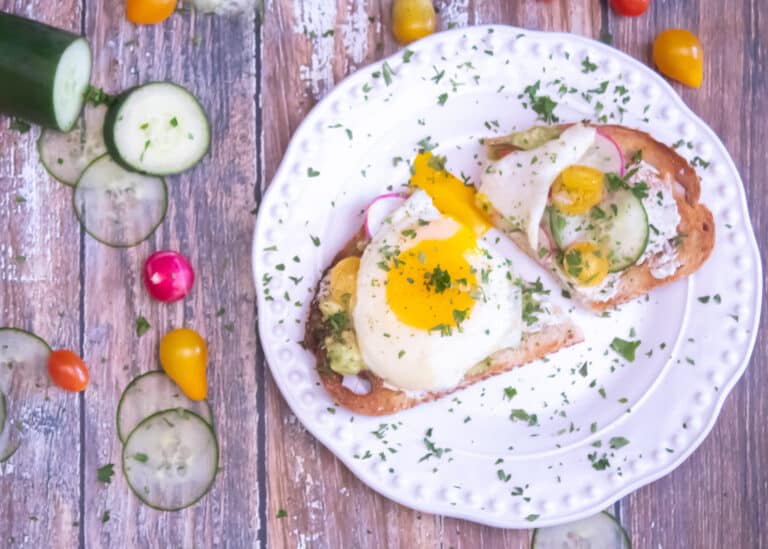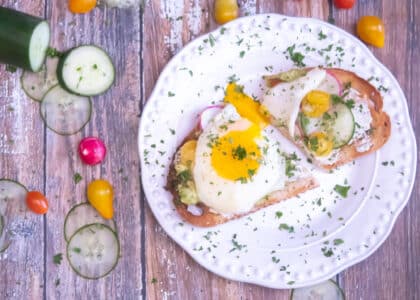 Bruschetta with a breakfast twist. Toast smeared with goat cheese and avocado, topped off with fresh seasonal veggies and a fried egg.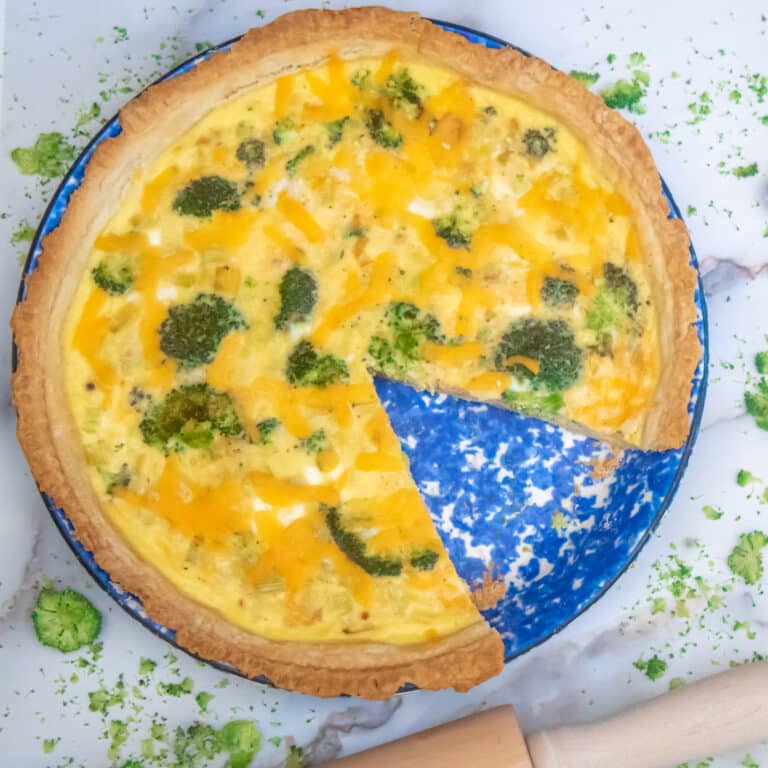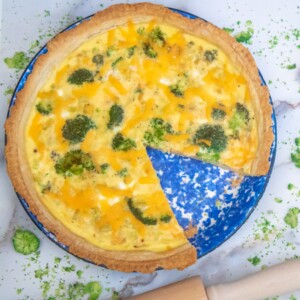 A hearty broccoli quiche recipe with seared rutabaga and leeks in a buttery homemade crust. Plus how to store broccoli, leeks, and flour.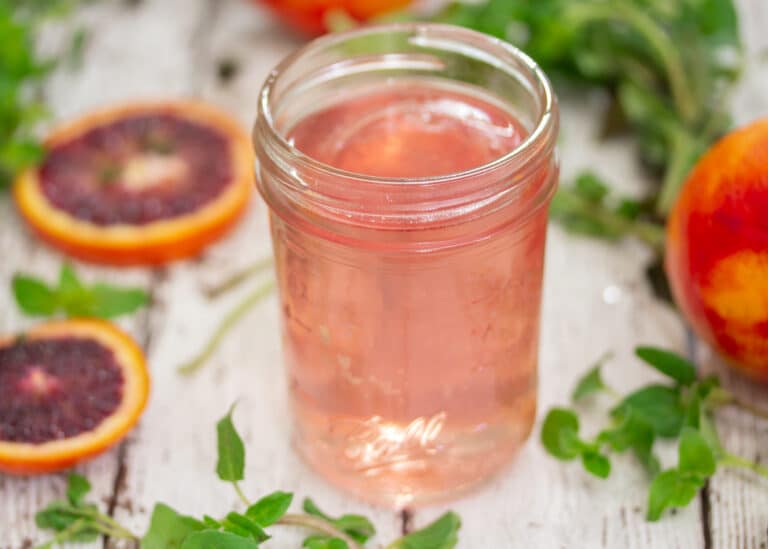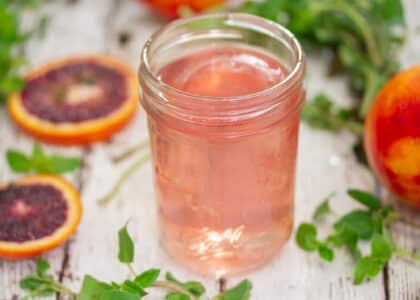 This blood orange and fresh herb simple syrup, made with oregano, is a great way to flavor your teas, mixed drinks, shaved ice, or homemade sodas.