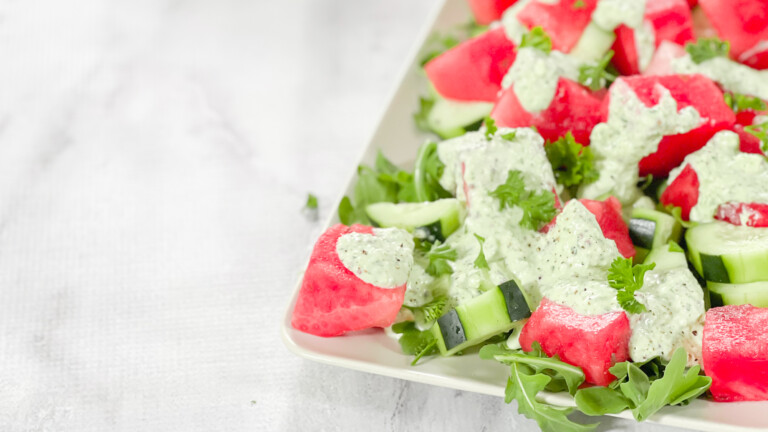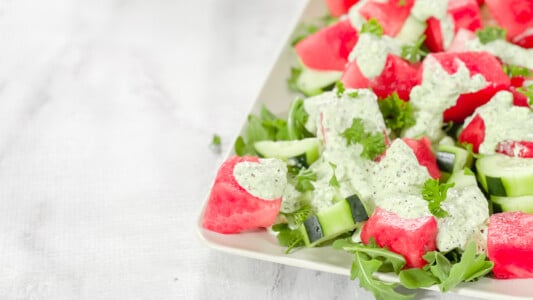 How to make a fresh and hydrating watermelon cucumber salad with a creamy homemade buttermilk dressing using Greek yogurt and feta . Try this recipe with a SIP Certified Pinot Noir Rosé.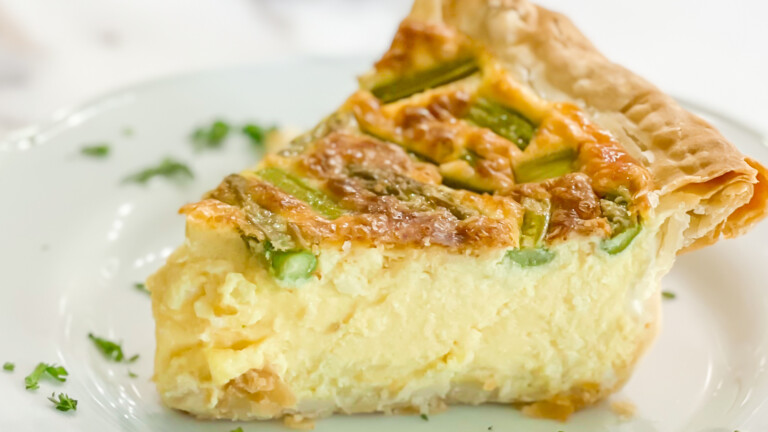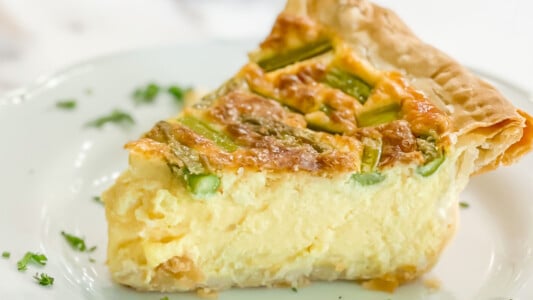 How to make a tasty vegetarian quiche with fresh asparagus and ricotta cheese. This quiche is great for breakfast and pairs wonderfully with a SIP Certified Brut Rose sparkling wine.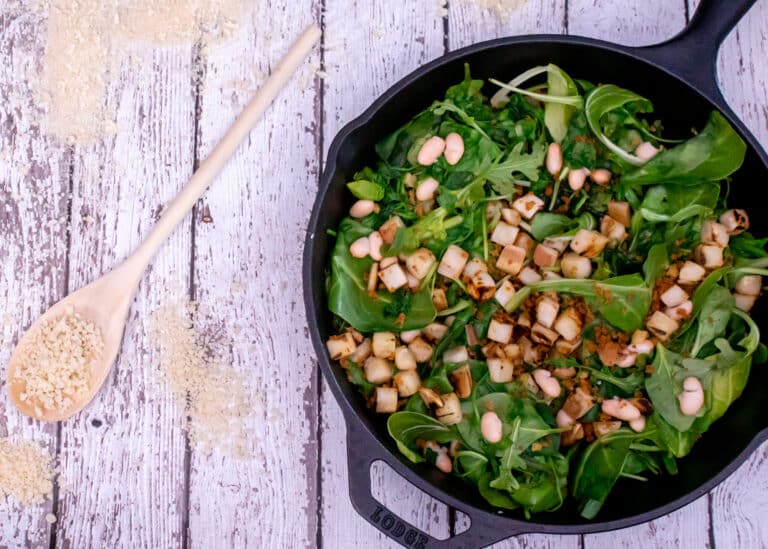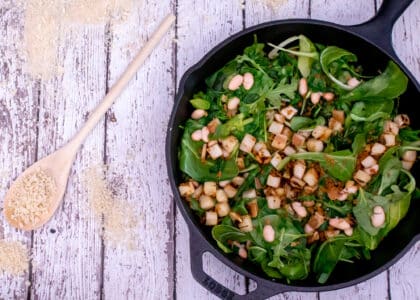 A side dish version of Italian greens and beans (scarola e fagioli) that's packed with nutrient-rich kale and chard, and turnips – a vitamin C powerhouse! Plus how to store greens for weeks.