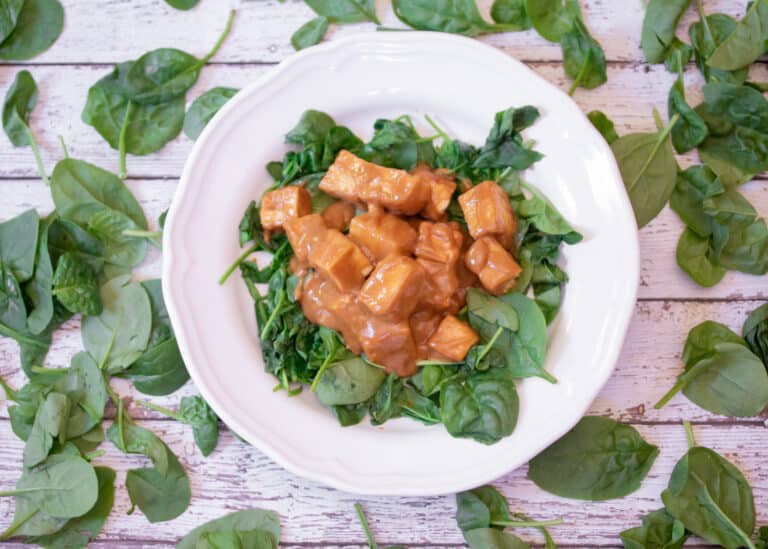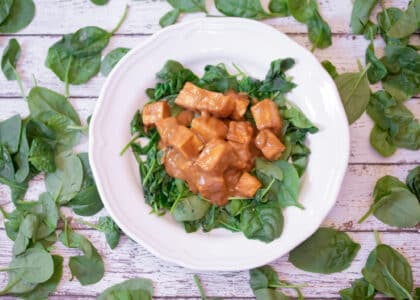 Thai peanut sauce is a treat. If you love Thai food but no fuss, you will love this simple and easy Thai peanut sauce recipe. Made with fried tofu and oven-roasted spinach but great over any of your favorite foods.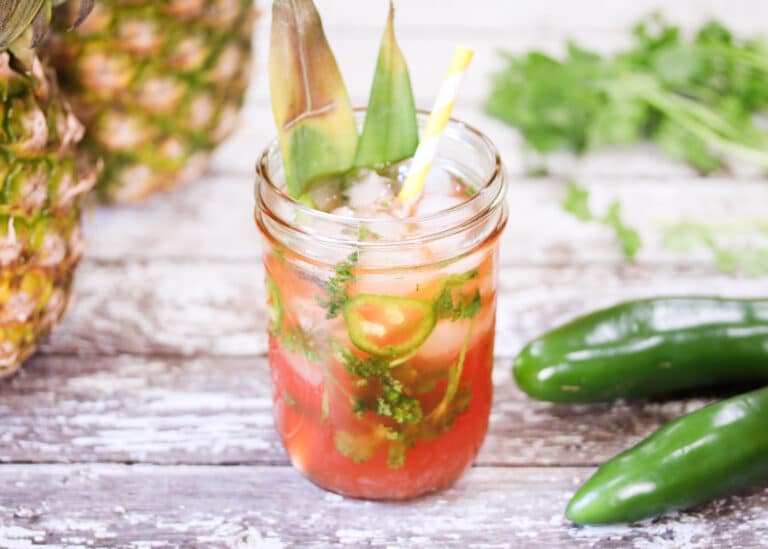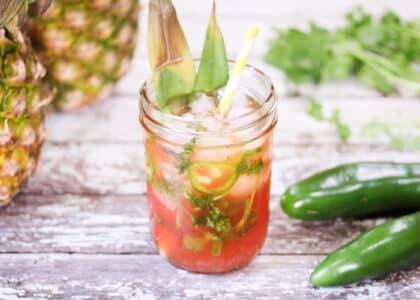 Join me for a fun, candid interview with actress and Food Network star Valerie Bertinelli plus a delicious pineapple and Aperol spritzer cocktail recipe inspired by the chat. We talk about food, recipe development, Trump, battle of the network stars, and so much more!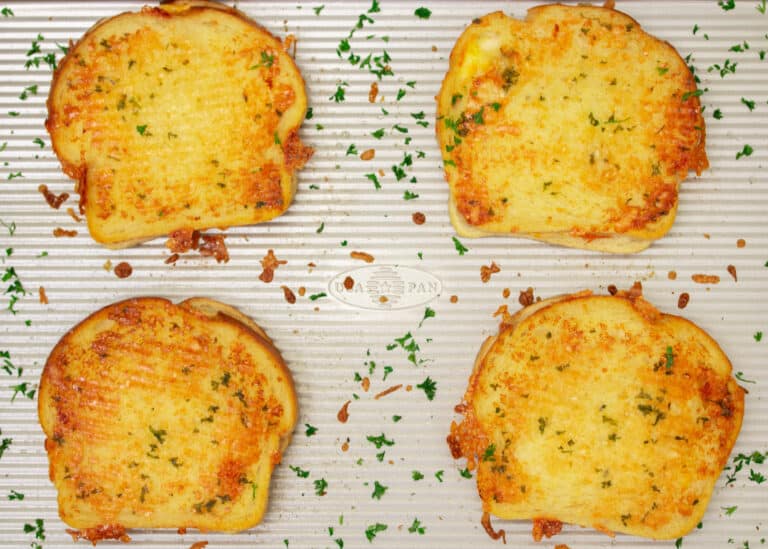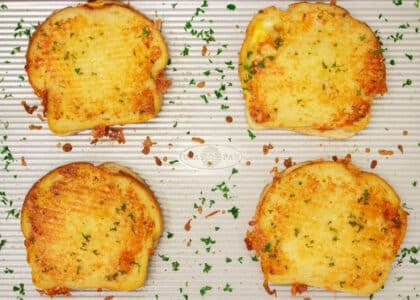 This simple sheet pan recipe is a quick and easy way to make tasty and classic grilled cheese sandwiches for a group. Easily make 4 or 24! This no-fuss recipe is foolproof.