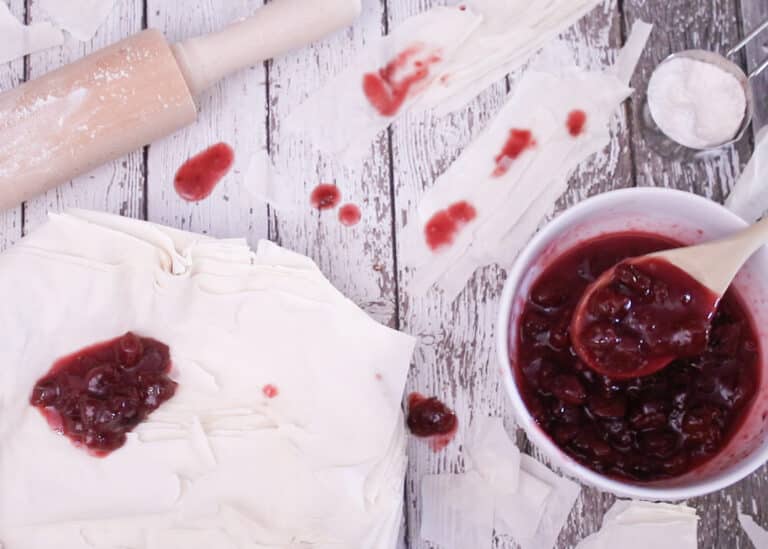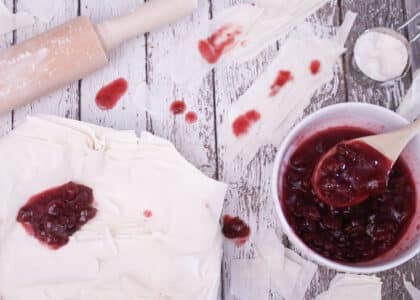 How to make your own cherry pie filling using fresh or frozen sour cherries. It's quick, easy, and takes just three ingredients!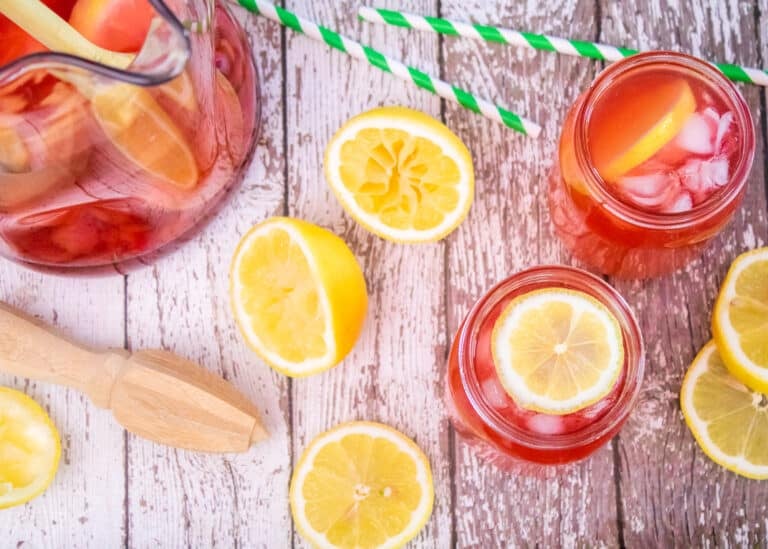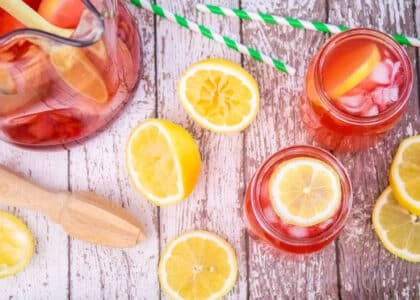 Refreshing as it is easy to make, this cherry infused lemonade is the perfect beverage for those warmer days and a wonderful way to celebrate fresh cherry season!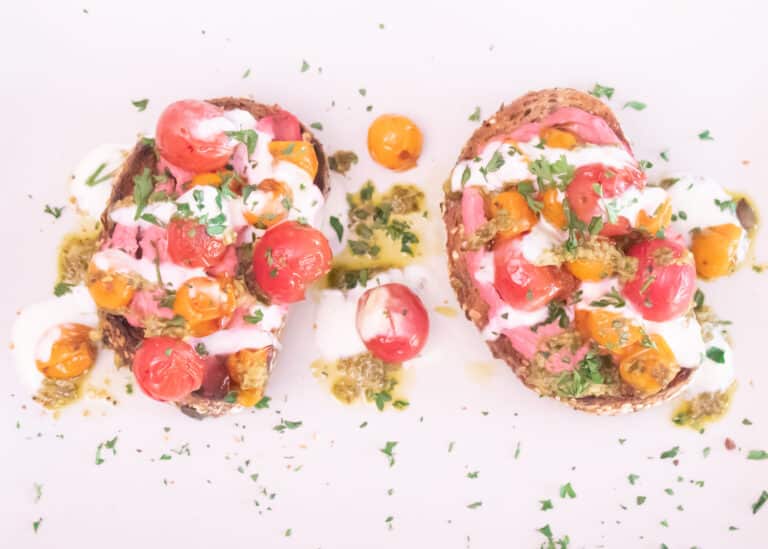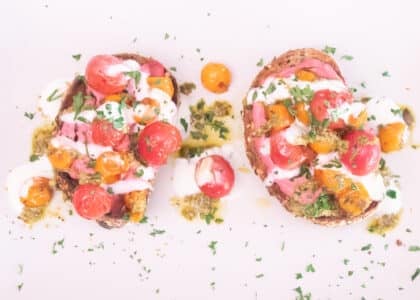 Crusty bread toasted to perfection with beet hummus and seared tomatoes and topped off with fresh pesto and crème fraîche. Pair this tasty toast with a nice Syrah.