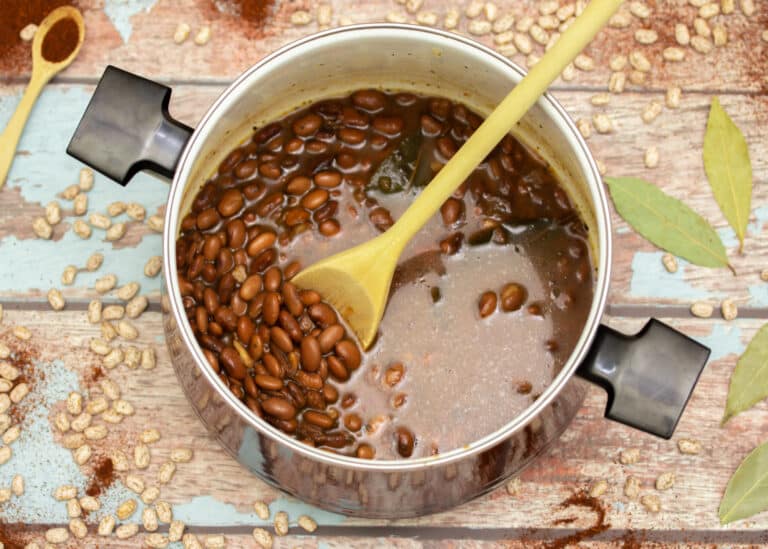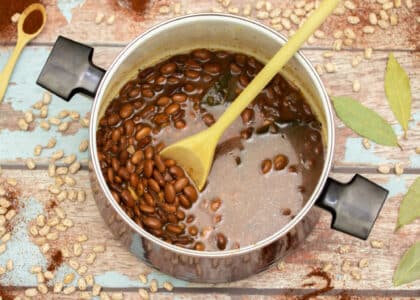 Delicious vegetarian pinto beans that are slow-cooked to perfection. This crockpot recipe not only makes great beans, it also makes a great broth for soups and more.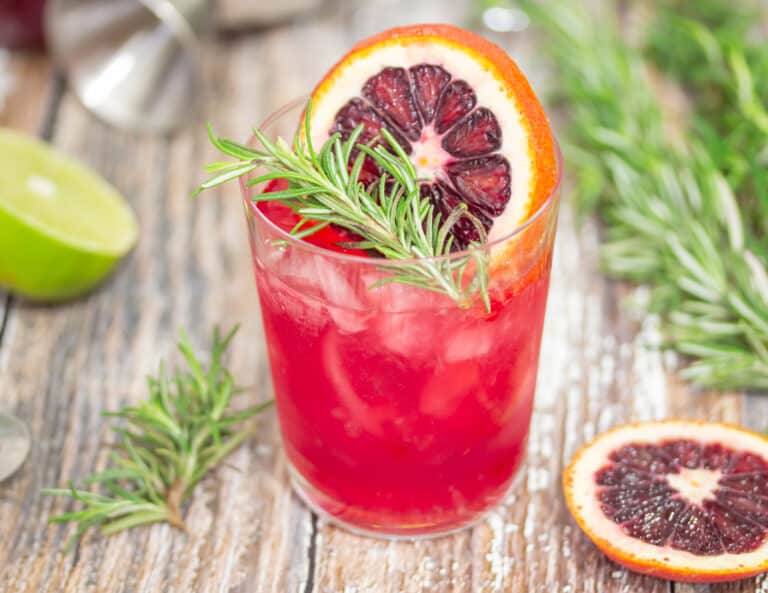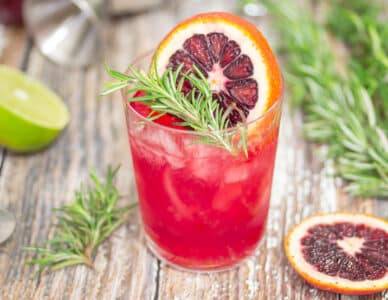 A delicious blood orange-based margarita made with a homemade rosemary cinnamon simple syrup and Añejo tequila.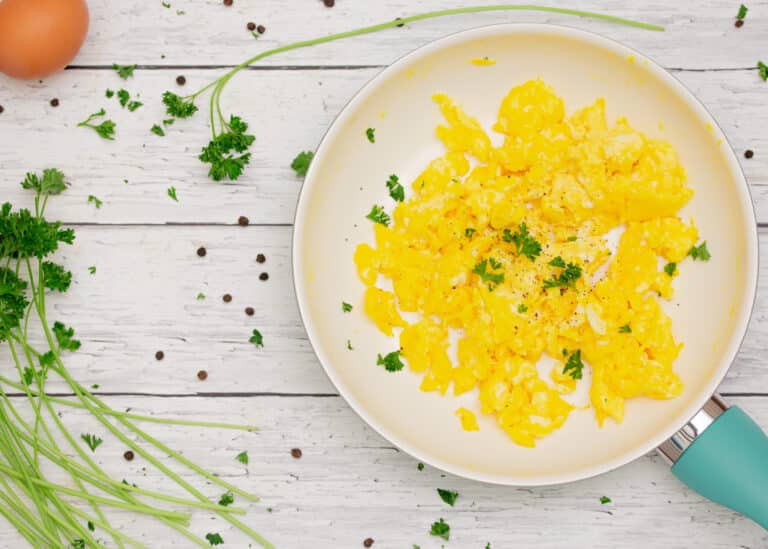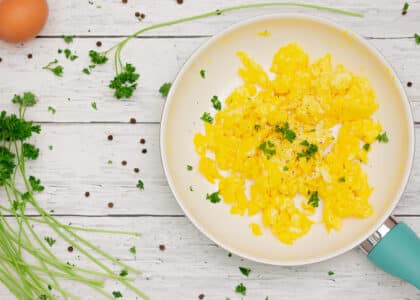 Hard scrambled eggs, when done right, are creamy, firm, and yet fluffy. They are a masterpiece of simplicity. A hard scramble is the kind of eggs found in American diners.