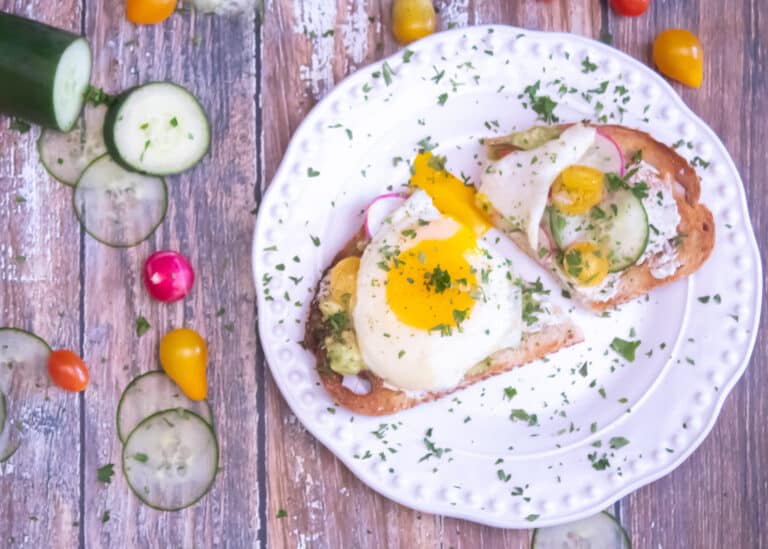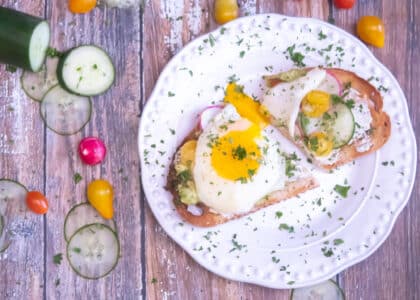 Bruschetta with a breakfast twist. Toast smeared with goat cheese and avocado, topped off with fresh seasonal veggies and a fried egg.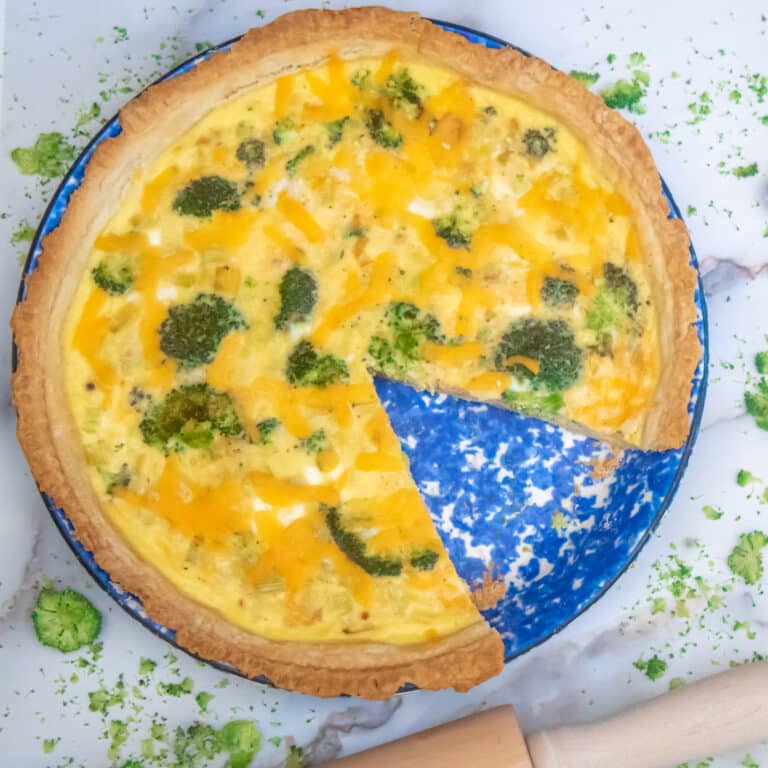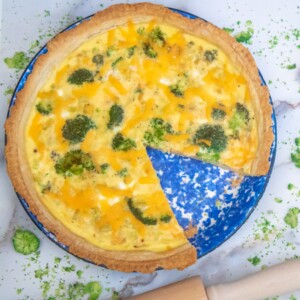 A hearty broccoli quiche recipe with seared rutabaga and leeks in a buttery homemade crust. Plus how to store broccoli, leeks, and flour.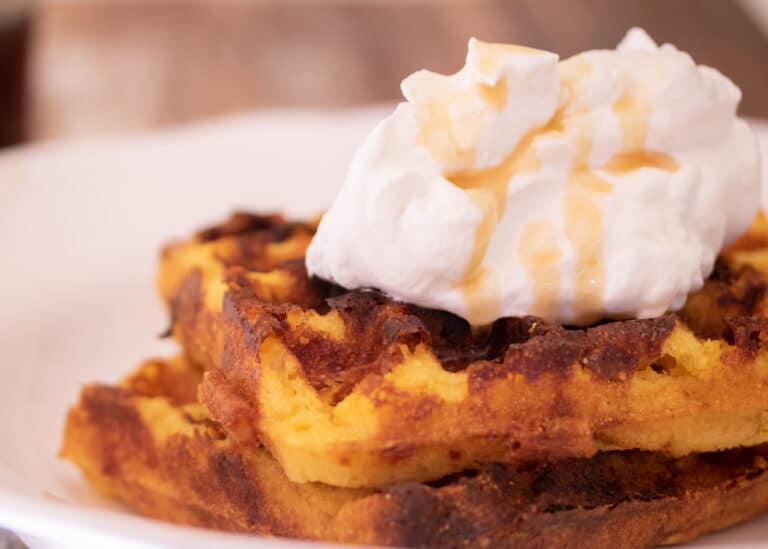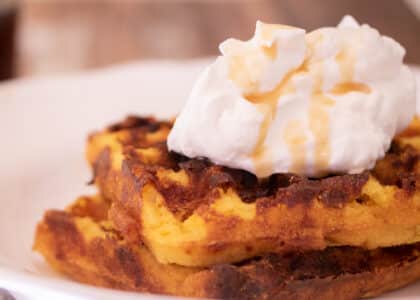 Take your whipped cream experience to the next level with this recipe that infuses honey and salt into this classic topping. Great on waffles, pancakes, or your boo.