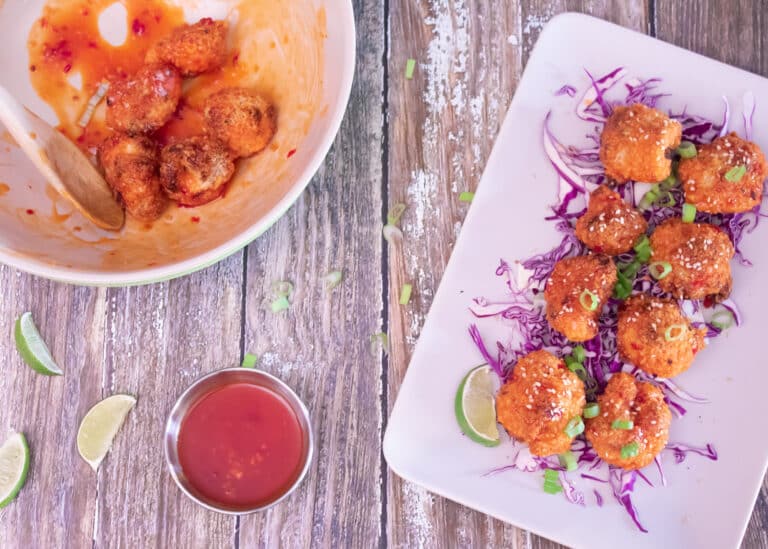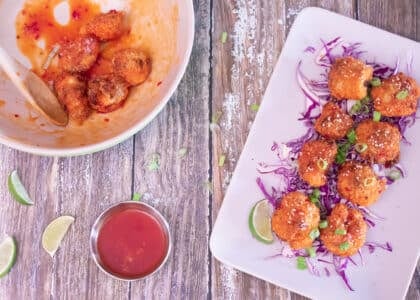 A veggie-forward twist on Buffalo wings, made with cauliflower, baked and crispy, and dipped in a spicy Thai red chili glaze. This is your next appetizer!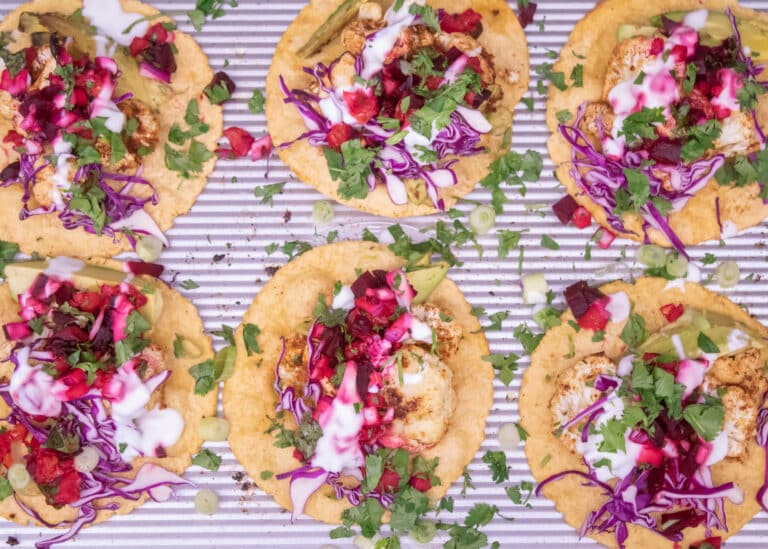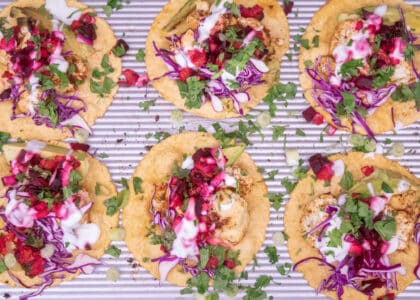 Easy sheet pan tacos with a crispy flour shell. These cauliflower tacos are quick to make and easy, topped of with a spicy beet tangerine salsa.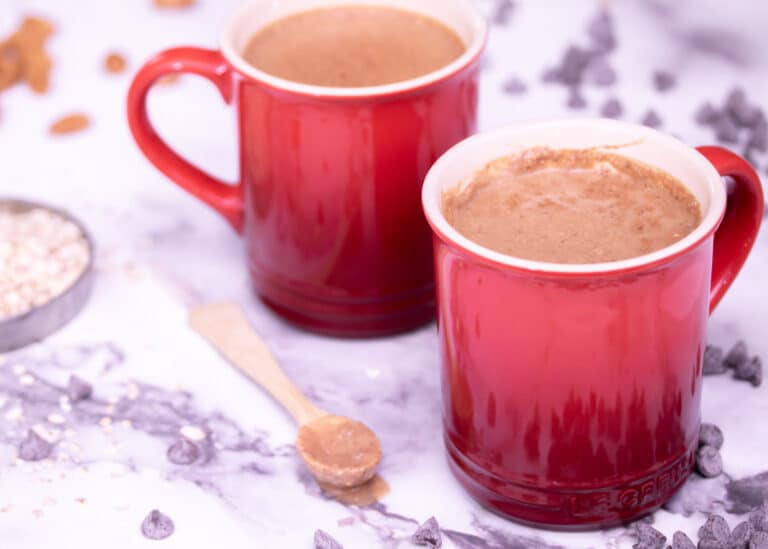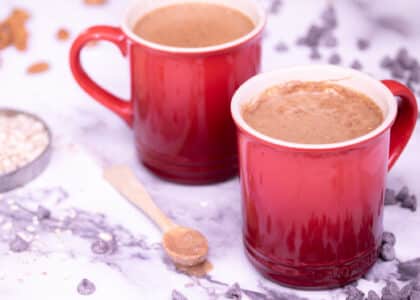 Warm up with a hot smoothie. This hot chocolate smoothie recipe is the perfect balance between healthy and indulgent. Sweetened with prunes, packed with oats, and chocolate chips.