Print Options:
Boozy & Baked Cranberry Sauce
Yields
1 Serving
Prep Time10 mins
Cook Time20 mins
Total Time30 mins
I don't remember the exact date, but I definitely remember. I remember that moment when I first saw fresh cranberries. Up until then, I had only seen them in that wiggly soup-can-shaped format--you know the one.
Since, I have always preferred the more fruit-like cranberry sauce, but even that has its shortcomings. Cranberries are beautiful and I want to feast on a sauce that not only showcases their gorgeous color and flavor, but also their grape-like shape.
So I baked them. Though firm when raw, cranberries fall quickly to even just a little heat-you don't have to bake them long. When finished, they are warm and almost melt in your mouth. This is how the cranberry is meant to be enjoyed!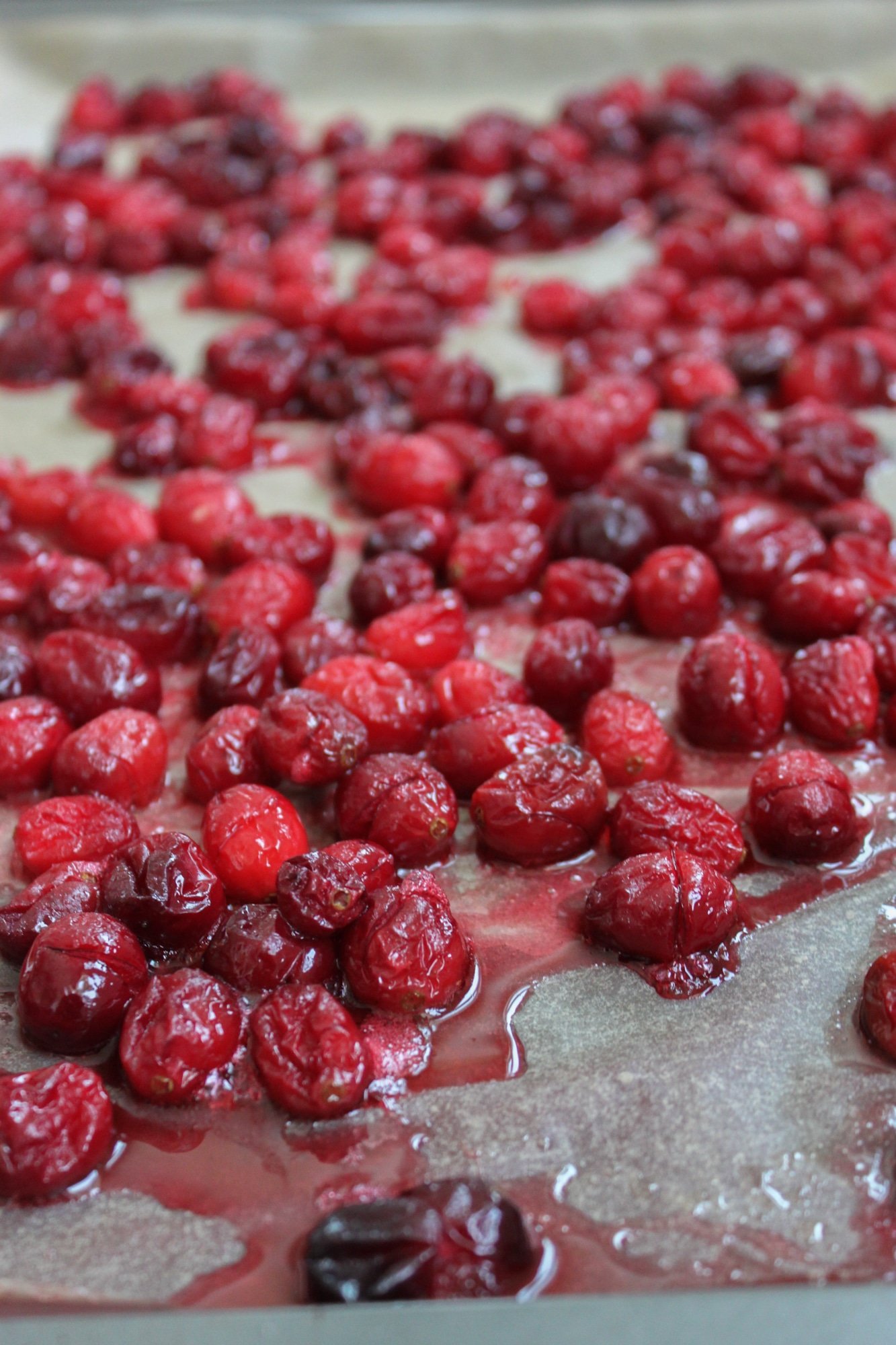 1
12-Ounce Bag Fresh Organic cranberries
1
Halve 2 oranges. Then in a large mixing bowl add 1/2 cup of sugar and juice the orange halves. In my video, I mention just using one orange but I found two works a lot better.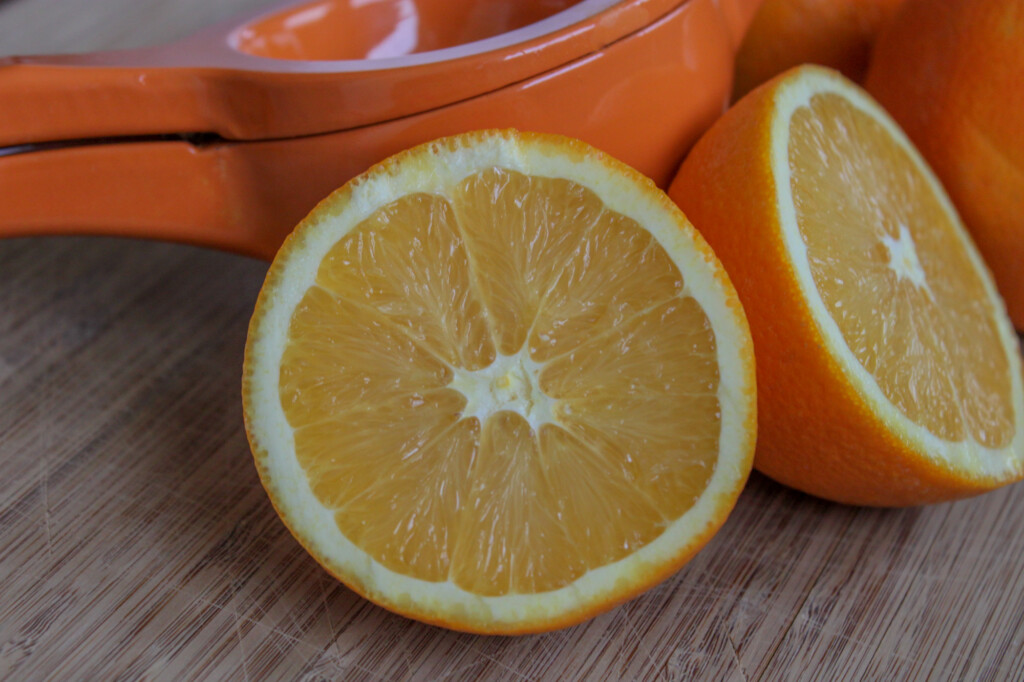 2
Add 1 shot of Triple Sec and whisk together the juice and sugar mixture so that the sugar is mostly dissolved.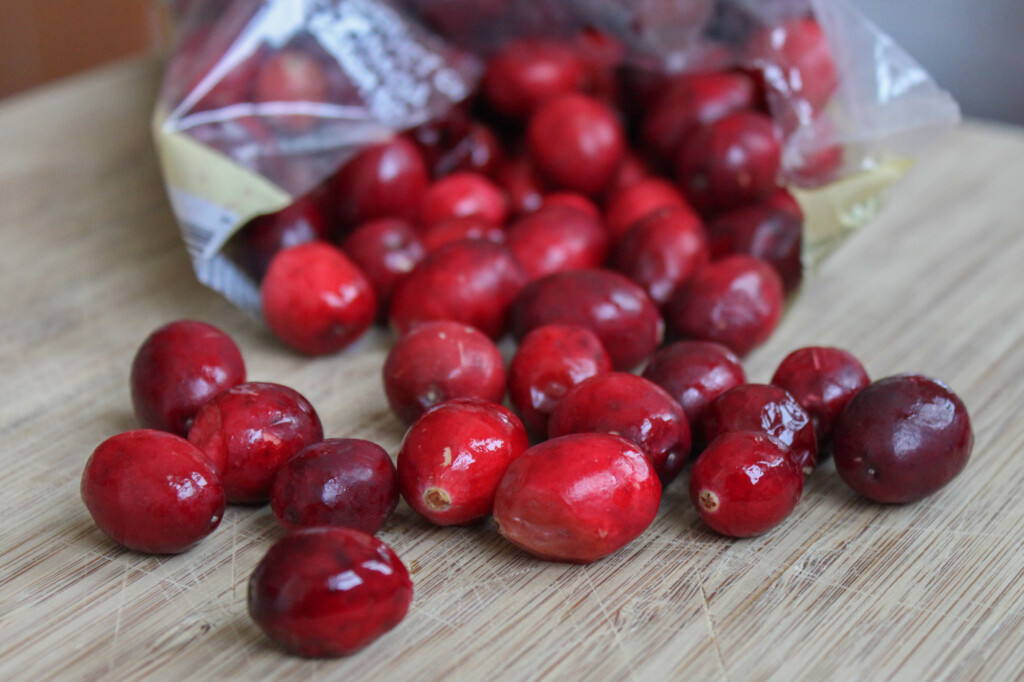 3
Add in 1 12-ounce bag of fresh cranberries. Mix the cranberries so they are lightly coated.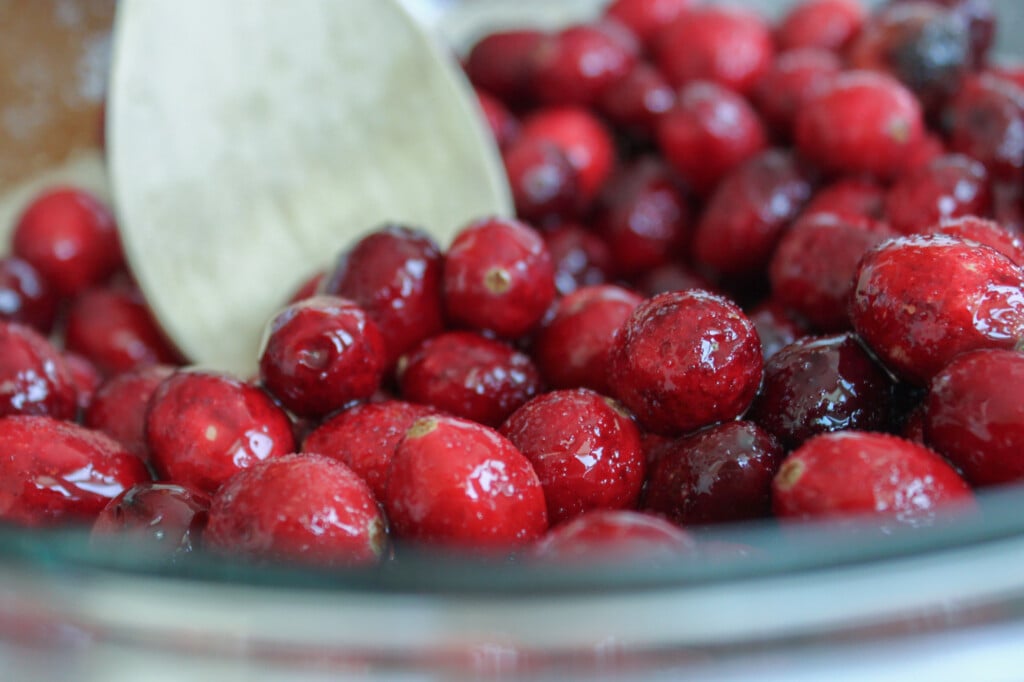 4
Place the cranberries in a baking dish or on a shallow cookie sheet.
5
Bake the cranberries at 350 degrees for about 20 minutes. When they have wilted, broken open and look like these gorgeous things, take them out.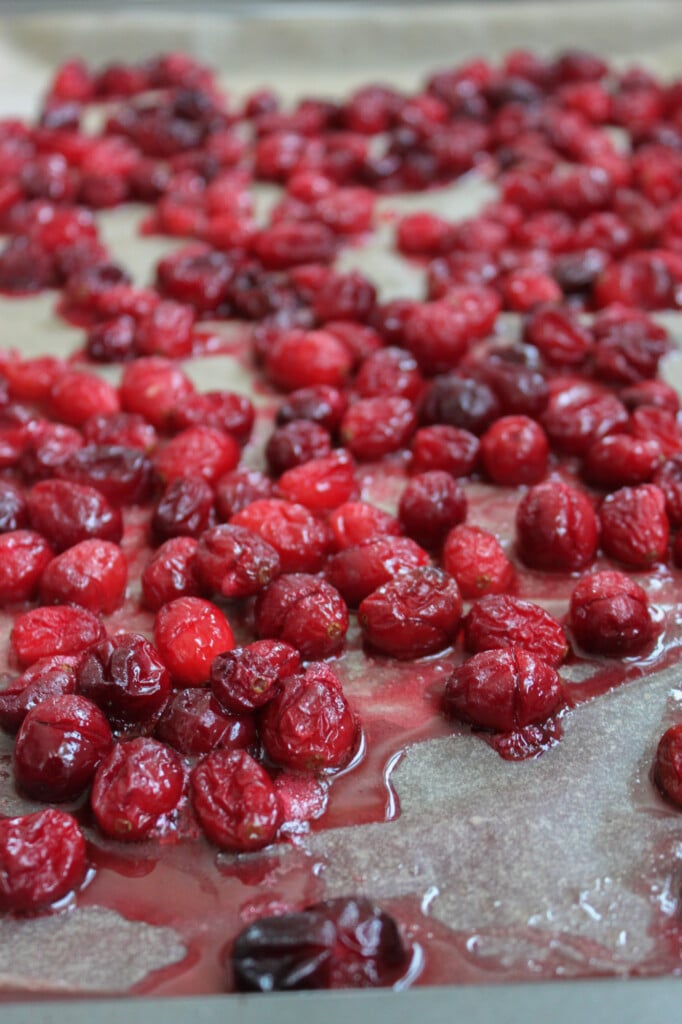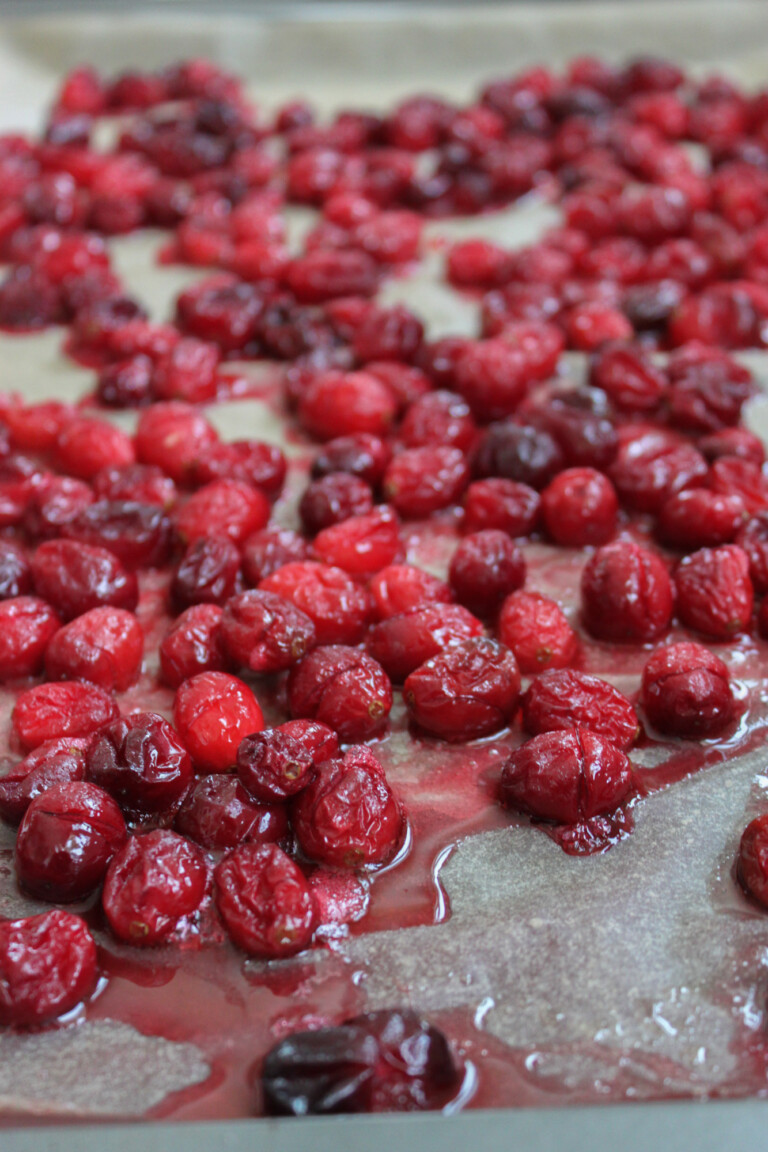 6
You can chill them and serve them later but they are best hot and gooey. So I would bake them right before dinner is ready to be served and then enjoy!