Category: willingweb
Hi, I'm Jerry.
Well, Jerry James Stone if you know me from Twitter or other places on the interwebz, and this is my food blog. It was once called Cooking Stoned (cuz I like bad jokes) but now it's just named after me (because I don't make cannabis recipes).
I've been developing recipes for about six years now at various publications (Discovery Channel, Whole Foods Market, Costco). This all began when I started a sustainable wine blog for TreeHugger.com called the Green Wine Guide. Since, you know, wine kinda goes with food and all, I started crafting vegetarian pairings for the sustainable wines I was reviewing. Well, they were a hit!
I had been interested in creating video for the Green Wine Guide but it never seemed to pan out. Just a few months after, YouTube reached out to me about starting a cooking channel on the site. While I had been interested in video, I was definitely nervous about owning it all. I was not a video producer. But then, I wasn't a writer when I started either. I was a software engineer who had a career with everything from the Pentagon to Porn. So what the hell.
Well, the YouTube channel was a hit so it seemed time to make a blog!
So why did I call it Cooking Stoned. You want to know, am I stoned, right? Nope. Sorry! Cooking Stoned was a play on my last name (the Stone part of Jerry James Stone) and the type of cuisine I create. My personal style is very Californian and very, very Bay Area. So a name that captured me and the free love, hippy spirit of San Francisco.
All of my recipes are vegetarian or vegan, and tend to be very simple to make, and with very few ingredients. I hope you like it and I would love to hear from you!
Thanks,
Jerry James Stone
P.S. If you are looking to contact me, it's best to reach out to me on Twitter. Send me a tweet at @jerryjamesstone.
[willing_blogs columns=3]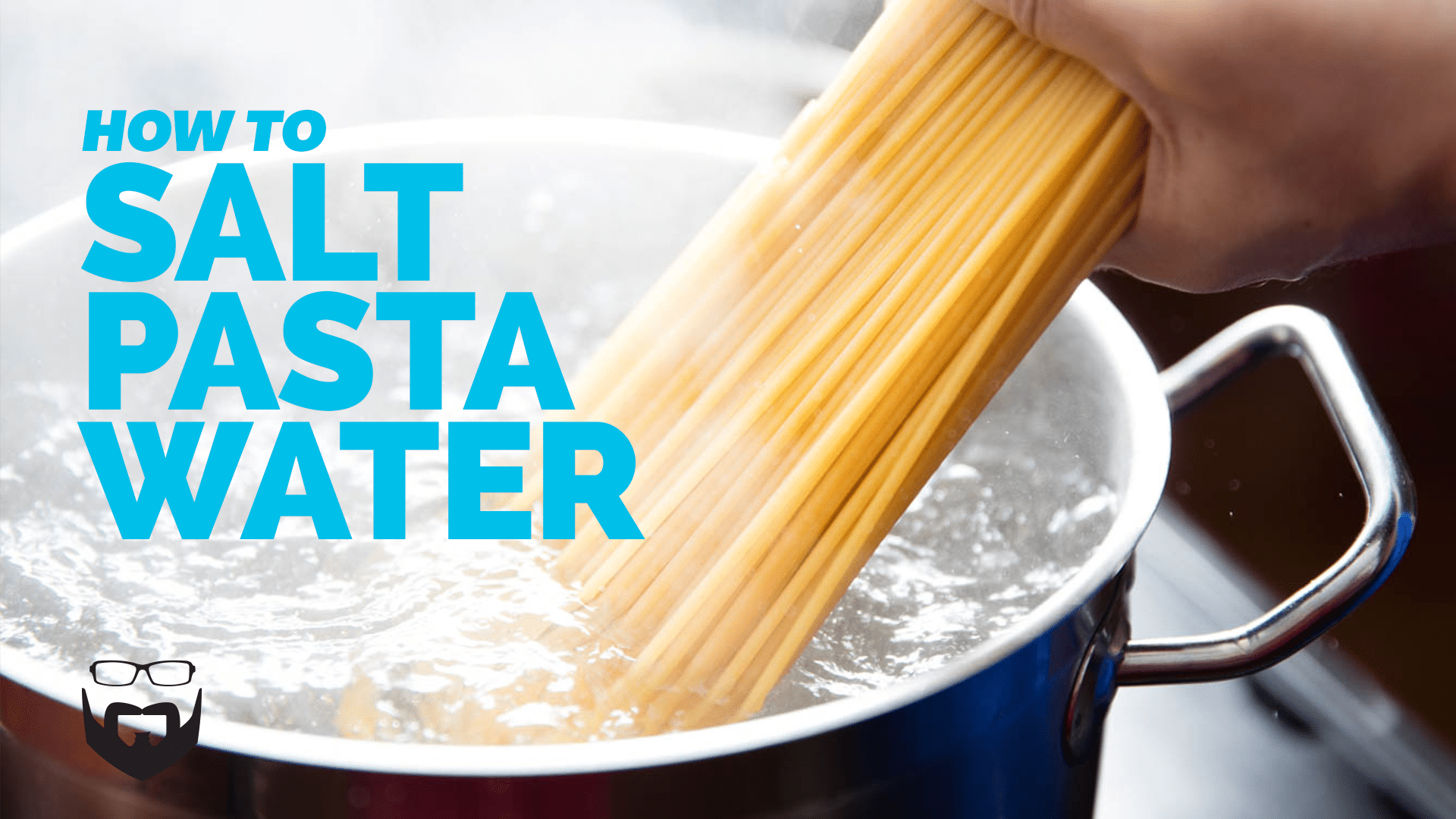 Want to make the perfect pasta? It all begins with your water! In this video I show you how to properly salt your water for cooking any pasta.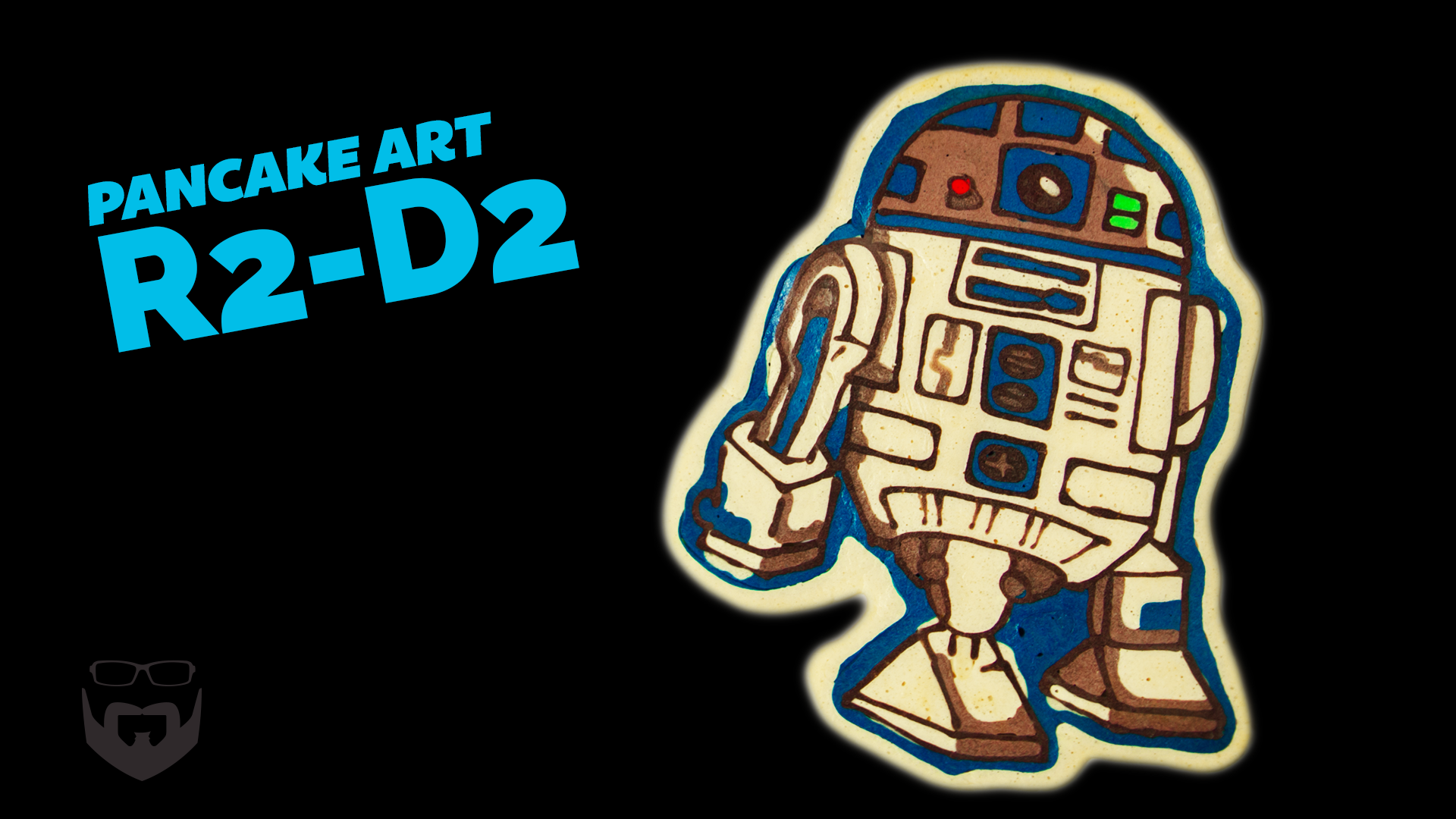 If you're a Star Wars fan and you love pancakes, you are in the right place. In this video with Get Caked LA, we create that adorable robot R2-D2 out of a delicious pancake. Jasmine Rezonable shows off her talent in this brilliant pancake art. Come see for yourself!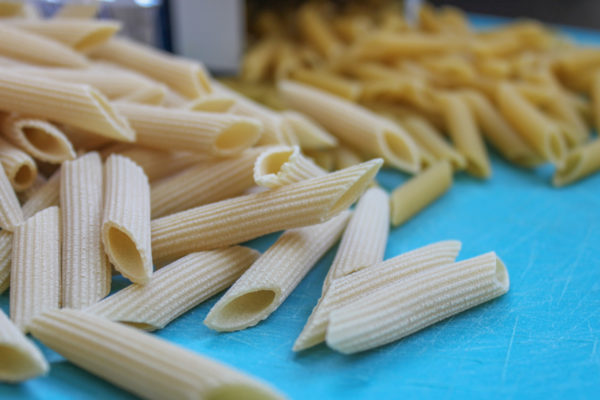 Want to know how to buy pasta? Good quality dried pasta is dependent on the grade of the semolina flour and the process used to make it. High quality semolina flour means your pasta will be higher in protein and other nutrients and it will taste better. The drying process used affects the nutritional … Continued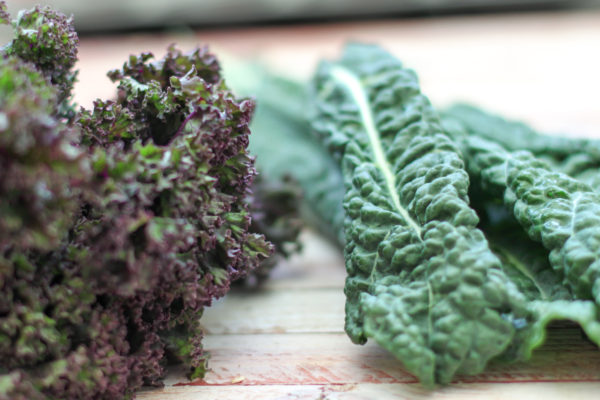 With it's recent popularity, you'd think that kale is something Lady Gaga invented. Hardly. This tasty and healthy green has been around for quite some time.
These crunchy roasted lentils are a great salad or soup topper or just a wonderful healthy snack! In this video I show you an easy recipe to make them. It is so simple and so delicious.
Need a last-minute quick appetizer? Deviled eggs are perfect for that! This recipe only has 3 main ingredients, all of which you probably have at home already.