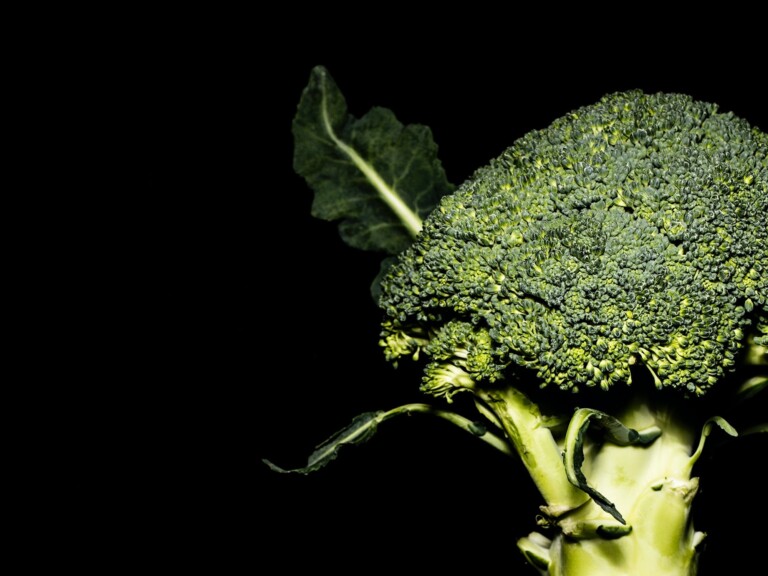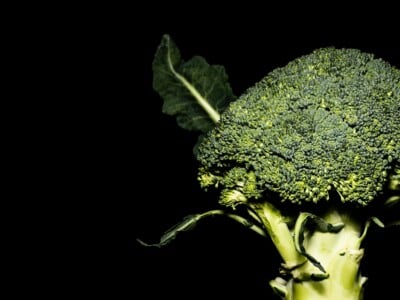 Can you freeze broccoli? Yes, you can. In this video, find if you need the blanch the broccoli and why, how long it lasts and how to store broccoli.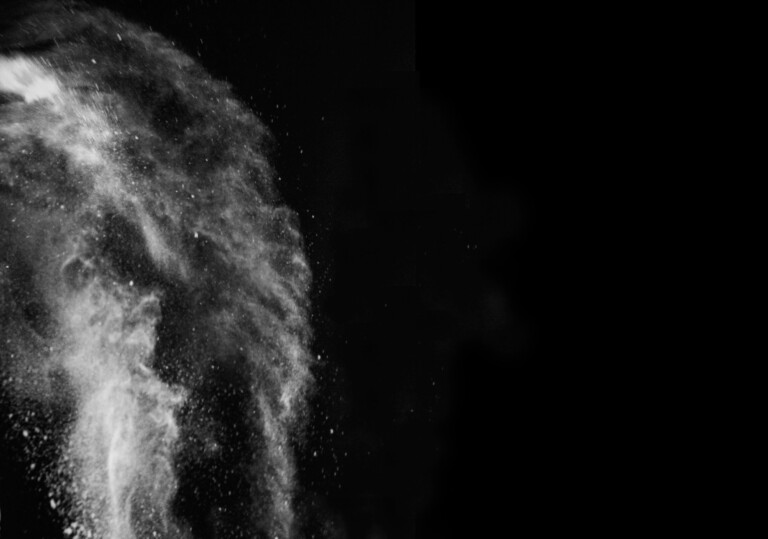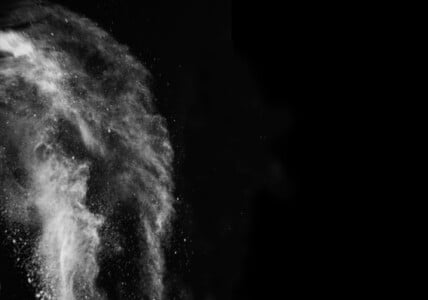 Flour only lasts about a year. With these storage tips you can flour last for years. Even wheat flour will last longer.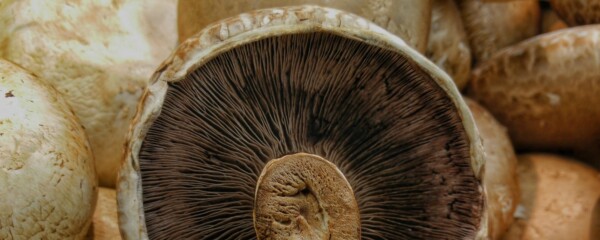 Do you know how to store mushrooms in the fridge? Follow these simple food storage tips to get the most out of your shrooms. Stored properly, they can last a few weeks.