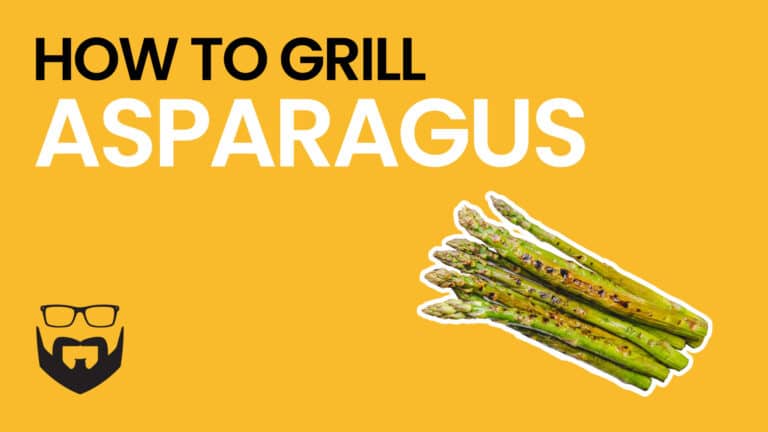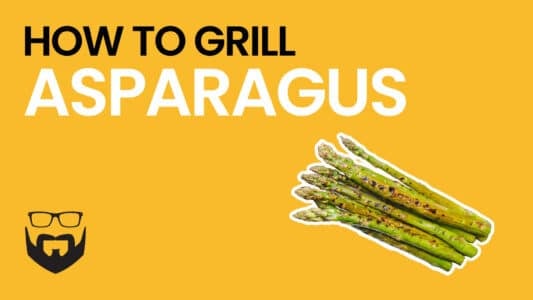 How to cook asparagus on the grill in foil or without. Plus food hacks for how to buy, store, and prepare asparagus to avoid food waste. Everything you need for asparagus season!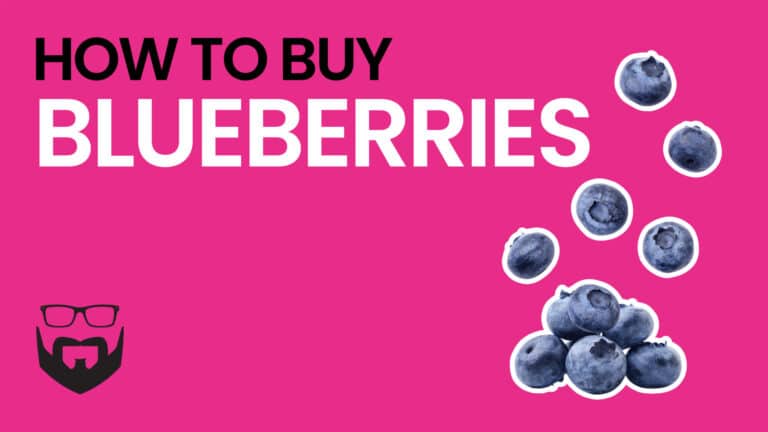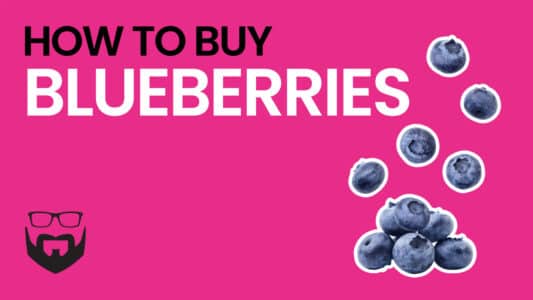 How to choose the best blueberries. Choosing the best blueberries means they will taste better and last longer.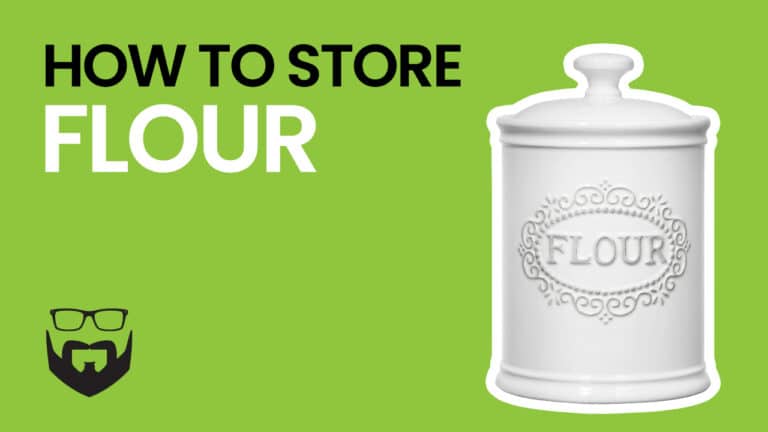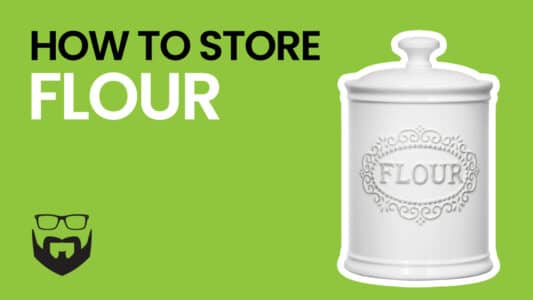 Flour only lasts about a year. With these storage tips you can flour last for years. Even wheat flour will last longer.