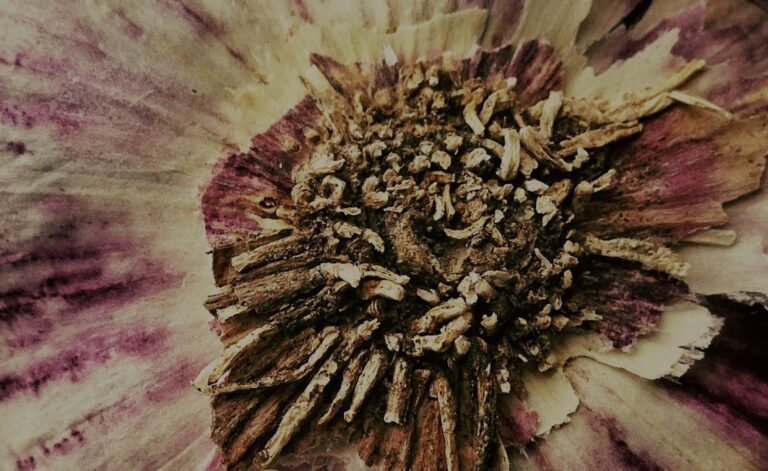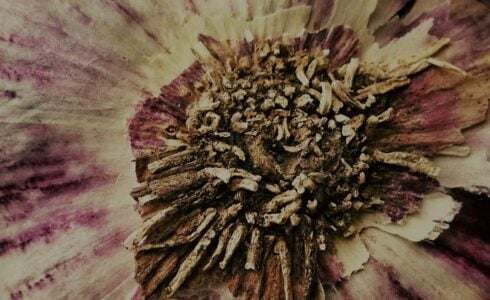 Can you store garlic in olive oil? Yes but only if done properly. If not, you risk contamination and botulism. Here are the proper food storage tips for garlic and olive oil.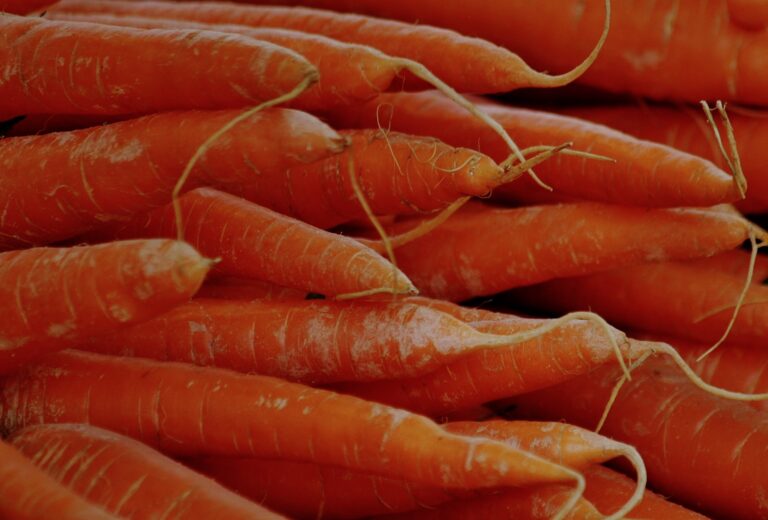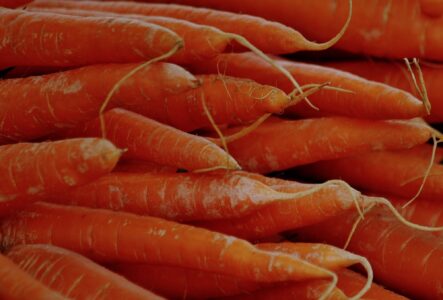 Here are some food storage tips for keeping carrots fresh for a long time. These tips and tricks will help you get the most out of your produce and save money.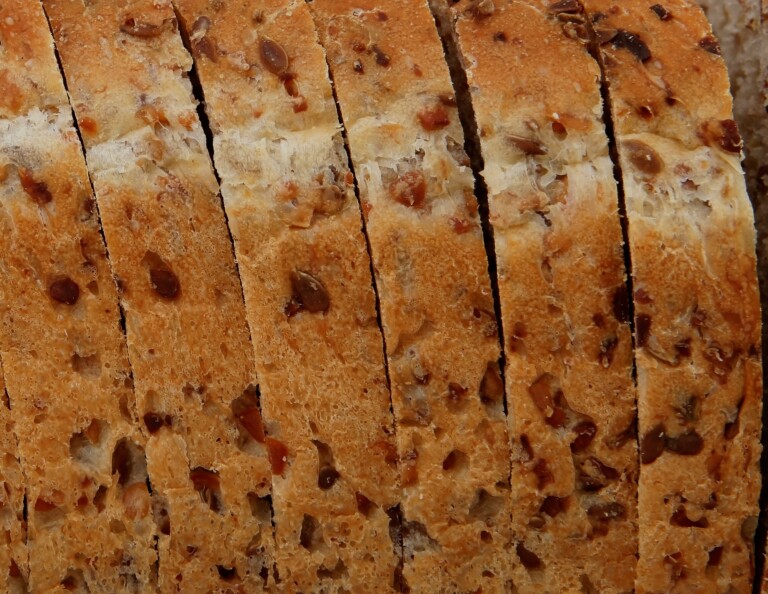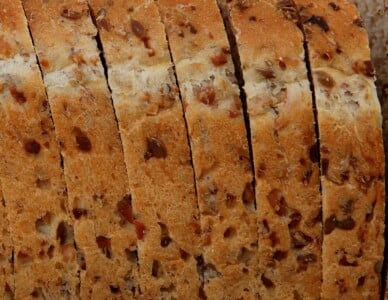 Can you freeze bread? Yes! It is the best food storage option for this staple. Here is a food hack for freezing sliced bread to make it easy to use as needed.