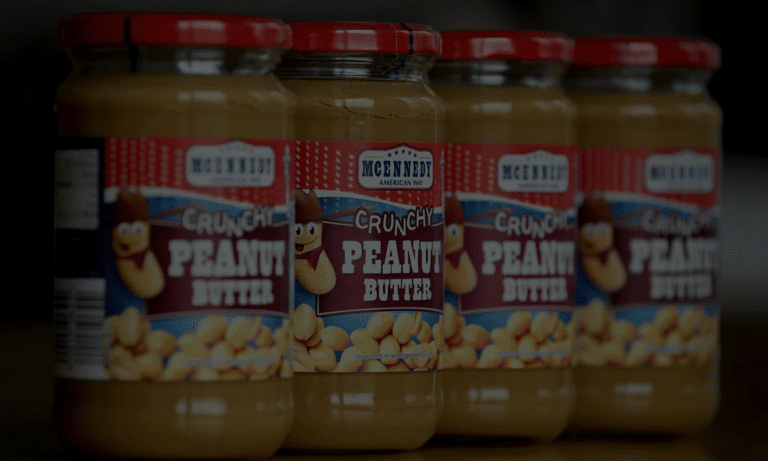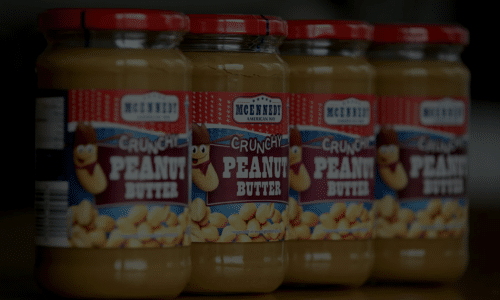 In this food hack, I take the peanut butter jar spin challenge that's popular on TikTok. Does it work? And when and why? Find out more!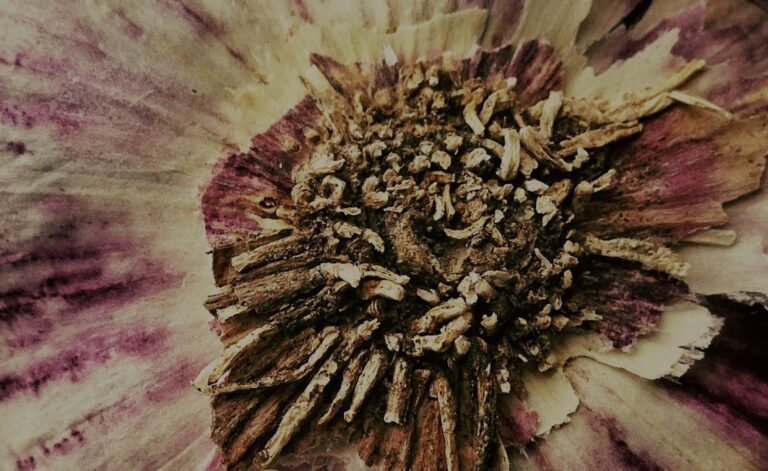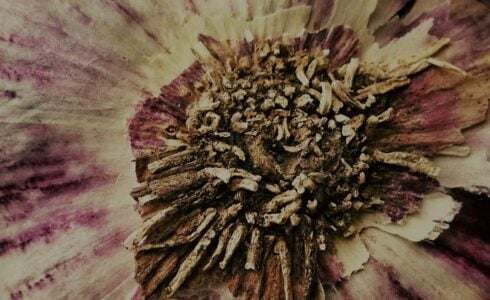 Can you store garlic in olive oil? Yes but only if done properly. If not, you risk contamination and botulism. Here are the proper food storage tips for garlic and olive oil.


Looking to stock your pantry with canned goods? Here are the most common canned foods, their food storage times, and how to keep them fresh once opened. Plus, info on how long they last past the expiration date.