40 Inspiring Artichoke Recipes
I admit. I have avoided this recipe listing format for some time. I dunno exactly why but something about it always seemed odd.
|
Written January 21, 2013
That said, as a food writer…I see a LOT of recipes every day. And you know, not every recipes is going to be found here at Cooking Stoned. So it seemed like a good idea to share, right?
Appetizers
Artichoke Guacamole
Spinach Artichoke Deviled Eggs
roasted artichoke lemon hummus
Roasted Red Pepper and Artichoke Tapenade
Lentil-Artichoke-Walnut Pate
Spinach and Artichoke Mac 'n Cheese Cups
Spinach Artichoke Potato Skins
Cheesy Artichoke Pumpkin Dip
Artichoke & Asiago Poppers for Oscar Night
Side Dishes
Artichoke and Parmesan Stuffing
Purple Potato and Artichoke Gratin
marinated artichokes
Artichoke and feta tarts
roasted baby artichokes with a garlic lemon aioli
Soup & Salad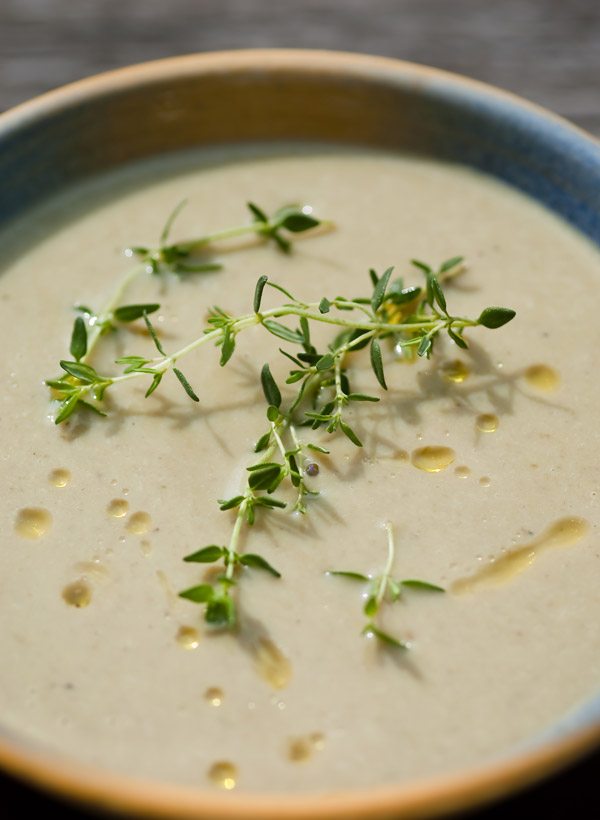 Artichoke Cream Soup
spring asparagus and artichoke salad
Spinach Artichoke Soup
Tomatoes, Artichoke Hearts and Baby Chard
Garlicky Leek & Artichoke Soup
warm artichoke salad
Golden Chickpea and Artichoke Salad
Shaved Artichoke Salad
Tomato Artichoke Soup
Greek Artichoke Salad
Entree
Buffalo mozzarella, artichoke and lemon pizza
Artichoke and Mascarpone Ravioli with Brown Butter and Sage Sauce
Pesto Artichoke Lasagna Rolls
Vegetable Paella
Spinach Artichoke Feta Quesadillas
Spinach and Artichoke Flat Bread Pizza
Savoury tart with artichokes
Spinach Artichoke Grilled Cheese
Zucchini Blossom and Artichoke Risotto {gluten free}
Chickpea and artichoke paella
Baked Eggs with Spinach, Artichokes and Leeks
Artichokes and Cheesy Grits
Misc
Artichoke and Pandan Iced Tea
Artichoke Lemon Pesto
Baked Stuffed Artichokes with Leeks
Artichoke and Feta Croquettes